For his project Food, My Way, photographer Jeff Minton collects strange and unsettling food photography he's taken over the years. From up-close shots of cake crumbs and fish eyes, to oddly-shaped fruit and lavish dinners, Minton captures food at its weirdest.
The Los Angeles-based photographer, who has shot for clients like National Geographic and The New Yorker, excels at documenting detail in a hyper-realistic way. Most food photography aims to show meals at their most appetizing: fresh, color-coordinated, and ready to bite into. We all know that the reality of our diets isn't that picture perfect. Even the tastiest meal can look a bit grotesque when you're halfway through enjoying it.
Photographer Martin Parr has described too-perfect food photography as "the propaganda of food sales." In his project Real Food, Parr documents unappetizing snacks from across the world. Like Parr, Minton manages to make his food photography balance somewhere between oddly appealing and downright gross. Either way, his photos feel incredibly real—you can almost smell the sugar and grease.
Find more of Jeff Minton's photography at his portfolio.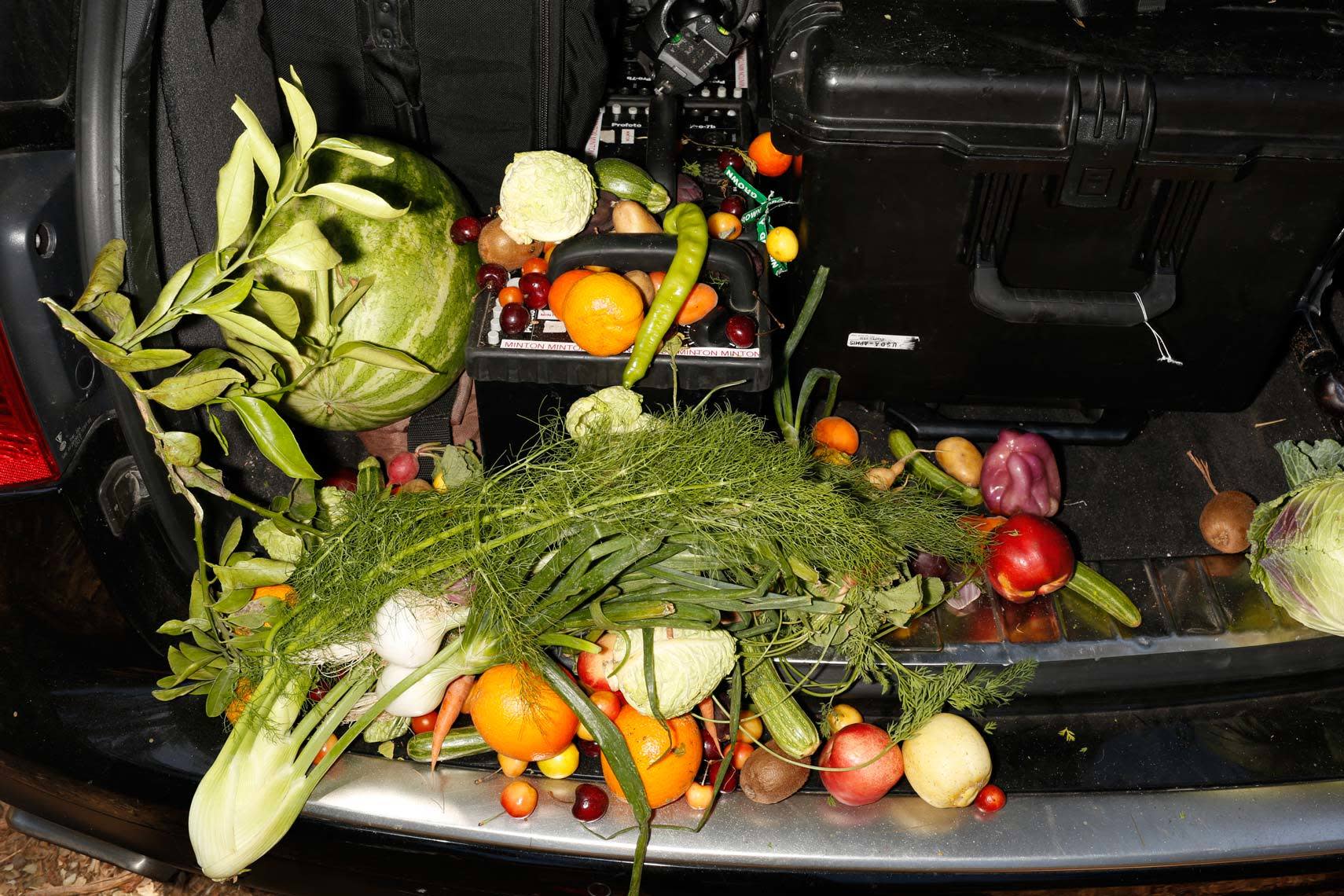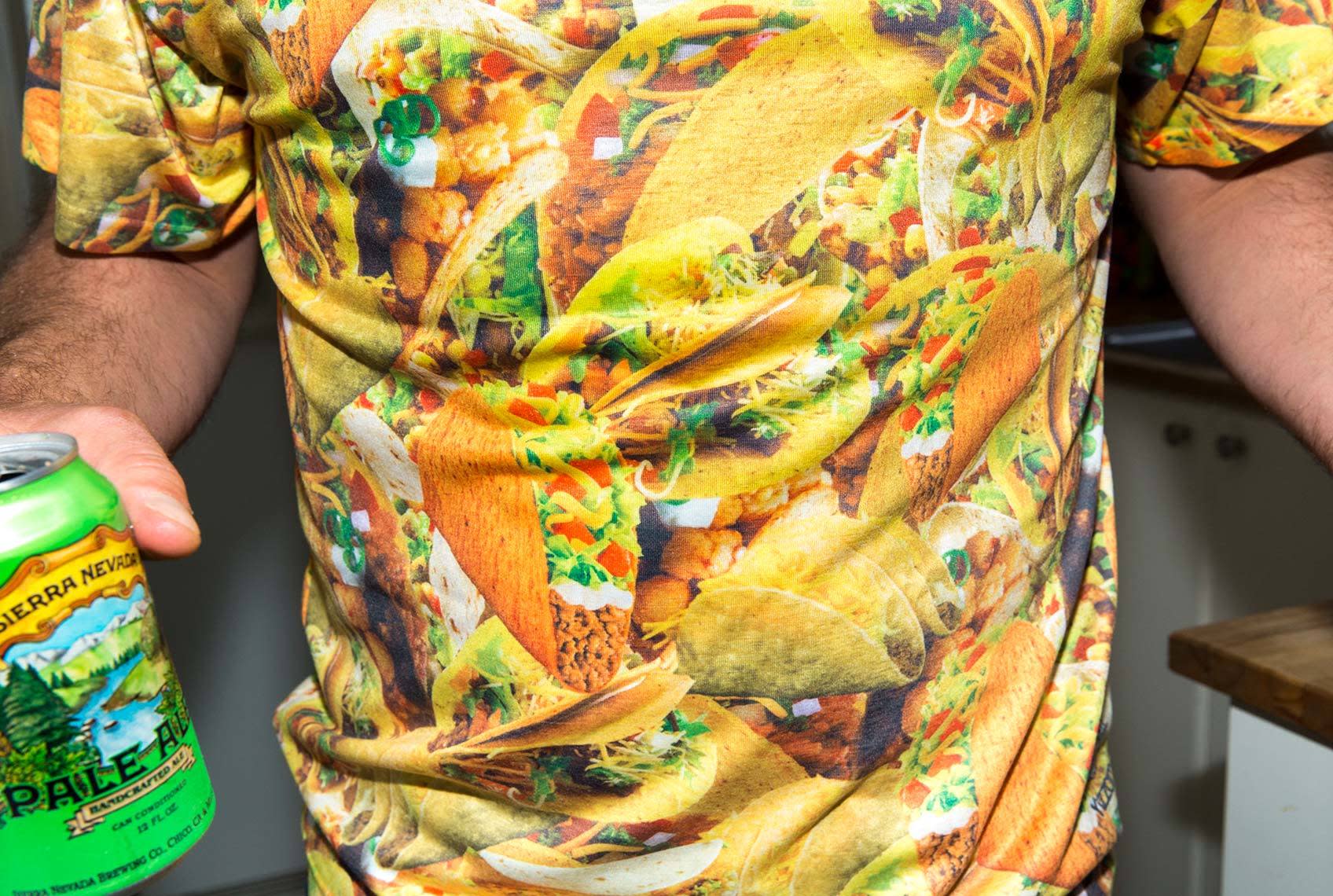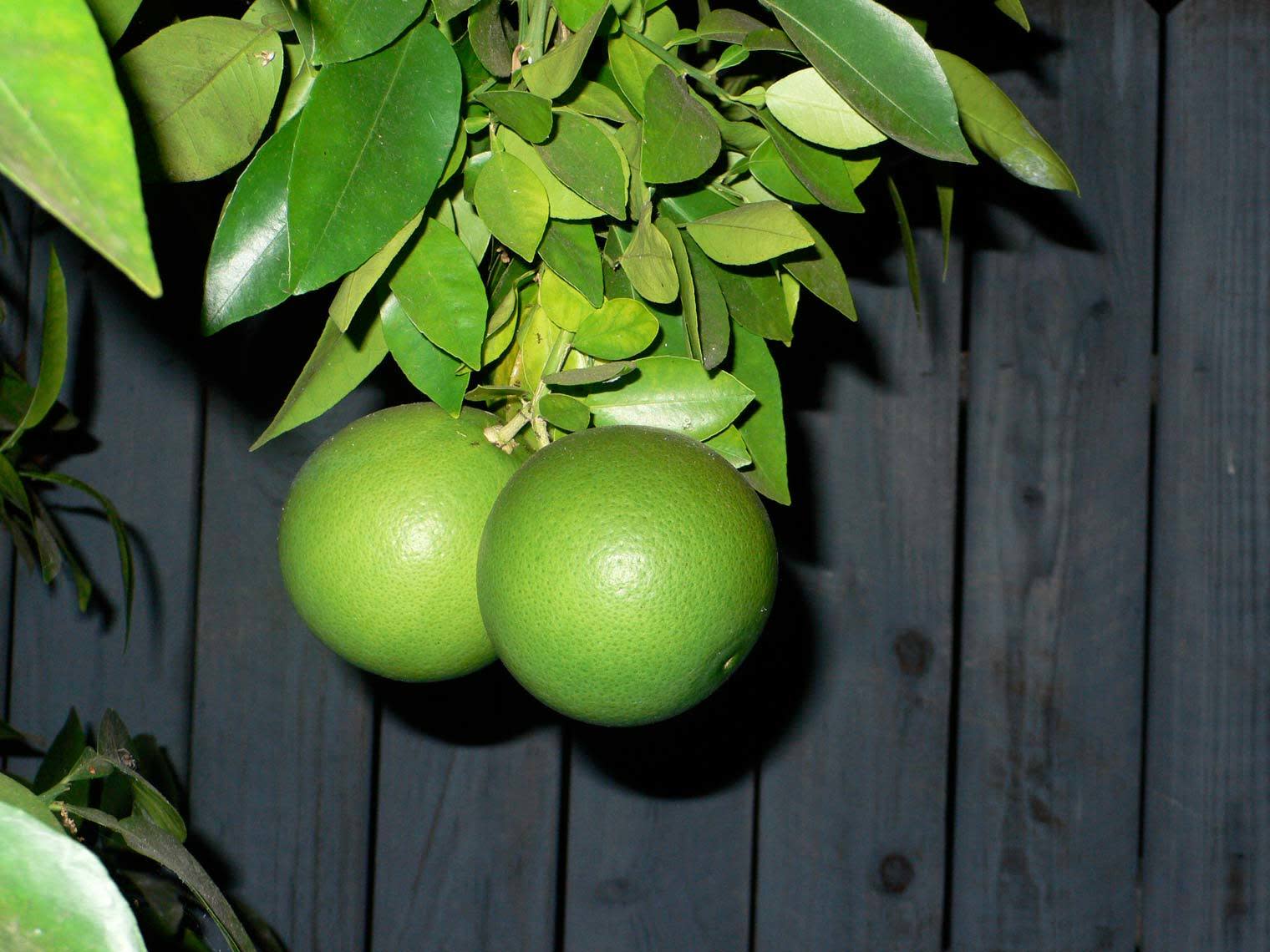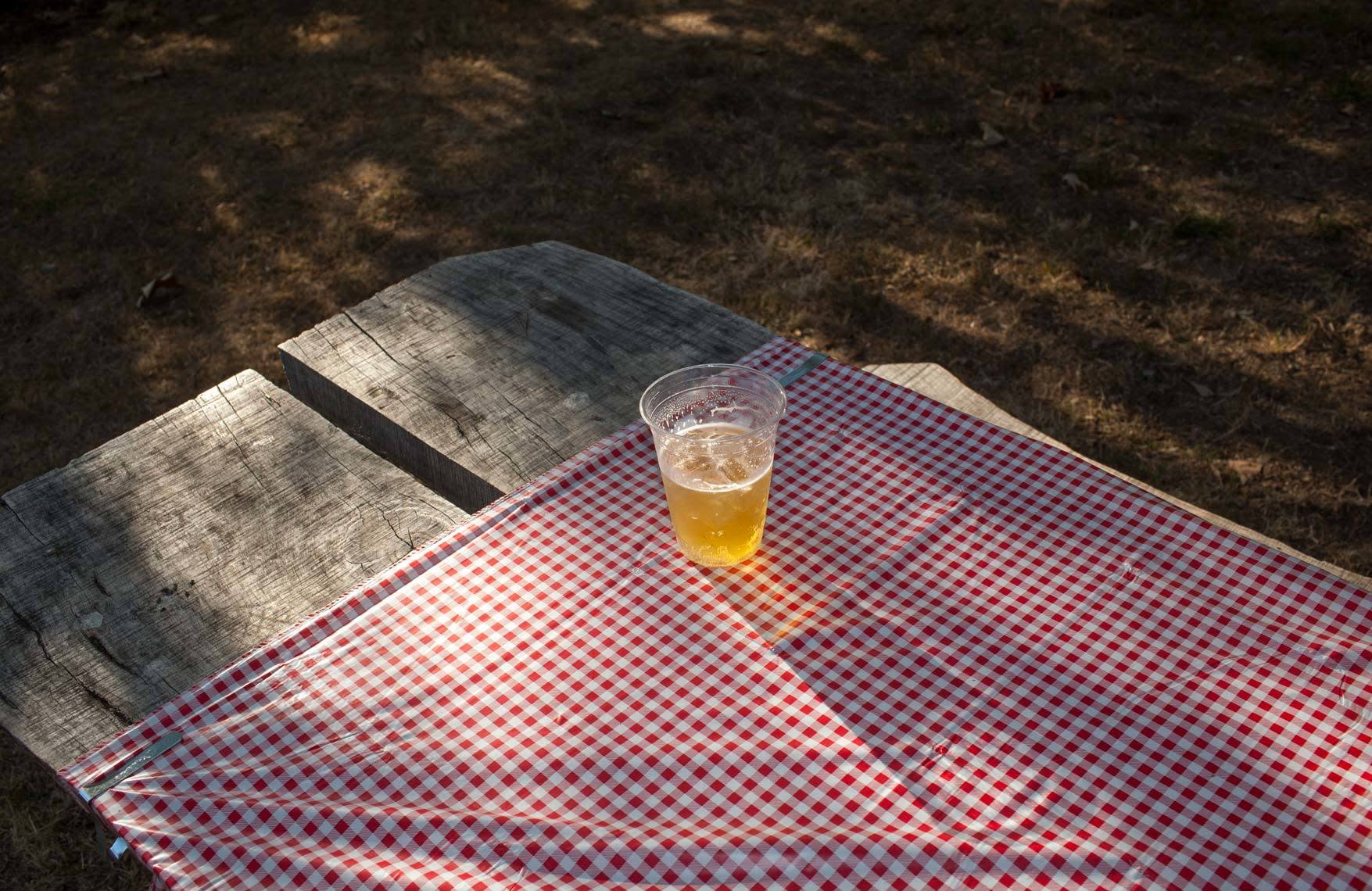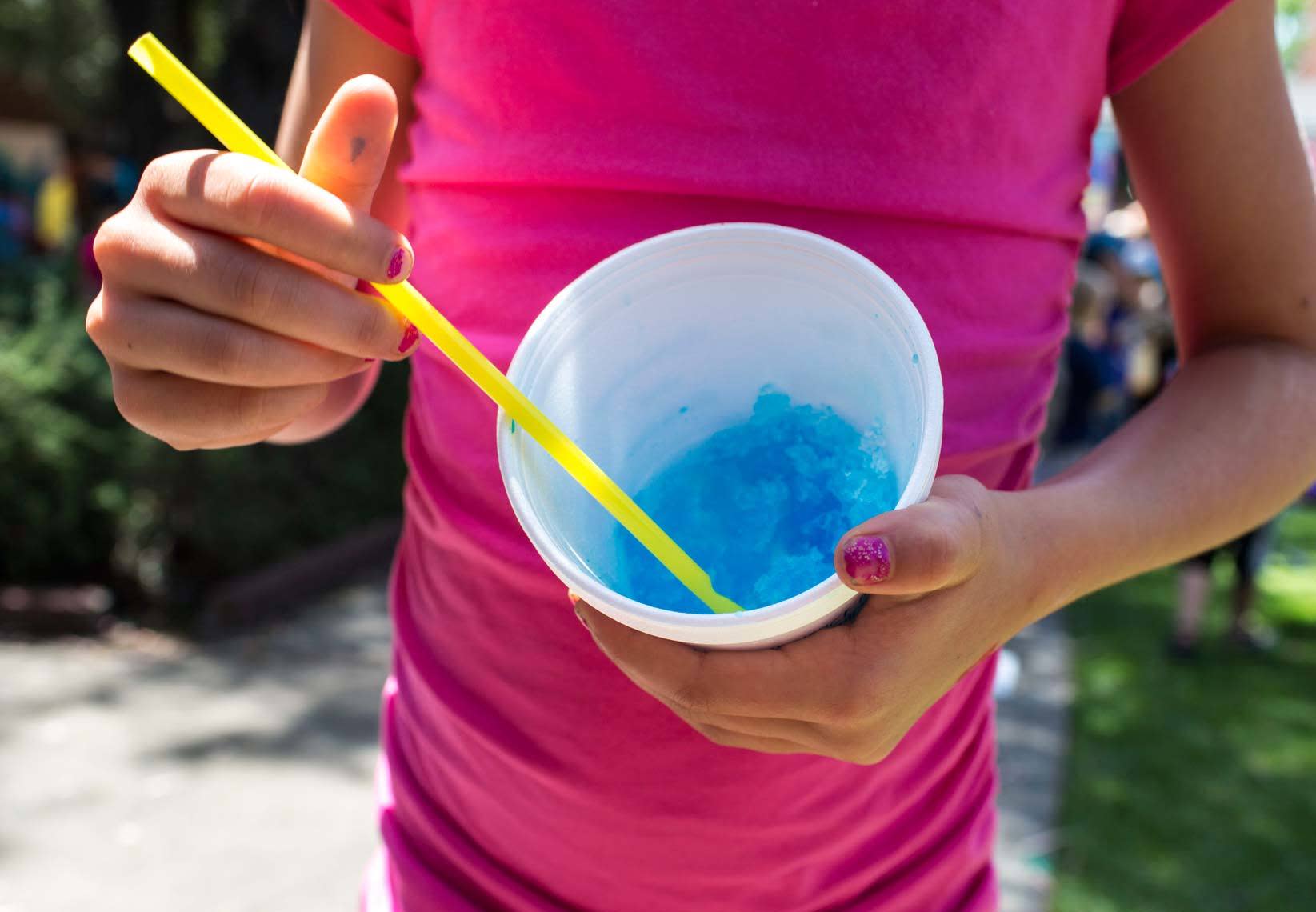 More food photography:
How to Get Your Photography Published in Bon Appetit Magazine
How to Shoot Food Photography That Makes People Lick the Screen
Martin Parr's Real Food