Suburbia is often written off as the least interesting part of a city, but there's something captivating about the quiet edges of metropolitan areas. It's the sense that suburbia represents a liminal space, a border crossing between rural and urban communities. In a time when the contrast between life in and outside of cities, especially in America, seems to only be widening, suburban photography is more popular than ever.
The geometric and enclosed nature of suburban architecture translates well to Instagram, where suburban photography is becoming particularly popular, with accounts like @minimalzine, @subjectivelyobjective, and @noicemag featuring carefully composed shots of bland, corporate landscapes. These photographers are frequently based in Germany, where the socialist city planning of the 60s left behind neatly planned suburbs lined with unbelievably large concrete apartment blocks, known as Plattenbauten. Or they're shooting in Australia and America, places where much of the population resides in rings of suburban sprawl at the edges of major cities.
Photographers have been documenting suburban spaces ever since people started inhabiting them. But this genre of photography isn't just about shooting suburbs. It's about searching for the most simple, mundane corners of the landscape and carefully documenting them with an objective eye.
In the 70s, this type of objective landscape photography was labelled New Topographics. Apart from the sense of detachment that pervades these works, they're often characterized too by a focus on the relationship between manmade structures and the natural world.
German photographers Bernd and Hilla Becher were at the forefront of the genre, with their rigidly geometric images of water towers and grain elevators. Cologne's Max Regenberg took this idiom in another direction with his studies of billboards and, across the Atlantic, Stephen Shore's meditative, high-color images, and Ed Ruscha's gas stations were also early examples of New Topographic photography.
The topography of suburban space is no longer new to us, but suburbia continues to fascinate. Even in the 70s, these landscapes weren't really new, but the way photographers saw them was. They looked at the most mundane spaces (parking lots, the family home) and reframed them as something worth looking at.
Today, Instagram photographers are shooting suburban landscapes with the same sharp focus, documenting the changing face of suburban architecture in an era when suburbia is increasingly uncool, an old-fashioned holdover in a globalized world. Malls are dying out across America, Plattenbauten are being torn down in former socialist states, and micro apartments are on the rise. And yet suburbs persist, from rows of identical homes in California to giant apartment blocks in East Berlin.
Here are nineteen photos from photographers who are working to document suburbia in all its everyday glory.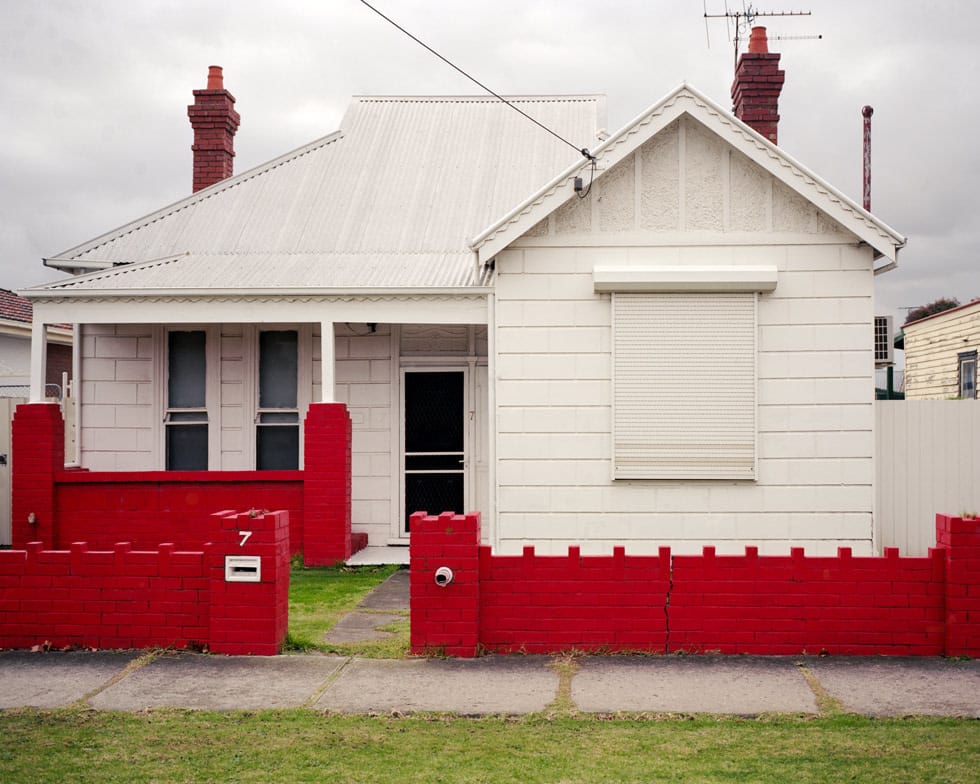 Sarah Pannell, Melbourne, Australia
Daniel Stier, England, UK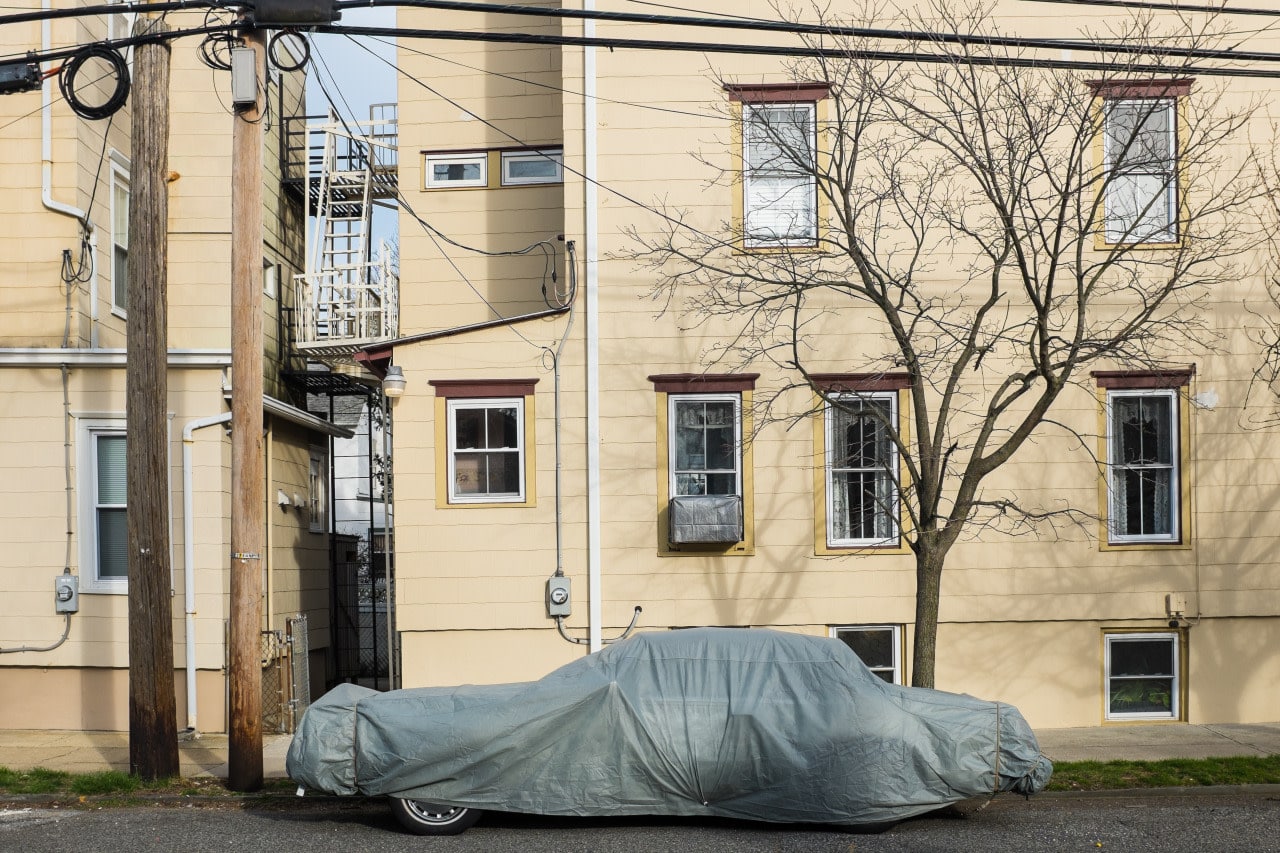 Leah Frances, New Jersey, USA
Marlène Meyer-Dunker, Germany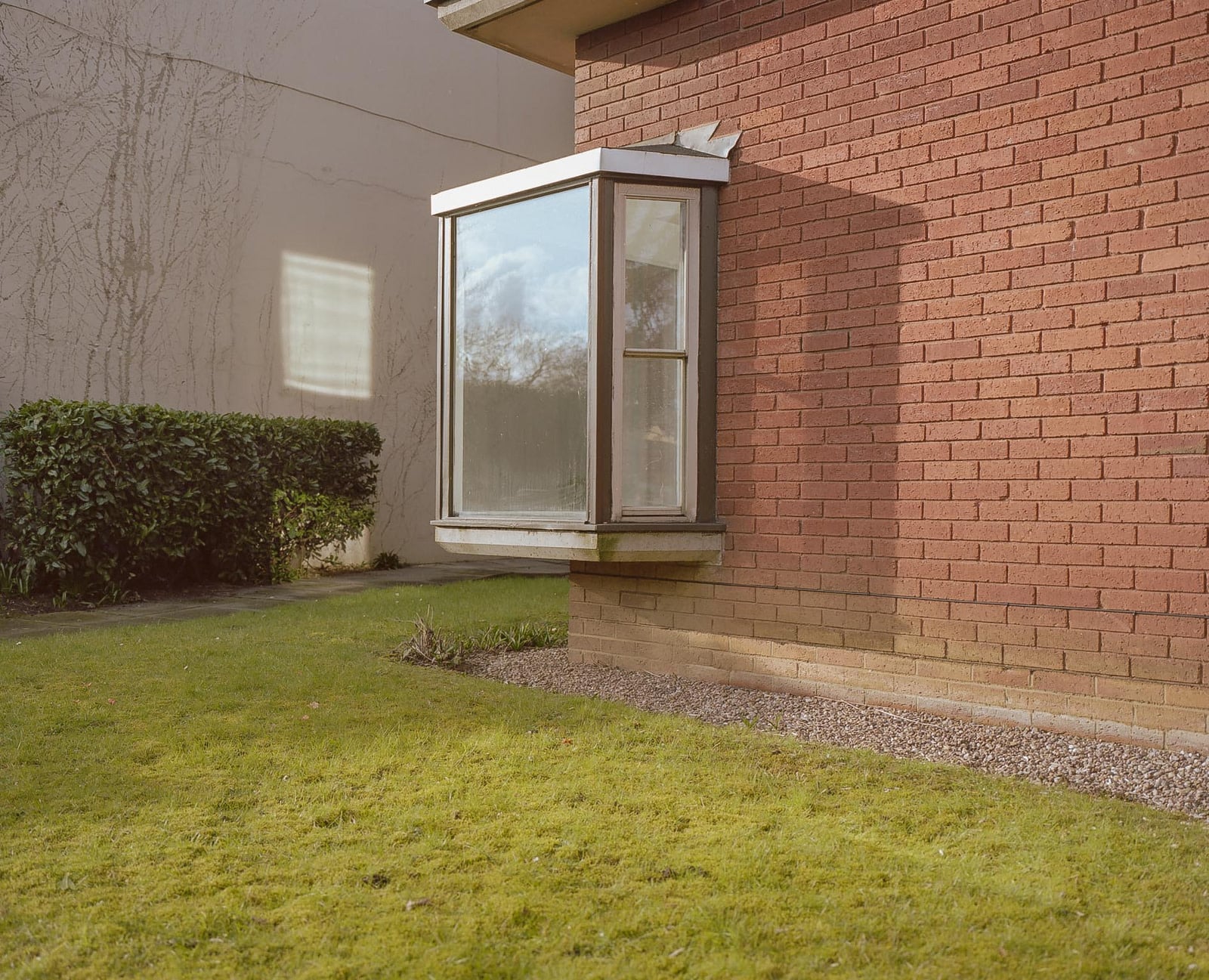 Andy Feltham, England, UK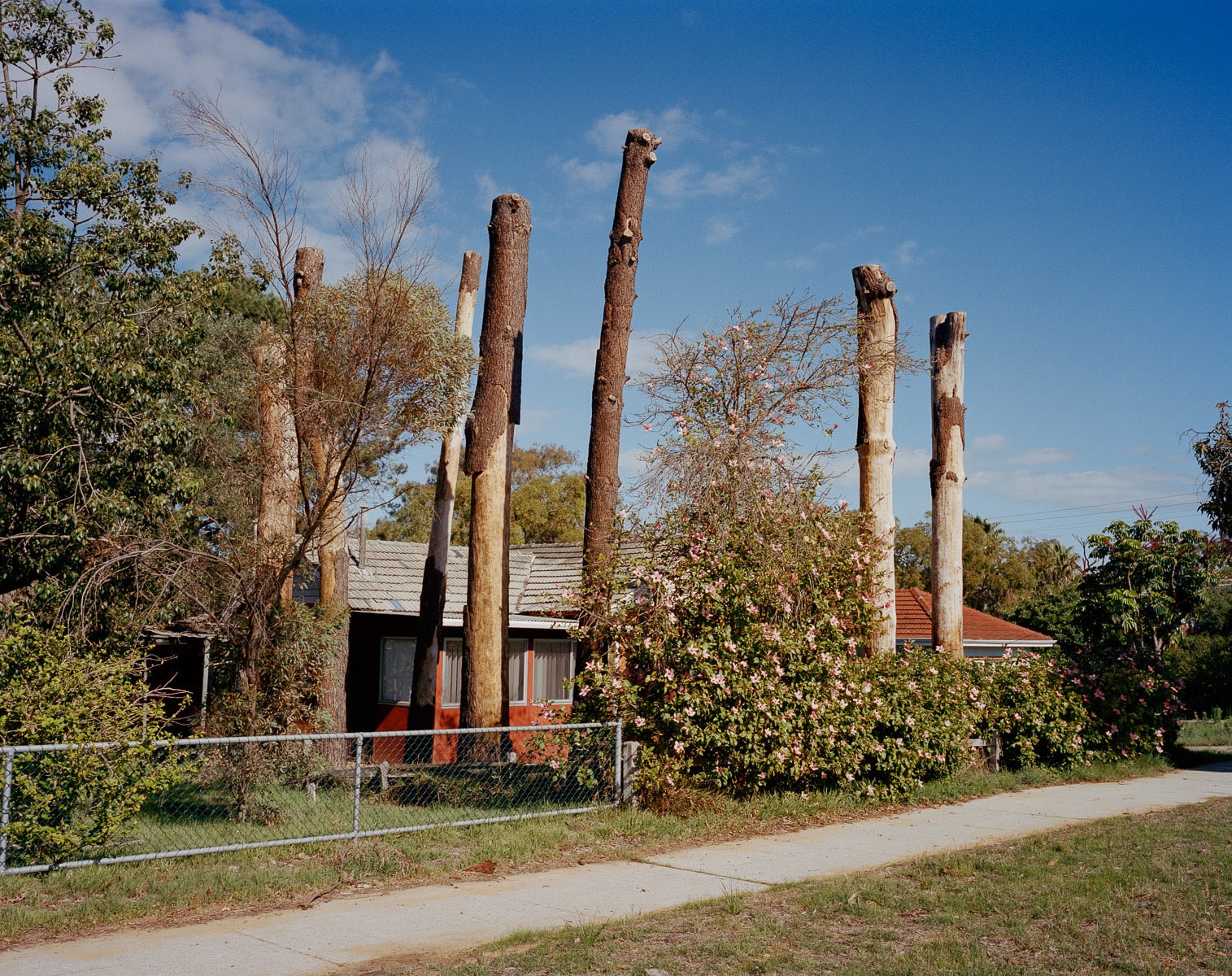 Graham Miller, Western Australia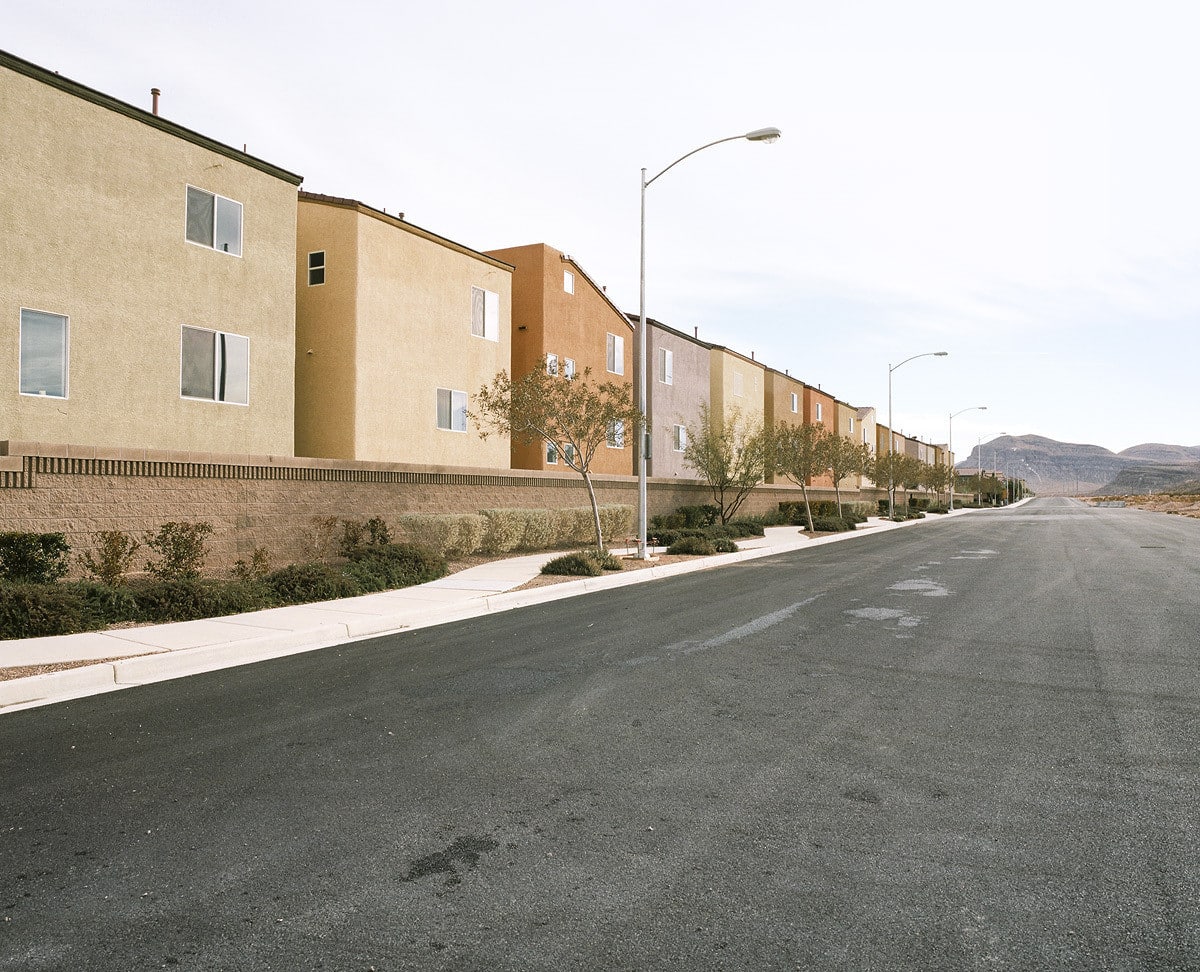 William Rugen, Nevada, USA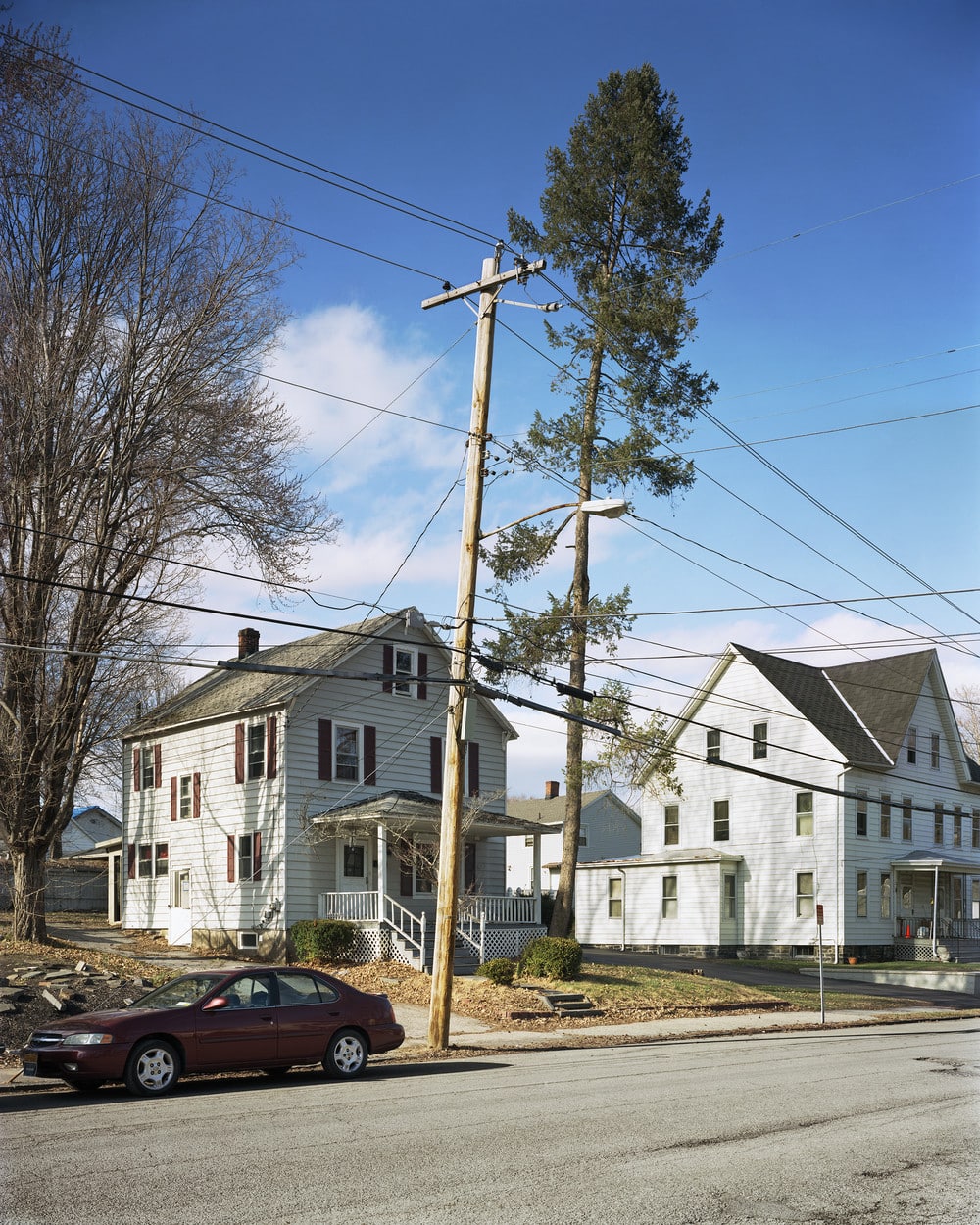 Paloma Dooley, New York, USA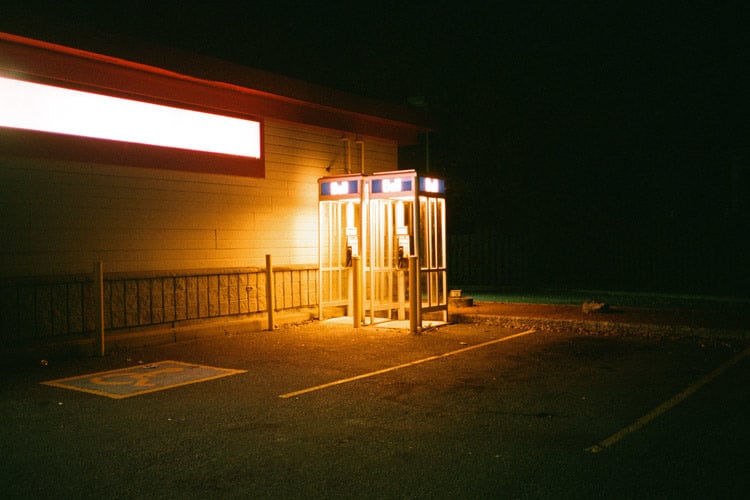 Shane Terry, Ontario, Canada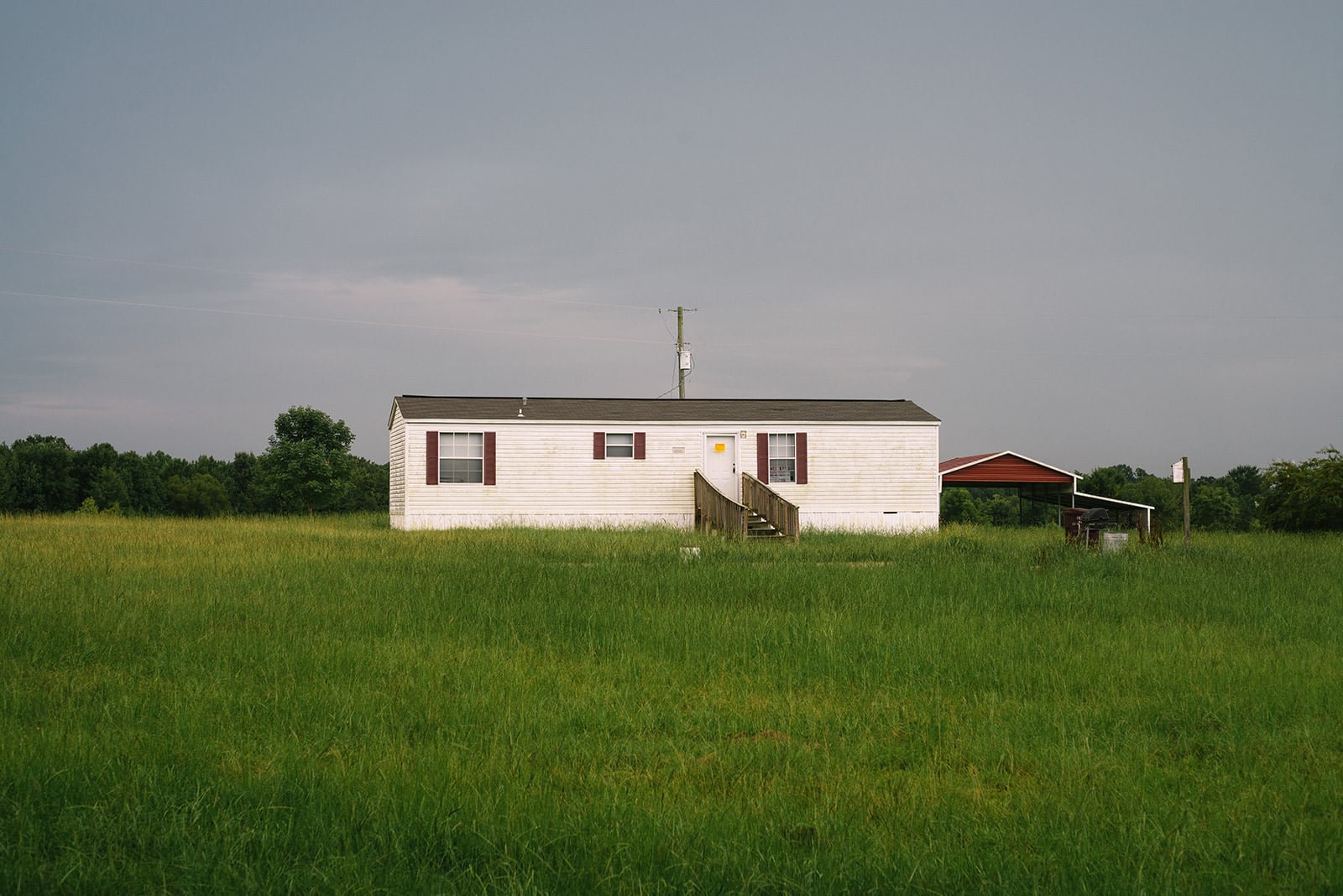 Sam Stone, Mississippi, USA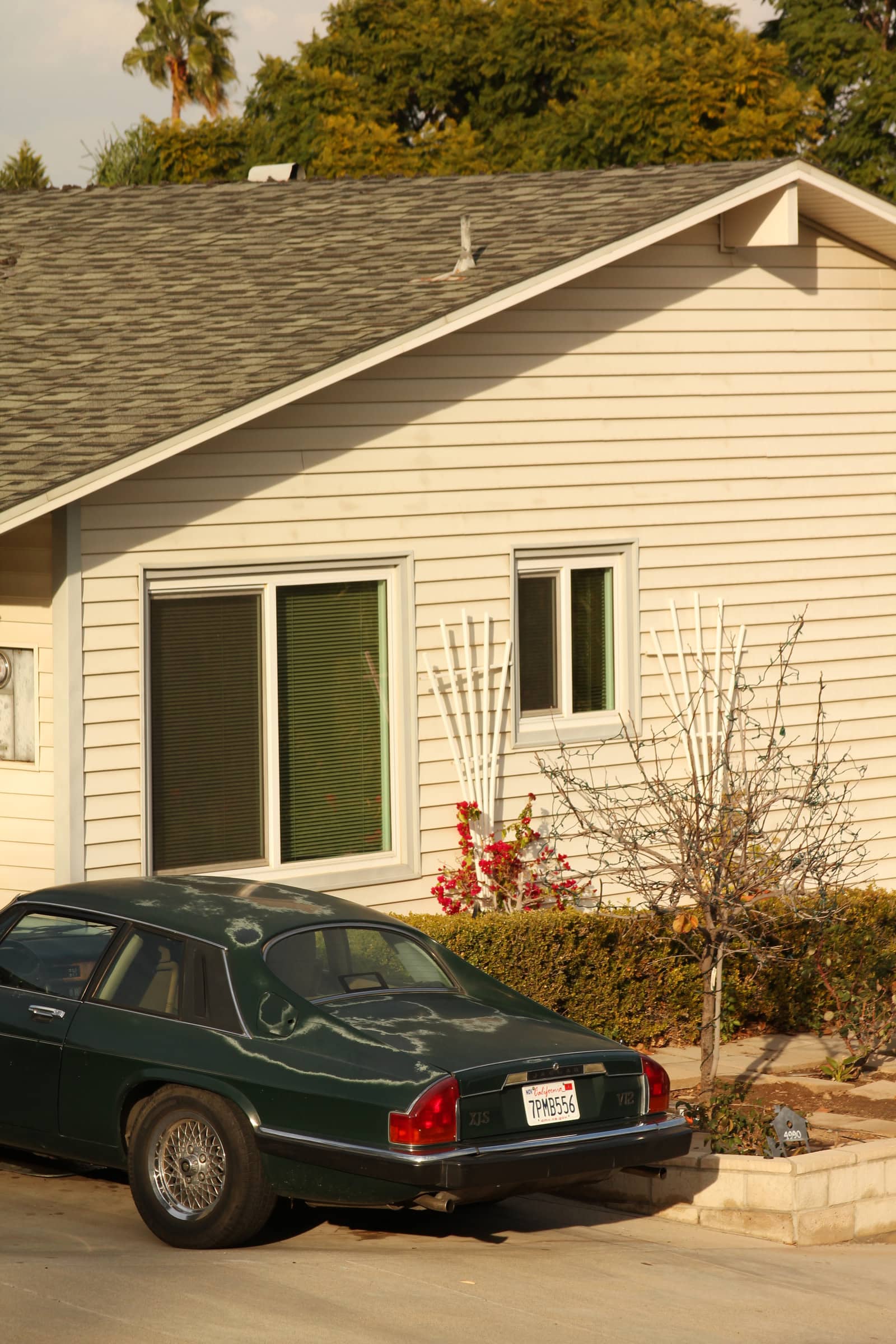 Alexander Mercadefe, California, USA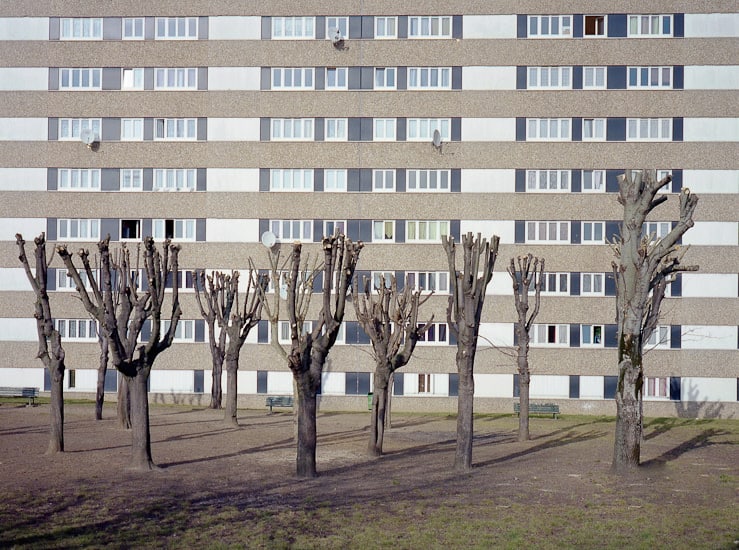 Shane Lynam, Paris, France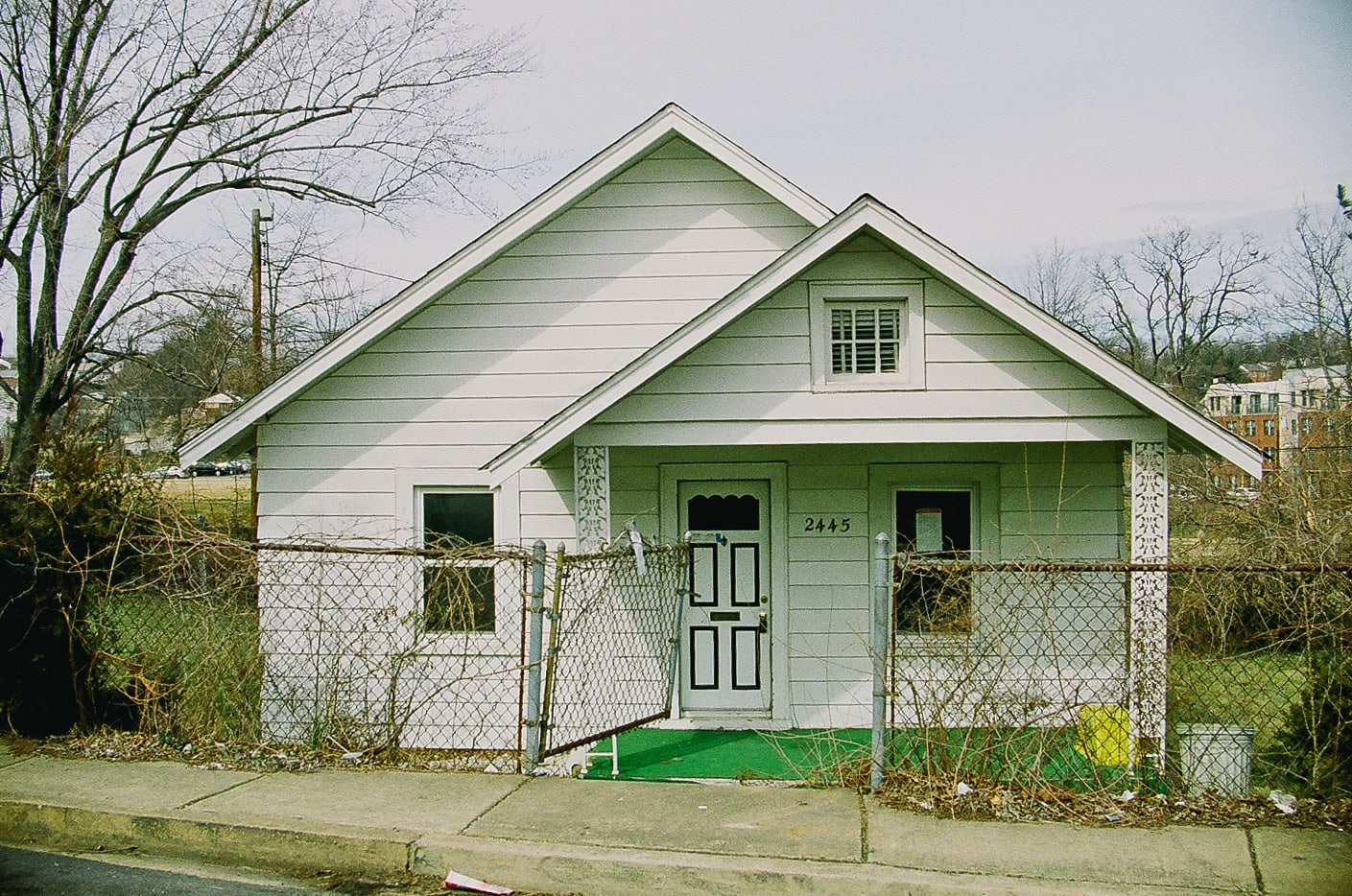 Deborah Candeub, Virginia, USA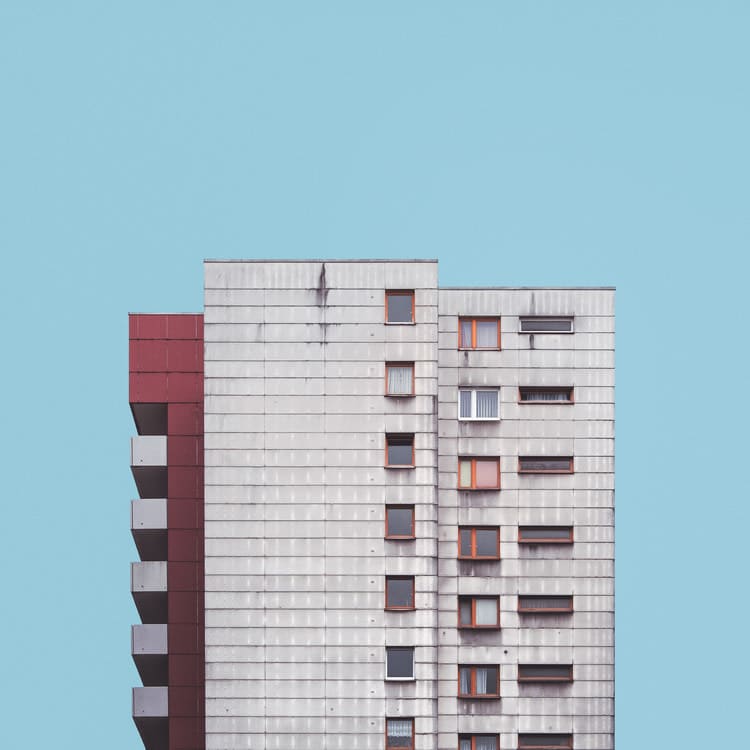 Malte Brandenburg, Berlin, Germany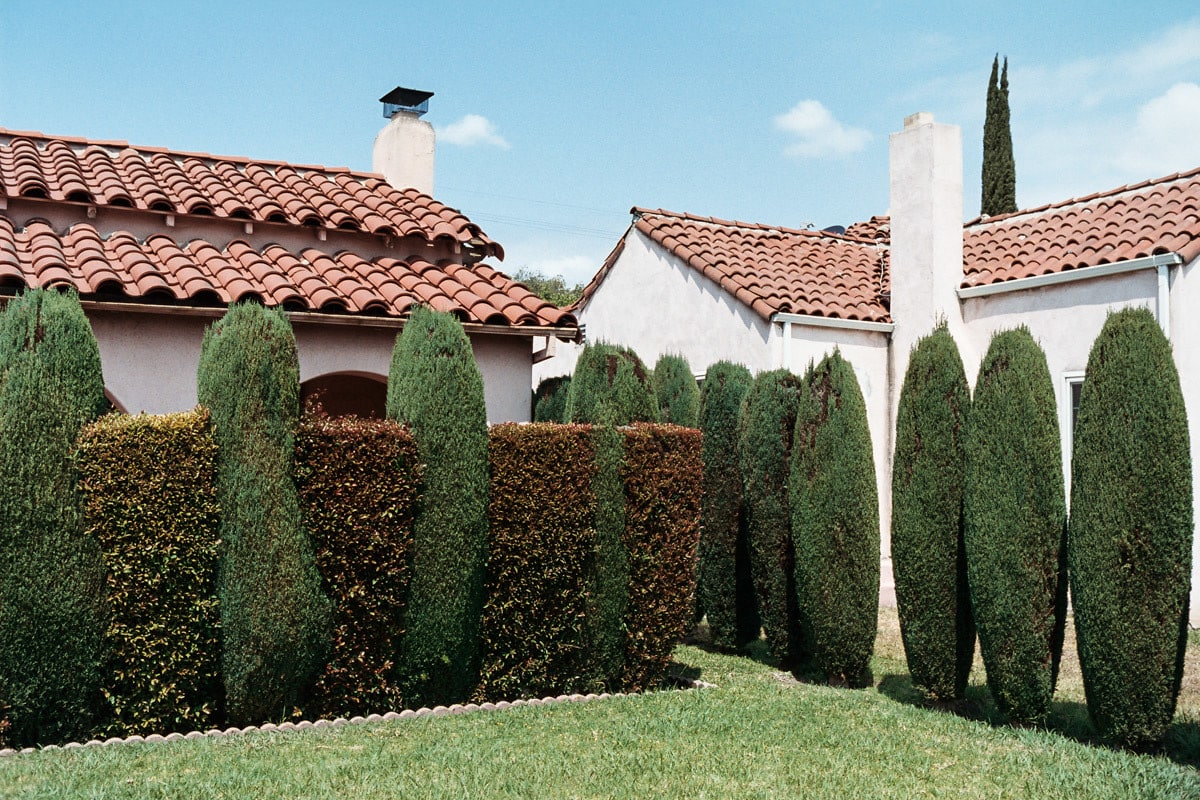 Lark Foord, California, USA
Lisa Gonzalez, USA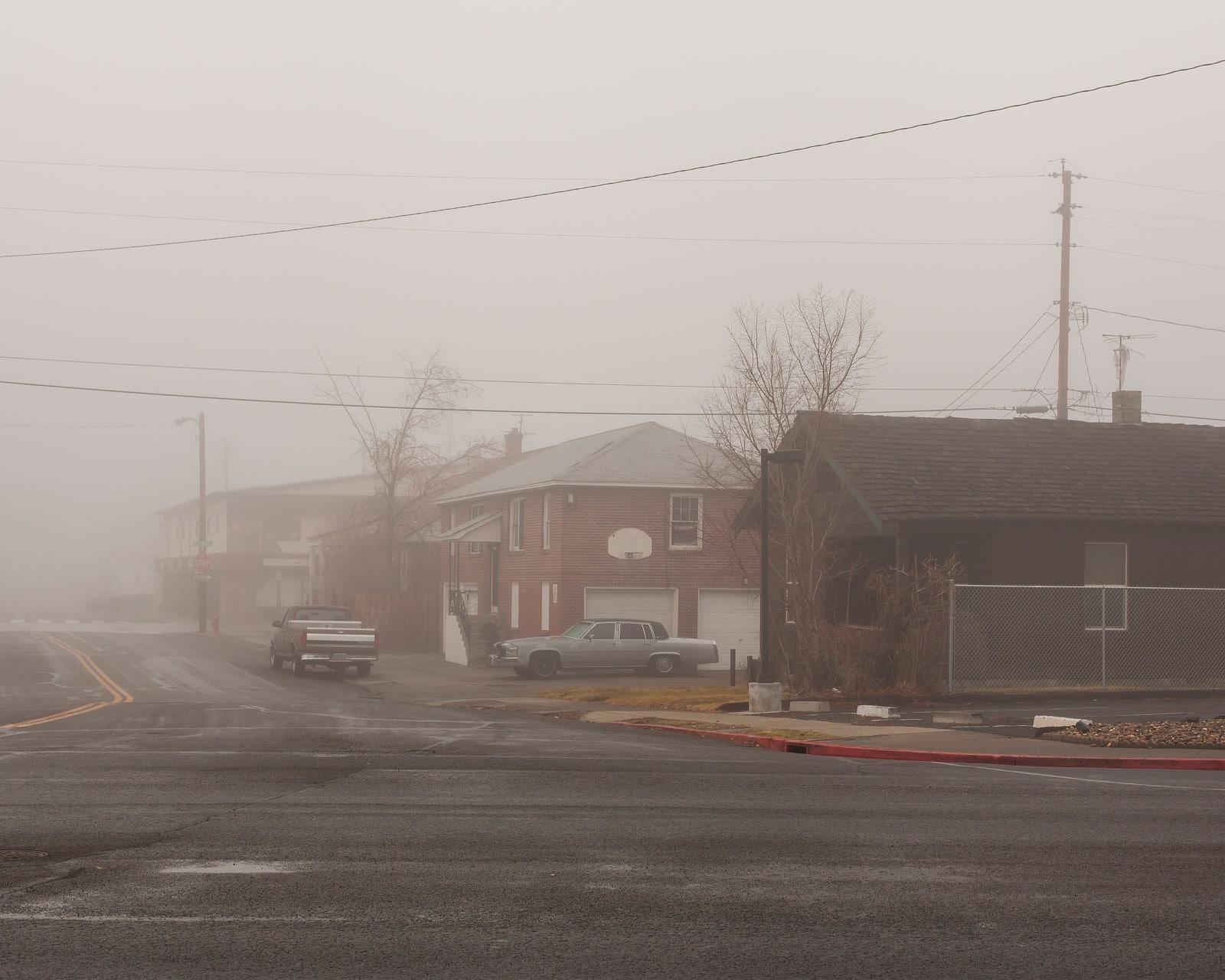 Emily Rogers, Nevada, USA
Rob Stephenson, New York, USA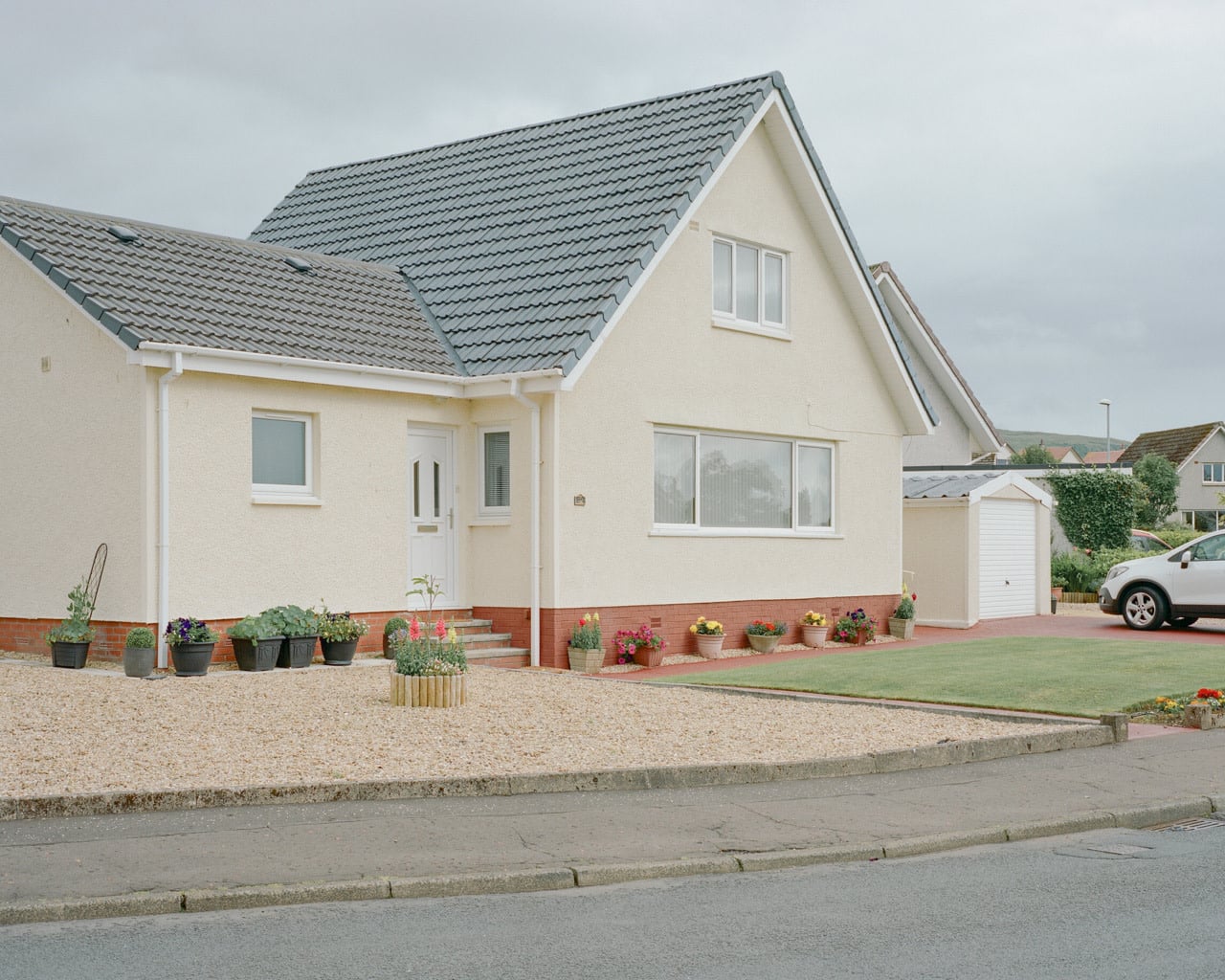 Nick Halstead, Scotland, UK