In her series Night Shade, photographer Maela Ohana records the colorful details of nighttime landscapes. Shot in Mexico, India, and Montreal, the images feel like going on a walk late at night through somebody else's garden. Despite the disparate locations of the images, the scenes in Ohana's night photography tend to appear as if they were all made on the same evening walk.
"Lately, I've been enchanted by the mysteries of nature at dawn and dusk, when the changing light casts a strange glow on everything it touches," says Ohana. "I set out to capture the unpredictable interactions between plants, architectural structures, shadows, and technicolor skies which occur in these liminal moments between day and night."
Based in Montreal, Ohana is an artist and curator whose work is informed by an interest in urban ecology and natural landscapes. This is evident not only in her own photos, but also in Ohana's work as the editor of Archive Collective Magazine. An online platform for emerging creative talent, Archive Collective often focuses on nature-inspired work. Ohana is also co-founder of The Earth Issue, "a collective of artists positioned at the intersection of visual art and environmentalism."
See more of Maela Ohana's photography at her website, built using Format.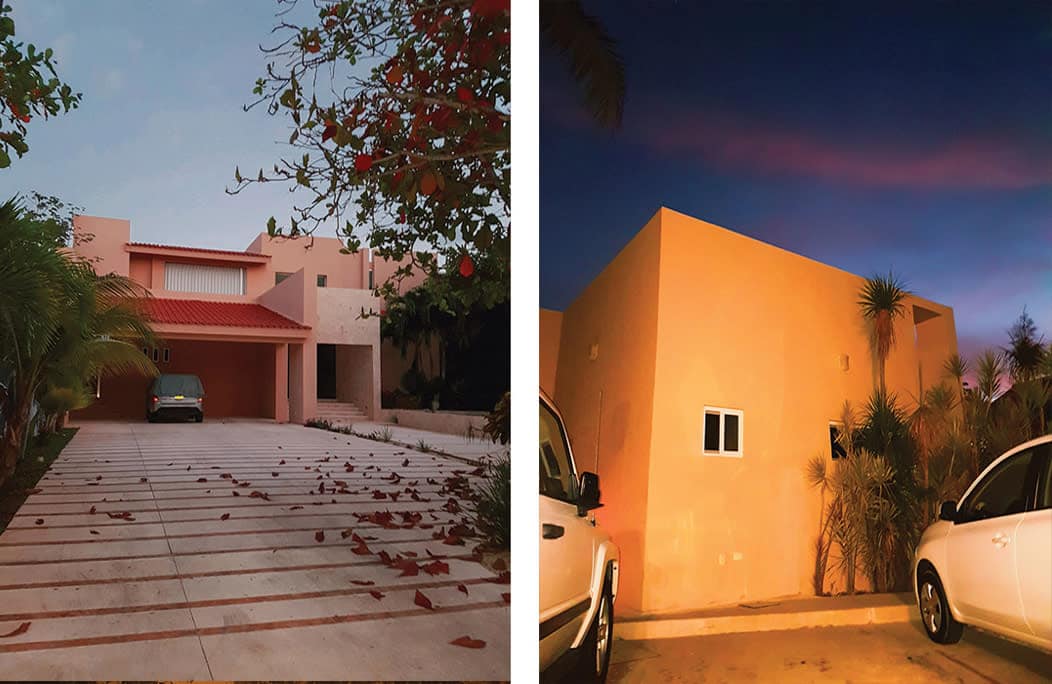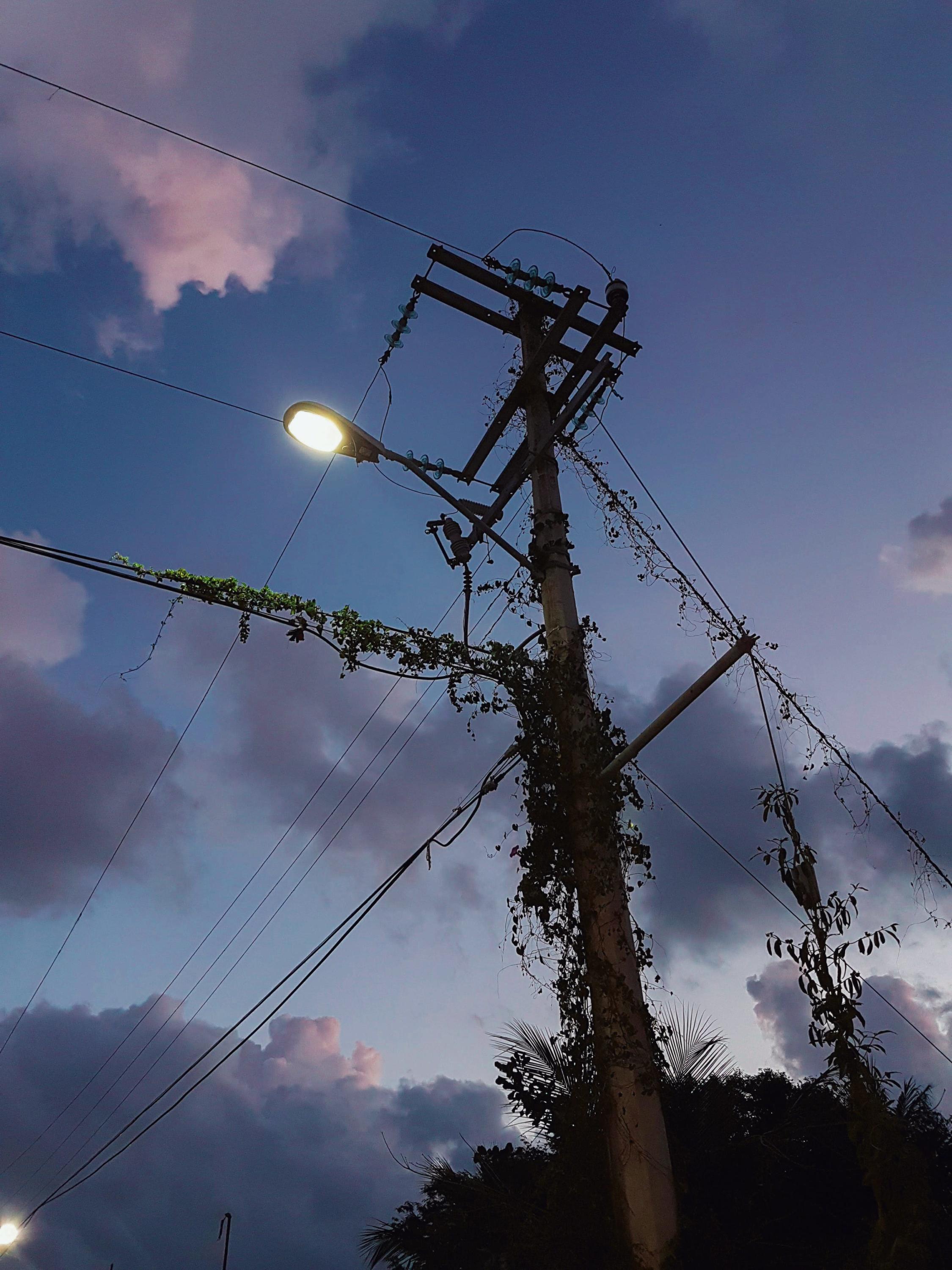 More nature photography:
Kyle Jeffers Photographs Canada's Non-Places
Charlotte Patterson Photographs the Fences of Mexico
Roxana Azar's Distorted Trees and Flowers