Birmingham native Omar Khaleel brings a fresh perspective to his portfolio of portraits. With shoots for brands like K-Swiss, Adidas Originals, Fila, and Kappa, the emerging photographer is quickly establishing a unique visual identity informed by the culture of his hometown as well as his British-Yemeni background.
For a 2017 Highsnobiety shoot, Bi-Cultural, Khaleel explored the juxtaposition of British and Arab cultures and stereotypes through photos taken in Morocco and the UK. "The stereotypical media image is often of a Saudi Arabian man in a white head-dress and flowing robes or a woman covered from head to toe in black, set against a mysterious desert backdrop with a camel or two hanging around," Khaleel told Highsnobiety. Bi-Cultural challenges that Western view with a contemporary, streetwear-inspired perspective.
Personal identity as expressed through clothing is a frequent focus for Khaleel; one of his favorite recent projects was a HypeBeast editorial exploring logo-mania through a shoot styled using only fake designer pieces. In addition to the creative concepts behind his editorial shoots, Khaleel brings texture to his photography by experimenting with medium format film. Khaleel says he prefers shooting analog to digital, often picking up a Mamiya RB67 or Hasselblad H4D in addition to his regular Canon DSLR. "It's more of a process than digital," Khaleel says of film photography. "And the colors that come out of film cameras have more depth."
See more of Omar Khaleel's photography at his website, built using Format. Cover image is by Khaleel for K-Swiss.
Bi-Cultural — HighSnobiety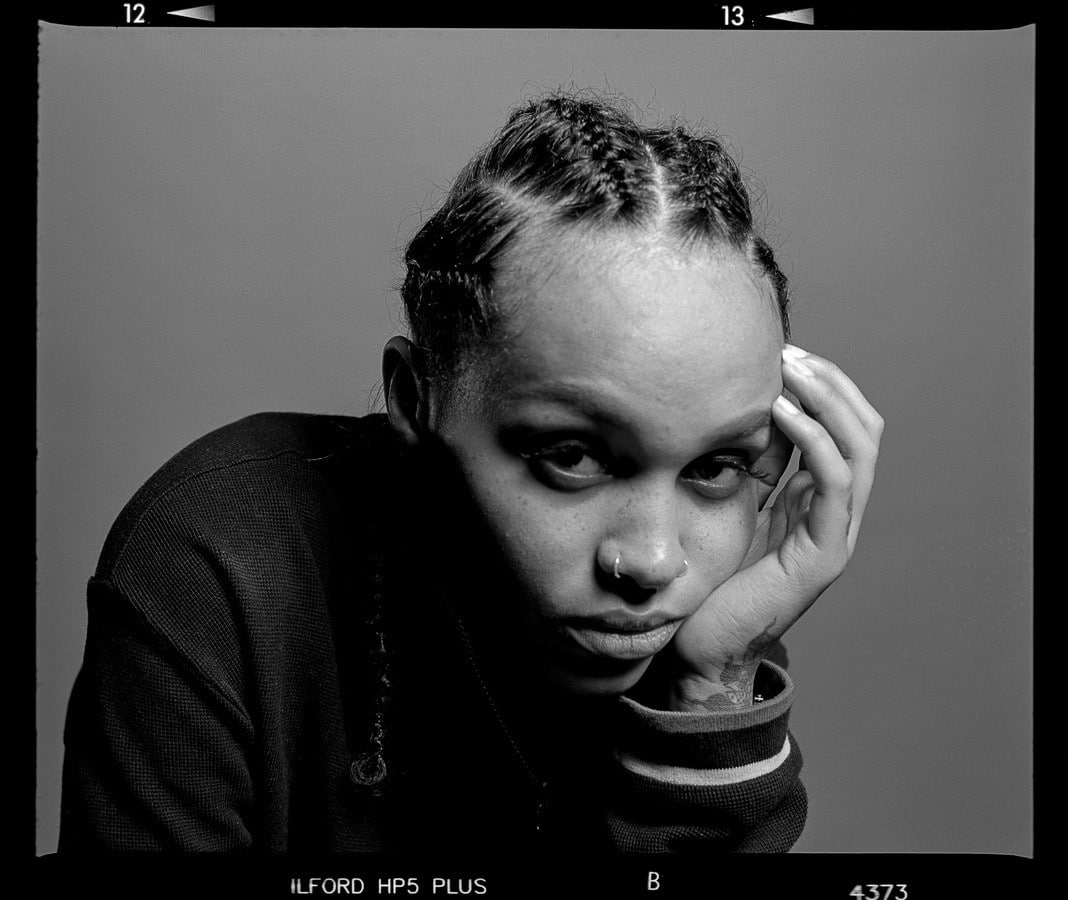 Milo — Jadore Model
Autumn Ends — Vice
Asos x Umbro Womens
Block Girl — HypeBae
Block Girl — HypeBae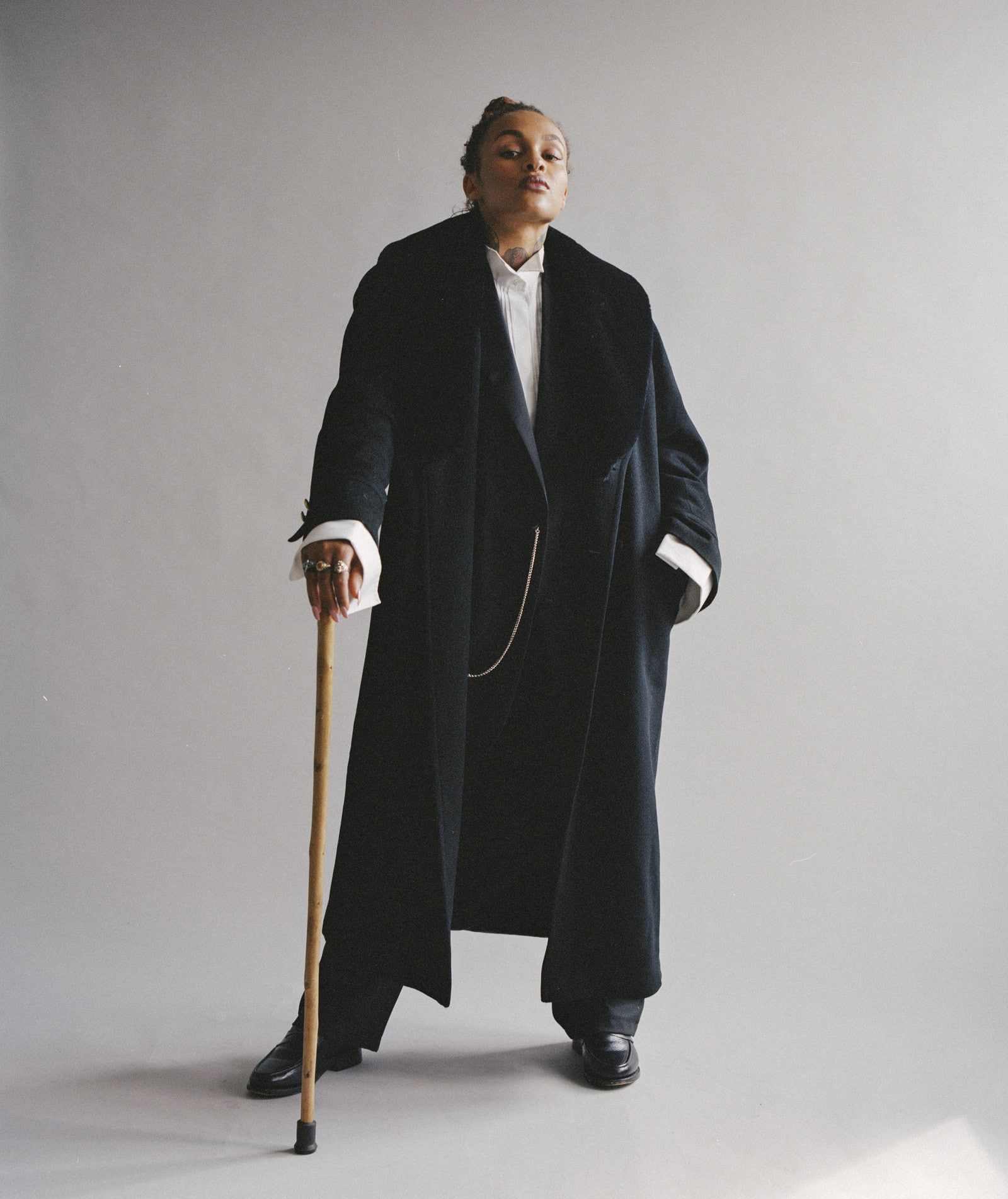 The Contradictional Royal
Portrait of Skrapz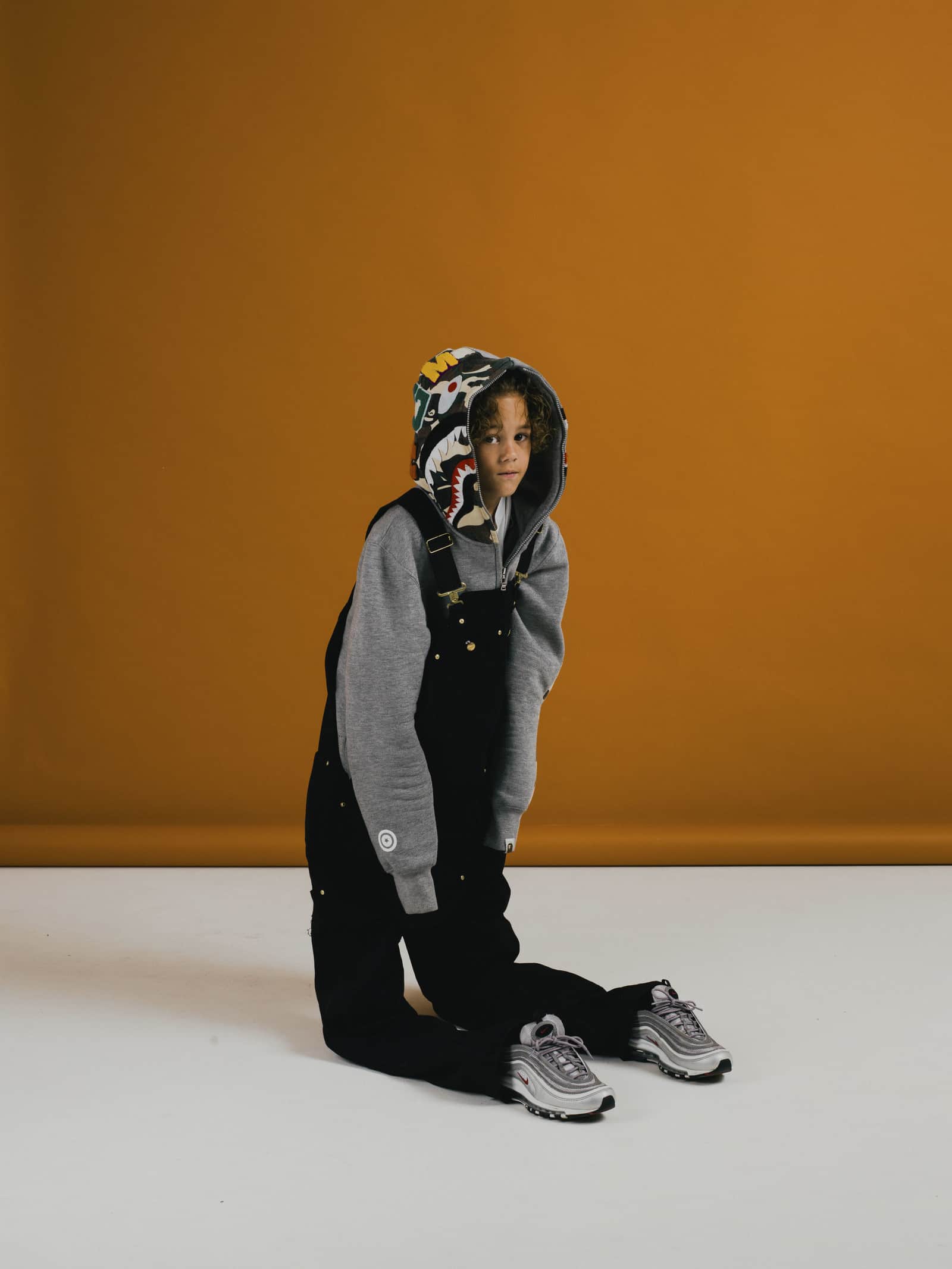 Boi — HighSnobiety
Milo — Jadore Model
K-Swiss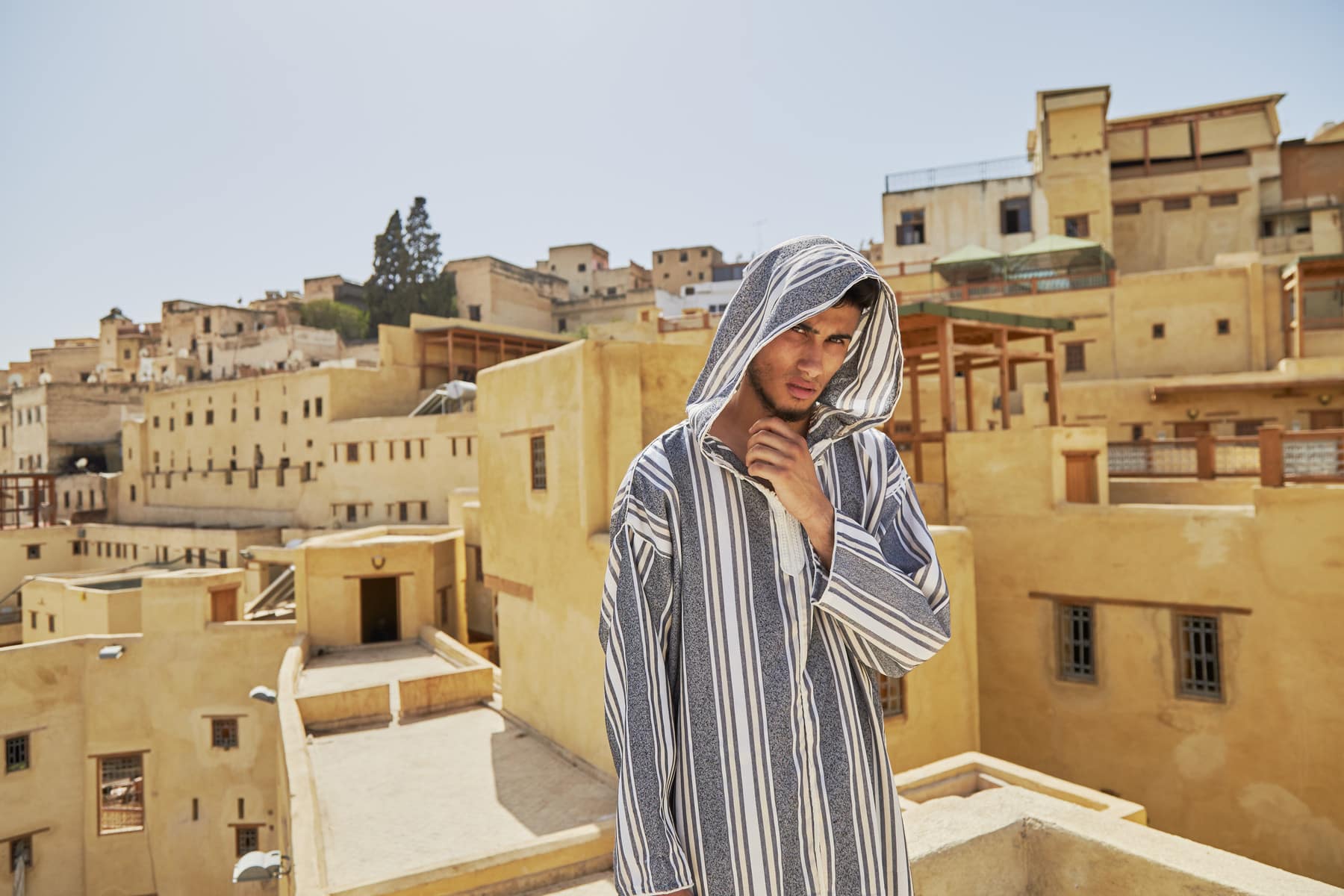 Bi-Cultural — HighSnobiety
Fake Shit — HypeBeast
Pratt Institute New York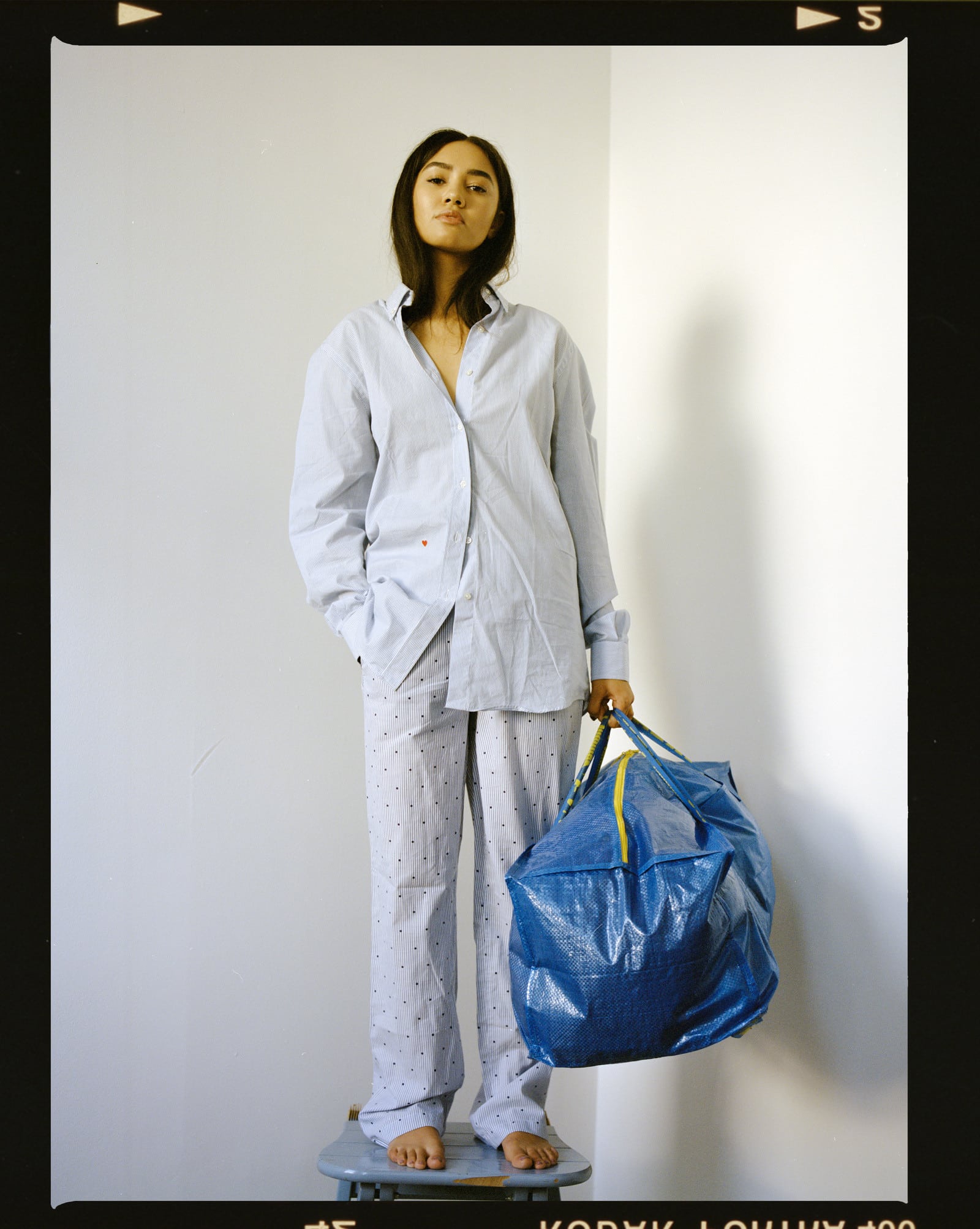 Mellissa — Jadore Model
More portrait photography to see:
The Photographer With New Family Portrait Ideas
Intimate Portraits of London's Diverse Young Women
20 Mesmerizing Portrait Photography Websites