In his pastel-hued series Rare Item, artist and architect Miles Gertler explores the sentimentality of treasured objects.
"Rare Item is a collection of instant heirlooms, or, one-of-a-kind design objects unburdened by the expectation of function," Gertler says. "These objects—hand-cast and pigmented resin—reproduce in material terms the nostalgia and affection already present in inherited heirlooms. Their functionality varies, but in their simplest forms, they are alternatives to rock collecting, floral arrangements, or sculpture."
Gertler is co-founder of the architecture research studio Common Accounts. It's clear that his architecture background informs his sculpture work, which is marked by attention to composition and geometric alignment. With palm trees, pill boxes, and pyramids appearing as recurring themes, the work has a sense of escapism, as if Gertler's sculptures are rare souvenirs from some other world. Craft supplies and colorful crowns give the work a childlike feel.
See more of Miles Gertler's work on his Instagram.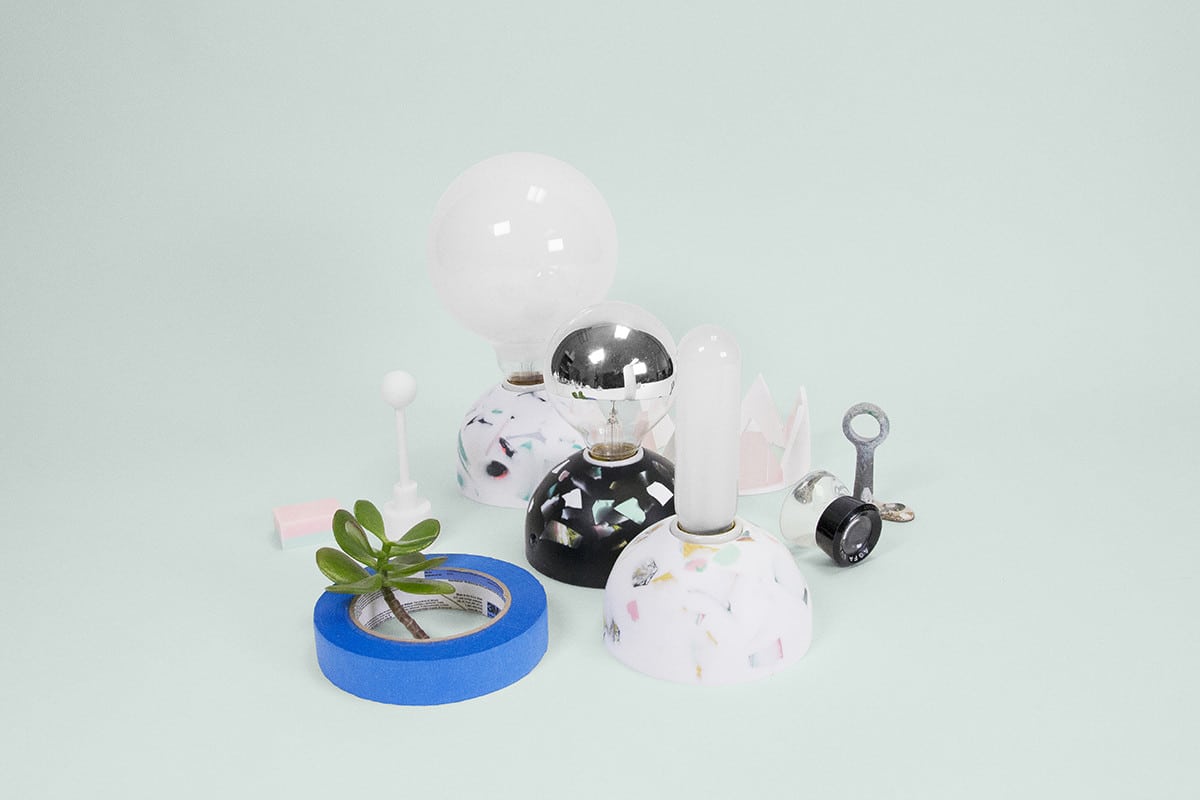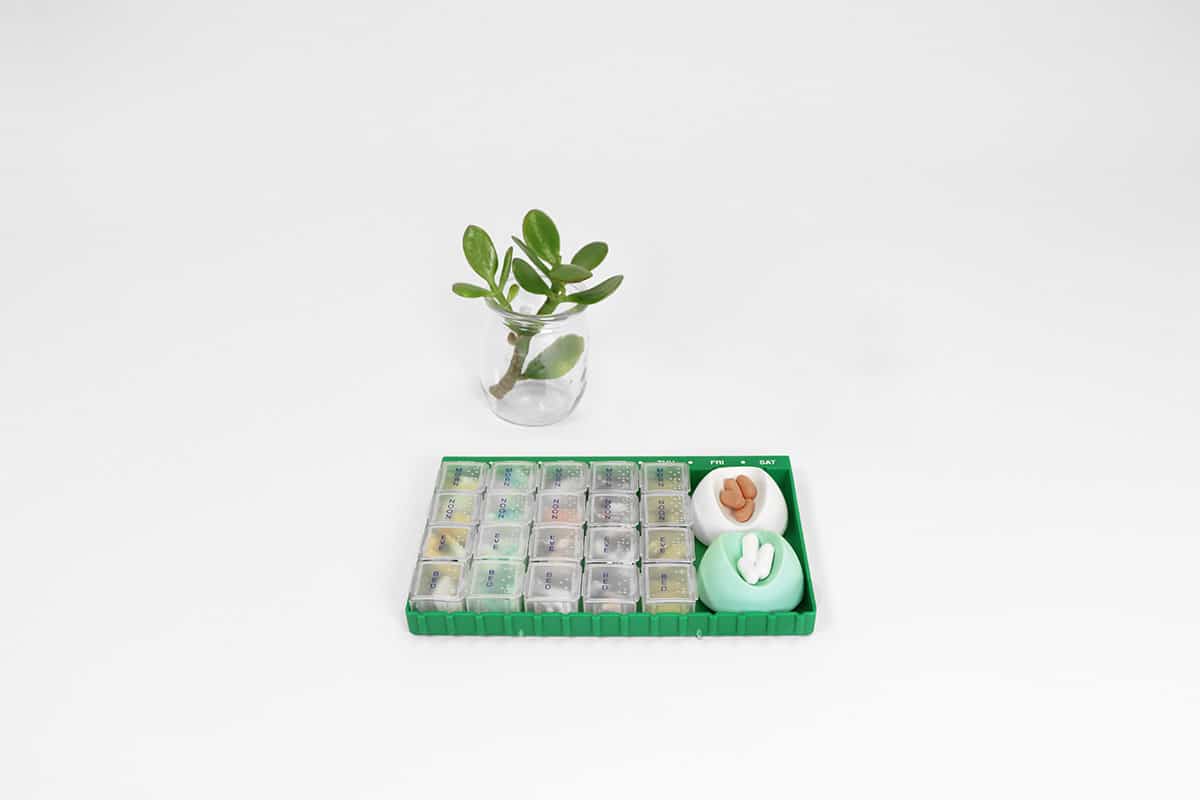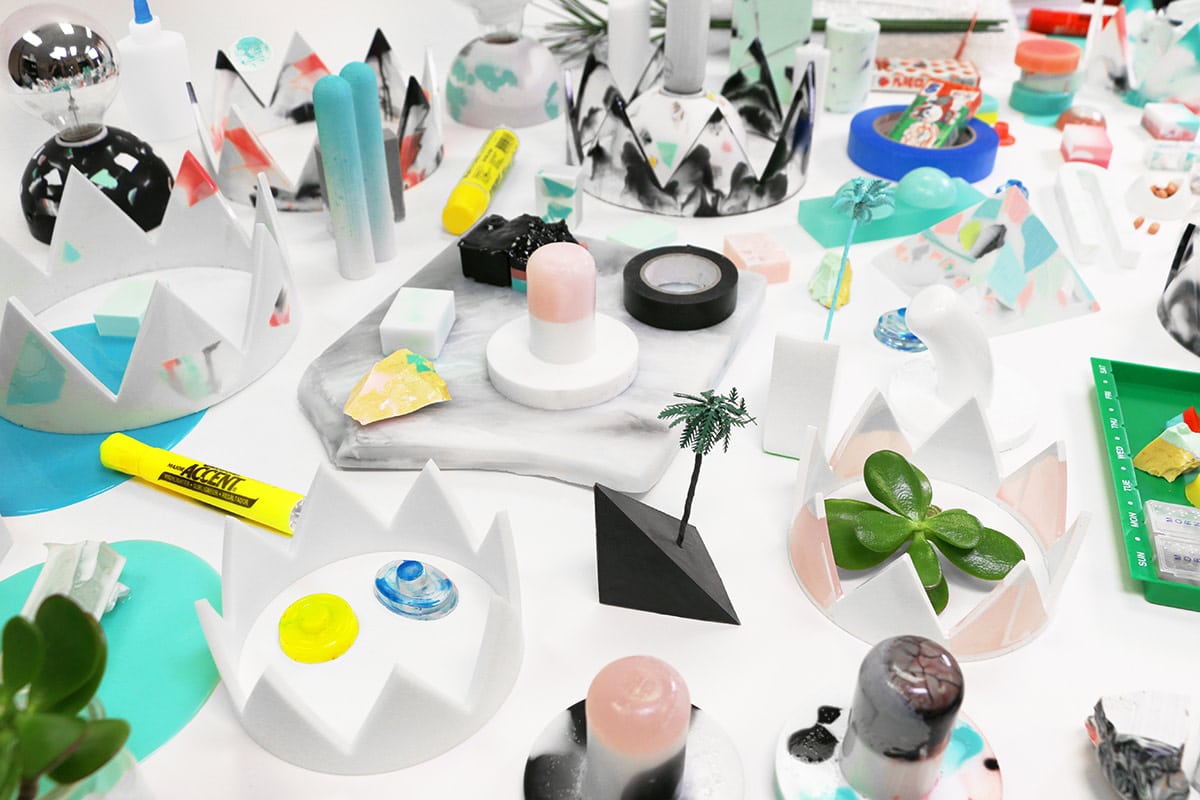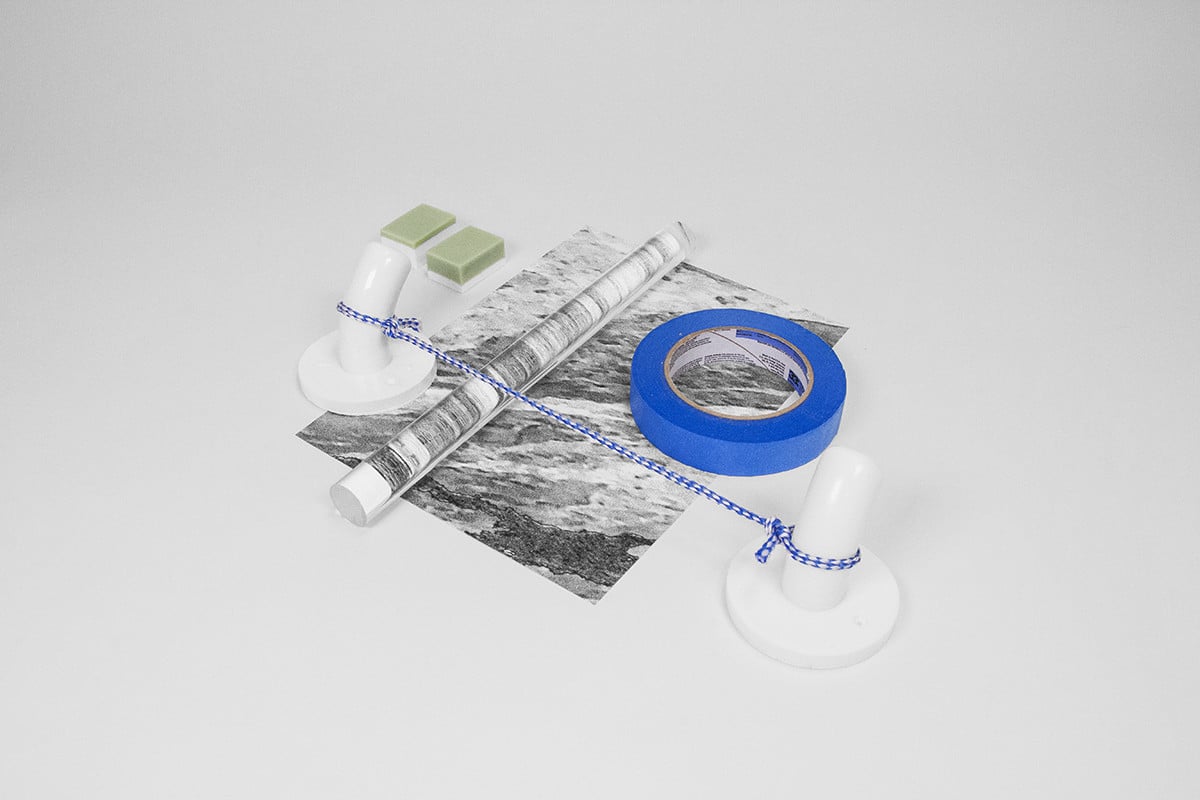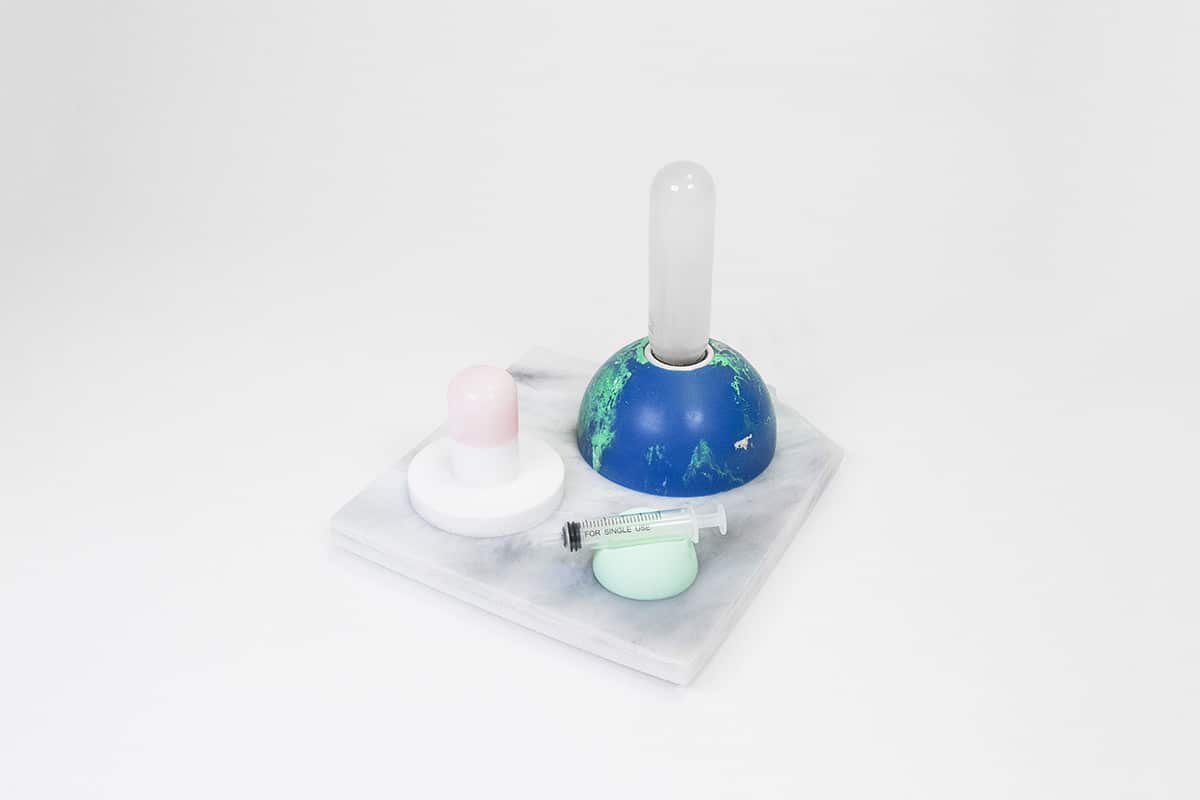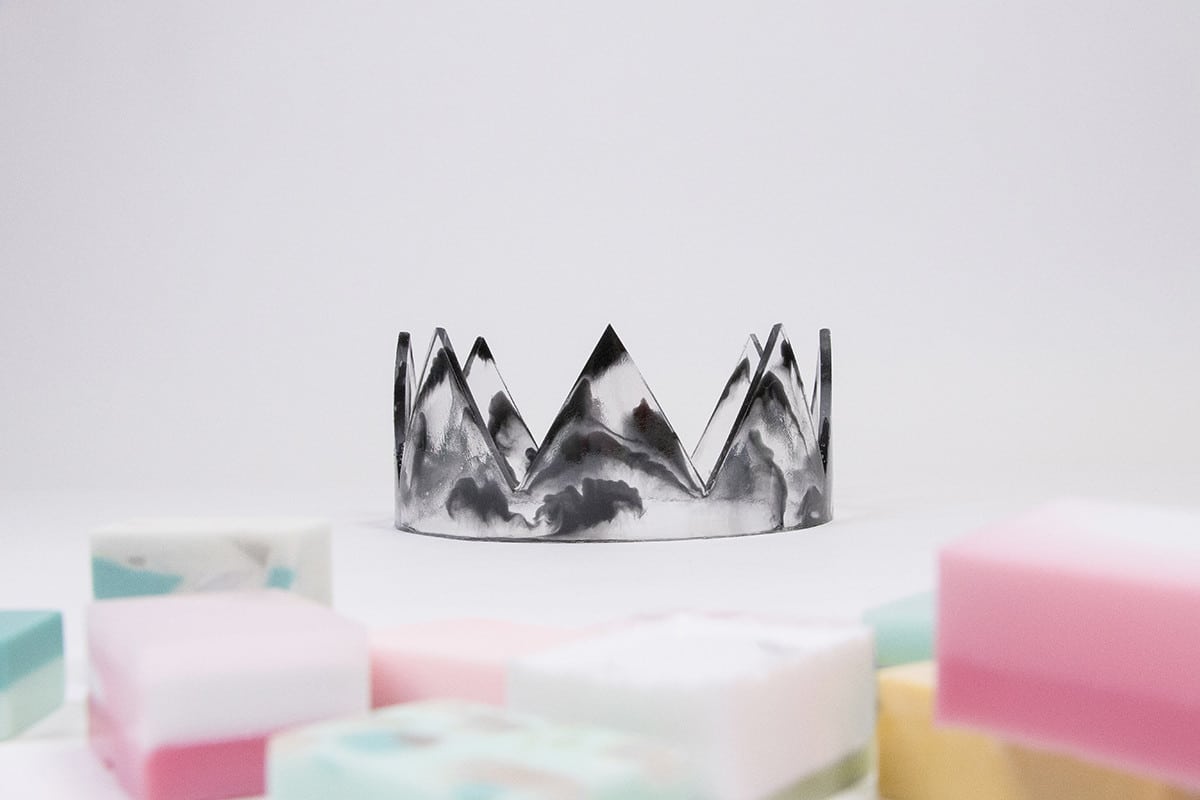 More unusual still lifes:
Creating an Alien World with Cheetos, Screensavers, and Bongs
The Real Reason Why This Chihuahua is on a Cheeseburger
The Do's and Don'ts of Photography and Set Design