Being a professional artist is about much more than creating good artwork. These days, in order to be profitable in the arts market, you need to have a toolbox of business skills to complement your artistic talent. If you want to be taken seriously as a professional artist, a certificate of authenticity can go a long way.
Certificates of authenticity show collectors that you went to the trouble of filling out a certificate of authenticity form, and that you believe that your work is valuable, which is key when convincing someone to spend a lot of money on a piece of art! By streamlining your artist certificate of authenticity process, you'll also free up precious time to focus on what really matters: creating your art and showcasing it on your online art portfolio.
This guide will walk you through where to get a certificate of authenticity and what you need to include on your COA certificate.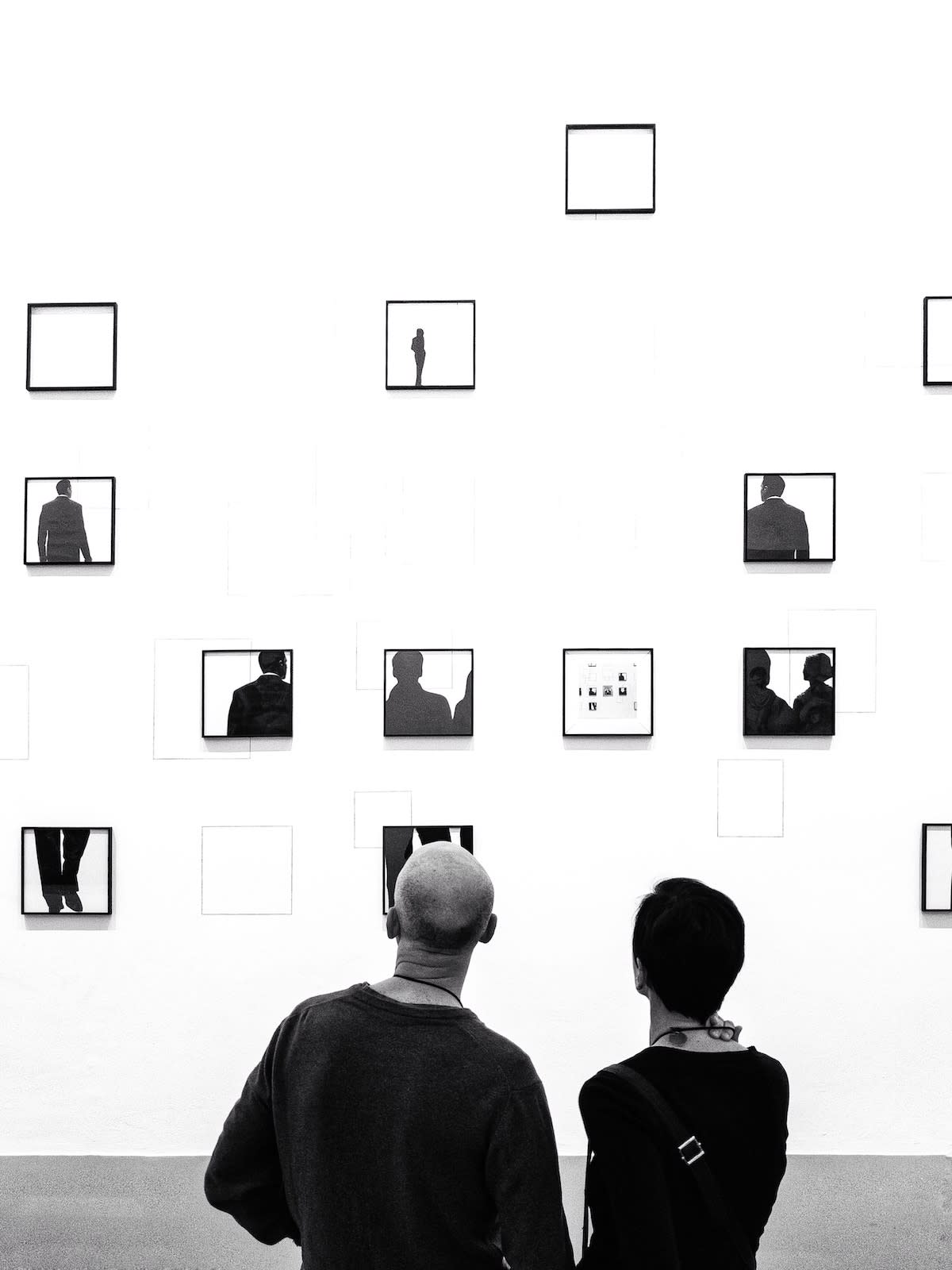 What is a Certificate of Authenticity?
Many products contain some method of authentication, whether it's the Louboutins' red soles or a recognizable brand label. These details guarantee of a certain level of quality, and proves that the product is what it is being sold as. A certificate of authenticity for artwork is a document that should accompany every artwork you create, whether or not it sells.
The COA certificate is the number-one tool in determining an artwork's provenance, with the certificate declaring that the work was indeed created by you. This is particularly important with higher-profile artists, but providing certificates of authenticity to your buyers is the quickest way to indicate that your work is worth investing in, and that you believe it could be worth a lot of money one day.
Why You Need a Certificate of Authenticity for Artwork
A COA certificate proves that a work of art was created by you, which could be important in determining the provenance and relative value of the work should it be sold later on, particularly if you become well-known and valued in the art market. Each certificate of authenticity can also act as a receipt and record of sale for you and the buyer. If you haven't been super-successful in your artistic career so far, you may be wondering if you really need to go to the trouble of making certificates of authenticity for your artwork.
Creating your own certificate of authenticity is so quick and easy that even if you doubt your potential for artistic recognition, there's really no reason not to go ahead and make one anyway. You never know when you might find success, and things can start to move really quickly when that happens. Save yourself the future overwhelm by setting up your COA certificate process now. Plus, certificates of authenticity can actually make artworks easier to sell, especially in auction or gallery settings.
Serious art collectors will require any work they purchase to include a certificate of authenticity in order to prove provenance should they choose to sell the work on or donate it in the future. If the collector purchases the work directly from the artist, an invoice can also serve as proof of the origin of the piece, but a certificate of authenticity is still the most highly regarded and accepted way to verify an artwork.
If you are represented by a gallery, your artwork may be sold directly through the gallery, meaning any certificates of authenticity should accompany the work when it is first installed. This holds true for any show in which your artwork can sell before you have the chance to include additional documentation, so get your system for creating certificates of authenticity streamlined and always include a COA certificate in every work that's leaving your studio.
Where to Get a Certificate of Authenticity
If you want a high-quality document, a certificate of authenticity template may be the way to go. There are certain things you need to include when filling out your blank certificate of authenticity in order for the document to be valid. Here are the elements that go into a certificate of authenticity for artwork.
Artist Name
Title of Work
Year of Completion
Dimensions
Medium: For prints, both the medium of the original artwork and the print should be included, including paint or ink type, printing device or process, type of canvas or paper, and any other specific details that may assist in identification and conservation in the future.
Photo of Artwork: This helps to identify and authenticate a work of art should it be separated from its COA certificate.
Statement of Authenticity: A brief statement written by the artist that states the authenticity of the work and relevant copyrights.
Additional Information: You may choose to include details here like the subject or location of the artwork, if applicable. This is also a good section to include any necessary information on caring for the artwork.
Some artists choose to include further sections on their certificates of authenticity:
Location of Completion
Original or Print: For prints, additional information is required on the certificate of authenticity. In the case of a limited addition, the artist should list the number of prints made and what number that particular print was out of the print run. If the print is not limited, and can be reproduced at any time, this should be noted on the certificate of authenticity as well. If the printmaker is not the artist of the original piece, their name and signature should also be included on the documentation.
Tracking Number or Code Specific to the Artwork
Contact Information and Online Portfolio Link: These details wouldn't be included on a traditional certificate of authenticity for artwork, but with so much of the art market taking place online these days, it never hurts to let future owners know exactly where they can buy more of your work or get in touch.
Signature and Date
Rubber Stamp
Publications and/or Exhibitions: The more information you include in your certificate of authenticity, the better off you are in terms of the risk of inauthentic imitations being passed off as your own. When sections of a certificate of authenticity are left blank, art forgeries can occur more easily.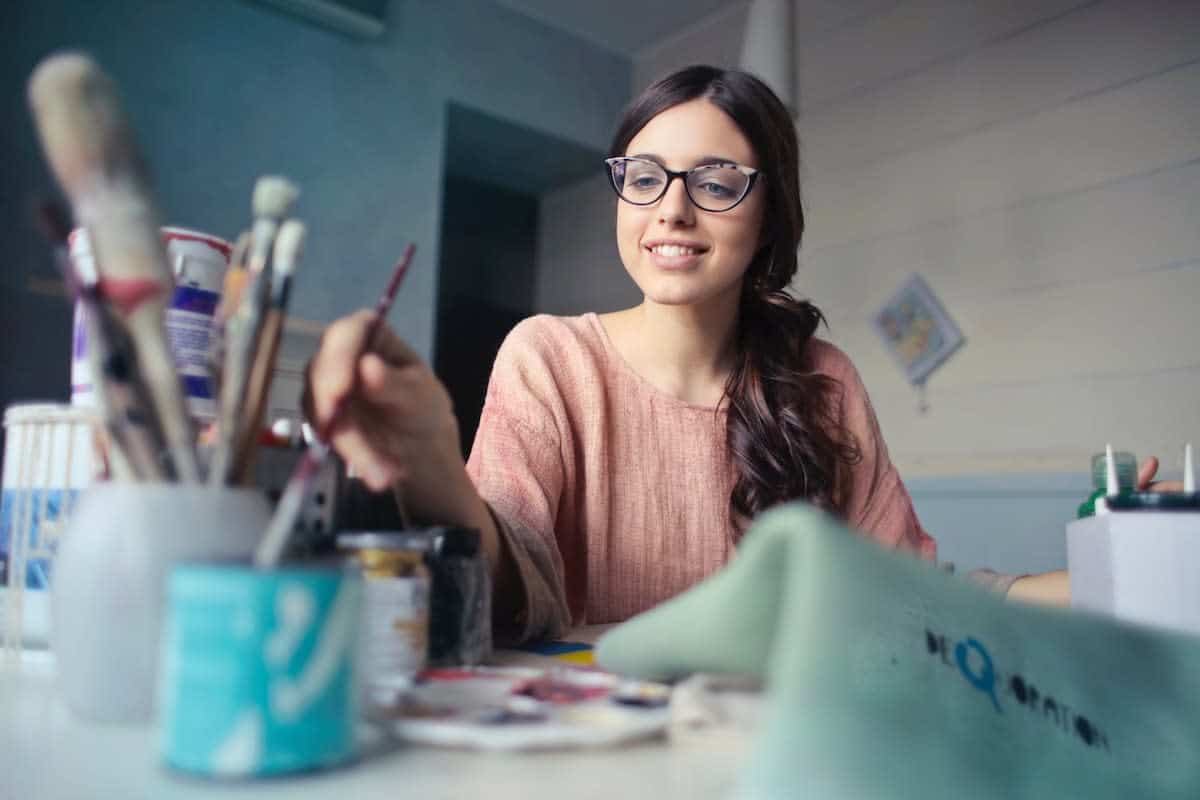 Whether or not you end up using a certificate of authenticity template, you should create some sort of blank form to aid your productivity going forward. Leave your name and statement of authenticity so you don't have to rewrite them each time, and fill in the rest of the details based on the artwork in question. As a working artist, you're busy enough without adding unnecessary grunt work into the mix. This will save you tons of time and boring, repetitive admin work, which is always a plus in our books!
Tips for Creating the Best Certificate of Authenticity
Your COA certificate acts as an extension of your artwork, so, if you want to be perceived as a strong figure in the art market, your certificate of authenticity needs to look professional. Don't skimp on time and effort and rely on regular printer paper to get the message across. Instead, invest in some high-quality, thicker paper, and find a certificate of authenticity template that matches the overall style and aesthetic of your artwork and brand identity.
As well as your certificate of authenticity, you may choose to include a sticker with the main details of the artwork on the back of the piece itself, allowing the work to be identified whether or not it is accompanied by the certificate of authenticity. That said, this should really only act as an additional COA certificate: it shouldn't take the place of the separate certificate of authenticity.
Certificates of authenticity are usually created by the artist themselves, but in some cases they can also be handled by a publisher, agent, or art dealer who represents the artist. In this case, the details of this relationship should be noted on the certificate of authenticity, preferably accompanied with up to date contact information and website, in case the authenticity of the artwork needs to be confirmed at a late date.
Now that you've got your COA certificate process all sorted out, you can—whew!—get back to your art and building your online portfolio. Don't have one yet? No worries! Choose a website builder with a built-in online store, so you can sell your artwork right from your website. Other cool features to keep an eye out for include a blogging tool and Instagram integration; these allow you to keep potential clients and collaborators up-to-date with your adventures in art.
Want a head-turning art portfolio website? Curate your work and design your website exactly the way you want it. Start your free trial with Format today!
With your certificates of authenticity in hand, you're all ready for the collectors to come calling!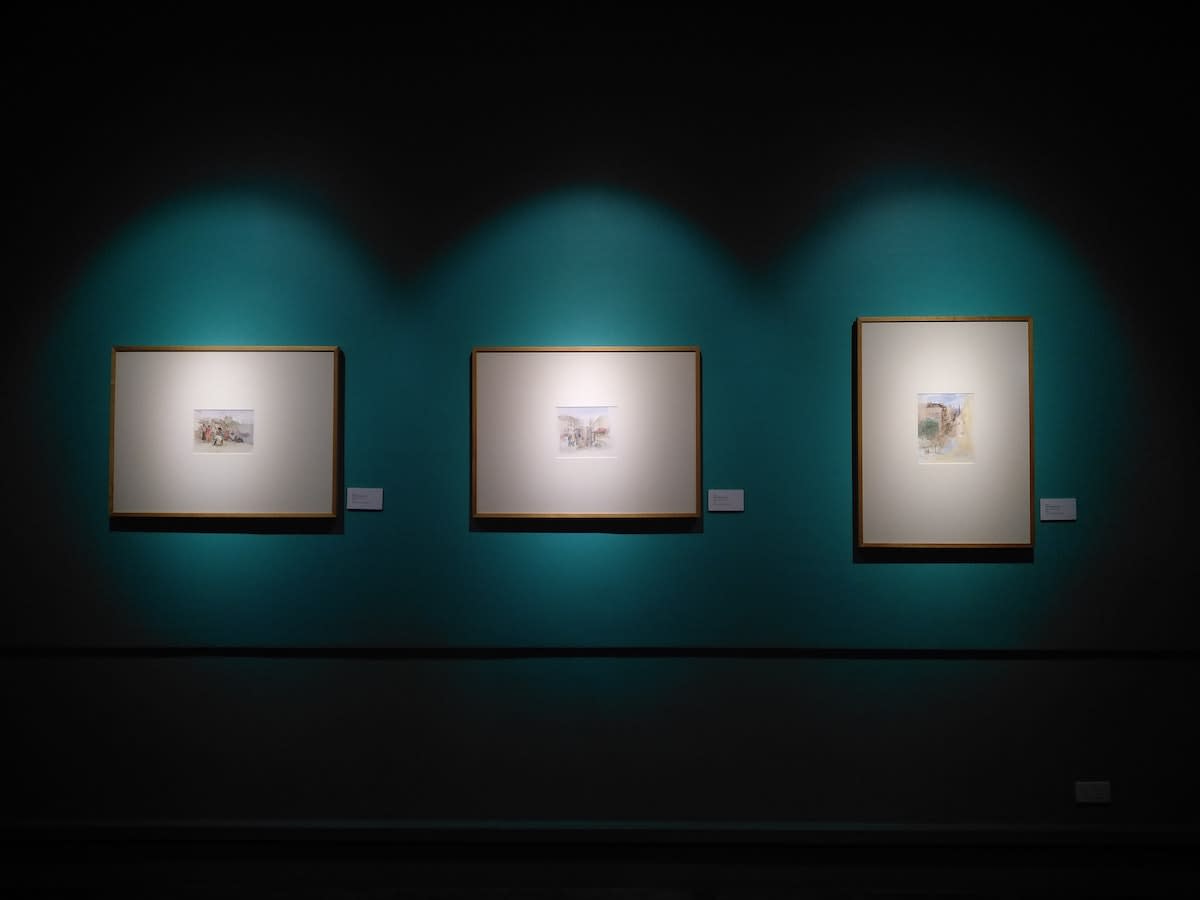 Want more awesome tips about being a working artist?
10 Social Media Marketing Secrets You Need To Get More Clients
Here's How to Write an Amazing Instagram Bio in 10 Minutes
A Guide to Social Media Strategy for Your Creative Business