As a creative professional on the job hunt, you've probably wished more than once for some kind of secret key to designing your resume and acing those interviews.
We found the next best thing: Dana Leavy-Detrick, professional career advisor and owner of Brooklyn Resume Studio. Leavy-Detrick has been named a top consultant by Forbes, and her business is all about helping creative professionals land the jobs they're looking for.
With over 12 years of experience in career consulting, recruiting, and resume writing, Leavy-Detrick is the person to talk to for resume advice. We asked her for her tips on how you can polish up your resume (online and IRL) in order to secure that dream gig.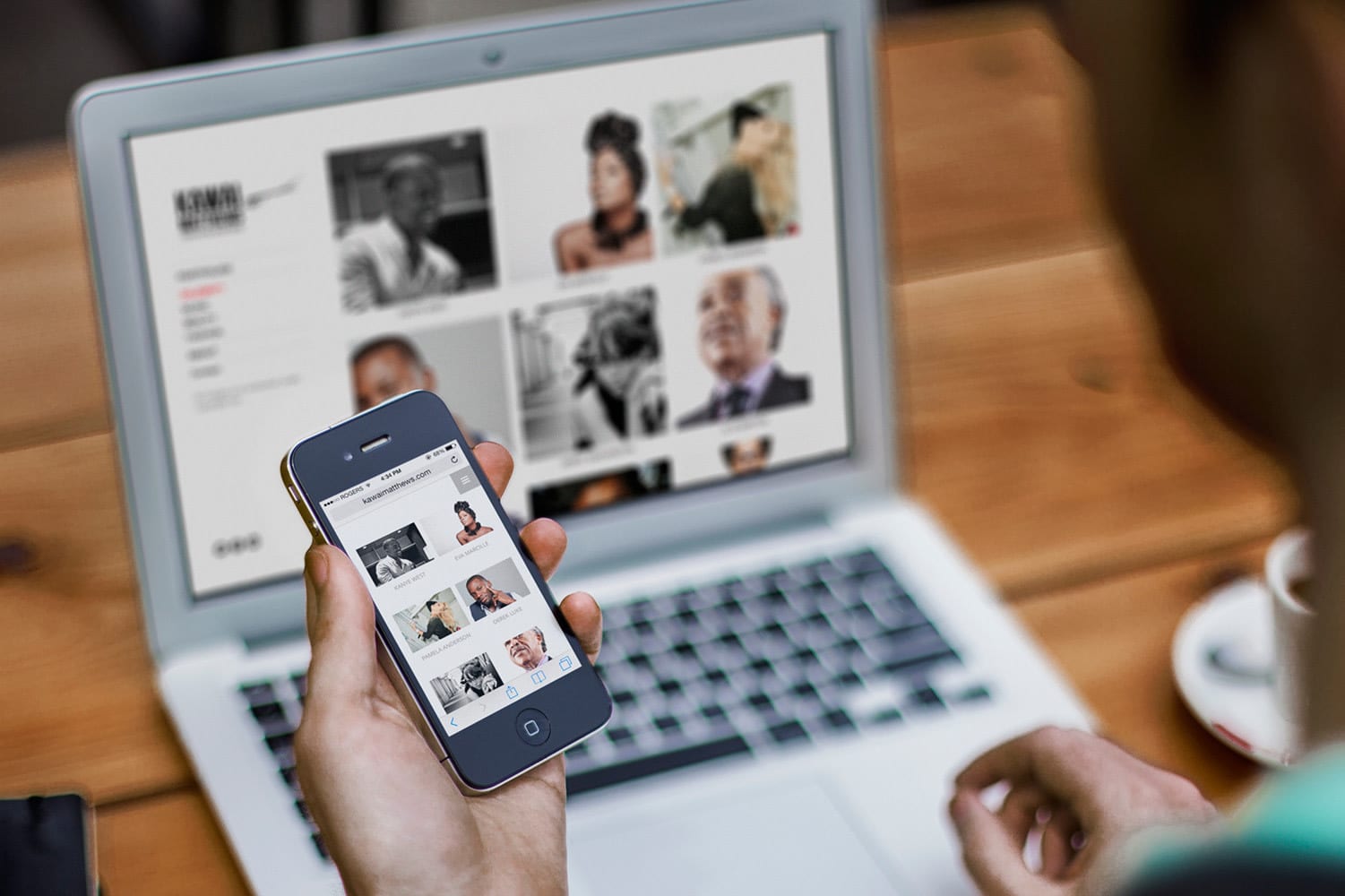 Maintain a professional online presence
How can you stand out from other prospective hires? Demonstrate your skills and experience before you're even in a job interview by creating a standout online presence that goes beyond a resume.
"You really want to make sure you have a well-rounded brand presence that looks polished online and offline: your resume, LinkedIn profile, and online portfolio," Leavy-Detrick says.
"There's much more of a digital element for this field," she notes. "As an example, I would say make sure that all your profile pictures are the same. If somebody looks and finds your name across multiple platforms, they should be able to immediately recognize that they are looking at the same person".
Creative companies may be interested in skills that you wouldn't think to include in your resume, so creating an online portfolio where you can showcase the whole range of your professional experience is a great way to stand out from the crowd.
"Your freelance projects and your design philosophy might not fit in the resume, so you can work those into your bio, or add to your online portfolio website, your website, or LinkedIn content," Leavy-Detrick suggests. Make sure you leverage online resources beyond your portfolio: "I know that a lot of hiring, recruiting, and sourcing happens on LinkedIn," Leavy-Detrick says.
Keep your resume clear and easy to understand
"You're appealing to recruiters who are looking for you on LinkedIn, but you're also appealing to creative directors who are going to be looking at your portfolio," Leavy-Detrick says. It's good to target a specific audience when you know where you're sending your application. Still, your resume should do such a good job of explaining your experience that the HR manager understands it just as well as the creative director.
"Your application has to be written in a way that somebody who doesn't specialize in your field knows what you do," Leavy-Detrick says. If you're not sure if you've been clear enough, she advises, "Go back to the job description, and make sure your resume is touching on all the relevant points."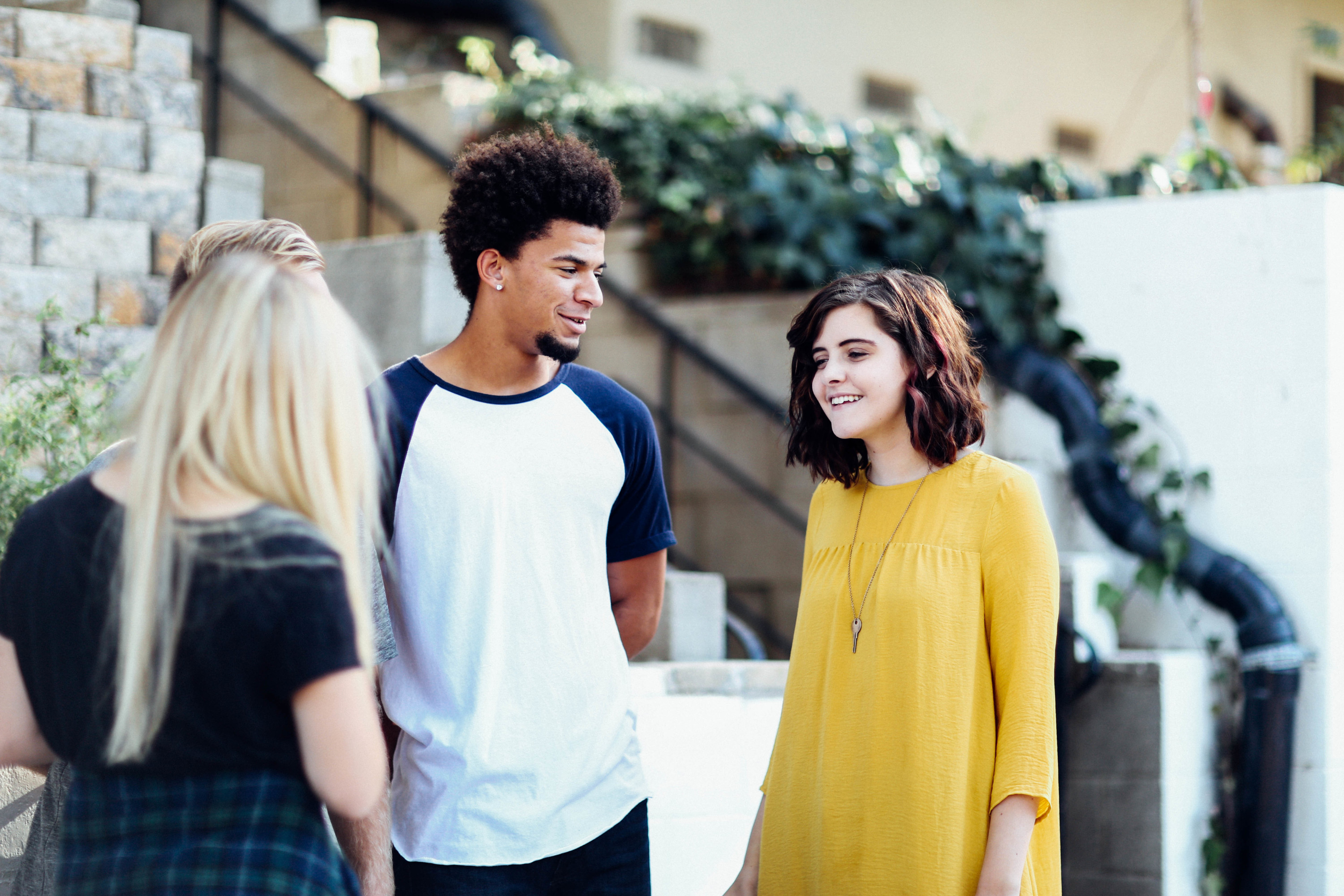 Network with informational conversations
Arranging informational interviews can feel too formal, but try seeking out informational conversations to get started networking at the company you're interested in.
"I would encourage utilizing the online space and reaching out to people and having conversations over the phone, over email and over LinkedIn. Ask for their advice: how did they get started in the field themselves?" Leavy-Detrick says. "It's a lot more effective to try and build a relationship with someone. Try to give them a venue to talk about themselves versus getting them to do you a favour."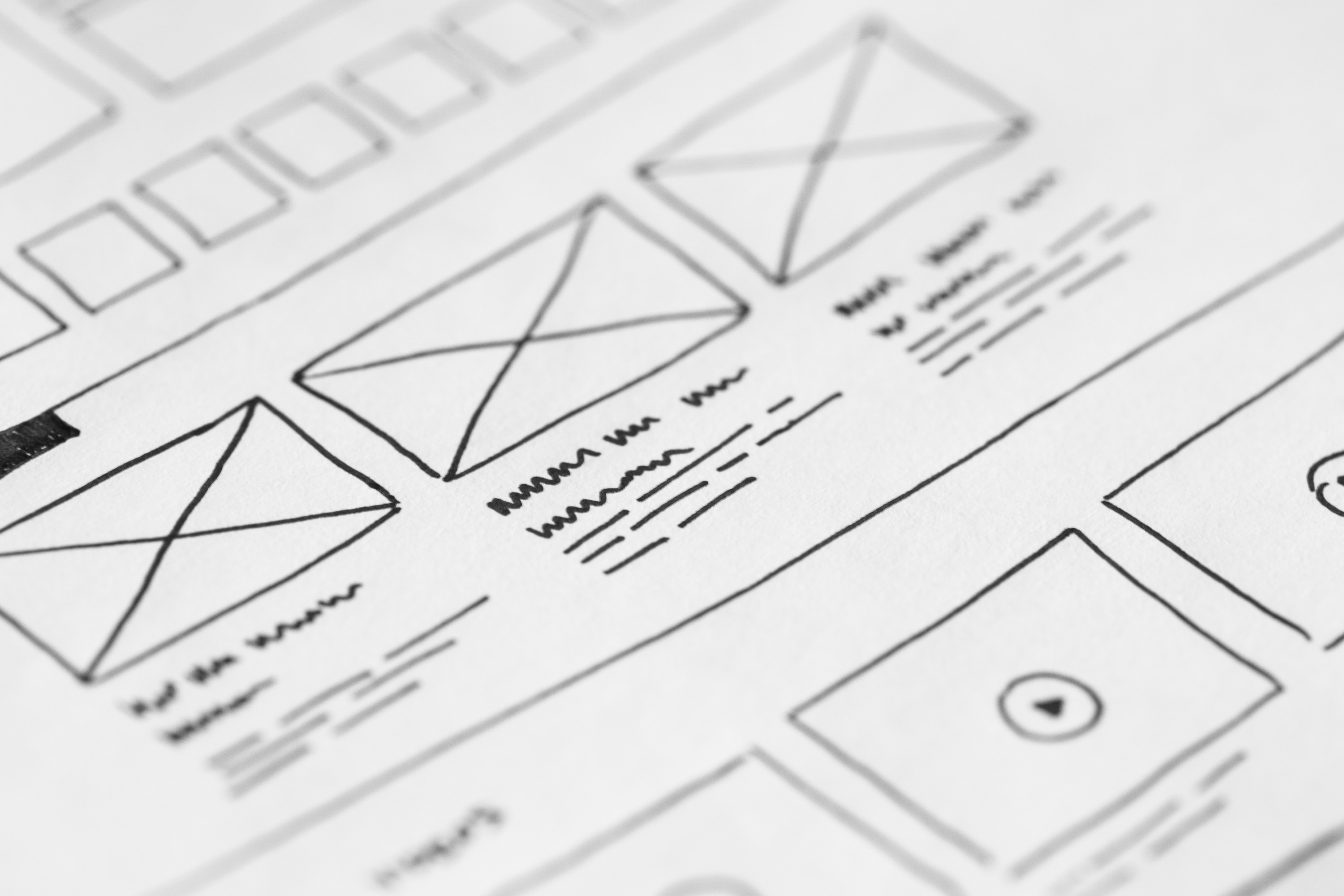 When it comes to resume design, form should follow function
"I'm really big on information design," Leavy-Detrick says. "I love it when I see a resume with great content balanced with a design that is easy to read. To me that suggests someone who is very thoughtful and intelligent about how they put their resume or their portfolio together. The application should look good and it's easy for me, as the recruiter, to read through and find the information that I need quickly."
It can be tempting to go all out with a unique, totally unconventional resume design, but sometimes this can just distract from the content of your resume, ultimately looking less professional. Leavy-Detrick says, "I know that the intention is to be creative, but I feel like a strong resume, a strong portfolio and a strong presence will speak for itself."
When you can, customize each application
It's always possible to customize a cover letter or resume specifically for each application, but you should try to do so as often as possible. Leavy-Detrick advises applicants to match the terms in the resume to the terms used in the job description:
"Whether the company is using an applicant tracking system or not, they will be measuring your resume against how closely it reflects the terms and description of skills used by the company. The resume doesn't have to be completely overhauled. You can change your summery, or you can change the order of your bullet points, or maybe it's a little more colourful for one company than another. There are different ways of making your application more thoughtful."
It's especially important to customize cover letters. "The cover letter is where you can talk about your specific interests in the company, or in the role," Leavy-Detrick says. "You have a little more freedom with the cover letter, and on LinkedIn."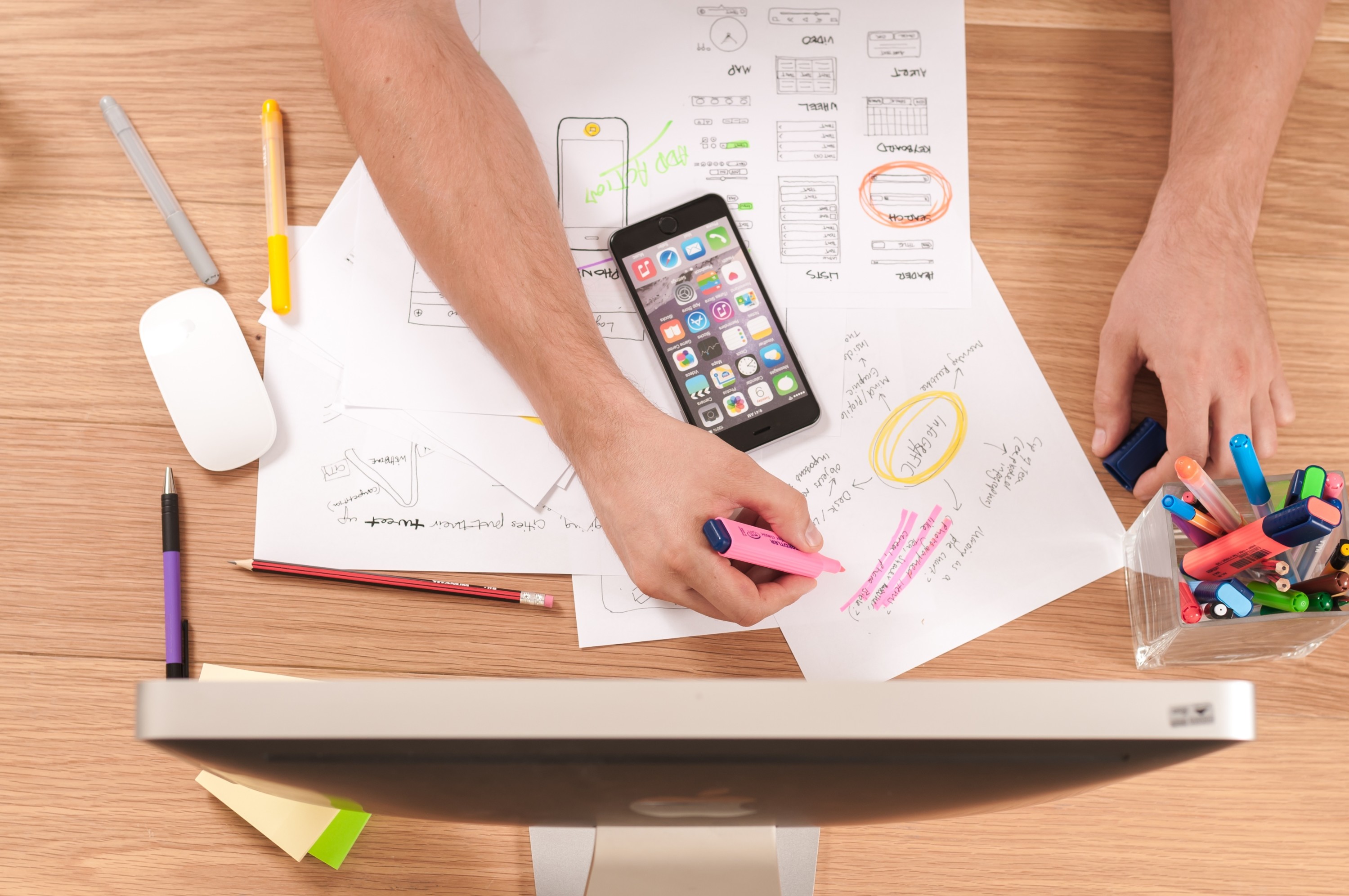 Highlight what makes you different
"You can share your skills, your training, your experiences, but what do you bring to the table that is unique? Make that a central part of your personal brand," Leavy-Detrick says. "Give a sense of the person behind the accomplishments and the resume." Focus on what might sets you apart from other applicants in order to create a more memorable resume.