There's some obvious benefits to working out of your home office: you can set your own hours, wear PJs all day, and have a lot more control over your workday. But there's some definite downsides as well—whether it's your cats wanting a cuddle or those dirty dishes calling to you from the sink, there are plenty of distractions around the homestead. Thankfully, great home office design can help you focus.
The right home office setup will improve productivity, and give you the space and energy to work on more important things, like building your online portfolio website so you can land more clients. Gotta find some way to pay for that new roof somehow! (Don't have an online portfolio yet? Just find a website builder that can create a professional online portfolio in minutes, so you can focus on the big picture. Check out our guide on how to showcase your best work on your site.)
Ready to build a portfolio website that captures clients' attention? We've got you covered. Start your free trial with Format today!
Looking for some home office ideas? Here are some tips for designing your home office that are sure to keep you focused on what really matters.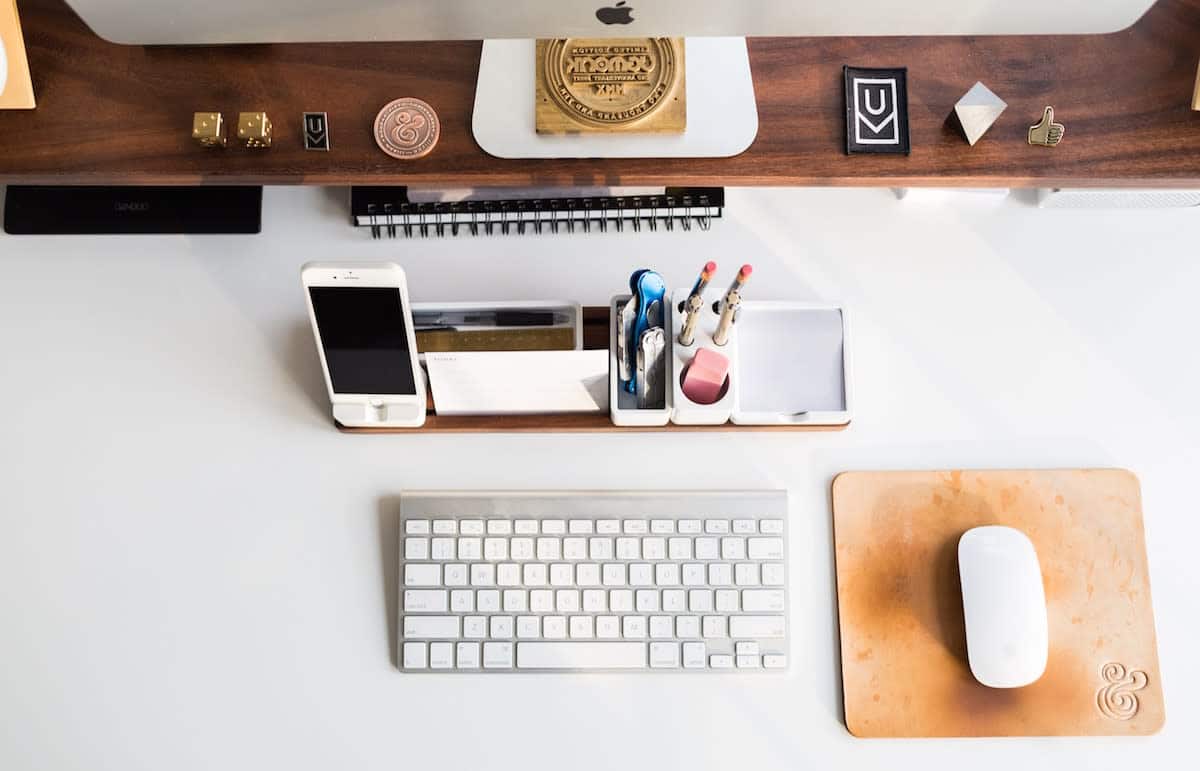 Home Office Design
Make sure your home office is as separate as possible from the rest of your home. While it's important to make your home office cozy and welcoming, it should be designed to bring your focus back to the work you're doing.
Home Office Organization
The key to home office organization? Keep it tidy. When you go to your home office to start work for the day and the space is cluttered and messy, you're more likely to find somewhere else to work (like the couch, or even your bed). This can lead to your brain associating a variety of spaces in your home as workspaces, which makes it more difficult to separate your work life from your home life, a necessity for maintaining good mental health.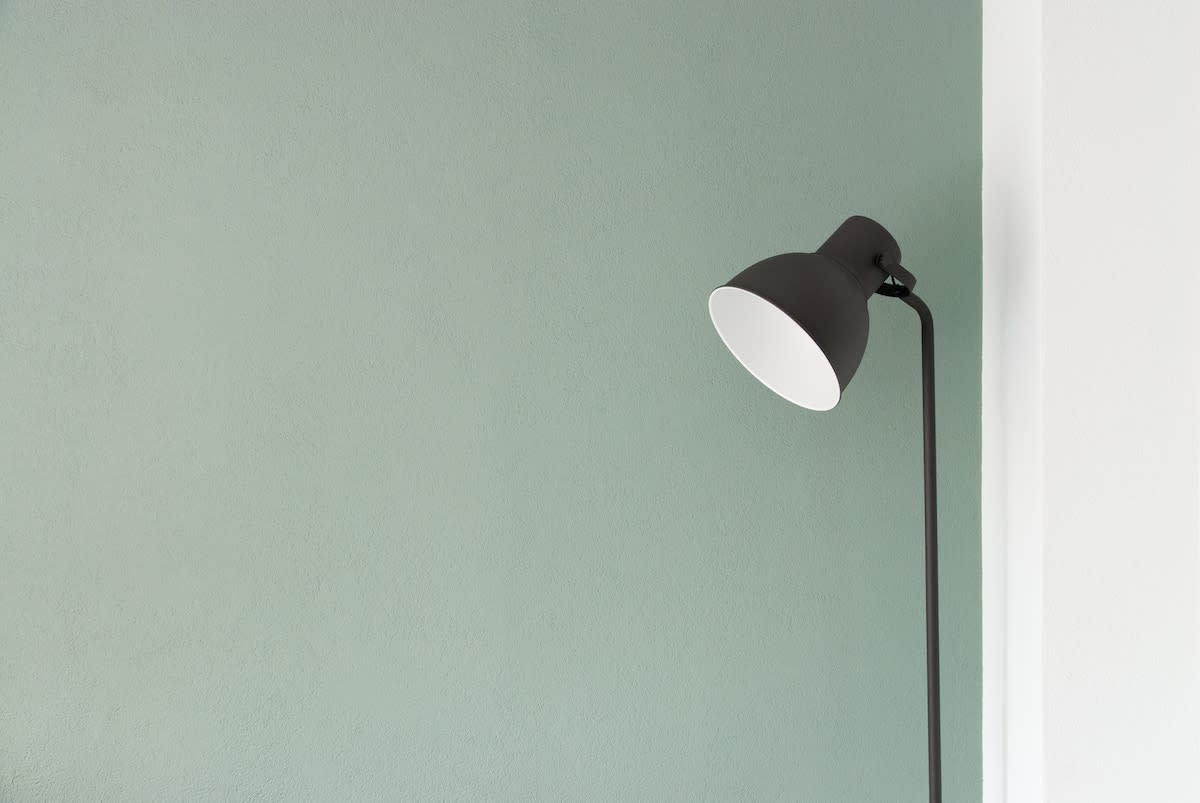 Home Office Setup
Everything in your home office should be functional, and organized with productivity in mind. Here are a few tips for an optimal home office setup: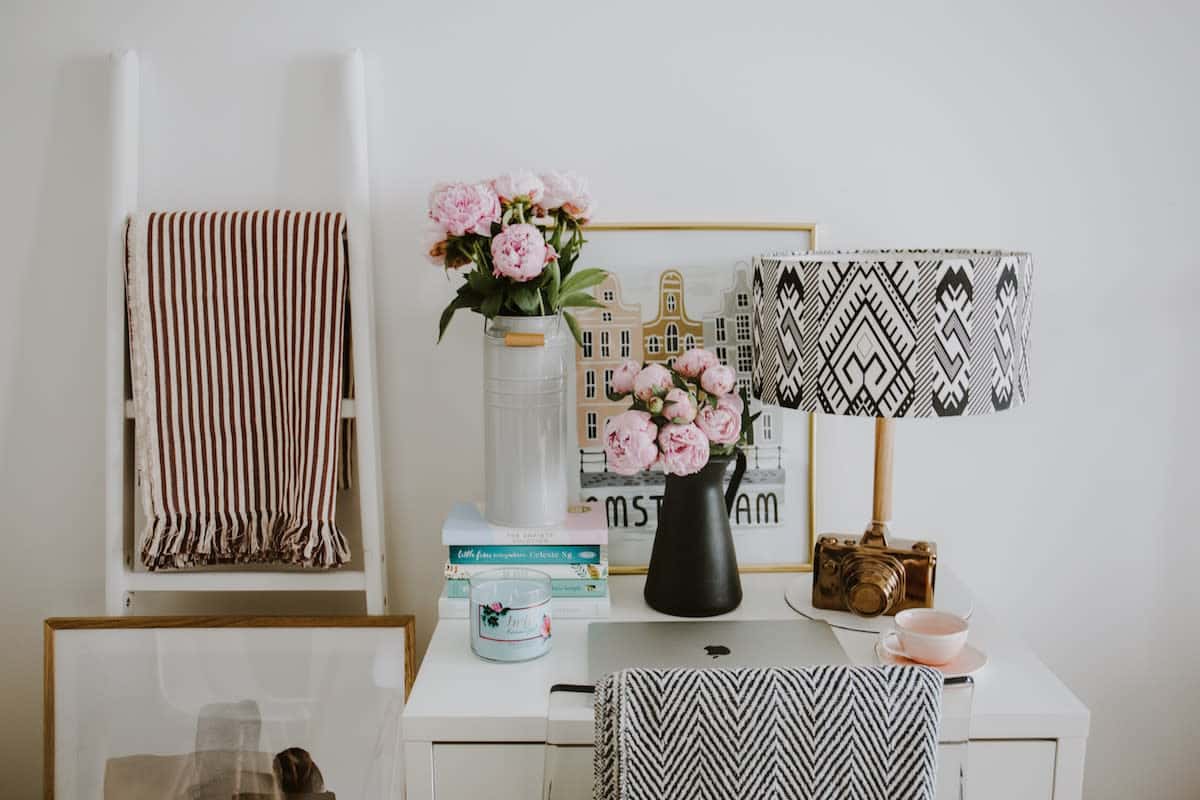 Small Home Office Ideas
We don't all have a ton of space in our homes to dedicate to a home office, so making the most of the space you do have is key. Here are some space-saving ideas: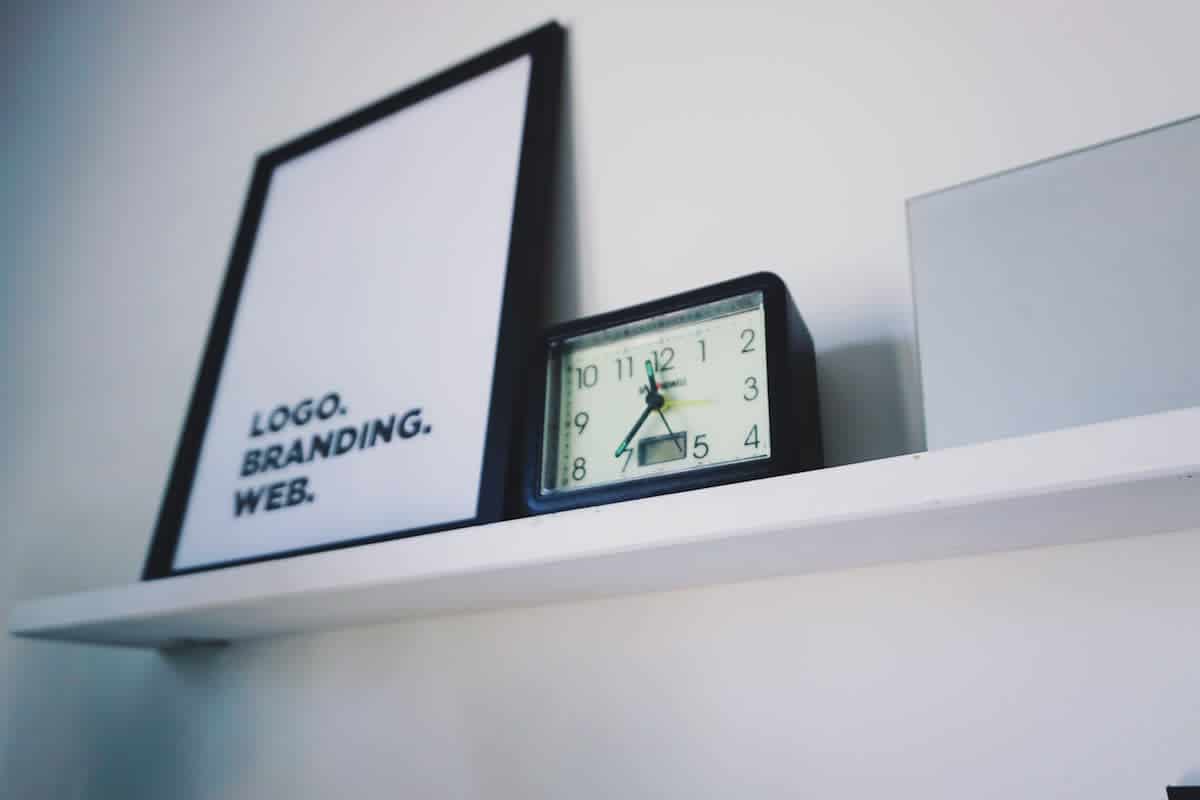 Home Office Cabinets and Home Office Shelving
Your home office will likely be the backdrop for some of your social media content, so you want it to look good. This is where designing the right combination of home office cabinets and home office shelving comes in! Take a peek at our pointers:
Home Office Furniture
How do you find home office furniture that is both practical and fabulous? Here are some tips on how to pick the perfect pieces:
Home Office Desk
The ideal home office desk combines efficient design with comfort and style. Consider these questions when deciding on your perfect home office desk:
Home Office Chairs
Working in any desk chair for extended hours can do damage to your body, especially when you're up late at night editing photo proofs or hunching over some detail work on a big art project. If you're going to be spending a lot of time sitting in your home office chair, make sure to invest in one that is ergonomic, so you can focus on your work rather than your aching body! (And, ideally, you should try and test them out in person.) Here are some key things to look out for when choosing your home office chair:
Home Office Décor and Home Office Accessories
The ideal home office décor and home office accessories should keep you inspired, and remind you of your goals. Here's how:
Don't Be Afraid to Tweak!
Once you have your basic home office design ready to go, you can take your time adjusting things depending on how your needs and wants develop. Maybe you thought you would be using that desktop easel a whole lot more than you actually are, so it makes sense to relegate it to a more remote area of your home office—or get rid of it altogether. You can always make little tweaks and add or remove things as you go.
A streamlined, personalized workspace filled with positive vibes will keep you focused on what matters and lead to more productivity. Once you're all set, you'll have so much more glorious time to work on your portfolio. And that's the dream, isn't it?
Want to learn more about working from home?
How to Find Fantastic Freelance Design Jobs
How Four Artists Use Their Websites to Sell Their Work
Tips for Taking Your Side Hustle to Main Gig