Highlighting the world's most exciting new buildings since 2008, the World Architecture Festival has released its 2016 awards shortlist. Jaw-dropping buildings from countries worldwide compete for prizes across 32 categories, including World Building of the Year and Future Project of the Year.
The entries in this year's World Architecture Festival are diverse, with designs from 58 countries featured. The United Kingdom clocks in the most projects in 2016, while festival program director Paul Finch says that this year has seen increases in entries from Europe and North America.
With completed buildings sorted into categories such as Culture, Health, Office, and Transport, competing projects are varied. Cultural buildings frequently stand out with innovative designs: whether it's a contemporary art museum in China, a folk museum in Norway, or a mountaintop museum in Italy, art spaces are perfect opportunities for architectural experimentation. But a close look at all the categories on display shows that these architects make room for creativity whether they're designing a home, a research center, or a train station.
We've put together a gallery of 19 shortlisted buildings below. From classic to radically contemporary, this is a peek at the world's best architecture in 2016.
Zaha Hadid Architects: Messner Mountain Museum Corones in Plan de Corones, Italy
Pere Puig Arquitecte: Campus Motor in Barcelona, Spain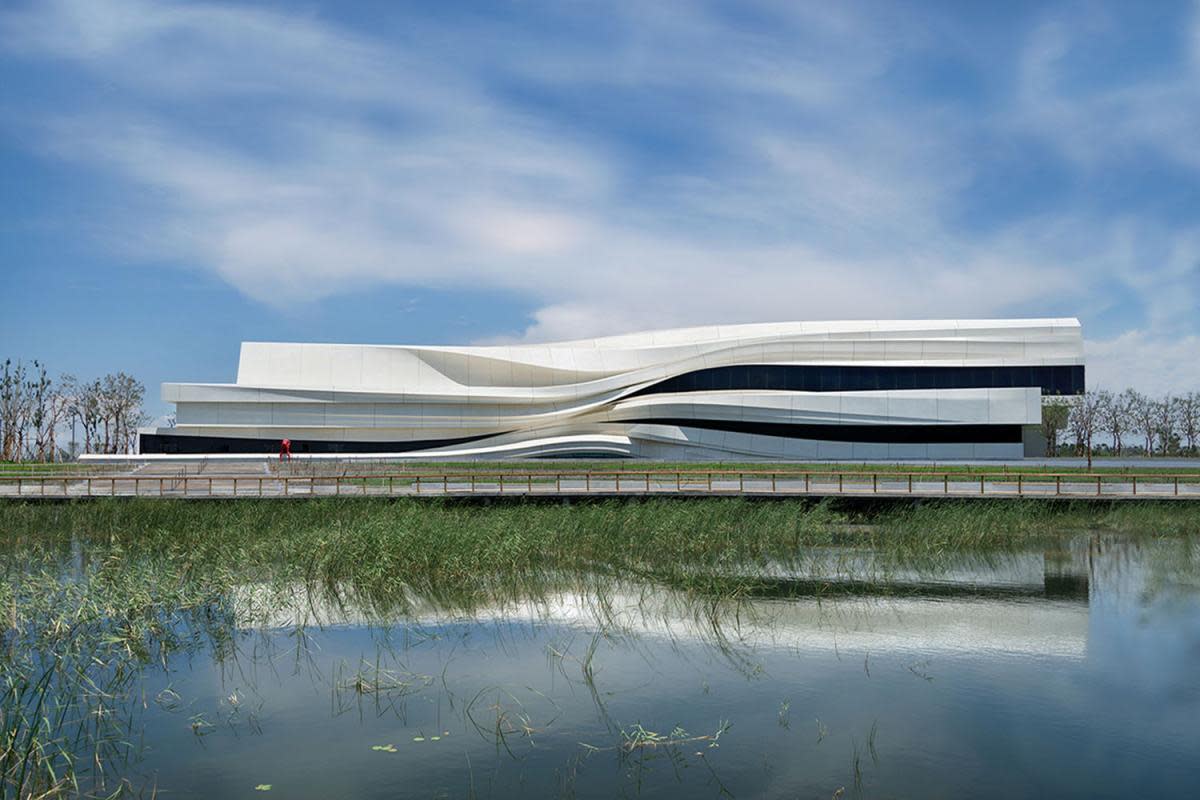 we architech anonymous: Museum of Contemporary Art Yinchuan in Yinchuan, China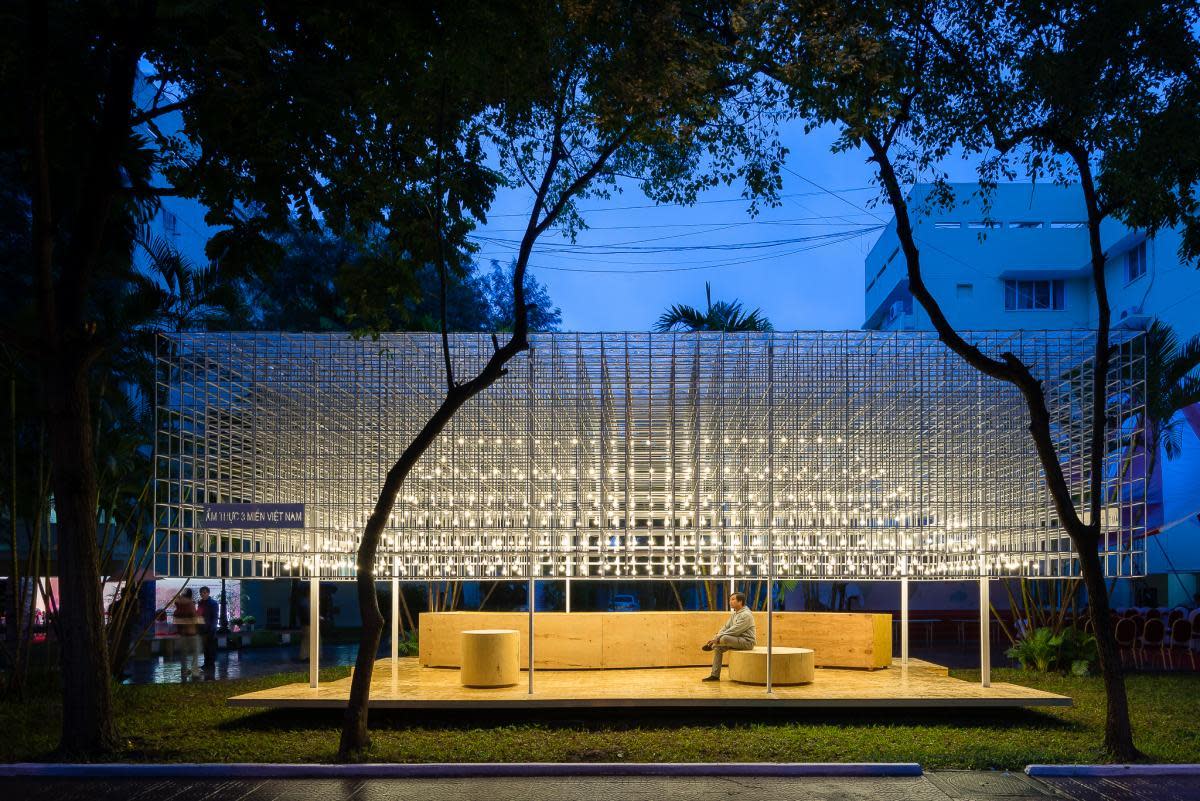 MIA Design Studio: Vietnamese Traditional Food Exhibition in Hanoi City, Vietnam
Kris Yao | Artech: Taiwan High Speed Rail Changhua Station in Changhua, Taiwan
Duangrit Bunnag Architect Limited: The Naka Phuket in Phuket, Thailand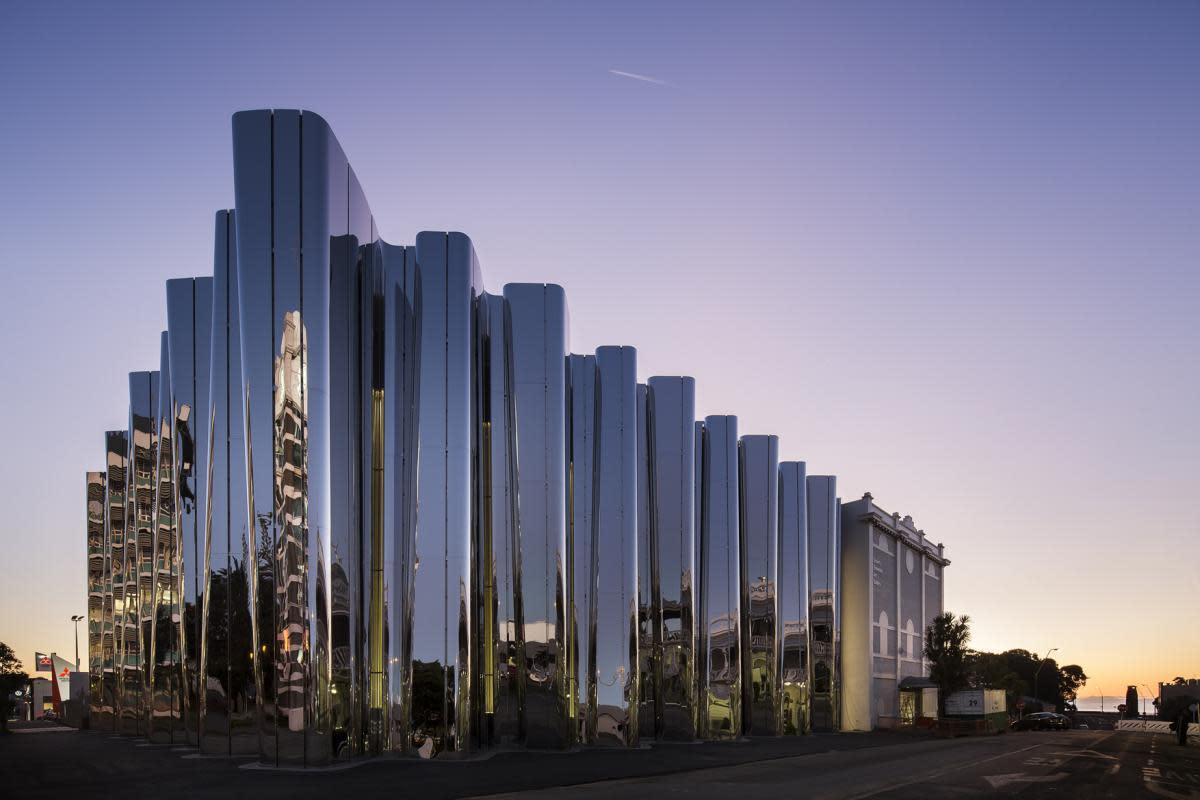 Patterson Associates: Len Lye Centre in Taranaki, New Zealand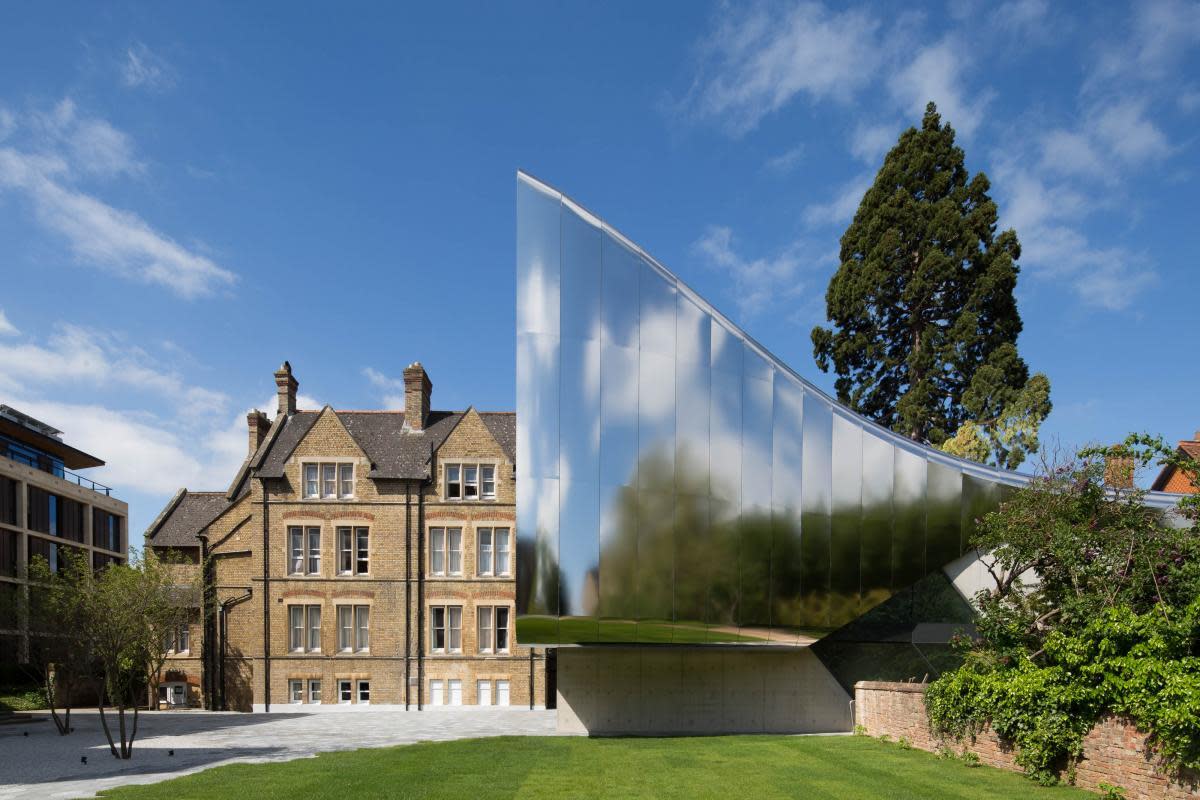 Zaha Hadid Architects: Investcorp Building for Oxford University's Middle East Centre at St Antony's College in Oxford, United Kingdom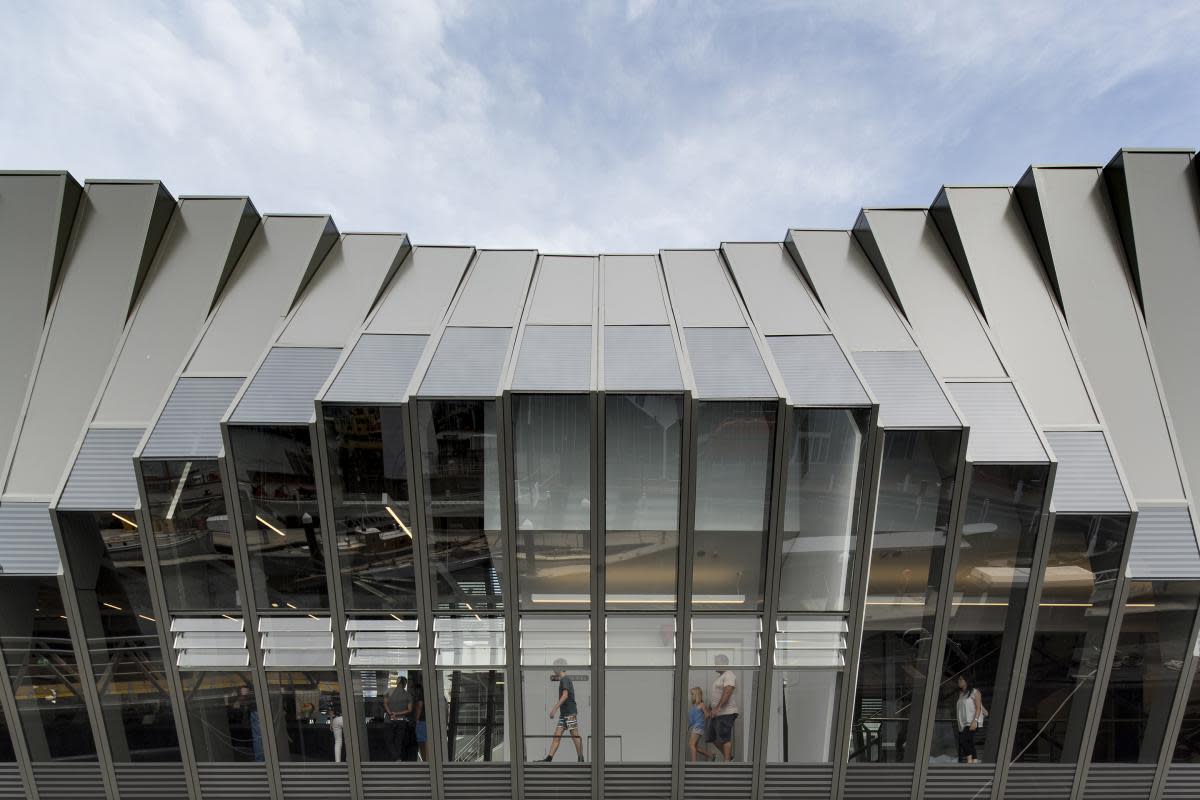 Francis-Jones Morehen Thorp: The Waterfront Pavilion in Sydney, Australia
Kris Lin International Design: Floating in Rizhao, China
Aim Architecture: Fushengyu Hotspring Resort in Mianyang, China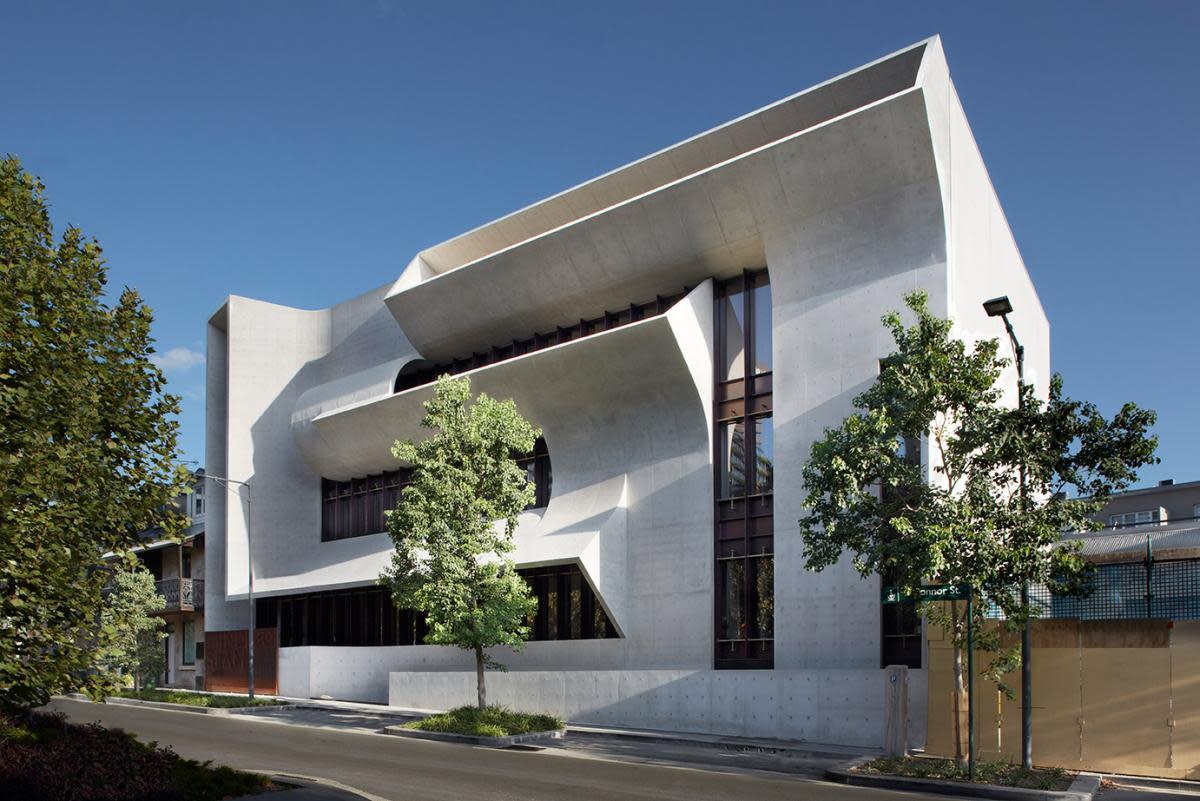 Smart Design Studio: Indigo Slam in Sydney, Australia
Reiulf Ramstad Architects: Romsdal Folk Museum in Molde, Norway
Oliver Hernaiz Architecture Lab: HOUSE MM in Palma de Mallorca, Spain
dEEP Architects: Cattle Back Mountain Volunteer House in Sichuan, China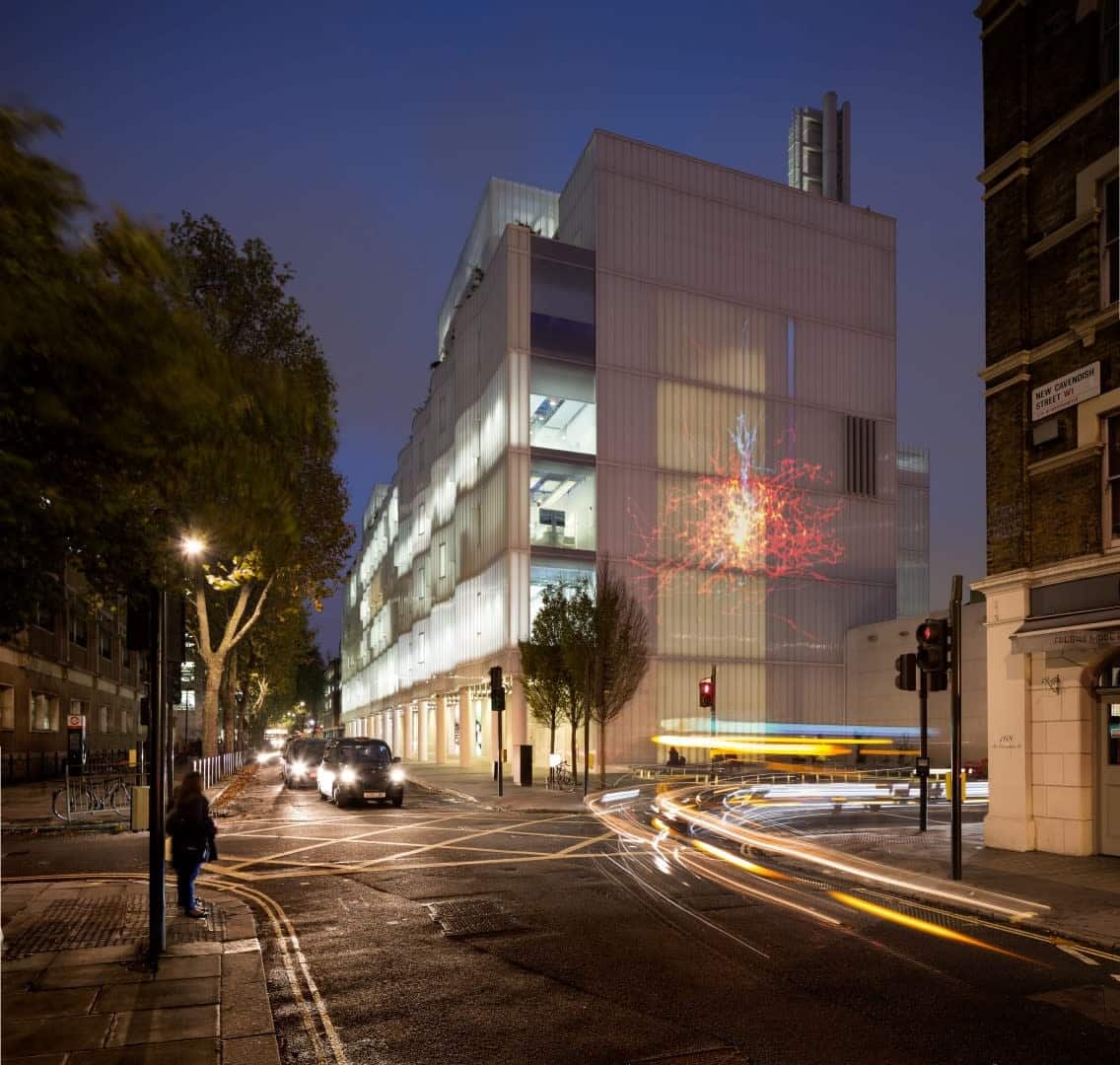 Ian Ritchie Architects: Sainsbury Wellcome Centre for Neural Circuits and Behaviour at University College London in London, United Kingdom
Furuichi and Associates: Miyahata Jomon Museum in Fukushima, Japan
iredale pedersen hook architects and Caroline Di Costa Architect: CASA31_4 Room House in Perth, Australia
Jacques Ferrier Architecture: Nakâra Residential Hotel in Cap d'Agde, France