Between 1983 and 1987, New York's Area nightclub enjoyed a brief period of infamy as the club of choice for the city's artists and celebrities. Area's elaborate parties were all captured by Ben Buchanan, who is just now showing never-before-seen photos from his time as the club's resident photographer. Featuring artist regulars like Andy Warhol, Jean-Michel Basquiat, Keith Haring, David Hockney, and musicians like Grace Jones, Tom Waits, and Sting, Buchanan's images are on display at London gallery Peter Harrington until the end of October. The photos are also available for sale as signed limited edition prints.
When he took this club photographer gig, Buchanan didn't anticipate creating work that he'd be showing at a gallery decades later. "I had turned up at Area looking for a job, and they gave me a camera I had no idea how to use and they told me to point it at anything interesting. It was the club that everyone wanted to get into—even the invitations to each theme were inventive and covetable, while the decorations were often brought in from movie sets."
Buchanan's black and white images are sharply candid, capturing the dynamic scene that was Area, which was constantly redecorating in different themes (the Natural History decor made for particularly compelling photos). Buchanan's shots of Basquiat stand out, with the artist often seen sketching or painting, even in the midst of a party. "They were always creating something, even when they were relaxing," Buchanan says of the artists behind his lens.
Find more of Ben Buchanan's photography at his portfolio, built using Format.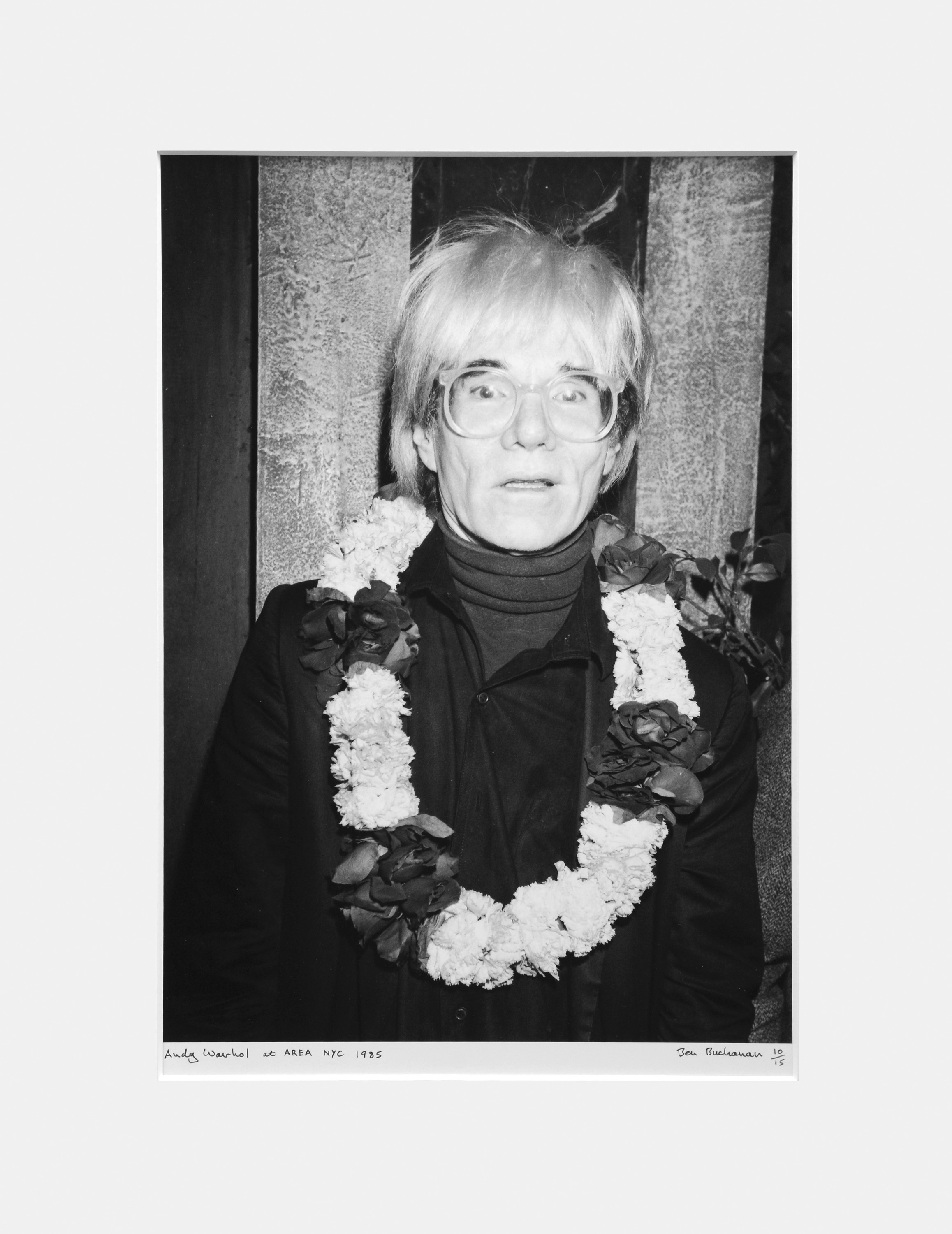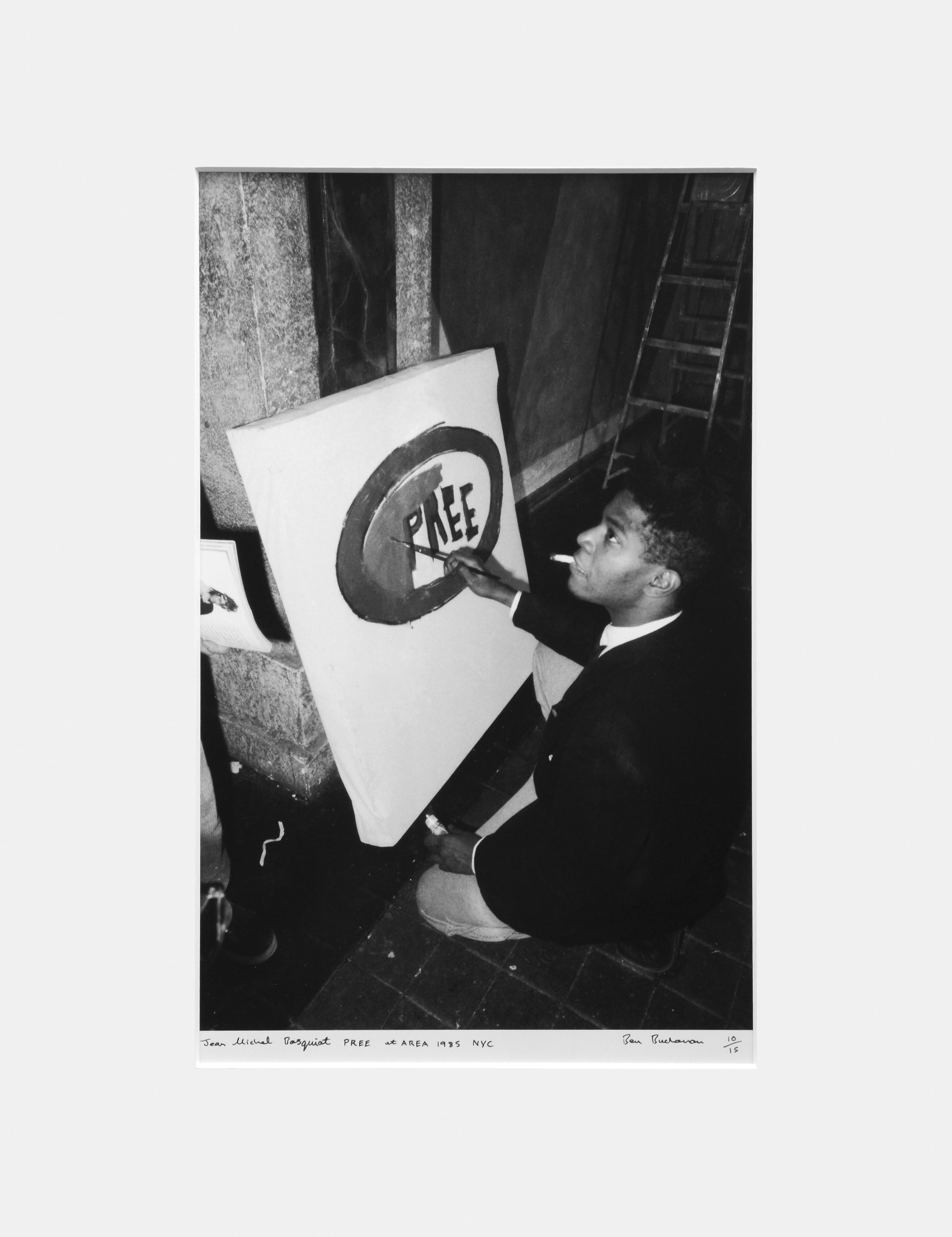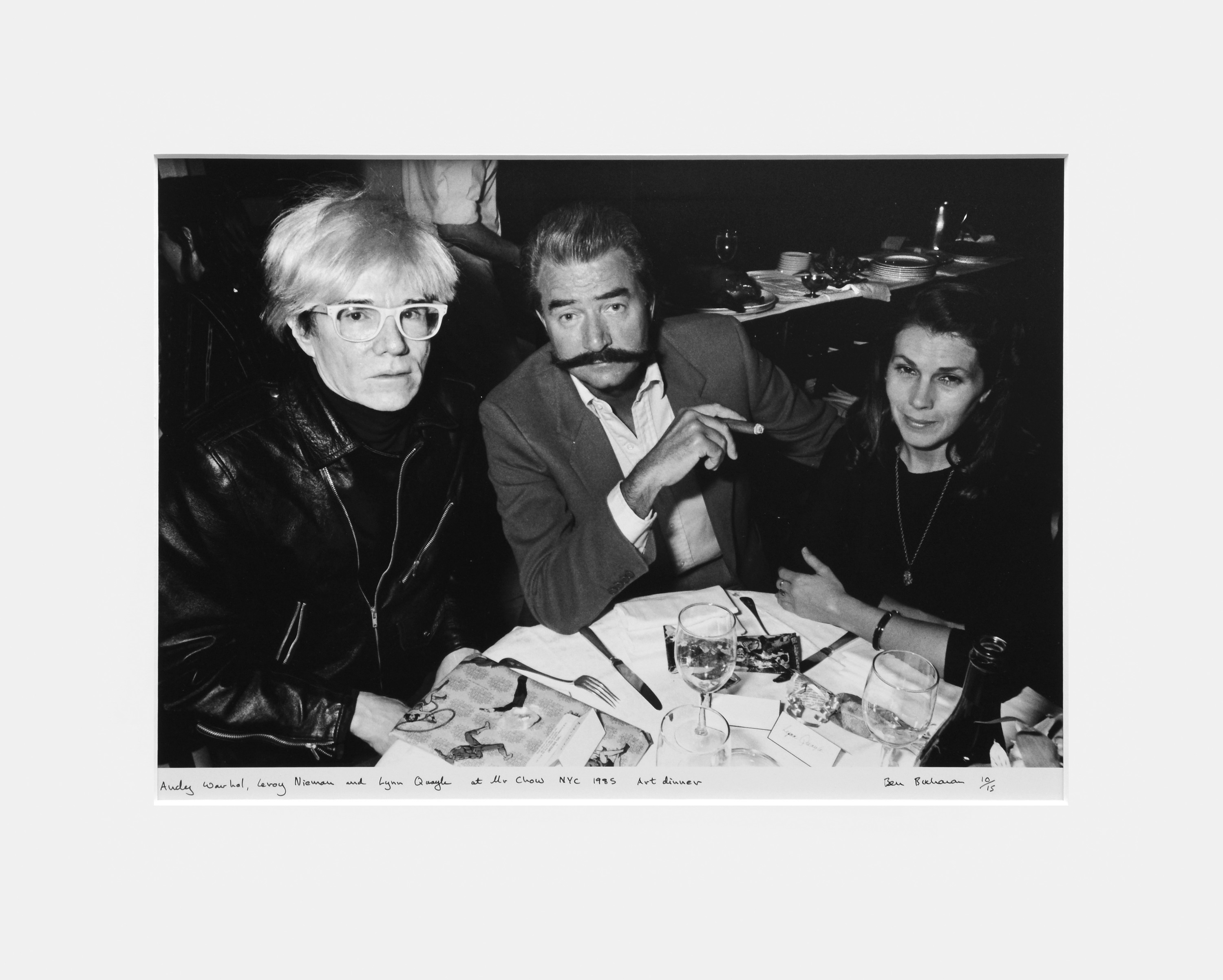 More photography:
The Most Innovative Photographers Working in Black & White
The Anonymous Photographer Shooting Unseen London and New York
Candid Portraits of Comedians Before They Go On Stage