Now in its 40th year, the World Illustration Awards give international artists a chance to gain some serious industry recognition. The winners are exhibited in prestigious venues around the United Kingdom, including a ceremony at Somerset House and featured in an accompanying publication that's circulated to all major commissioners of illustration. For both established and emerging illustrators, this is an illustration award not to be missed.
The overall winners for Professional and New Talent in 2016 are Jimin Kim and Jungho Lee, respectively. Although the UK has been a leader in illustration, this year's winners signify a shift towards South Korea.
"Communicating through images crosses cultural barriers, imaginary frontiers, and transports us through time and space," writes Taschen Editor Julius Wiedemann in his essay for the World Illustration Awards catalogue. "Different to photography, which we instinctively associate with documentation, illustration is instinctively associated with imagination."
Imagination is definitely a key ingredient for winning a World Illustration Award. "Jungho Lee's picture book is distinguished not just because of his outstanding technique, but great imagination. I think this is why the jury chose his book as the overall winner," said Daehyun Kim, a contest judge.
Check out 2016's best illustrators from the World Illustration Awards below and don't forget to apply next year! Click here to read our list of 2016's Best Illustration Awards and Prizes for more.
Overall Professional Winner: Jungho Lee
Jungho Lee has been working as an illustrator since 2007. The illustrations submitted for the World Illustration Awards were from his book Promenade that was published in April 2016.
"I am usually interested in surrealism of visual language so I studied surrealist artists such as René Magritte for my project," Lee said. "The most important thing was to find a good composition, so I cast a light on a book with many angles for observation and composed with many kinds of books in standing, folding and opening positions."
Overall New Talent Winner: Jimin Kim
Jimin Kim is a Korean picture book artist, author, print maker and illustrator, currently based in Seoul. Her illustrations were from Hyde & Seek, a final project for her MA illustration course at Kingston University. It is a concertina style artist book consists of 12 pages original etching prints that show the theme of alter egos.
"This book, Hyde & Seek, is about strangers (alter egos) in our mind. According to psychologist Jung, a human personality cannot be defined as a single image, which means that human personality is a cluster of multiple personalities. The theme of Hyde and Seek is based on this idea.
"When it comes to the visual aspect, I use cutting section to represent this idea. So audiences can make different compositions by themselves by turning page after page. In addition to this, these images can represent the theme of split egos effectively."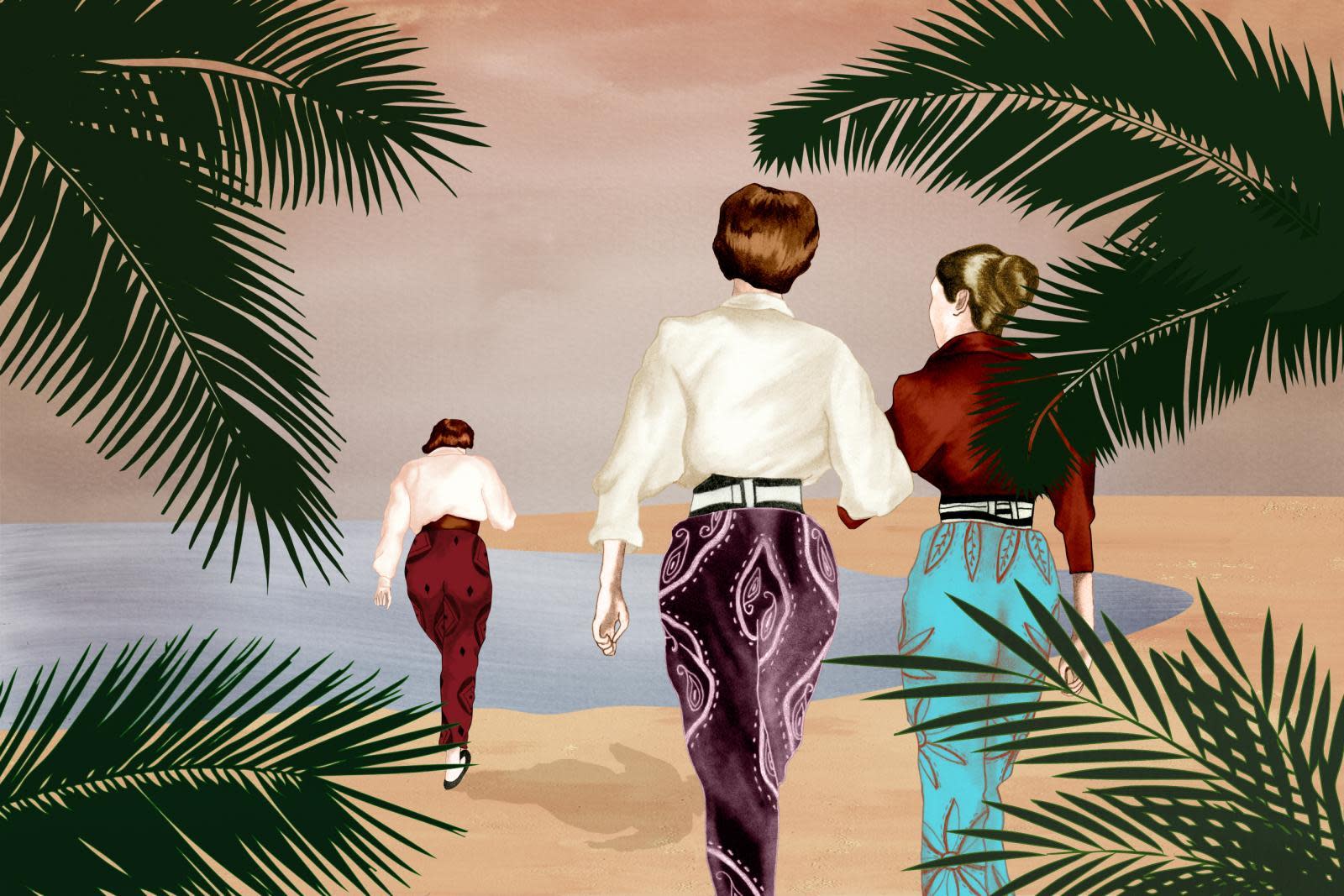 Self-Initiated Professional Winner: Gigi Rose Gray
Self-Initiated New Talent Winner: Eunjoo Lee
Research & Knowledge Communication Professional Winner: Florian Bayer
Research & Knowledge Communication New Talent Winner: Eun Jung Bahng
Design Professional Winner: Ella Cohen
Design New Talent Winner: Thoka Maer
Advertising Professional Winner: Forge & Marrow
Advertising New Talent Winner: Julinu
Editorial Professional Winner: Matt Huynh
Editorial New Talent Winner: Nancy Liang
Children's Books Professional Winner: Alex T. Smith
Children's Books New Talent Winner: Ami Shin