After you've brushed up on your photography skills and started building your portfolio, your next challenge is getting clients. It's time to break into the world of professional freelance photography—but how?
In a recent Reddit thread, experienced freelance photographers shared tips on how they got their first paying clients. The responses varied from family referrals to getting a job as a photographer's assistant. It's real advice from freelance photographers who run successful businesses. Some of them require a bit of spending, but others are free marketing techniques that anyone can do.
Here's what the question poster eyeinthesky360 asked Reddit's photography community:
"After roughly four years of shooting paid portraits and weddings on the side, I decided I wanted to make more money and go full-time. I come from a sales-ish background and wanted to become a digital nomad, so for me the obvious solution was working as a white label photographer.
Fast-forward six months and I had four large agencies that were using me as their main portrait and wedding guy in Europe. The good part? I was making decent cash and could support my lavish lifestyle of moving around like crazy. The bad part? I had no rights to my photos and wasn't using my own name anywhere (classic white label work). The contract I was working with also has a no contact clause to prior clients in it, so I can't even go down that route. (Yes, it was totally worth it financially).
So, I decided to go my own way and build my own brand/studio. I'm booked until the middle of next year with old gigs and have enough money to survive for at least a year (if nobody cancels I'm easily safe for two whole years).
The question is, how do I attract clients in the first place? I spent the last few weeks building a nice portfolio on the side and created my whole online presence, but I really don't want to rely on SEO and social media for my clients."
Ready to kickstart your career? Build a professional portfolio website in minutes using Format. Start your free 14-day trial today, no credit card required.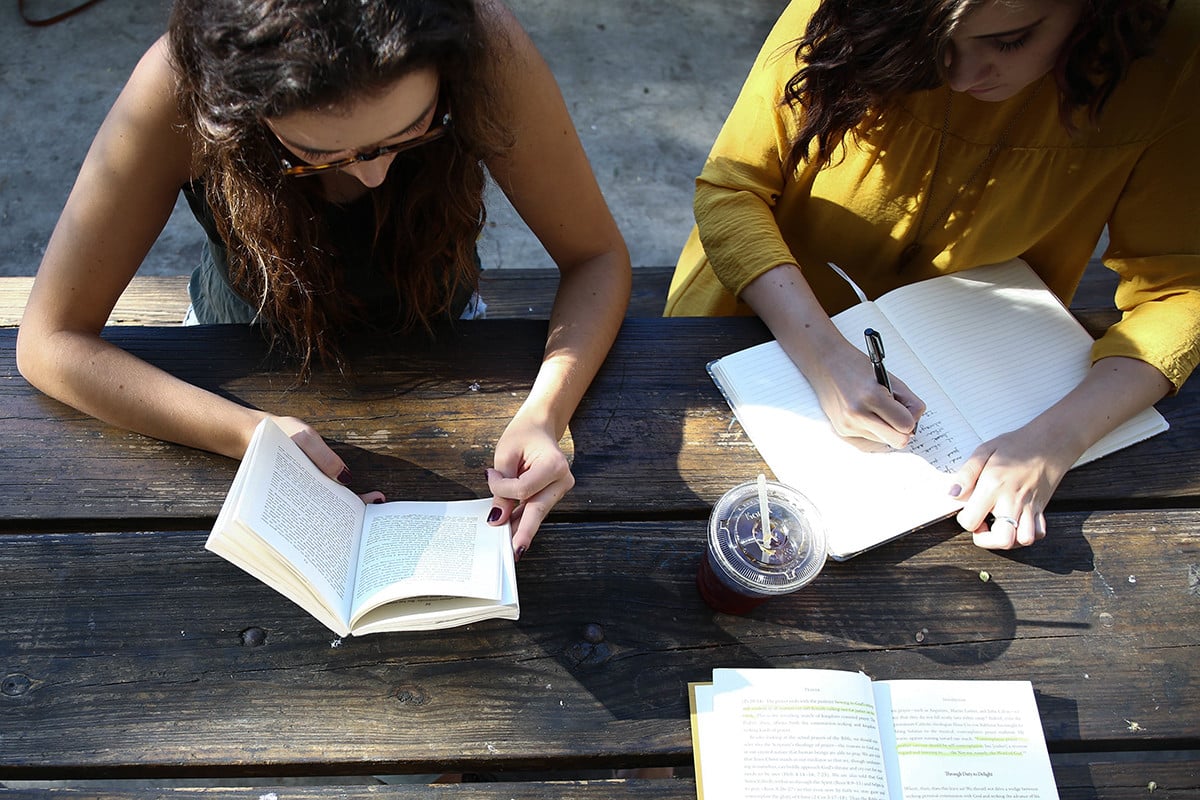 1. Get referrals from friends and family
"My very first paid clients came through referrals from friends and family. These included photographing some events (seminars) and promotional material for a large street market." — Squid_Viciously
"My first clients were people I knew. Friends, workmates, neighbors and so on. Unless you start by working in a company, or by opening a photography shop, this is how every one starts, by making contacts." — PinholePhotographer
"My first clients were players I photographed during their sports season as a hobby. They liked my stuff and asked me if I did other things like parties, events etc. I said I hadn't done them before, but I could do it. I was upfront and honest about having little or no experience doing those things, and charged a low price to reflect that." — PipeSmokingGoat
2. Contact other industry professionals and have a portfolio ready
"I got my first clients by contacting event planners and showing them my work, and having an online presence. I want to say the first was through Facebook, second was a referral from a planner and third and fourth were hits on Google." — Squid_Viciously
"My first client was Monocle magazine. I sent them five little postcards with images I've made. Didn't even asked to work for them, I just wrote that I liked their editorial style. They contacted me back" — ku-to
3. Exhibit your work at a local art show
"When I started out, I entered a lot of local art shows. I got my name front and center. Then family and friends started dropping my name. I picked up a handful through my website. Having a contact form is critical. Even if they want just general info, make it easy for them. Instagram helped me lately. I licensed a few photos for ads." — jmphotography
"Clients will contact you because of your style, so show your personal work first." – ku-to
4. Become an assistant to a professional
"I went into a local camera shop, asked around and found someone who did weddings. I asked him if I could assist and the rest is history." — johnnynono
5. Use paid professional services to get your work out there
"Use paid services like Wedding Wire or The Knot to get your work in front of potential clients. Yes, they cost a bit of money, but if your work is good they will easily return the amount paid and a lot more. We pay for the highest tier on Wedding Wire ($3700 per year), and in return it probably sends us $50-60k per year in revenue." — Squid_Viciously
Reddit posts edited for clarity.