No matter what kind of photography you do, learning how to license an image is an essential skill if you want to make a business out of your photography practice. Regardless of copyright law, it's easy for people to illegally share and use images both on the internet and in print, so an airtight photography license agreement is your best tool for making sure you get fairly compensated for your work. Image licensing doesn't have to be super complicated. We'll walk you through all the basics so that you can decide how to license photos before your next gig!
What is image licensing, exactly?
When you license photos or any other kind of creative product, you're outlining exactly how your client can use your images—and for how long. Your image license agreement will determine if the photos you produce can be used commercially or not, who has the rights to use the images, how long the client has the right to use the images, and if there is a time at which they can no longer use them or you can re-sell them.
Think of image licensing as your tool to make sure you get fairly paid for your work, and to protect you from seeing your images used in a way that wasn't agreed upon.
How to License an Image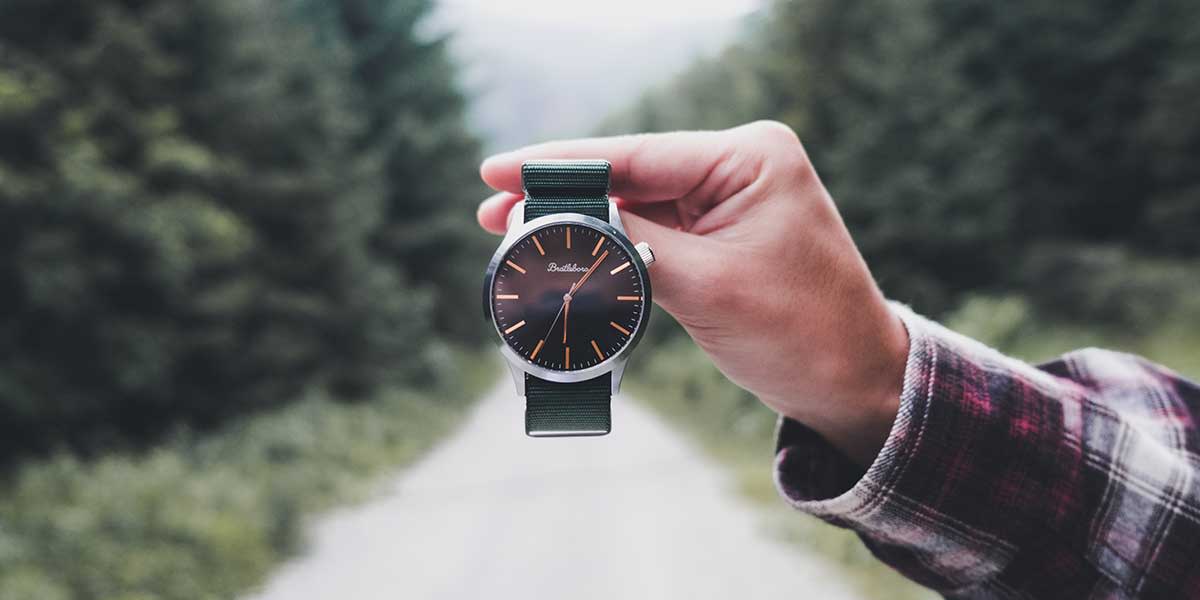 There are a few different types of licenses you can offer when you're working on an agreement for a client. There's a bit of an art to this, since every client, budget, and project is different. The main questions you should discuss with them are:
Are the images intended for commercial use? If your client is planning to use the photos in an advertisement, brochure, catalog, or any other sales or marketing tool, that constitutes commercial use. Your photo licensing agreement should outline if they can use the licensed photos for commercial purposes. If there are any further details or limitations you want to place on their commercial usage, they should be included too. If they're not being used for any kind of profit-generating purpose, you'll be granting them non-commercial rights.

Do they want to use the photos exclusively? This totally depends on the kind of photography you do. If you're doing product photography for a client, it makes sense to grant them exclusive rights. However, if you're shooting something more general, you may want to leave room for yourself to resell those licensed photos at a later date. In that case, the rights would be non-exclusive.

Other options include giving your client first rights that allow you to resell your image after they use it, or one-time use rights if they only need an image for a particular purpose. This is often a good choice if you're a photojournalist.
Maybe you don't have a specific client in mind at all, and you want to make money with stock photography. In that case, you'll want to consider putting together a royalty-free or rights-managed agreement. A royalty-free agreement allows someone to purchase the image, and not have to pay again for additional uses as long as they're outlined in the photo licensing agreement.
A rights-managed agreement typically means that a client would pay to use a photo, and if they want to use it again for a different project they'd have to purchase another license. If you're mainly looking for exposure, a creative commons license is the way to go, but it's not the best option for making money.
You might have other special requirements depending on what kind of photography you shoot. For example, if you shoot landscapes and are selling your landscape photography image to a magazine, you might want to include a requirement that your name is credited wherever they use the photo. That should be part of your photography license agreement.
When it comes to your online photography portfolio, you should make sure that you have a terms and conditions page that makes it clear that users can't download images off the site and use them elsewhere; it's a good idea to look for a website builder that makes it easy to create custom pages so that you can do this.
Pricing and Licensing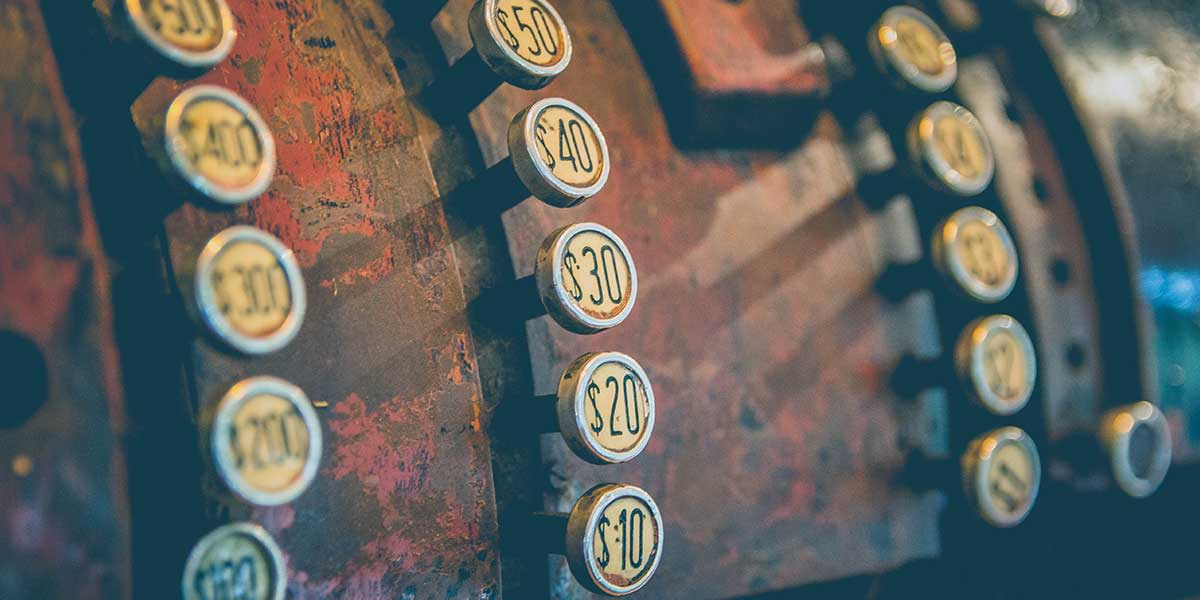 Now that you know the main types of licenses you can create as a photographer, it's time to think about what kind of pricing structure would go with the different levels of image licensing.
When you're deciding how to license photos and how to set your photography prices, the more rights you are granting your client or the end user, the more it will typically cost. Of course, you might vary your prices a bit depending on the client. A large corporation should pay more than a small new business for similar rights since their reach is so much greater.
Try to do some research and see what other photographers in your field and geographic area are charging for different image licensing levels. That way, you'll be able to get a ballpark idea and determine your prices based off of that. There are also photo licensing fee calculators and software that you can find online and use to get a rough idea of what you should charge, but there really is no one-size-fits-all solution.
Remember that your image licensing is separate from your creative fee (that is, your day rate). Your rate compensates you for your time, creativity, preparation, and equipment, while your licensing fees are sort of like the client's rent paid to use the photos.
Depending on what kind of photography you do, your portfolio website might have a pricing page. If it does, make sure you're clear about what that price includes. Is it just your creative fee, or does it include some usage as well?
Selling your Licensed Photos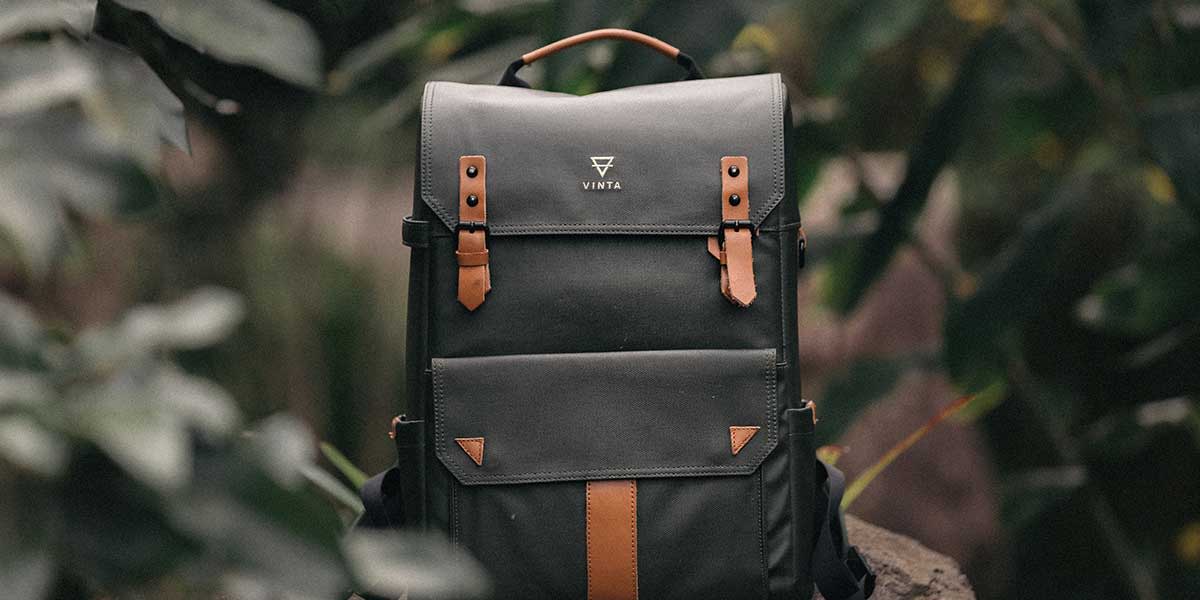 Now that you know how to license an image, there are tons out options out there for you to sell your image licenses to end users and make money with photography. Sometimes you'll get a gig and the licensing will give your client exclusive rights, but if not, you can make money off an image more than one time. Some ideas for places to sell your license photos are:
Stock photography websites: There are so many options for selling your stock photography, with tons of specialized websites for food photography, travel photography, and everything in between. You'll definitely want to explore this option if you want to make money with image licensing. When you do decide to put your images on a stock photography website, make sure you are really familiar with how they license photos to their users. That way, you can make an informed decision and make sure that you're comfortable with their photo licensing agreement. Pricing of stock photography also works very differently than other forms of image licensing. Make sure to check out our guide on how to price your stock photography.
Publications and magazines: Look for both print and online publications that would be a good fit for your type of photography, and find out if you can sell them a license photo.
Your website: Sure, lots of photographers sell prints on their site, but why not get creative and sell licensed use of your images on there as well? You can make a gallery just for this to keep it separate from your other work.
Whether you plan to sell through stock photography websites, to magazines and publications, or through client work, you'll definitely want to have an online photography portfolio where people can discover your work or find more of it if they discovered you elsewhere.
If you don't have one set up yet, no worries! It's super easy to build one if you use an online portfolio website website builder that does most of the heavy lifting for you.
Look for an option that offers a free trial, so that you can check out the themes and features and make sure you enjoy using it. It's also a good idea to find a builder that has built-in client-proofing capabilities so that you can collaborate with clients super easily.
Once you get the hang of how to license photos, you'll love the control it gives you over your creative work. Plus, you can spend less time worrying about how your photos are being misused and more time to get out there and shoot!
Want more on how to manage your photography business like a boss? Read on!
How To Write A Contract: Freelancer Guide to Protecting Your Rights
How To Start A Successful Photography Business
Taxes For Freelancers: The Creative Professional's Guide to Accounting and Taxes
Who Pays Photographers and How Much