Shooting portraits is hard even when your subjects aren't famous. So what if you have to sit down with a celebrity and try to capture their personality in a photo? How do you pay attention and grab a good shot at an A-list event without getting starstruck and feeling intimidated? And how do you even get gigs like those in the first place? We asked a few photographers with experience to weigh in.
Amy Sussman, Beowulf Sheehan, Roger Askew, Bonnie Biess, and Kawai Matthews are all used to shooting well-known subjects. They shared some advice for photographers looking to work with celebrities. Here's how to land those big-name clients—and how to keep your cool once you've got the job.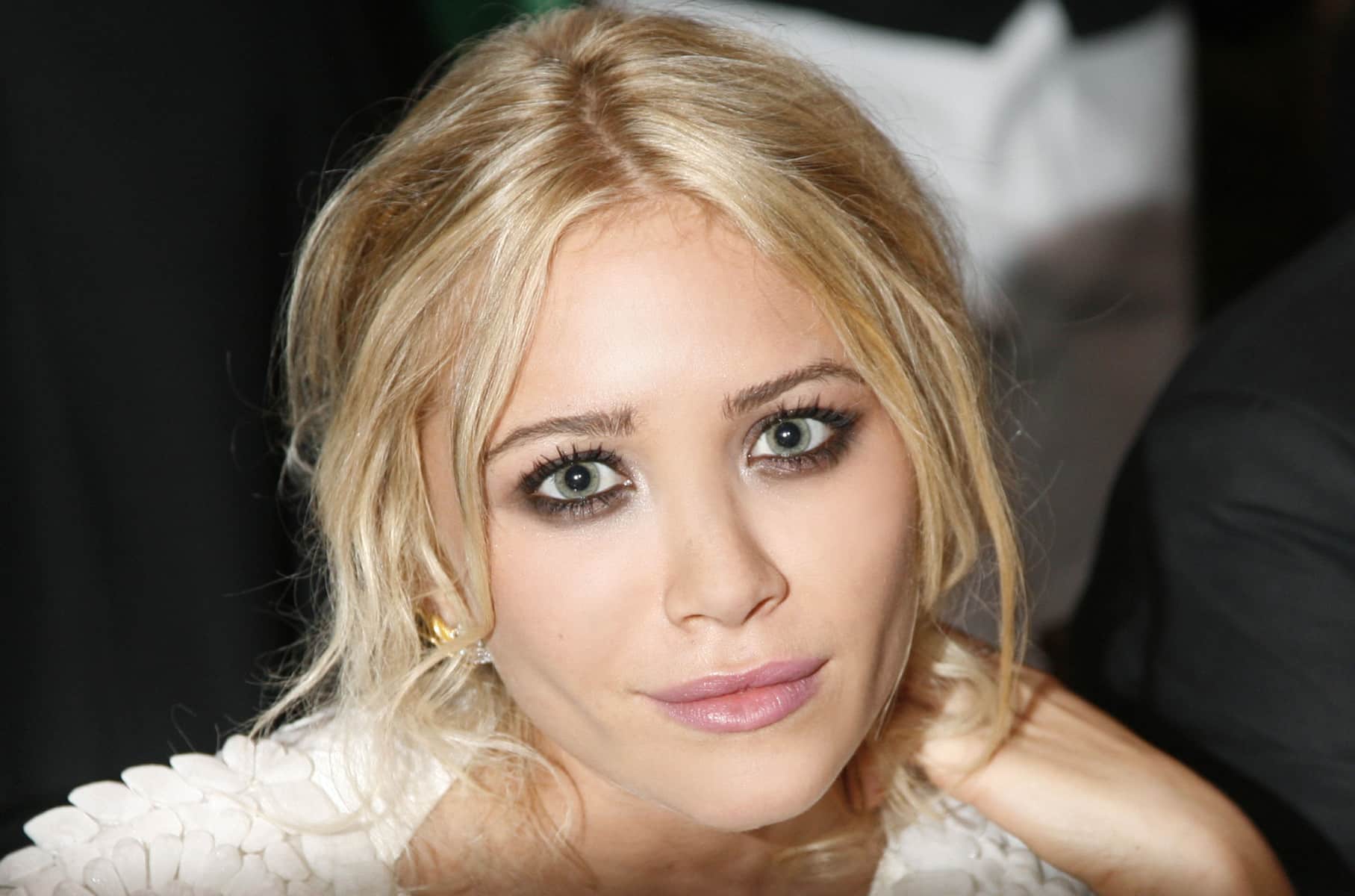 New York-based Amy Sussman has been working as a photographer for twelve years—and seven of those were as a top entertainment photographer for Getty Images. In addition to working for various other agencies, she's shot New York Fashion Week many times, as well as a wide range of events in the entertainment world.
Sussman's photography interests extend beyond stars, though. She also shoots up-close documentary photography, creating series on politically relevant issues like fracking and Occupy Wall Street.
"I was determined to move to New York City to make it as a photographer," Sussman says of her early career. "Celebrity work wasn't something I sought out, but fell into and discovered I enjoyed. The industry was different then. Then, magazines boasted $20,000 payouts for a paparazzi pic of Brad Pitt and Jennifer Aniston. Today, they would most likely have an Instagram page filled with selfies.
"While the business has changed, I believe the way to break into it hasn't: hustle, access, professionalism, being personable, punctual, and prepared, building personal relationships, knowledge of the equipment and subject matter, and above all, determination. There must be a love of photography and a willingness to make it work no matter what. This most definitely entails shooting the not so glamorous assignments, putting in long, arduous hours, and paying one's dues.
"When I started this career, I worked extremely hard for very little—running around the city, taking whatever assignment I could. I did it because the one thing that first job gave me was access, and access is key. I was shooting big name celebrities, alongside some of the top shooters in the business, for some of the largest agencies in the world. There were days that after paying for subway rides, train travel (I was living in New Jersey at the time), and meals, I hardly had two nickels to rub together. But I was able to build a strong portfolio.
"Photography is the type of job that you just get out and do. It's all about experience and practice, and the more of both, the better you become."
Amy Sussman's Portfolio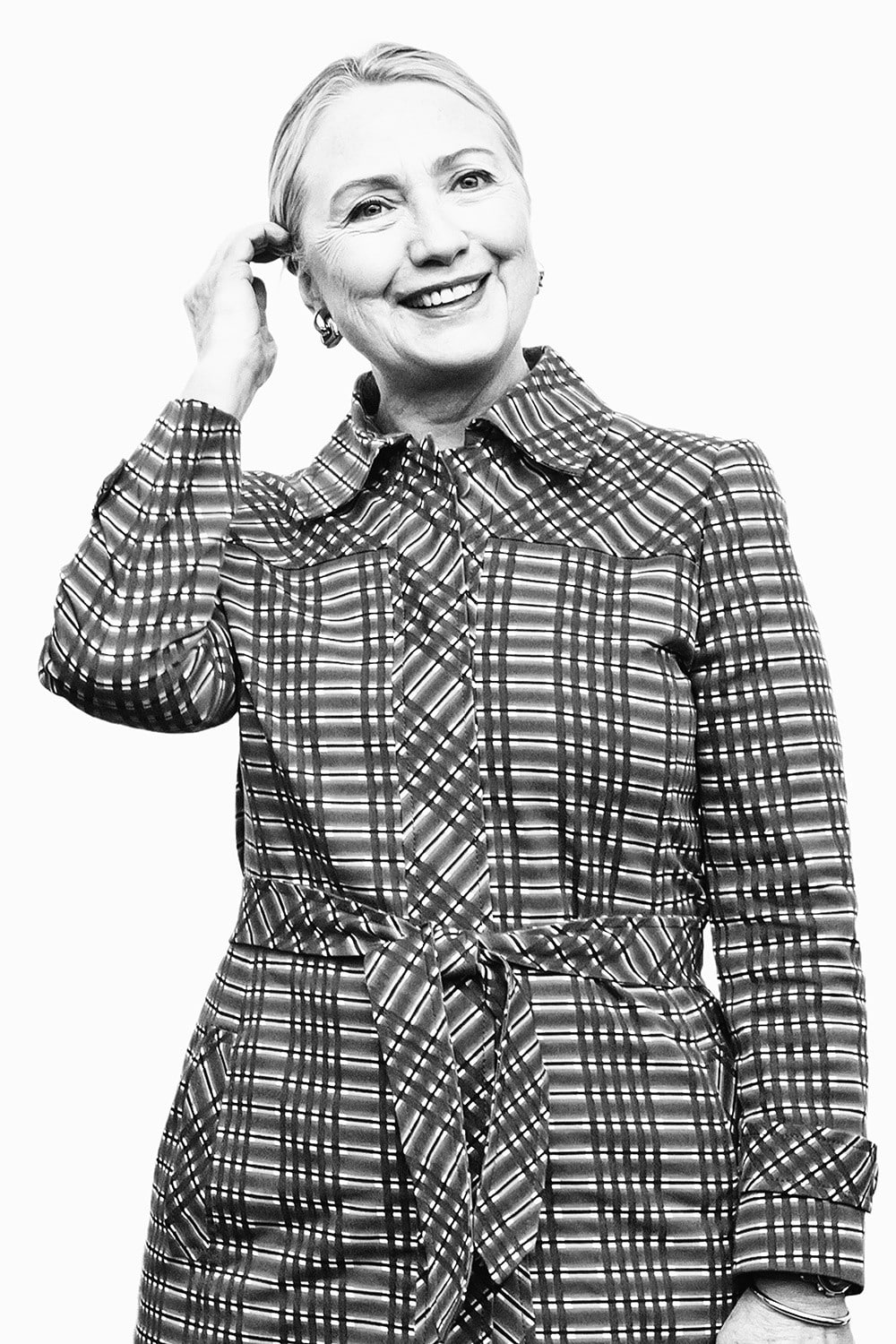 Based in New York, Beowulf Sheehan specializes in portraits, shooting writers, musicians, and politicians. He also captures stunning images of dance productions. Sheehan's high-profile subjects are diverse, including M.I.A., Björk, Tony Blair, Henry Kissinger, Martin Scorcese, and Cormac McCarthy.
"I've been very fortunate in my career," Sheehan says. "I didn't have much in the way of nepotism or politics on my side when I started, so I began the same way I'd encourage anyone to begin: with each opportunity, make the most of it. Do more and better than is expected of you.
"How do you make the most of it? Draw up more ideas than your client needs. Pack more equipment than you need. Get a great team around you. Be prepared for accidents, for more time or less time. Research your subject and client so you know as much as possible about both before you walk through the door. You'll slip into conversation much easier if you can actually contribute to it. Be a source of positive energy throughout the shoot—and you'll be a positive part of the conversation after you've done your part.
"'Celebrity' isn't an exciting word for me. I'm excited about people who do amazing things, share compelling stories through their art and work, and do their part to make the world a better place."
Beowulf Sheehan's Portfolio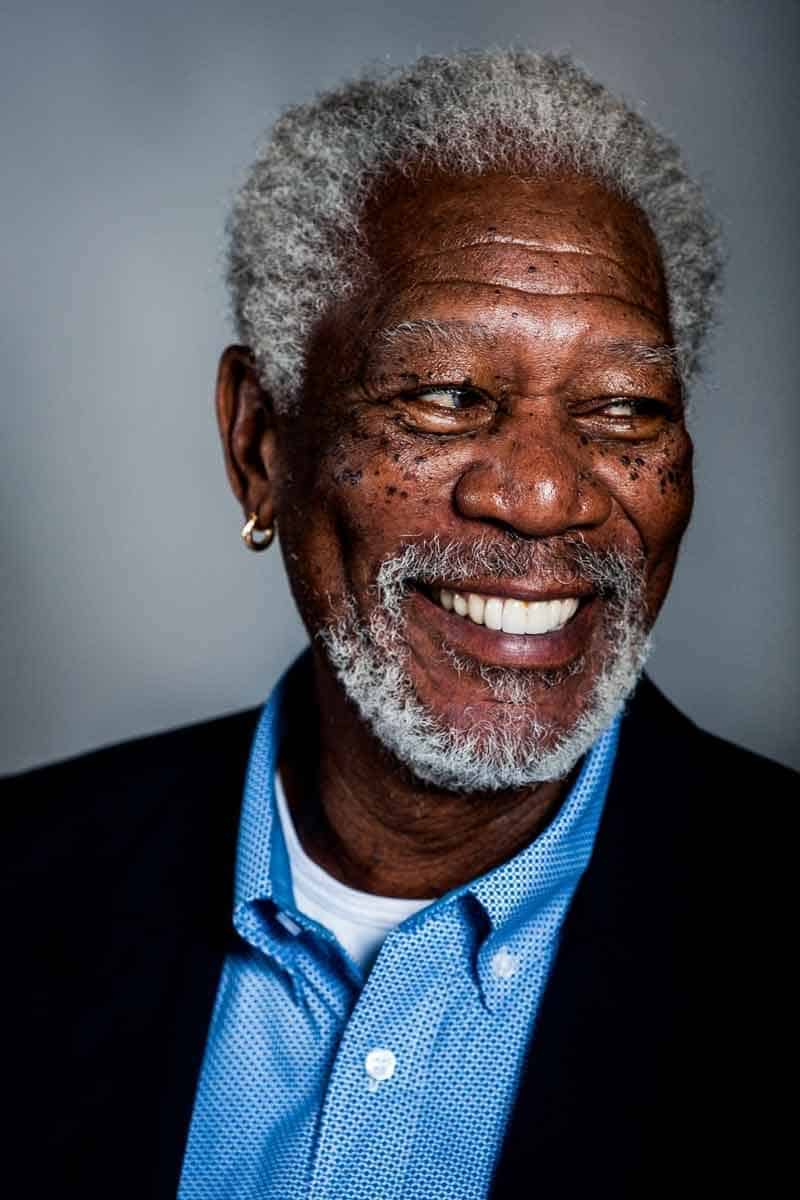 Based in Oxford, UK, Roger Askew photographs celebrities of the Oxford Union, the debating society of the University of Oxford. The Oxford Union routinely hosts famous speakers, with past guests including the likes of Mother Theresa, the Dalai Lama, and Malcolm X. Askew manages to create portraits of internationally renowned figures which are professional yet personal at the same time.
"When I moved to Oxford I wrote a list of organizations that I wanted to work with, and decided to approach them," Askew says. "I've now been working for the Oxford Union for three years and I love what I do. It's been incredible to meet people as diverse as Morgan Freeman, Malala Yousafzai, Anna Wintour, Buzz Aldrin, and Al Gore.
"If somebody wanted to get into celebrity portrait photography, I would suggest approaching magazines or PR companies . You need to give them confidence that you can do the job, and also that you won't struggle with high-profile people.
"I often have a really short time to take photos, sometimes less than a minute, so I have gotten used to working incredibly quickly, and I'll try to get a range of pictures that an editor can select from.
On the importance of lighting when capturing portraits of famous people
"The lights need to be set up in advance so that the subject can just walk on set and start shooting. I'm always thinking about what lighting would work for someone. Lighting is the most important thing in photography. You need to be 100% professional and on top of your equipment: know that your batteries are charged, and have a spare camera set up, just in case.
"Great portraits come from having a connection with the subject, so keep the conversation flowing and let them know what you're trying to achieve."
Roger Askew's Portfolio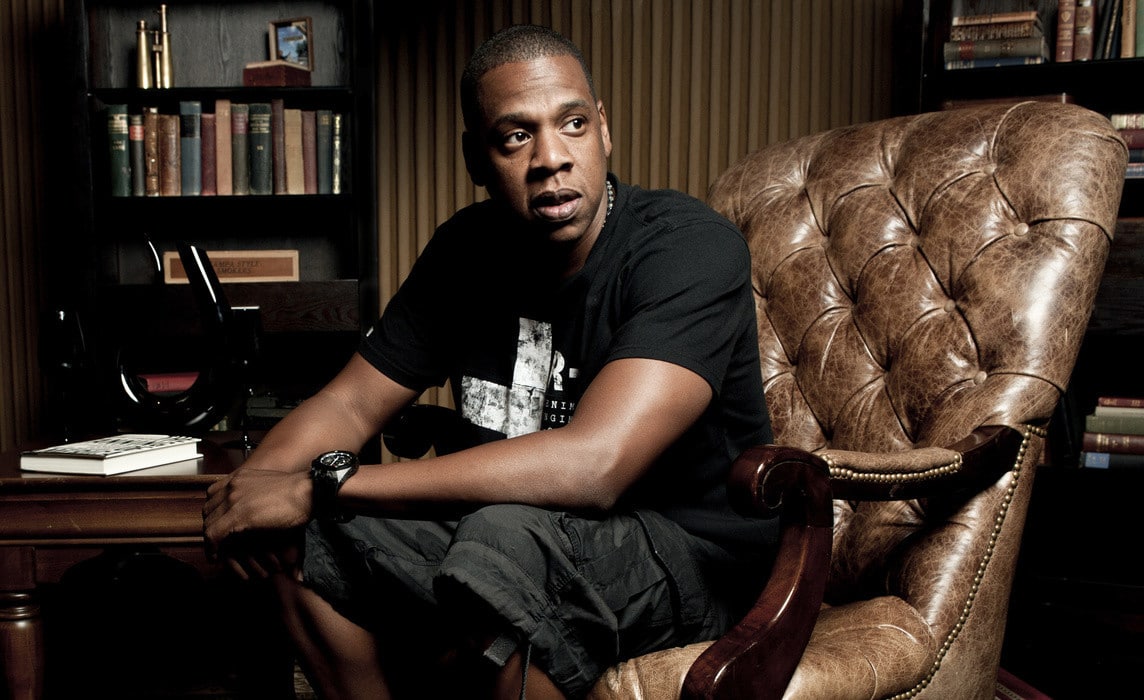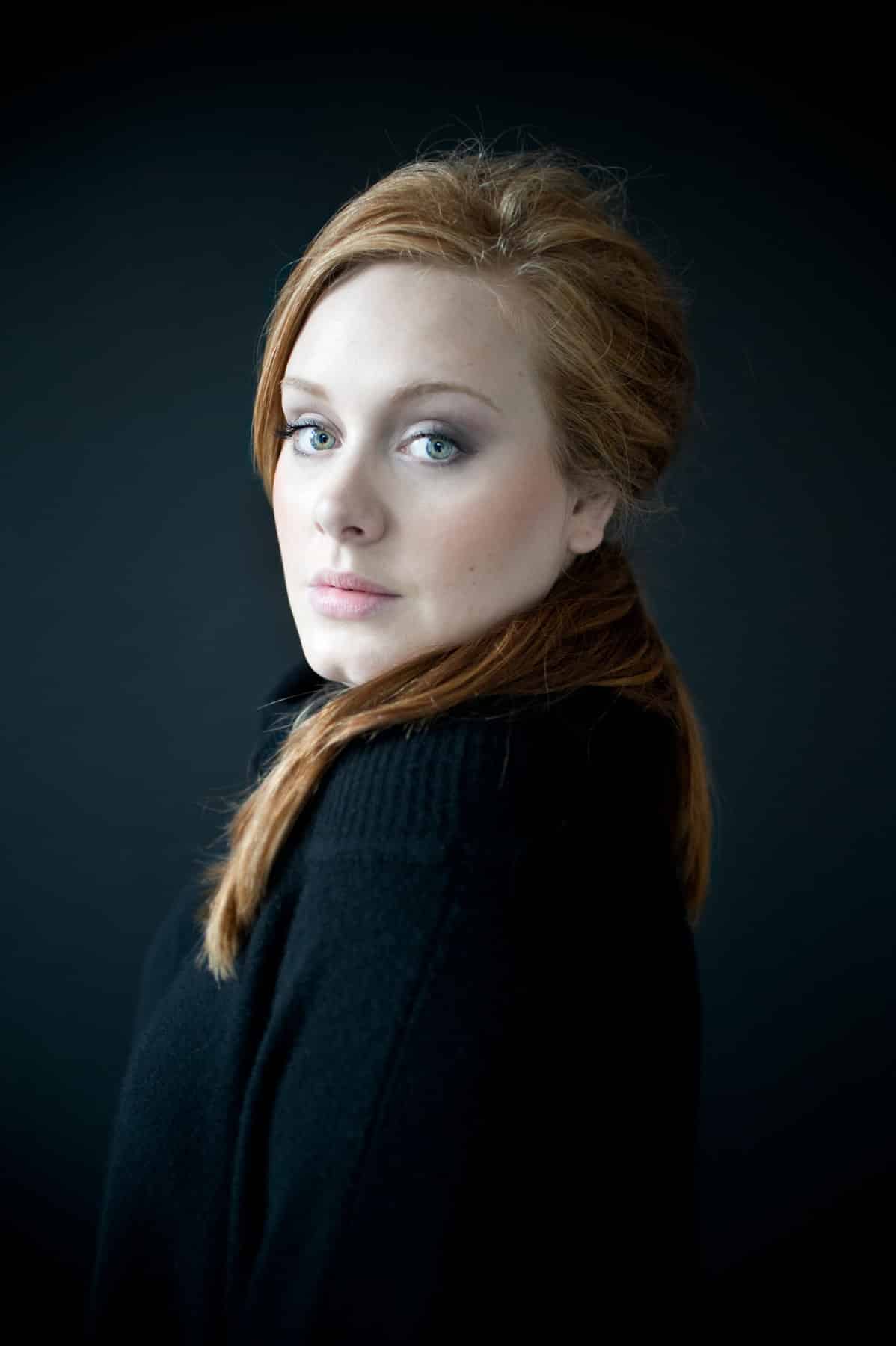 After getting into photography in high school, Bonnie Biess wanted to keep learning. But, she says, "art school was way too expensive." Biess went to a state college instead, and networked hard to get the internships and opportunities she wanted. Now based in NY, Biess also does documentary photography and body piercing when she's not shooting the likes of Jay-Z and Adele, or working for clients like Rolling Stone, Playboy, and Nike.
"Reach out to new artists and talent who are up and coming, but not so overexposed that they don't have time for you. New and unknown artists need promotional shots more than the famous ones, and they usually are the most fun to work with. They don't have representatives that can control how creative you want to get with your shots.
"Another idea: find a celebrity photographer whose work you admire, and reach out to see if they need any assistant help, or want to get a coffee or beer and chat. Most of us love to do this with other passionate shooters when we have time. "It's very rare that you get a decent amount of time with a celebrity anymore. Majority of the shots on my site were done between two shutter releases allowed (seriously) for up to five minutes.
"I got to spend a good amount of time with Adele, as she was early in her career and just an all-around really down to earth lady. But most times there are about fifty others of you they need to see that day, and it is a lot of hurry up and wait. PR has always been our biggest hurdle, because quite frankly it is their job to protect their celeb client from making an ass out of themselves, or being portrayed in a negative light. Celebrities are human too.
"You really never know what gig is going to lead to the next so be open minded, patient and flexible. I shot a cat fashion show once and it led to major work with Coca Cola.
"I truly believe you don't need to go to school for photography if you're disciplined enough to learn and practice on your own. But it's helpful to have a professional mentor. Some of the biggest shooters in the world never went to school for photography, they were just in love with it enough to go out and do it on their own and reach out to the right people."
Bonnie Biess' Portfolio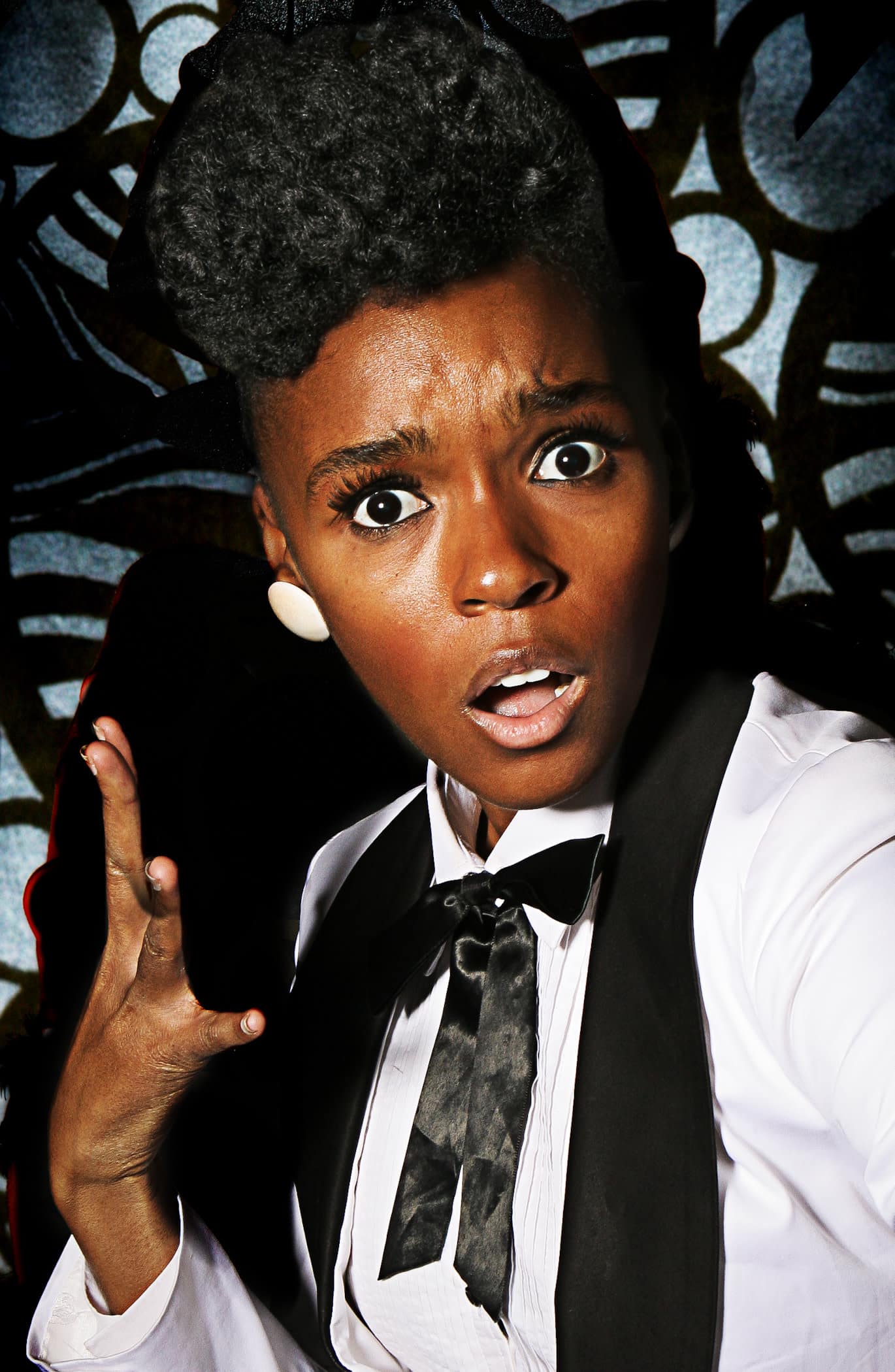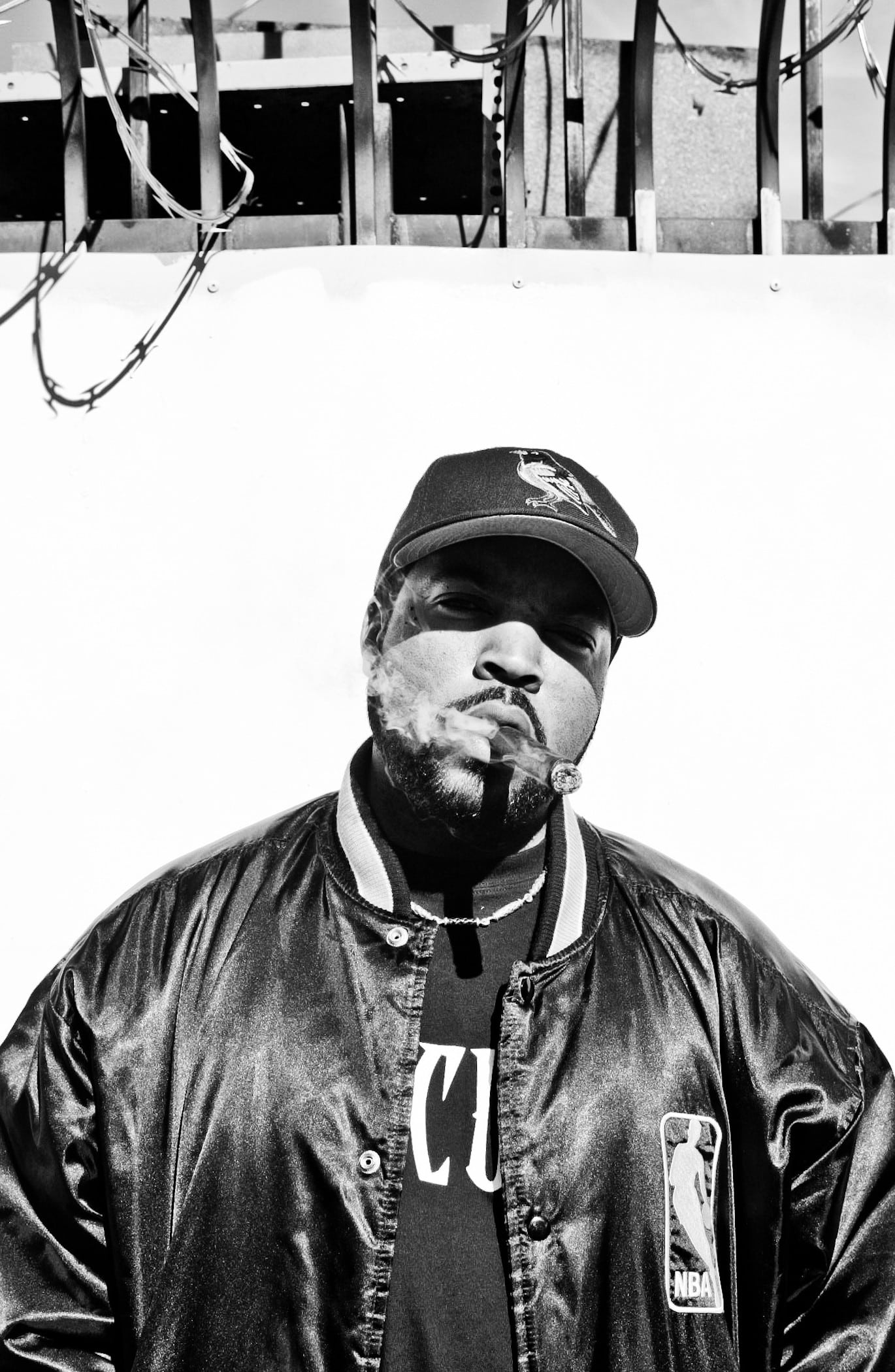 LA-based photographer Kawai Matthews works with a focus on capturing honest and personal portraits of entertainers. Aside from expanding her diverse portfolio, which includes big names in music especially (like Snoop Dogg and Janelle Monae), Matthews also runs a creative studio called Air Philosophy, and teaches photography classes at the Los Angeles Center of Photography.
"Professionalism is very important. Before you even interact with the celebrity, you are talking with and coordinating with photo editors, publicists, and managers. These people are working on behalf of the celebrity and must be assured that you can not only shoot great photos, but have the personality and resources to deal with big talent. You must be able to execute in a high-stress, fast-paced environment.
"Know your lighting and light it fast. Things move so quickly in entertainment—you need to be able to think smart and make moves, while staying tuned in to your creativity. Treat the celebrity with respect, allow them space to warm up to you, smile, have fun and handle the job quickly and gracefully.
"Sharpen your skills as a portrait photographer: shoot headshots on location, in studio, etc. Practice, practice, practice! Start by reaching out to local artists and bands, up-and-coming actors, and local magazines and blogs.
On the opportunity to capture a Kanye West headshot
"Don't be afraid to ask for your rate. Just because an opportunity to shoot a celebrity shows up, doesn't mean you shoot for free. In some cases, you may make an exception, but you shouldn't be afraid to ask for compensation. When I was asked to shoot Kanye West, it was still very early in my career. I was so excited, but so scared to ask to be paid, in fear of losing the job. But I did ask and they paid me. It wasn't a huge amount, but the fear I overcame that day continues to fuel my confidence when asking for and negotiating my rates.
"The biggest challenge for me is I never think I'm marketing enough. Passing out business cards, networking, social media, e-newsletters, websites, advertising, mailings, cold calls, etc. There is so much to keep up with, it can strain your brain and often disrupts my creative workflow.
"I think finding the balance between being an artist and an entrepreneur is something creative professionals will always struggle with…but for me it's working to balance two things I love doing!"
Kawai Matthews' Portfolio
Celebrity Photography FAQ
If the impressive careers of these successful celebrity photographers have you interested in pursuing this profession too, the answers to these common questions about celebrity photography will help you plan your next steps.
Can anyone become a famous celebrity photographer?
While insider access to famous people can certainly help you become a famous celebrity photographer, it's not an absolute must. Nowadays, if your work stands out, it's possible to use the power of social media to create connections and get your work in front of the right people.
Many professional celebrity photographers, including the ones interviewed here, found success without being insiders in the celebrity world.
If you look into which photographer is known for celebrity portraits today some of the biggest names, such as Beyonce photographer Tyler Mitchell, started out as self-taught photographers sharing their work online.
How do I become a celebrity photographer?
The advice given by Roger Askew above, to reach out to magazines and PR companies, is a great place to start. They are frequently the middleman between photographers and celebrities, so building a relationship with magazines and PR companies in your area can help increase the chances that you'll be considered for future shoots with celebrities.
How to approach a celebrity to take their picture?
Ideally, your celebrity photoshoots should be arranged in advance and you should go through the appropriate channels, such as their management. If you happen upon a celebrity going about their day, it's best to respect their privacy rather than ask if you can photograph them.
What is the average celebrity photographer salary?
The potential earnings as a celebrity photographer will vary widely depending on where you live, which celebrities you have access to, and which publications or venue you're shooting for. According to US figures from Ziprecruiter, professional celebrity photographers, the national average is $56,393 per year.
What should I keep in mind on famous photo shoots?
Like the photographers interviewed here mentioned, you typically won't have a very long time with your subject. Celebrities are busy people, and they may have dozens more interviews and photoshoots to attend on the day of your shoot.
This makes it all the more important to be very well prepared. Make sure all of your equipment has been tested, your batteries are fully charged, and that you have backups of everything just in case something fails you.
Have your lighting set up in advance so that you can start shooting right away when your subject arrives. Ideally, you should have an idea of the type of shot you want to capture in advance as well. However, it's also important to be flexible so you can go with your subject's mood.
Finally, most people are made more comfortable by a bit of small talk and lighthearted humor or conversation. Help put your subject at ease by acting cool, calm and friendly yourself.
How to pose a celebrity?
One of the nice things about shooting celebrities is that they're probably used to being in front of a camera for hours on end, so posing will likely come more naturally to them than it might with ordinary people.
If your subject needs a little bit of direction, keep it simple and easy to follow. Ask them to shift their weight a bit so they don't look too stiff, pose at a slight angle for a flattering effect, and encourage them to lift their chin slightly as you shoot from slightly below eye level for a universally flattering angle.
With these tips, you'll be landing your dream celebrity gigs in no time. Now it's time to get out there and start shooting!
Want more tips on landing the clients you dream about? Try these:
How to Get Photography Clients: 14 Ways to Grow Your Business How to Get Your Dream Clients With Social Media 10 Social Media Marketing Tips You Need To Get More Clients