For our latest installment of City Guides for Photographers, we spoke to travel photographer and photo editor of Grid Philippines Sonny Thakur.
We wanted to know more about Thakur's home base Manila, the capital city of the Philippines. It's one of the most densely populated cities in the world, with 16 districts to explore and tropical island beaches just a short plane ride away. The recent economic boom has lead to new, hip restaurants and art galleries popping up in places like the former red-light district of Makati. It's full of vibrant nightlife and a culture that values easy, fun times—but is it okay to take candid photos on the street? Where's the best place to get film developed? Is it safe to carry around equipment? Answers to all those questions and more in Thakur's guide to Manila.
All photos by Sonny Thakur. Visit his portfolio at sonnythakur.com, built using Format.
Want more city guides?
Photographer's Guide to New Orleans
Photographer's Guide to Cape Town
Photographer's Guide to Beijing
Photographer's Guide to Lagos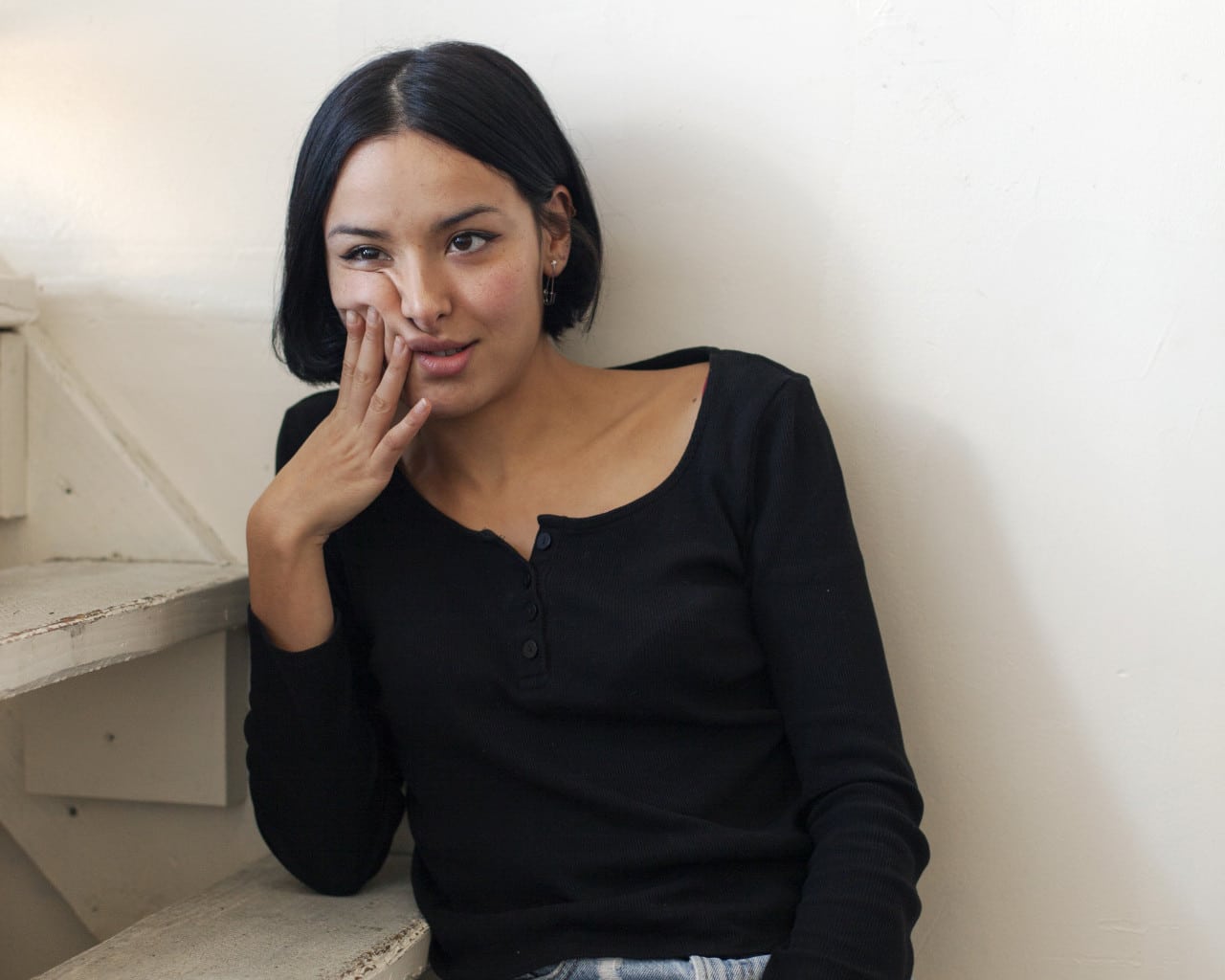 What's the best way to ask someone if you can take their photo?
Filipinos love having their photos taken. You'll never really have to ask anyone if you can take their portrait—just remember to thank them after. The Tagalog word for 'thank you' is "salamat" and it goes a long way. "Can I take your picture?" is "pwede bang maka-picture sa'yo?"
How do the locals feel about selfies?
With the incredibly high amount of people on cellphones in the Philippines, almost everybody takes selfies and many of them take it quite seriously. If you were in a restaurant taking photos of yourself, no one would look at you strangely.
What are the do's and don'ts of shooting candid street photography?
Candid street photography is relatively easy in Manila because there is practically nothing you can do to get anybody upset. The difficult part is getting your frame without a handful of people posing for you.
What are famous landmarks that are worth the trip to get good photos?
If you visit Manila, it's worth checking out Binondo, the oldest Chinatown in the world. There are street markets, temples, hundred year old restaurants, and a ton of amazing characters on the streets. It's not too far away from landmarks like Rizal Park, Intramuros, and the Philippine Post Office. The best way to get around is by the commonly overlooked Pasig River Ferry.
What neighbourhoods/areas are good for exploring?
I enjoy walking around P.Burgos, the red-light district in Makati. The neighborhood is undergoing gentrification and it is now home to some of the best cafes and bars in Manila. There is always something new happening in the form of pop-up bars and events.
I personally spend weekends at the farmers markets in Makati. Saturday in Salcedo and Sunday in Legaspi. There are vendors that sell all sorts of food and knick knacks.
What's the most scenic way to get around?
Make a friend and have them drive you to a different neighborhood and then get walking. If you're feeling adventurous then try out the jeepneys.
What are really good restaurants for food photography?
My favorite restaurants to photograph are the tried and tested institutions in the heart of Manila and Binondo. Some of the restaurants are decades old and are home to weathered walls and servers which make for striking photographs.
Your Local makes a mean salmon donburi, don't miss out on it. Tambai in the red light district in Makati serves amazing yakitori, order everything! Ying Ying in Binondo for dimsum and noodles.
What place would you skip?
I have so many friends who visit the Philippines without spending any time in Manila. They use Manila as a jump-off point to get to Cebu or other islands. Instead of telling you where to skip, I would highly recommend staying in Manila for a couple of days, make some friends, and get around the city with a local.
Is it safe to carry expensive camera equipment around with you?
I've never had any problems with camera equipment anywhere in Manila. Just like any city, I trust my gut and stay aware of my surroundings.
If your gear is broken, where's the best place to take it to get it fixed?
Some of the oldest camera shops are in the oldest part of the city as well. Hidalgo Street is home to some of the most reliable camera repair shops and is only a ride away from Chinatown.
Where is the fastest place to get film developed?
Manila has some mini-labs still operating out of malls. The quickest place to get 135 film processed is in Fuji Mega Mall. There is a small lab called Fuji Wells in Magallanes that is my go to place for processing. Normally it takes 2-3 days to get things done but I don't think you can get contact sheets made anywhere else for under $5 a roll.
What is the photographer community like?
Some of my best friends are photographers! The community is generally warm and there is a scene outside the clique-ish camera clubs. Organizations like [Thousandfold] (http://thousandfold.org/) host photobook meetups once in a while and photographers and non-photographers are both welcome to browse.
How do people find work?
Editorial photographers generally find work over social media and by word of mouth. The market in Manila is smaller than the rest of Southeast Asia, so networking is very important.