Every creative professional's heard the suggestion at some point: "Why don't you start a blog?" Maybe you dismissed it as too time-consuming, or feel like you don't have any design, art or photography blog ideas. As a creative professional building an online presence, a blog is a great way to add personality to your portfolio, helping you attract clients and adding dimension to your work.
You don't have to go full-out lifestyle blogger and start photographing every meal you eat to create a blog for your portfolio. Your blog can be your space to share personal projects that don't fit in with your professional work. You can use it as an online diary of works in progress, travel images, or news about exhibitions or events you have coming up. You can use your blog to share behind the scenes looks at what you're doing or to discuss what inspires you.
As long as you commit to updating your blog on a regular basis, you don't have to stress about posting super frequently. Even monthly updates can be enough to keep your online portfolio website feeling fresh and interesting.
We put together 30 blog topic ideas that you can adapt for your personal style. There's also examples from other portfolio blogs so you can see how others turned simple ideas into something fresh and interesting.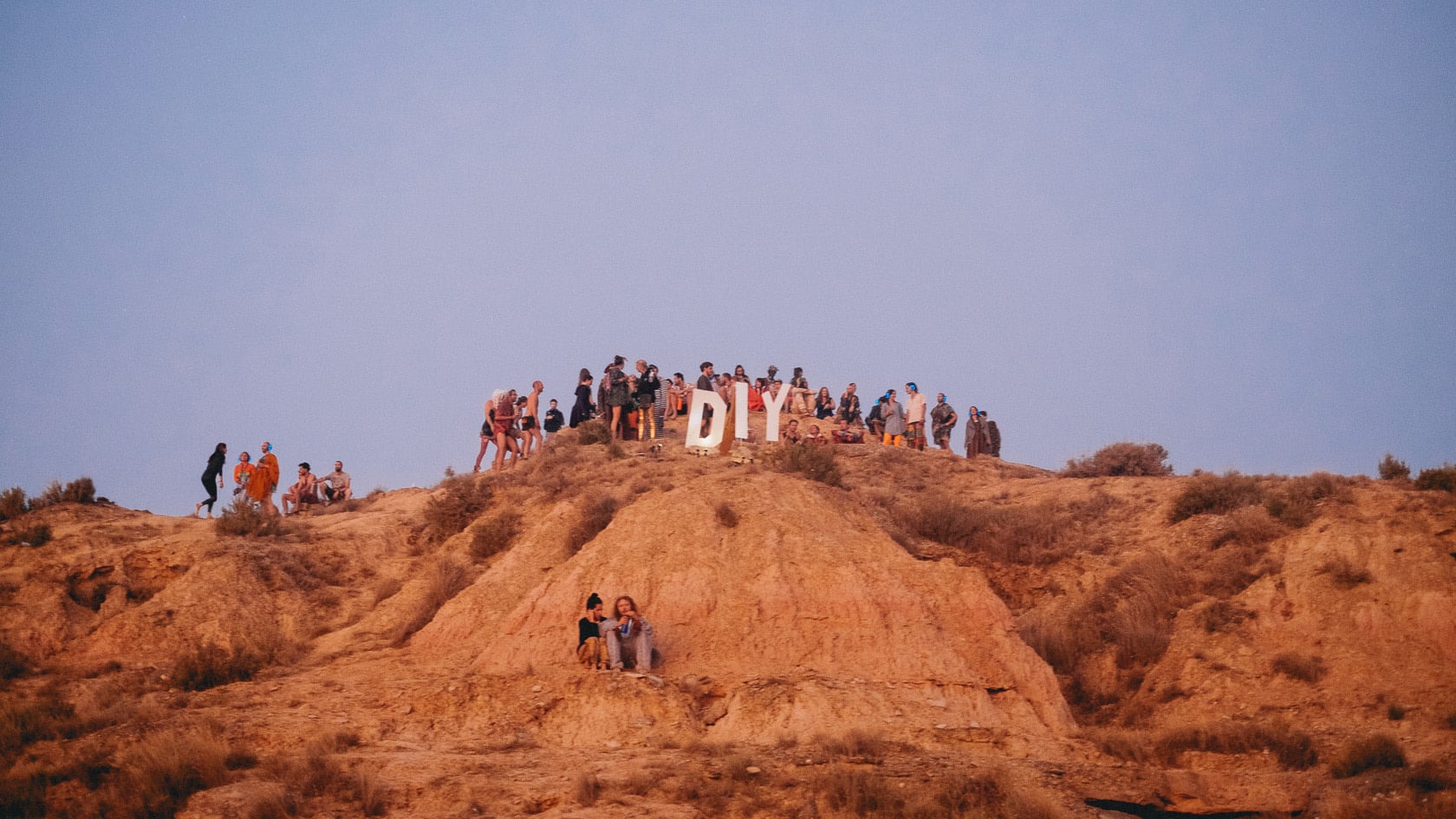 1. Cover an Event
This is still a great blog post idea even if you aren't a professional photographer. Try snapping a few photos at the next creative event you attend and make a post about it. If you are a photographer, use your blog to share event coverage that doesn't fit in with your main portfolio. For example, wedding photographer Jack Davolio used his blog to share some incredible images from a festival he went to.
2. Talk About Work You Admire
You don't have to post just your own work on your blog! Make a post about a favorite artist to share insight into what influences you.
3. Link to Your Press
Your blog is a good place to share links to any interviews you've done or places where your work has been featured or recognized.
4. Turn Your Blog Into a Diary
New York photographer Shriya Samavai uses her blog as a photo diary, sharing images from different places she visits without any explanation, so the photos speak for themselves. Your blog is the perfect place to share where you've been and what you're doing without having to explain too much or worry about things looking polished.
5. Link to Content You Like
Share a link to a friend's project or work by another creative you admire. Who knows, they might even return the favor! You can also make a post sharing an interesting link that's relevant to your field, like an article, video tutorial, or gear review.
6. Review a Product
If you're a photographer, this could be a new camera, or if you're an illustrator, maybe it's a new set of pens. You don't necessarily even have to purchase the product to do this—you could just discuss a new innovation in your field using info you find online. This quick post by Canadian photographer Joe Martz offers a summary of a new lens he tested and a few images made with it.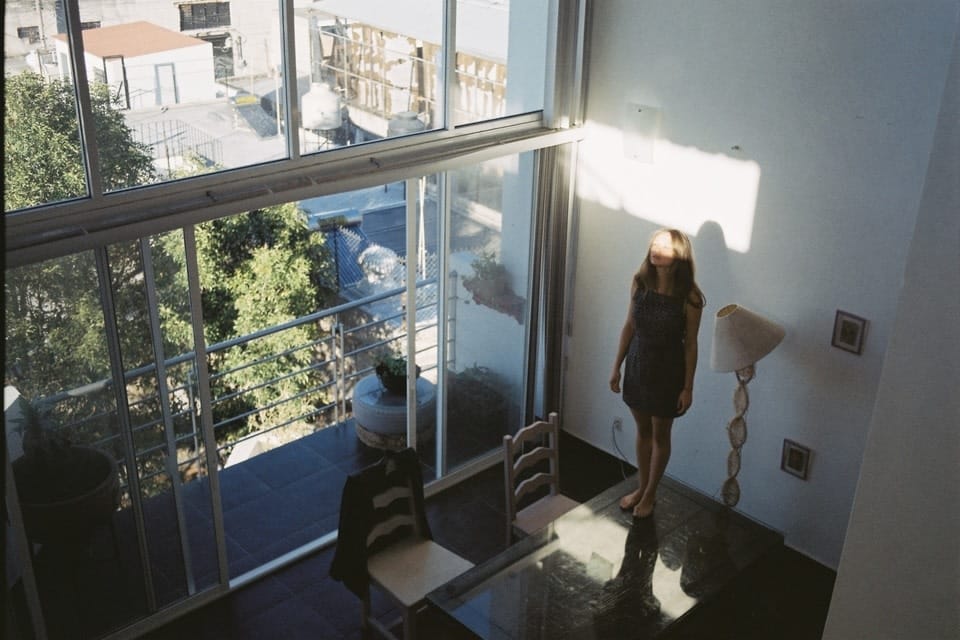 7. Post Personal Work
Keeping your portfolio looking professional and consistent is a priority when you're using it to attract new clients. That means that your blog is the perfect place to share more intimate, less professional work. A self-portrait series, goofy cartoon project, or casual shots from a friend's event are great examples. Get inspired by this blog post where Mexico-based photographer Ana Topoleanu shares a moving series of intimate portraits of friends.
8. Share Some Outtakes
Recently added an editorial shoot or portrait session to your portfolio? Share some of the images that didn't make it into your portfolio or weren't chosen by your client. This is a good way to share lots of work while ensuring that your portfolio stays neatly curated.
9. Try Something New
Test out a brand-new medium or method of creating, and discuss. If you're an artist who specializes in painting, try your hand at making a sculpture, and document the results.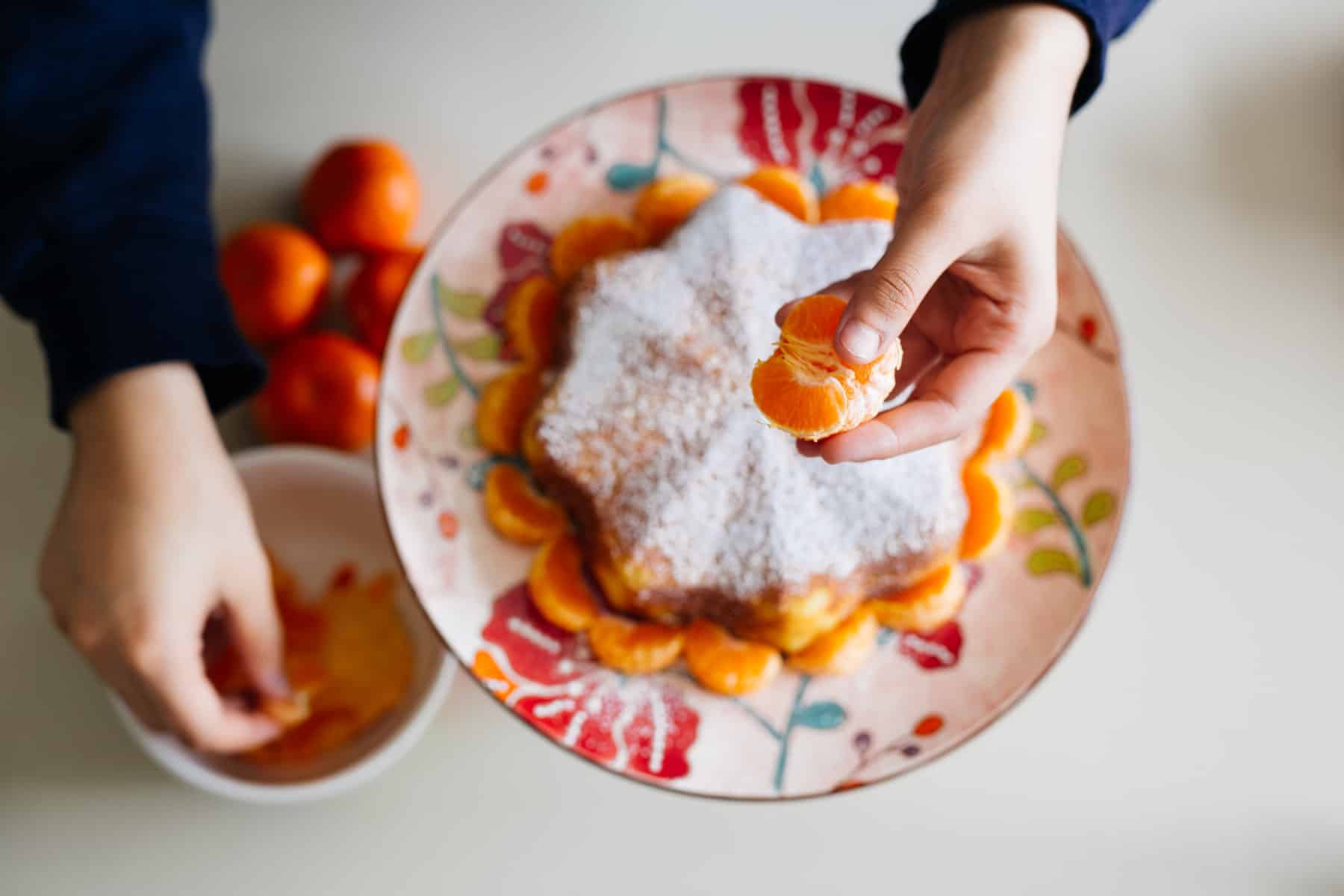 10. Talk About Your Hobbies and Interests
This might not seem relevant to your portfolio, but sharing your interests you're your blog readers gives them more insight into who you are. You can also challenge yourself to showcase your hobbies in a creative way. This blog post about baking a cake, from Canadian photographer Amarpreet Kaur, offers a chance for her to demonstrate her video and photo skills, revealing a bit about her personality too.
11. Talk About Challenges
Do you have a procrastination problem? Stuck trying to think of inspiration to complete a big project? Write a post about it. It'll show that you take your work seriously, and that you care about doing the best possible job.
12. Make A Playlist
Share the music that you like to listen to when you work, when you're looking for ideas, or when you're trying to unwind after getting an important task done. If you want to get creative, you could create an image to go along with as well.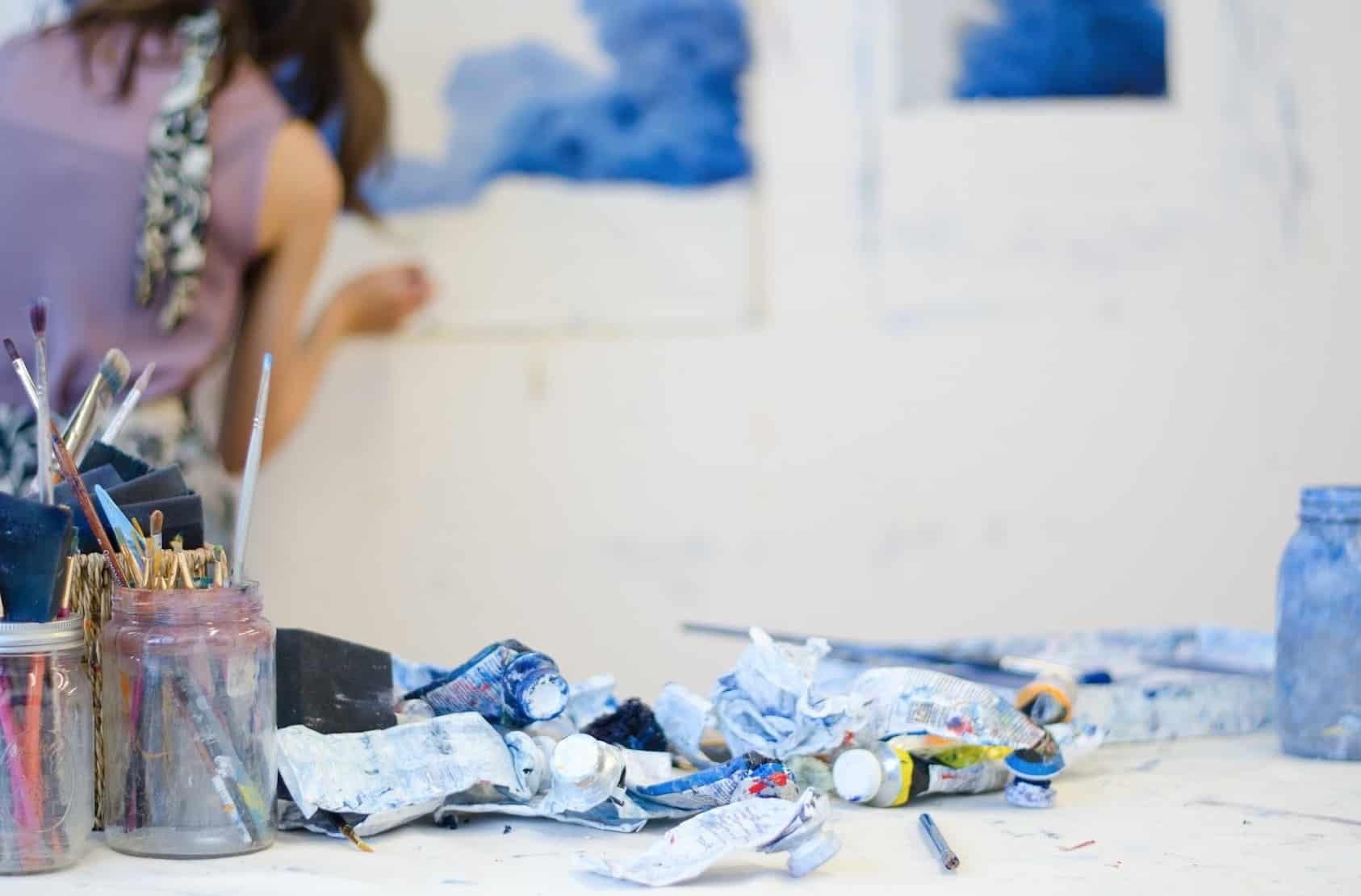 13. Tour Your Workspace
Share some images of your desk setup or art studio. This can be a simple, quick post for when you're not feeling up to something more lengthy—or, you could make the post a detailed tour of your workspace. For example, see Colorado-based painter Laura Guese's blog post sharing a studio visit she had.
14. Link to Content on Your Portfolio
This is a good idea especially if your portfolio is large and you want to make sure that visitors see your best content. Make a post about why a certain project was challenging to complete, or why it's your favorite.
15. Share Your Process
Post pages from a sketchbook, preliminary designs, talk about how you set up a photo shoot. Discussing how you create gives visitors to your site a deeper understanding of your work.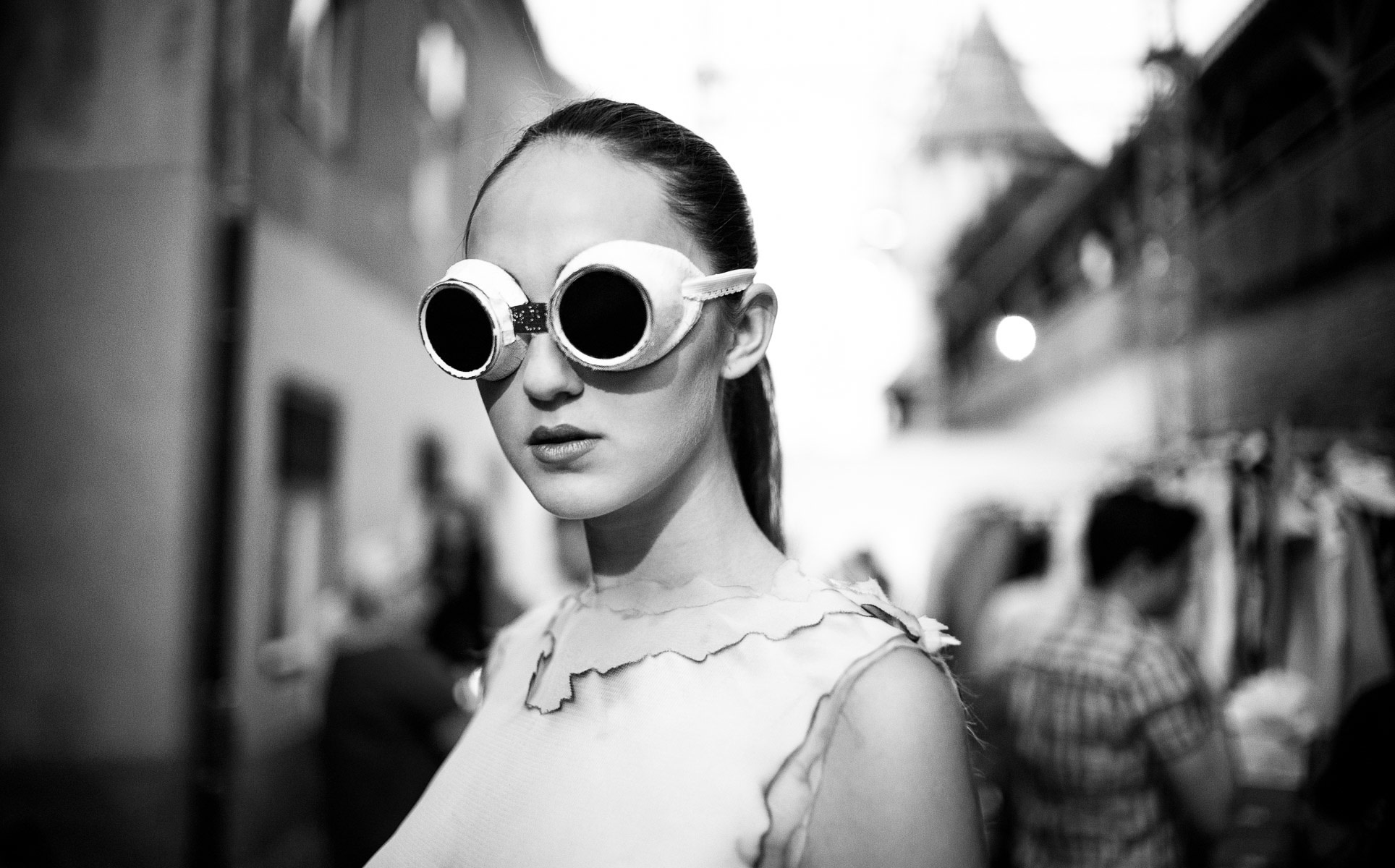 16. Do A Year-End Summary
When January starts approaching, make a blog post discussing the biggest projects, challenges, and accomplishments of your past year. This is a nice way to re-share previously posted content. This blog post by Scottish photographer Neil Buchan Grant is a great example.
17. Share Your Goals
This could be a New Year's Resolutions-themed post, or you could do it at any time of year. Share some personal and/or professional goals you have for yourself and how you're currently working towards them.
18. Announce Upcoming Events
If you have a show coming up, share it on your blog. Even if visitors to your site can't attend, it'll be a useful update on your current work.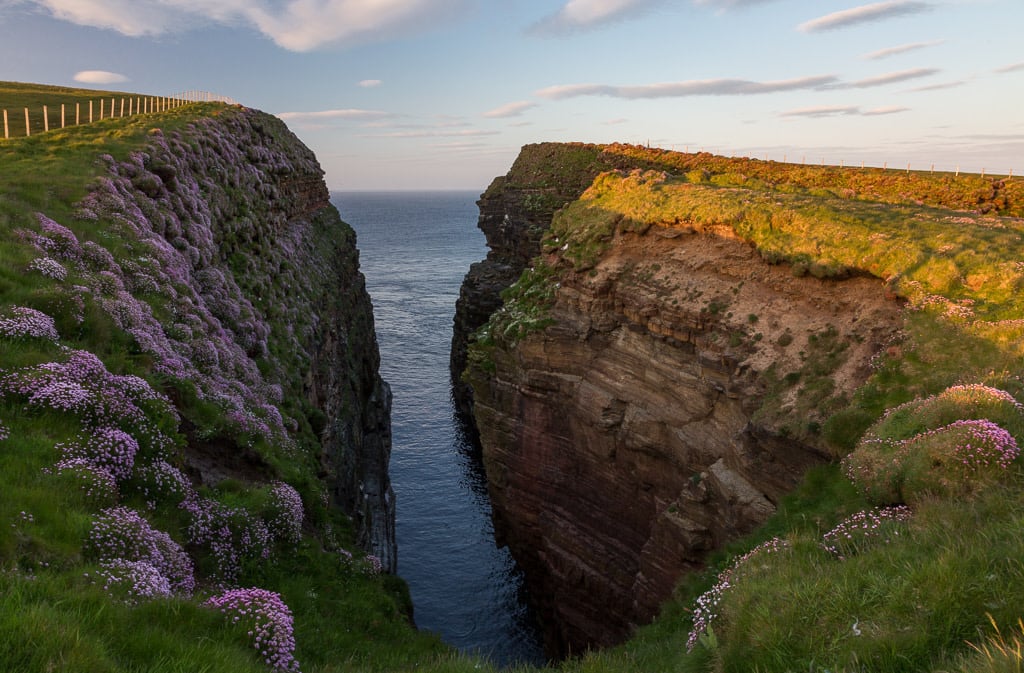 19. Write a Travel Diary
If you've recently gone on a trip, do a post about it. Share some images and experiences you had. Travel photographer Jon Reid uses his blog to share his many stunning travel photos, letting him keep his portfolio from getting too cluttered. This image is from a blog post about a visit to the Scottish Highlands.
20. Offer A Behind-the-Scenes Look at Your Work
Write a post explaining what went into a project on your portfolio. Designer and illustrator Chris Haughton has an incredibly detailed example of this on his blog, where he shares the fascinating process of creating a children's book from start to finish.
21. Share A Lesson
Talk about a time you learned something important on the job. These kind of posts are interesting to other people in your industry, and also show your commitment to your work.
22. Take a Day Trip
You don't have to go abroad or take a long vacation to write a travel blog post. Try visiting a nearby park or natural area, or even just part of your town or city that you haven't been to before. Document the results in a post.
23. Share A Work in Progress
If you're working on a big painting or an ongoing photo series, share what you've completed so far. This is an easy way to keep your portfolio freshly updated when you don't have any new finished content to add to it.
24. Link to Your Social Media
Do you post frequently on Instagram or Tumblr? Do you have a professional Facebook page for your creative business? Make sure visitors to your site know about it by mentioning it in a blog post. Try making a photo roundup of recent images you've shared on Instagram that can't be found in your portfolio.
25.Create a Tutorial
It can be time-consuming, but making a tutorial to share on your blog can help you get visitors to your site engaged and interesting in returning to your blog. Visual artist Amir Zahed's post "How to Make Your DSLR Video Look More Cinematic: Color Grading Tutorial" is a perfect example of an interesting, relevant how-to post that will have readers coming back for more.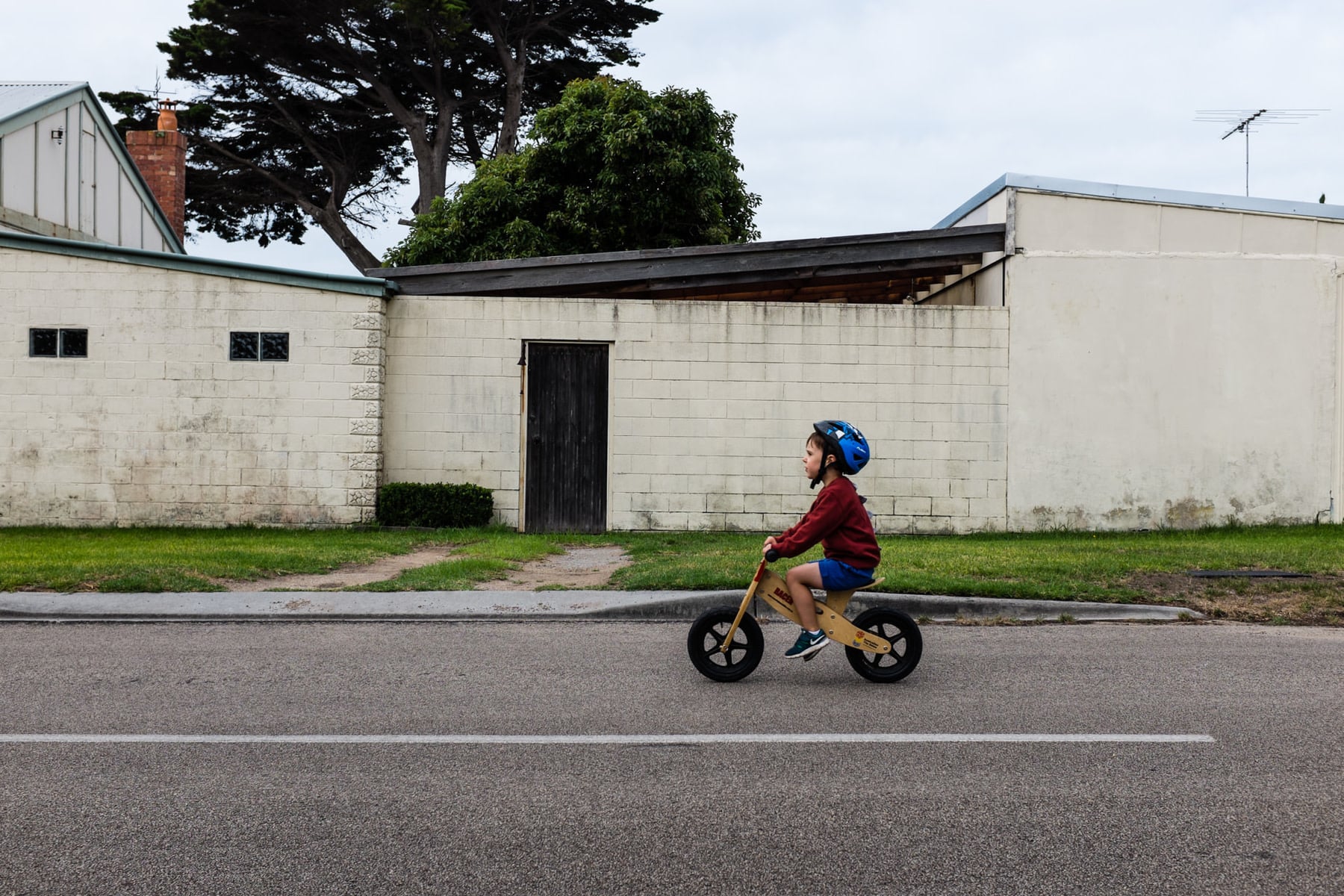 26. Challenge Your Readers
Suggest a challenge that people reading your blog should try. If you have blog comments enabled, ask people to give you feedback. Encouraging visitors to your blog to engage with you is a great way to get people invested in your site. In this blog post, photographer Neil Ta challenges readers to photograph family and friends more often.
27. Share What Motivates You
Is there someone whose career you look to for inspiration? Do you find a certain activity is always conducive to creativity? Write a post about what keeps you going. Get inspired by Colorado-based photographer Chip Kalbeck's blog post about his work essentials.
28. Make A List
List your essential gear, your favorite websites that relate to your field, your favorite types of projects to work on, the best places to get work done… Lists make great blog posts. You can even incorporate advice into a list, like in this blog post where travel photographer Steph Ridenour shares a list of tips for planning a cycling tour.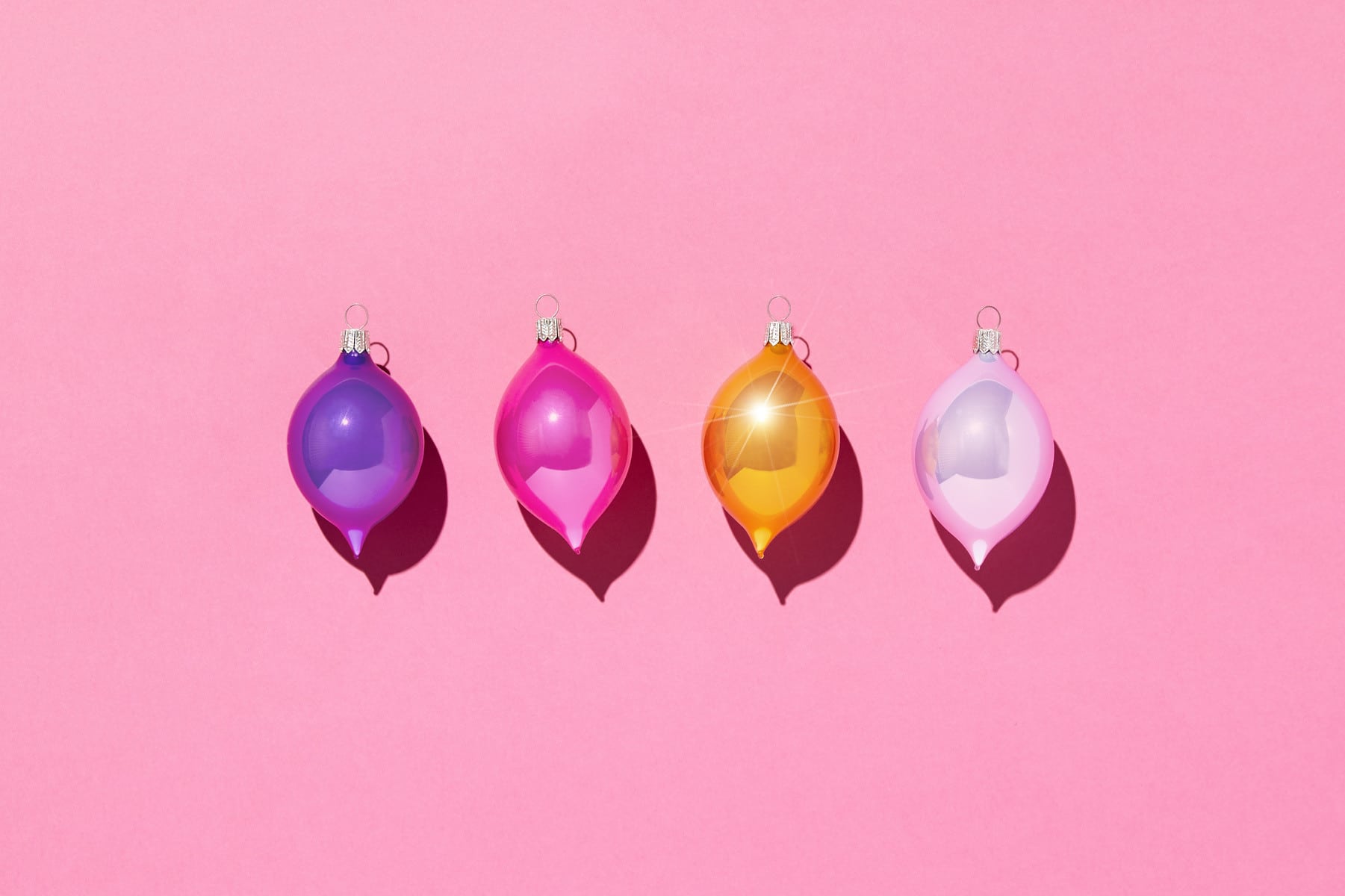 29. Celebrate a Holiday
Christmas, Halloween, Valentine's Day, and any other holiday can provide inspiration for timely blog content. Multitalented creative Brandon Titaro made a festive blog post to share a holiday card he created.
30. Get Seasonal
You don't have to wait for holidays to be inspired by a certain time of year. Try using the current season as the framework for a blog post.