If you're reading this article, you're most likely an emerging photographer who is considering following your passion and starting a photography business. Perhaps you've got a camera and a couple of lenses, but you're wondering if that's enough and what equipment you might need to make it as a professional.
When it comes to getting started as a pro, you're far better off spending your money on things like marketing and photography education, as opposed to dropping it all on pricey equipment. That being said, your equipment is at the heart of your photography business because you can't photograph without it. So there is some baseline gear you will need to get started and be successful in your new business.
Because the equipment needed for various genres of photography varies widely, we're going to focus our discussion on wedding and portrait photography, the bread and butter of many working photographers. Here's what you'll need to get started: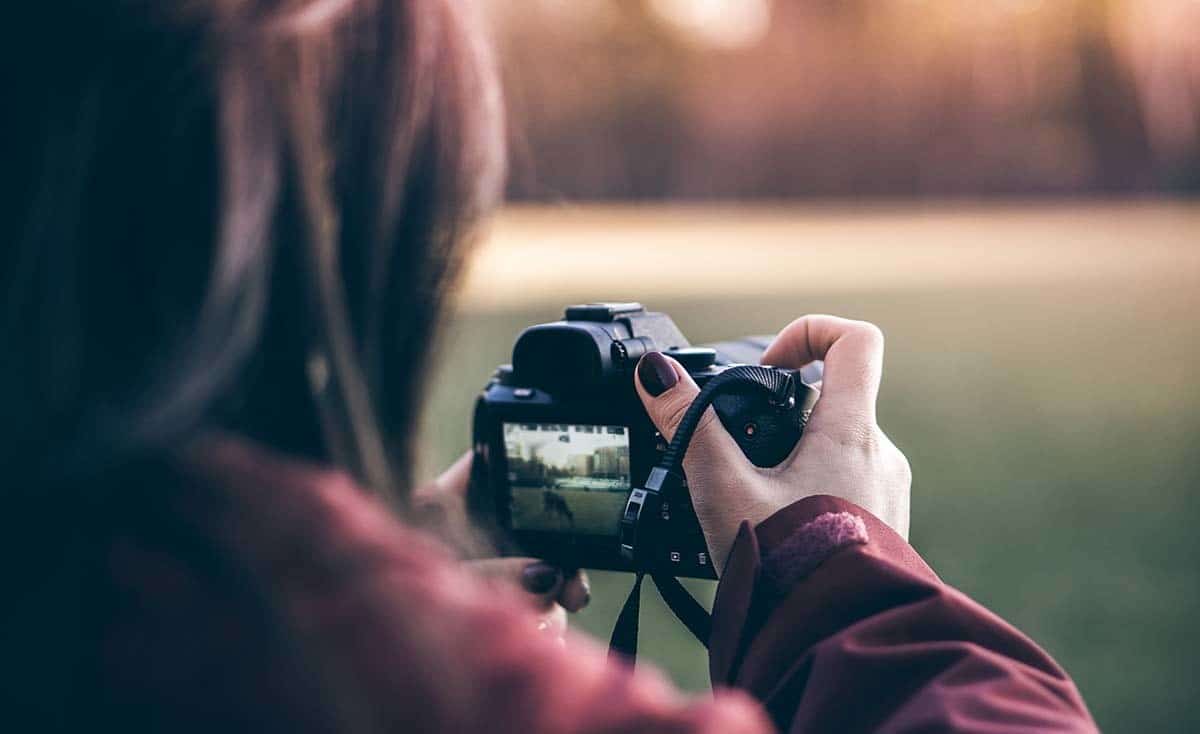 Cameras
That's right, cameras plural. To be a working professional photographer, you need to have at least two cameras and bring both with you to shoots. Having your only camera fail at an unrepeatable event like a wedding is a sure-fire career killer. So, you need a backup, which also comes in handy as a second camera with a different lens mounted for quick access when timing is everything. Having a second camera is important as a portrait photographer as well. It not only provides your client with a sense of assurance, but also helps you avoid the expense of having to reschedule a shoot due to equipment failure.
In terms of what kind of camera you should have, you don't need drop many thousands of dollars on the latest and greatest equipment. Any full-frame DSLR made after 2011 will make great images and do the trick. You could also pick up a high-end mirrorless camera made in the past two years, which will definitely be great for portraiture and perhaps also for weddings. Be sure to check out all the great used camera options out there, which can save you a lot of cash. And it's always a good idea to have your cameras serviced regularly by the manufacturer to make sure they're in tip-top shape.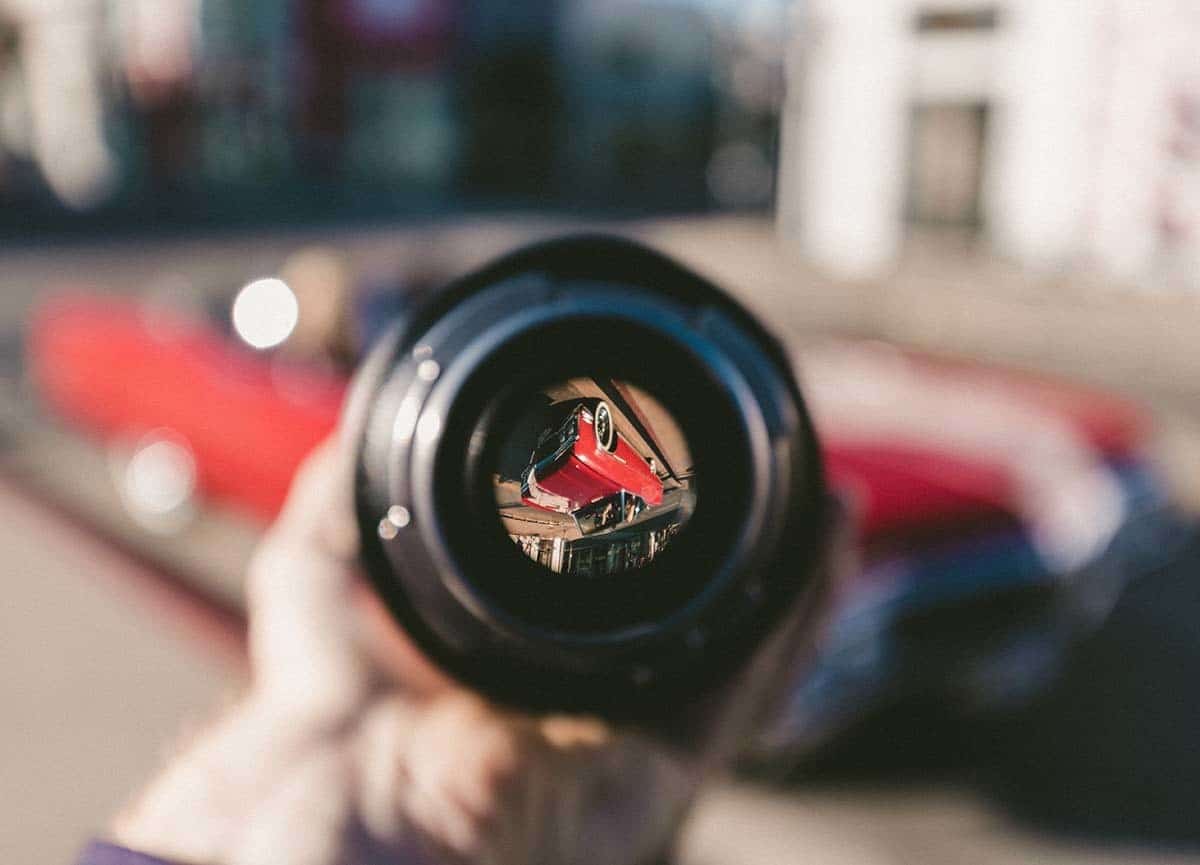 Lenses
We only listed cameras ahead of lenses in this article because you can't use lenses without a camera. Having quality lenses is far more important than having the latest, greatest camera. Along with improving the color and look of your images, having high-quality lenses can help you get better images in low light conditions, and increase your chances of making them properly focused.
Exactly what lenses do you need? It depends on exactly what you're shooting. Many wedding photographers prefer to work with a combination of bright zoom lenses, such as a 16-35mm f2.8, 24-70mm f2.8, and 70-200mm f2.8. These lenses provides quick access to the most common range of focal lengths needed, with wide apertures to let in more light, and shallow depth of field capabilities. Such lenses often have image stabilization or vibration reduction, which gives even better low light performance.
For low light shooting and the utmost in bokeh, a wedding photographer's bag will also likely contain at least one wide-aperture prime lens, such as a 35mm, 50mm, or 85mm with a 1.2 to 1.8 maximum aperture.
For portrait photographers, primes are the primary choice. For the most part your subjects are still, and you have plenty of time to move around and zoom with your feet to frame up your shot, so there's no need for quick access to multiple focal lengths. Primes such as those mentioned above offer the widest apertures, providing the ultimate in creative possibilities, the best bokeh, and the sharpest images.
Lighting
Photography is nothing without light. The better the lighting you use, the higher the quality of images you will produce. So, professional wedding or portrait photographers tend to carry a lot of lighting tricks in their bags.
If you like to use natural light when making portraits, or even at a wedding, the best friend you can have is a quality reflector disc and someone to hold it for you. These come in a variety of shapes and sizes, as well as colors and textures. Many discs also have a translucent fabric across their insides, which you can use to diffuse light, and the option to use a black surface to block light you don't want to include.
Fashes and studio light are a more complicated manner. Whether you consider yourself a natural light photographer or not, you need to have a powerful speed light to mount on your camera's hot shoe. Though pointing one of these at your subject is a pointless endeavor that will yield nothing but disappointment, when bounced off a neutral white surface at a 45-degree angle to your subject you can get some beautiful light.
The more costly, but more precise and perhaps professional option, is using remote transmitters to fire off-camera lights. Whether you decide to dish out the cash for studio strobes, or are content with using a few speed lights, remote transmitters let you set up your lights far away from your camera and trigger them when you click the shutter. The more expensive brands of transmitters out there let you send your camera's TTL metering data to the flashes, which simplifies the process of getting a better exposure, and lets you make adjustments directly from your camera on the fly. More affordable transmitters often don't offer you these conveniences, leaving you to adjust the flash settings manually.
Tripod
You can't be a professional photographer without having a quality tripod and using it. Tripods are particularly important when it comes to portraits because they let you frame up your shot, forget about your camera, and engage with your subject by looking them in the eyes.
A tripod can also save your bacon when it comes to making portraits of large groups of people—particularly rowdy ones who move about a lot, such as those you might encounter at weddings. Assuming you don't change your focal length or zoom settings when making the portraits, using a tripod keeps your framing the same for each shot. That means you can then go into Photoshop afterwards and tame the unruly crowd by cutting out the heads of people who have their eyes closed or are looking away from the camera (and swap the heads with ones from other frames that look better).