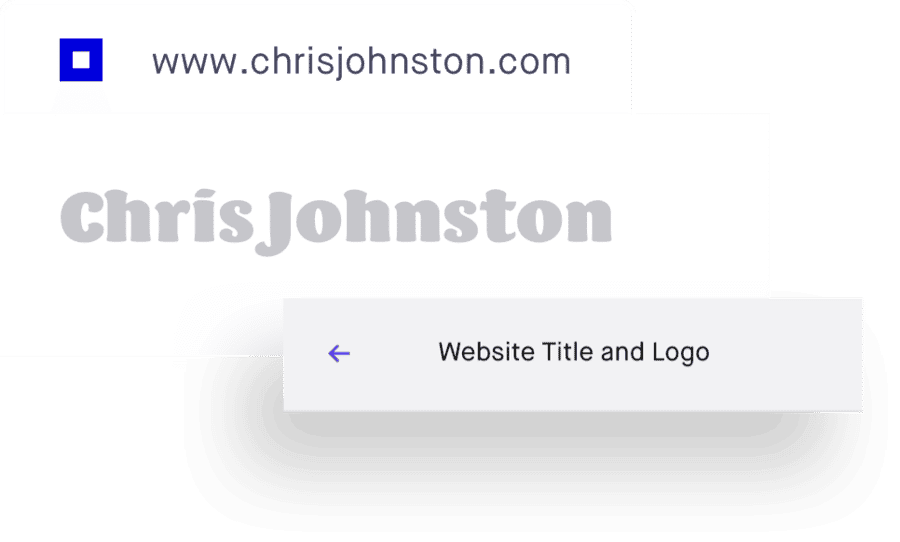 How to Build a Corporate Photography Online Portfolio Website
Corporate photography may not come to mind right away when it comes to developing your artistic career or building an online portfolio website. Though corporate photos can seem boring or dull, in fact, they are a great way to develop your skills as a commercial photographer and expand your client list. The sometimes dry nature of this type of photography can also force you to get creative and bring some personality to these types of shoots.
A big part of doing corporate work successfully is having an impressive portfolio website that demonstrates your past work as well as your skillset and your professionalism. Ready to impress corporate clients with an amazing website of your work? Let's dive into how you can build a portfolio specifically for your corporate photography.