There's no question about it: you love your pet. Creating an Instagram account for them is a fantastic way to share that love with the world while pursuing your passion for photography.
The key to excelling on Instagram is taking clear, well-crafted photos that make the viewer feel as though they're connected to the moment.
Here are six tips for capturing Instagram-worthy pet photos.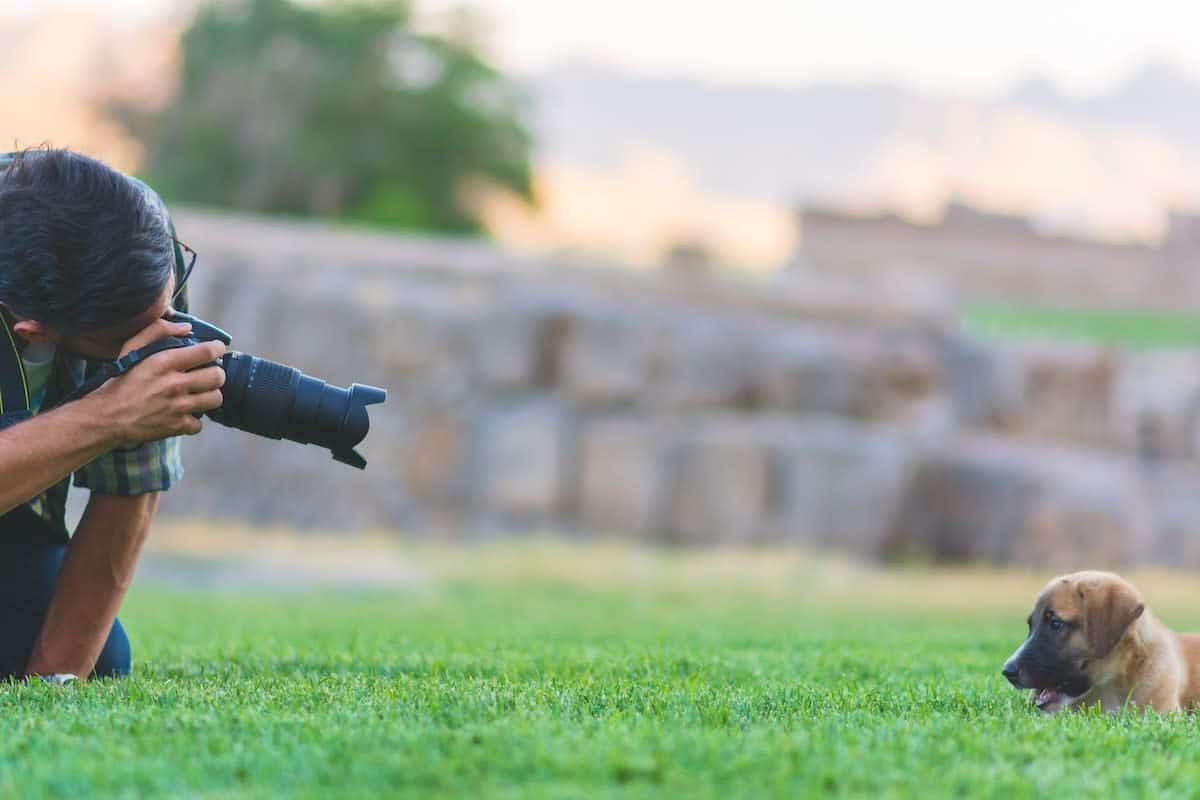 Change Your Perspective
To get really great shots of your pet, you need to be willing to get on the ground and change your perspective. Some of the best pet photos are those that are taken on their level, as shown on Instapainting's website. These images allow you to see the world from your pet's point of view and share it with your audience.
Another reason that taking pet photos from a lower, straight-on level is so practical is that it doesn't distort the perception. Many images taken from a higher angle can make your pet look disproportionate. While having a few pictures of your pet from your perspective is great, the main focus should be on the world as they see it to create a high-traffic Instagram account.
Focus on the Eyes
Focusing on your pet's eyes is an excellent way to capture their essence. Animals have incredibly expressive eyes that draw you in when photographed. The eyes are also one of the key points of focus for drawing pet portraits.
When taking a photo on an angle, focus on the eye that's closest to you. If you'll be experimenting with macro images or a Bokeh effect, this can detract from other areas of the image that might be slightly blurry. For example, you may notice that your dog's nose is somewhat unclear in a picture, but most viewers will be too captivated by the eyes to detect the issue.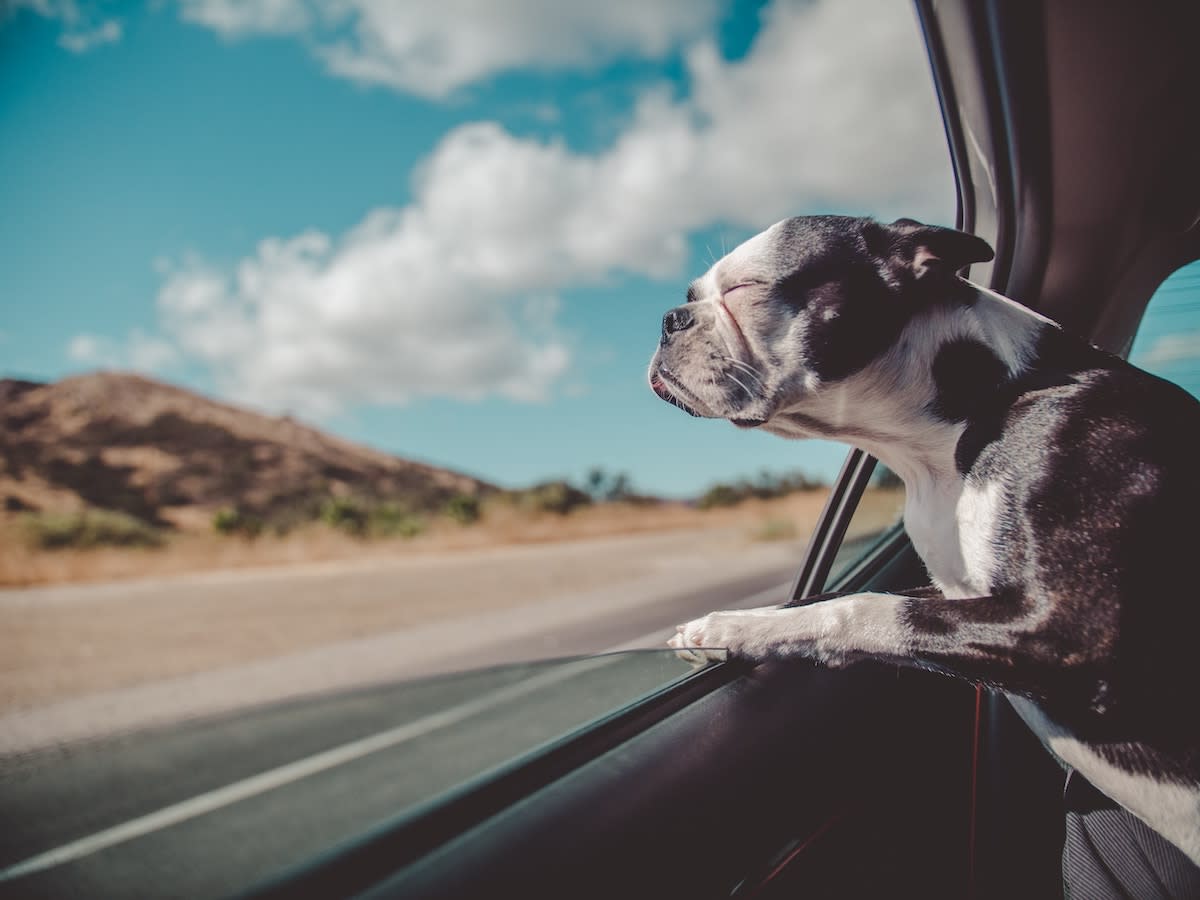 Capture Their Personality
Instagram-worthy pet photography captures who your pet is as an individual. When you create an account for your fur baby, you should craft an amazing Instagram bio detailing their personality. The images you add to the account should reflect this as well.
Sit down and think of what your pet loves. Write down adjectives you associate with your pet that describes their personality. Keep those words in mind when taking pictures of your pet to ensure that they're on-brand with the image you're trying to convey.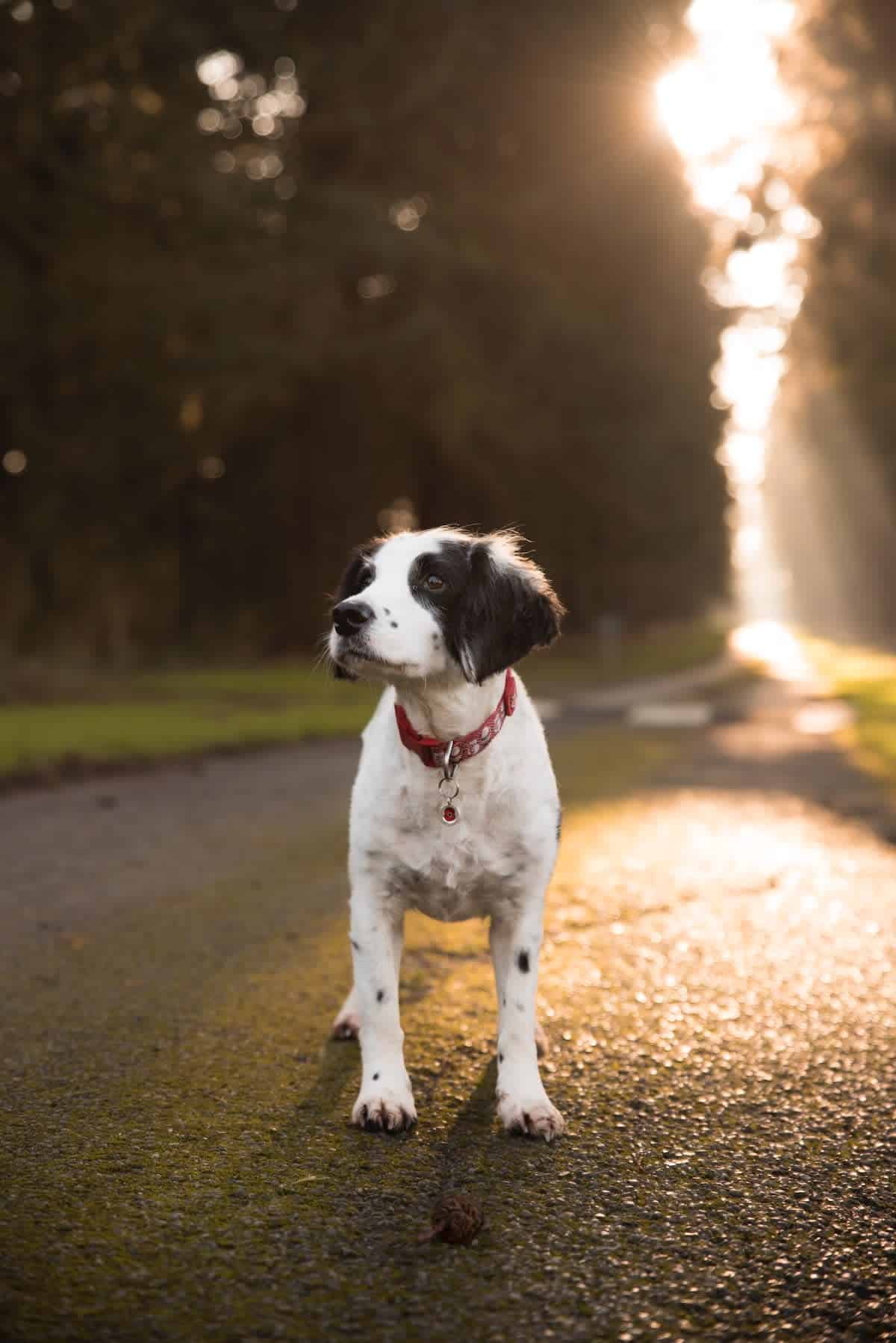 Develop a Consistent Aesthetic
When creating an Instagram account and planning out photos, you'll want each picture to be connected in some way. In Instagram lingo, this is often referred to as your aesthetic.
Consider, for example, Millie the Golden's Instagram account. This beautiful pooch's Instagram is filled with pictures of Millie exploring the great outdoors. All images are edited with the same tone and color-scheme that create a consistent grid.
Conversely, a Japanese Spits named Coco is featured with all neutral color schemes, while wearing an eye-catching accessory in each image.
Include features in your photo series that create a sense of continuity, as though the viewer is reading a story.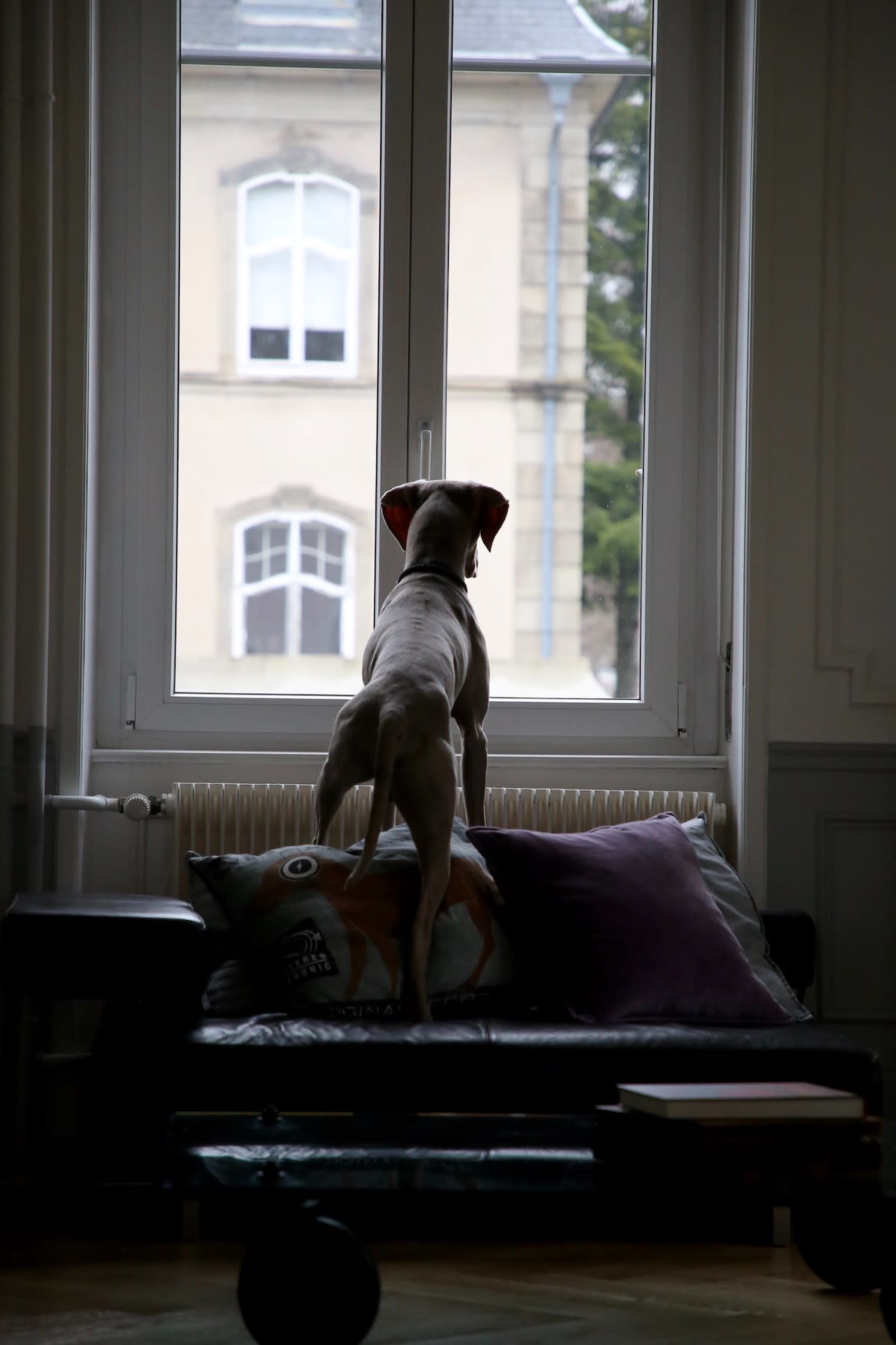 Play with the Lighting
Lighting plays an important role in the overall quality of your images. Consider experimenting with a few different lighting options to get the look that works for you.
Natural light tends to result in a cleaner image, especially if you'll be using your smartphone rather than a camera. This can make indoor photography tricky. Try to take your indoor photos close to a window with the curtains tucked out of the way.
Learn How to Capture Motion
Even if your pet is well trained to sit and stay, it can be hard to restrict movement entirely. Motion in photos creates instability that results in blurry lines. To become a great pet photographer for Instagram, you need to learn how to both prevent and capture motion.
Using a tripod is a great way to stabilize your phone or camera to get the perfect shot without shakiness. Additionally, changing your shutter speed can help you capture your pet as they frolic and play.
An important thing to consider is lighting when adjusting your shutter speed. Higher shutter speeds will capture your pet in motion, but it won't get an image of them in dark, moody lighting. Conversely, slower shutter speeds will create a clear picture in unideal lighting, but won't capture movement.
Now you know the photography hacks and tips that will help you create a captivating Instagram account for your pet. Get creative and have fun with your furry friend!