Capturing people's personalities in a quick snapshot is maybe the hardest part of street photography. Upping the ante, UK photographer Tom Bamforth documents both the candid moods humans, plus their canine friends.
In his portraits of dogs about town, Bamforth gives us a look at the city street from a pet's eye view. Whether full of excitement or totally bored, the dogs in Bamforth's photos show just as much personality as the people walking them. And as expected, many of the dogs do bear an uncanny resemblance to their owners. In a particularly charming example, a shaggy dog and the small child with it are sporting very similar blond curls. In another shot, a man's black and white dog perfectly matches his sneakers.
Cats may have been the pet of choice for early internet users, but lately it seems that dogs are taking over online. "Is the dawn of the dog upon us?" The Guardian wondered in a recent article. On Facebook, half a million people are members of the group Dogspotting, a community dedicated to the "sport and lifestyle of spotting random dogs." The group is full of photos of memorable dogs from all over the world. We're not sure if Bamforth is a member of Dogspotting, but he should probably consider joining.
Find more of Tom Bamforth's photography at his portfolio, built using Format.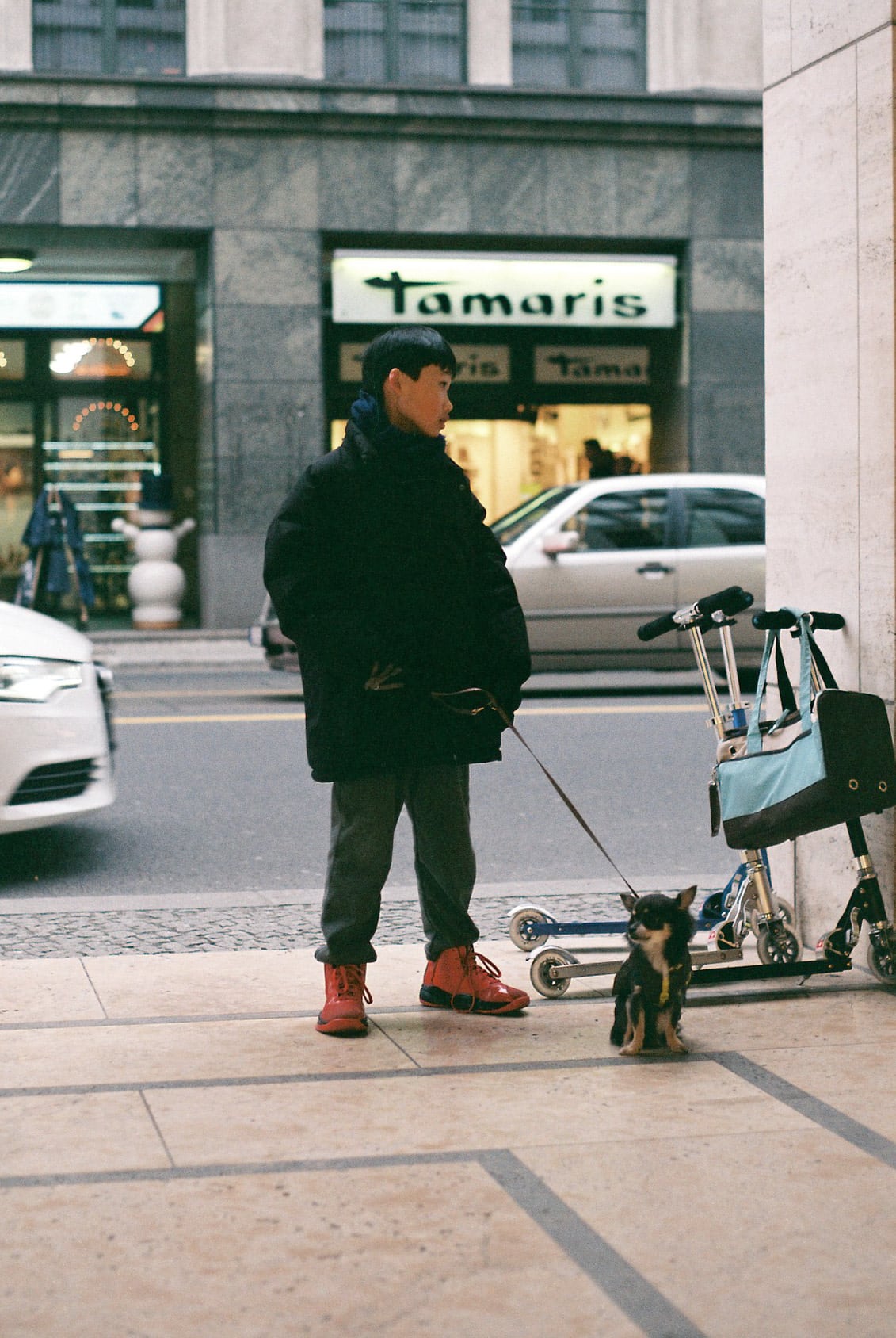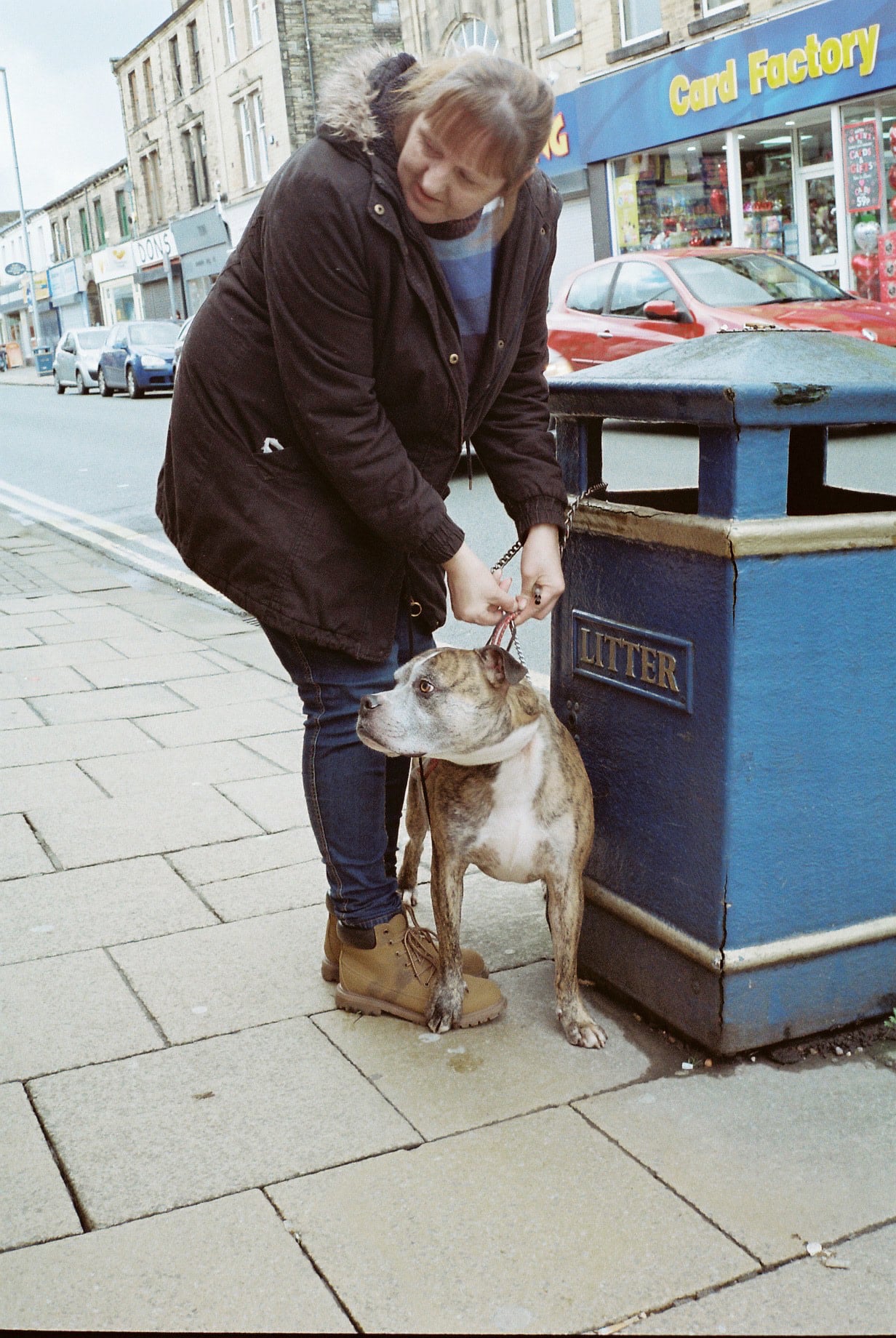 More street photography:
Michael Wolf's 5 Tips for Shooting Urban Landscapes
Yota Yoshida's Tokyo Street Photography Is Surprisingly Peaceful
Why I Think Street Photography in Jamaica is So Damn Hard