Tokyo-based street photographer Yota Yoshida's images are quiet and contemplative. Composed with a close eye for detail, his photos document small, curious patterns in his surroundings. The geometry of everyday life is important to Yoshida: circles, squares, the isosceles triangle formed by four people who are probably waiting for the bus.
In this series, titled from somewhere, to elsewhere, Yoshida focuses on the experience of being in transit. Everyone in these photos is waiting for something, about to stand up from their seat, or perhaps they are on a train, in a parking lot, a car.
Of his work, Yoshida says, "Many people could have taken similar pictures if they were only in the same place." He sees his photography practice as an act of observation, a process of taking in and cataloguing small pieces of Tokyo: "The act of taking photographs is not an act of production, but rather of feeling and capturing what is already being expressed in the surroundings."
Scroll down to see our selections from from somewhere, to elsewhere, and find more of Yota Yoshida's work on his portfolio.
Get more street photography around the world:
Photographer's Guide to Cape Town
Photographer's Guide to Beijing
Photographer's Guide to Lagos
Photographer's Guide to New Orleans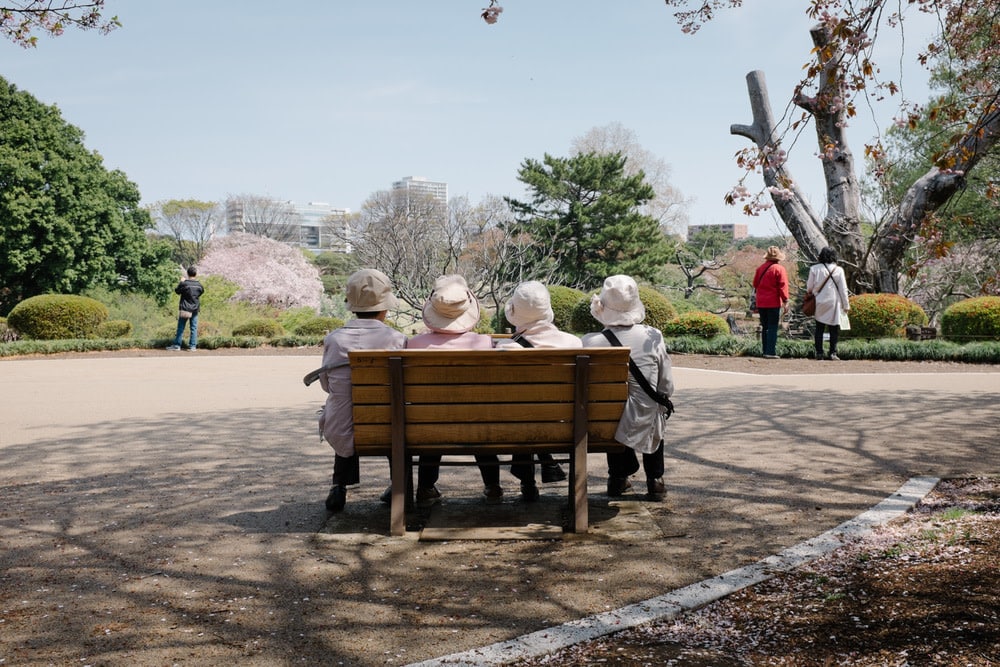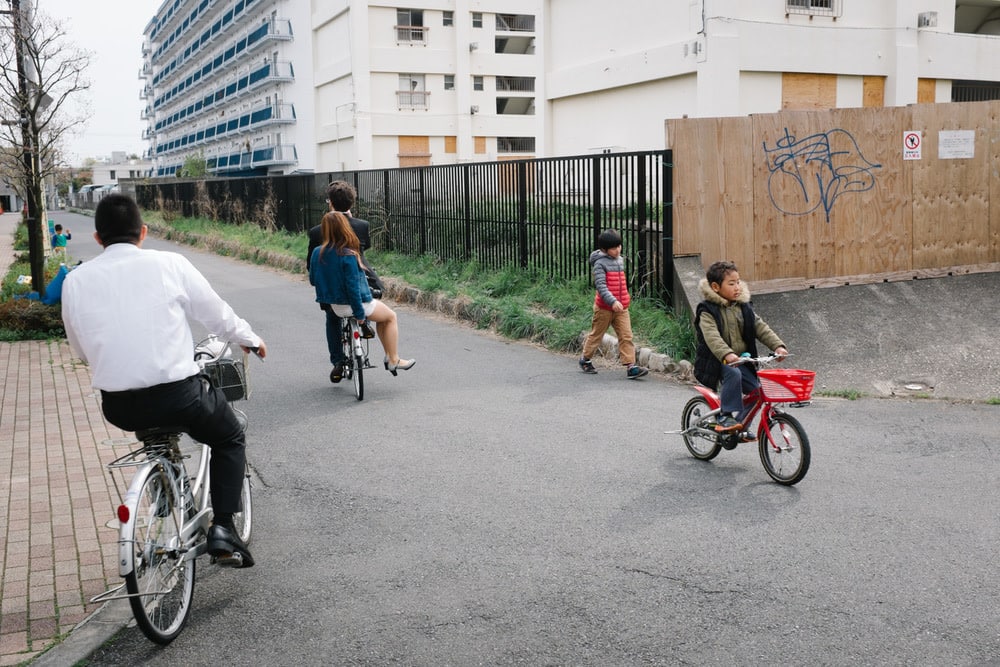 More street photography:
Brazil's Street Photography Collective Looks Beyond the Olympics
Why I Think Street Photography in Jamaica is So Damn Hard
How to Become A Professional Photojournalist