Photographer Elena Cremona's work is focused on documenting the natural environment. Shooting on film, which she develops in her own darkroom, the London-based photographer plays with light and color to create magical images that experiment with usual perceptions of the environment. She typically shoots 35mm on a Yashica FX-D Quartz, and pulls out a Mamiya 6×6 for medium format photos.
Cremona shared a selection of photos from her series Postcards from the Past and Uncertain States with Format Magazine. Postcards from the Past is a thoughtful black and white exploration of Joshua Tree National Park, offering a close up look at the rocks and trees of the untouched landscape there. "The photographs, once developed and scanned, felt like artifacts from the past to me," Cremona says. "Distant memories almost." The landscapes pictured in Cremona's work do feel like spaces from another time; anonymous, empty, and safe from human interference.
Cremona hopes her photography can encourage reflection on the natural landscape it depicts, and the uncertain future of all natural spaces. "Uncertain States is a reminder of our fragility on Earth," she says. This fragility refers to the threat of climate change, of course, but Cremona's work also evokes a feeling of personal reflection. In recording the natural landscape and its vulnerability, Cremona is also documenting her own memories, and her own perspective on time passing.
"I have a hard time understanding memory and time, trying to conceptualize it, or make any sense of it," Cremona says. "I guess that's a reason I photograph: to reassemble memories and hold them close."
See more of Elena Cremona's photography at her website.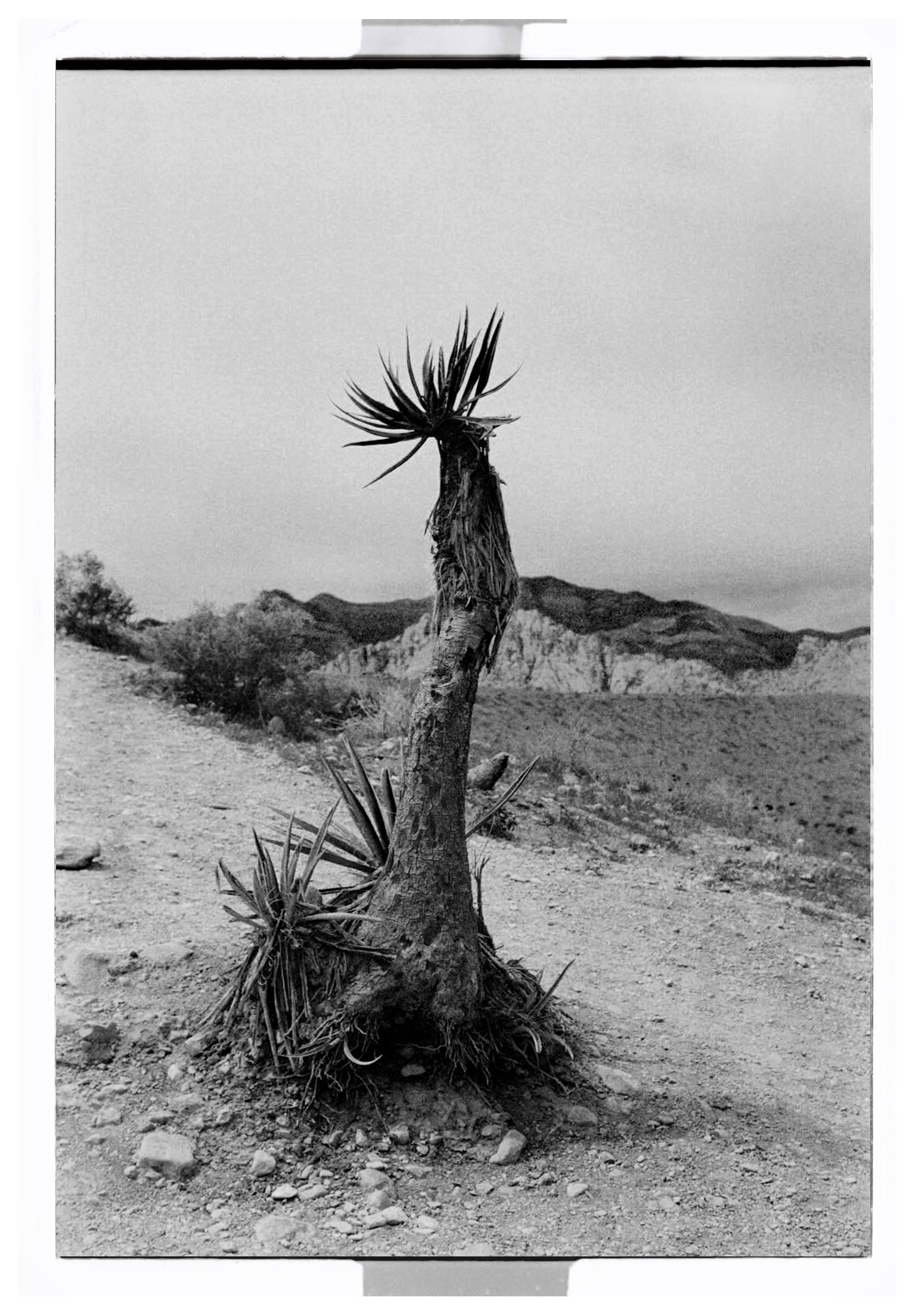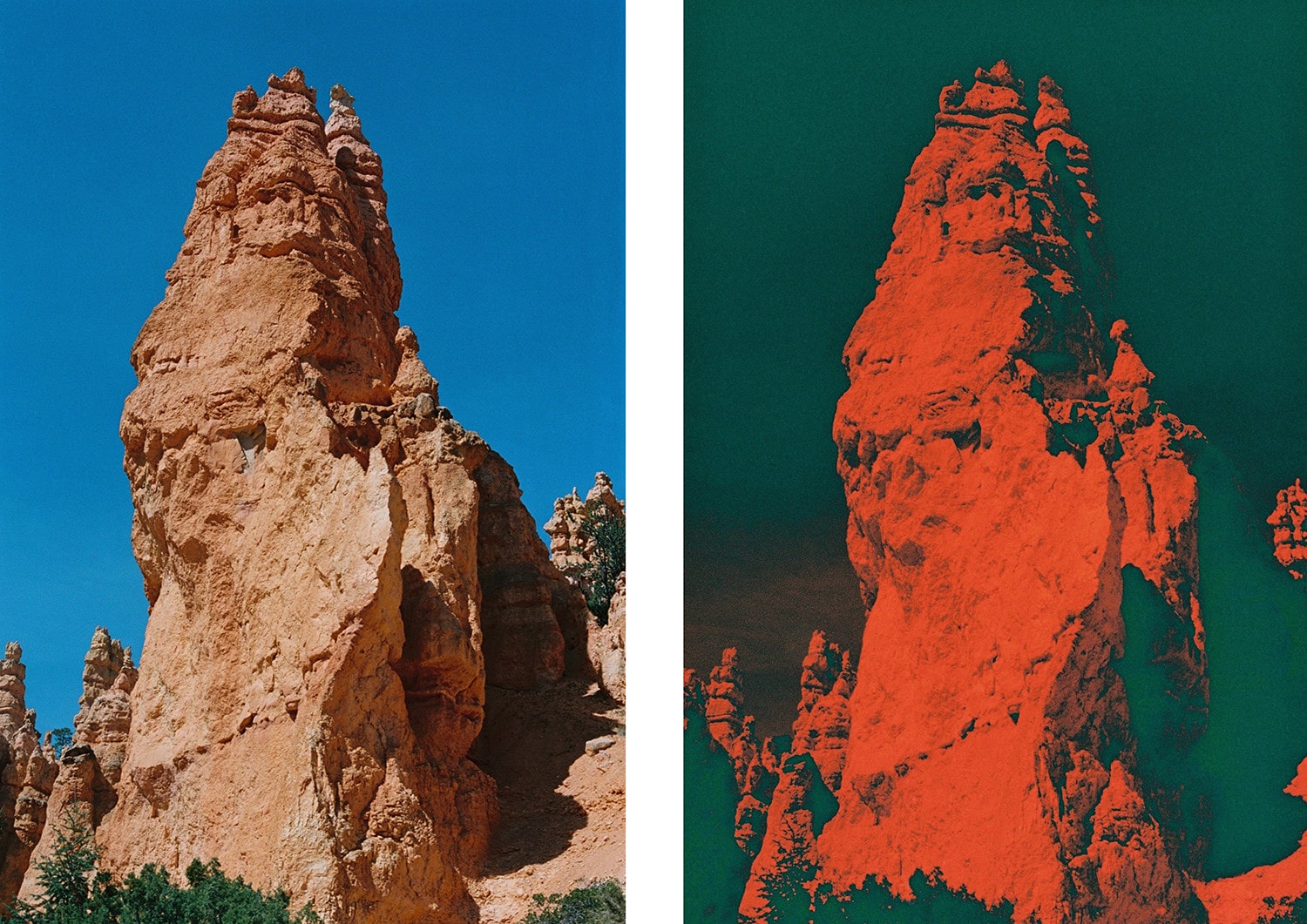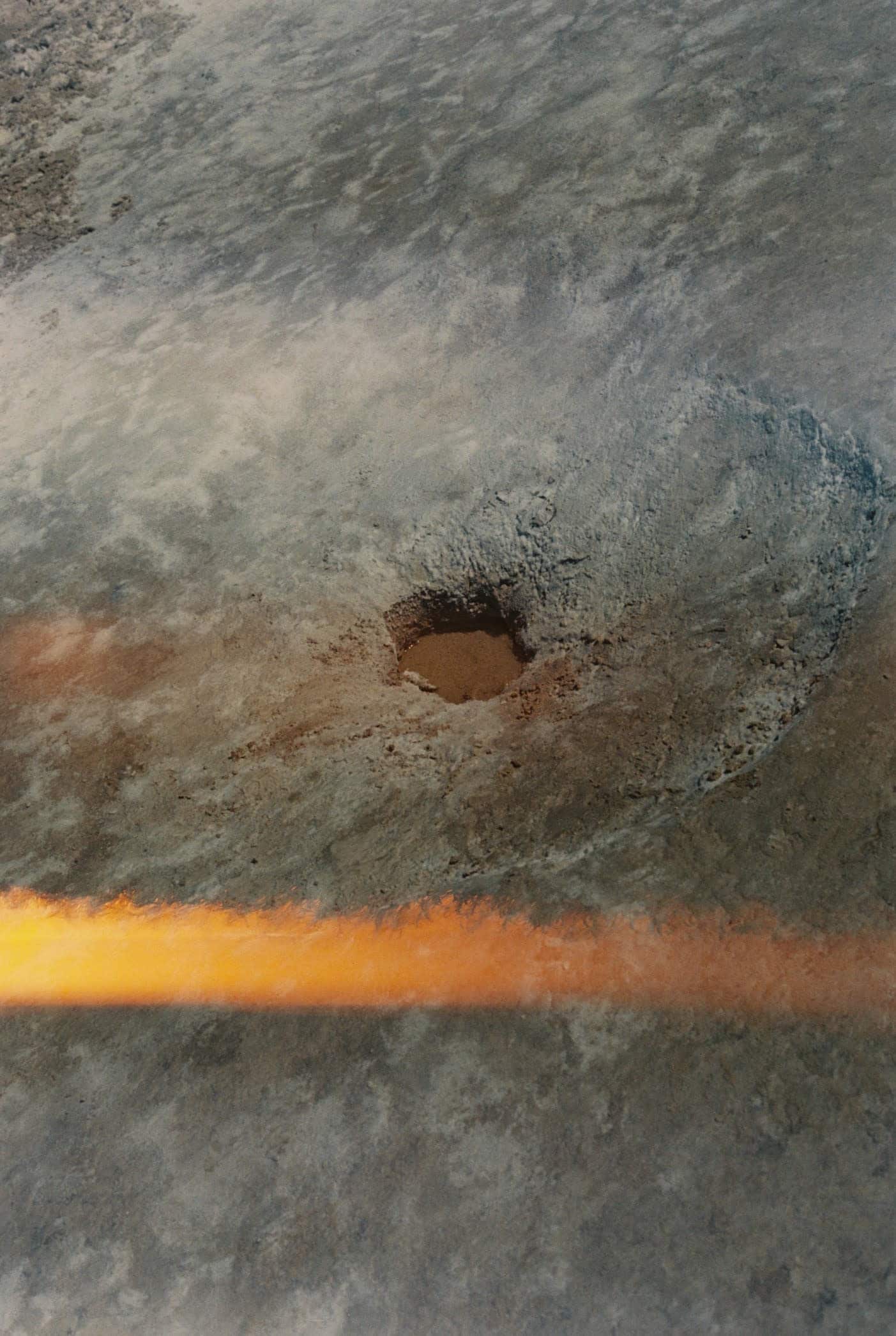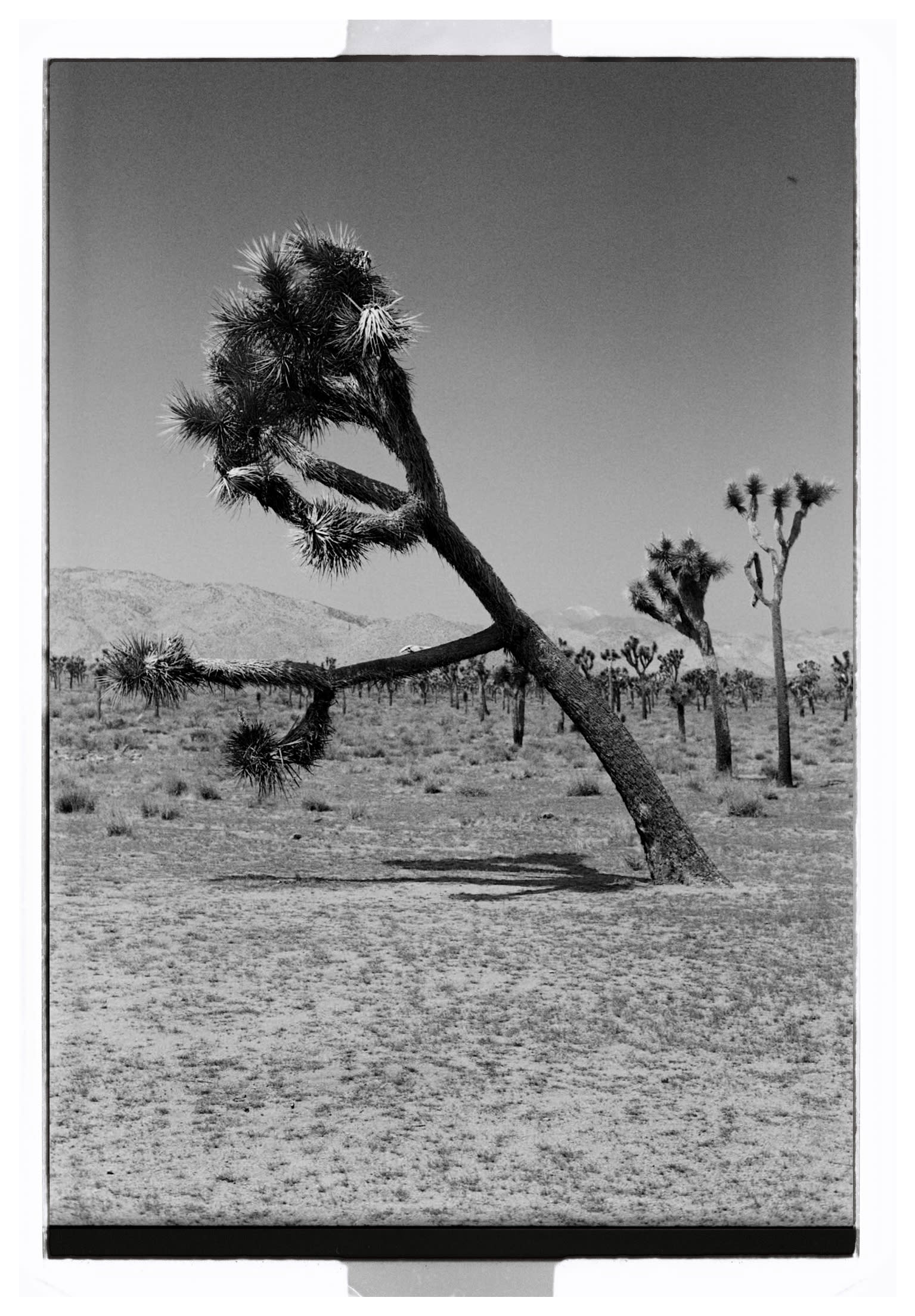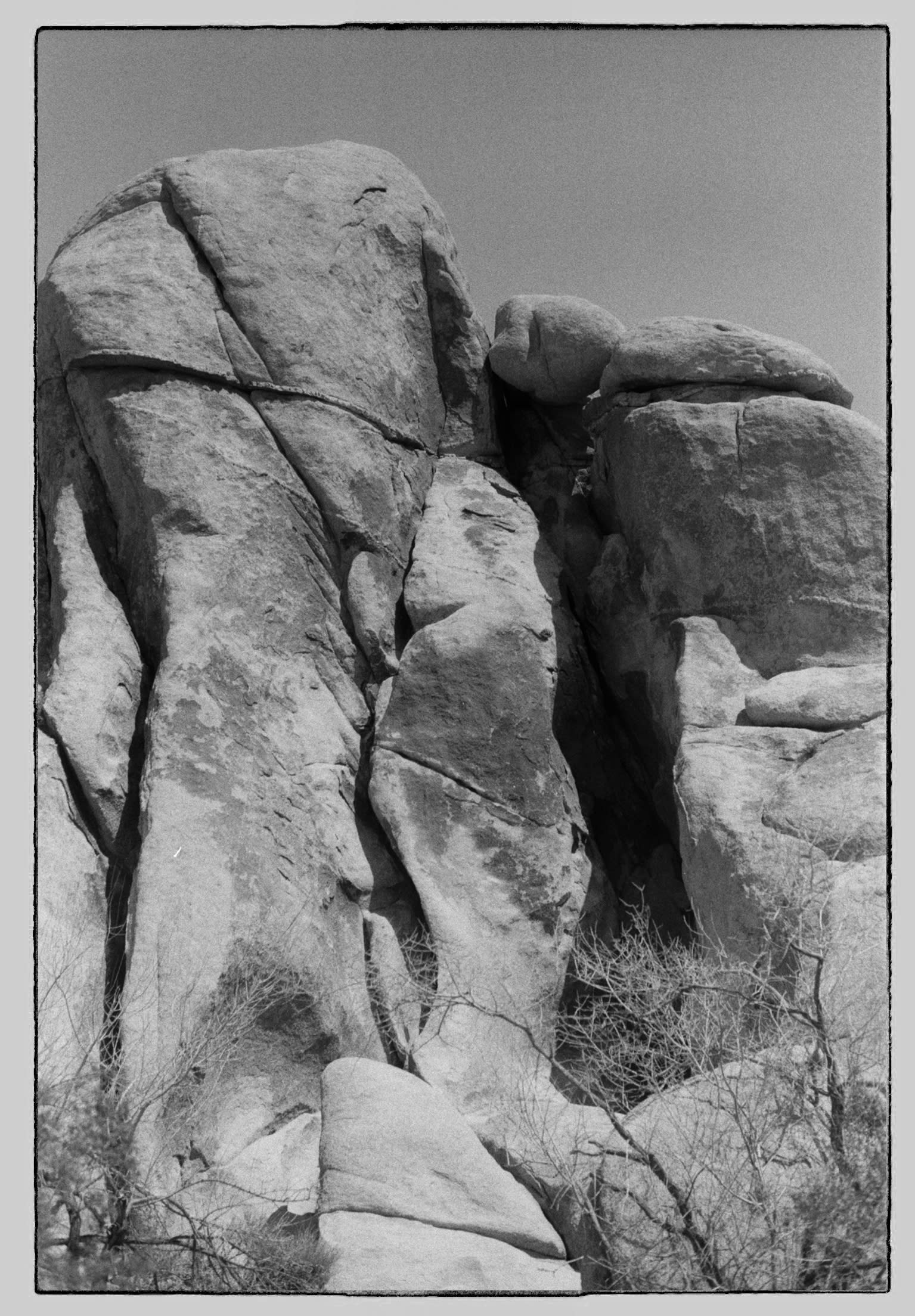 More photo series to see:
The Spiritual Effects of Photographing Spain's Ancient Pilgrimage
Documenting the Hidden Mountain Shrines of Northern Italy
Roxana Azar's Distorted Trees and Flowers