In his series Photographs of Films, artist Jason Shulman took long-exposure photographs of famous films, condensing the plot and atmosphere of classics like Rear Window and Fantasia into a single image. The result is a series of dreamy, delicately layered photographs which show the films in a new, unexpected light.
"I set up my camera in front of my computer and pointed it at a movie, expecting that, if you expose the negative for an hour and a half with a film in front of it, you'd get a bit like what you get when you mix balls of Play-Doh together—just a brown monotone hue," the artist says of the work. The images turned out to be anything but monotonous. Even the black and white movies that Shulman recorded reveal complex shades of grey.
These composite images reveal a lot about the narrative of each film and the style of the directors. In some photos, the contours of faces seem to show through the shadows; in others, the edges of buildings are visible. In many cases, though, the photo is a quiet blur of color, many scenes coalescing into a formless wash of blue and red. Tarkovsky's Mirror is reduced to a glimpse of shadowy tree branches; Alice in Wonderland looks like a multi-colored mushroom cloud; Fellini's 8 1/2 features two shadowy figures hovering in the grey foreground. The Texas Chainsaw Massacre seems to have a similar color palette to Trainspotting.
"It's a form of escapism in a way," Shulman says. It's true that there is something undeniably calming about seeing horror films and cartoons all reduced to same abstract blur. "It takes you out of yourself and into another place."
Find more of Jason Shulman's artwork at his portfolio.
The Wizard of Oz (1930)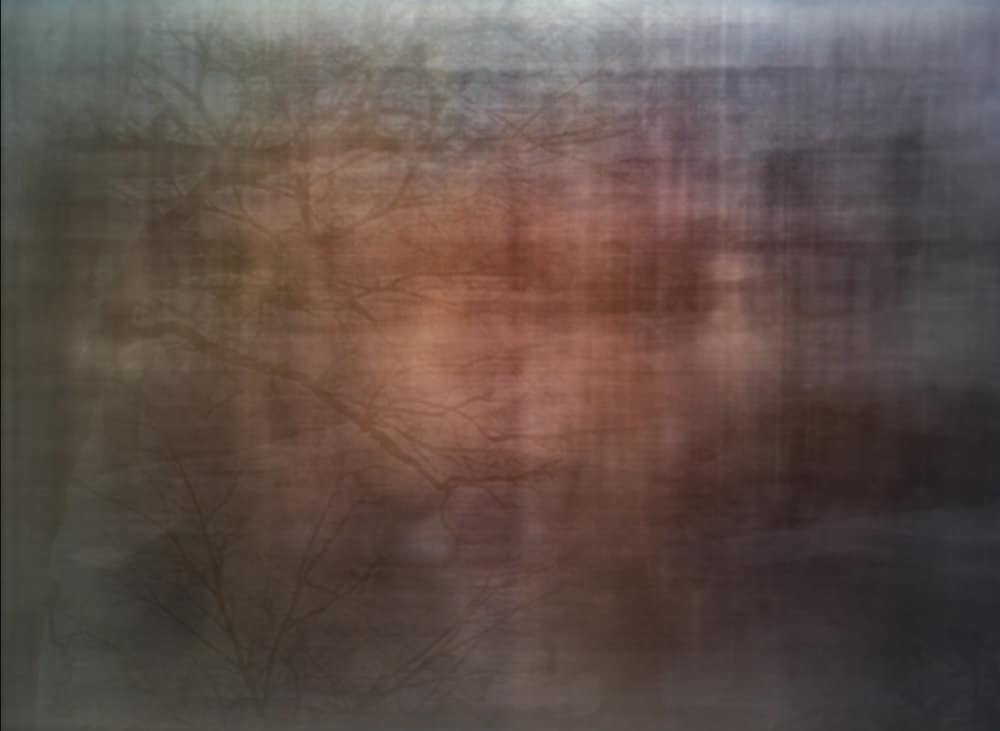 Mirror (1975)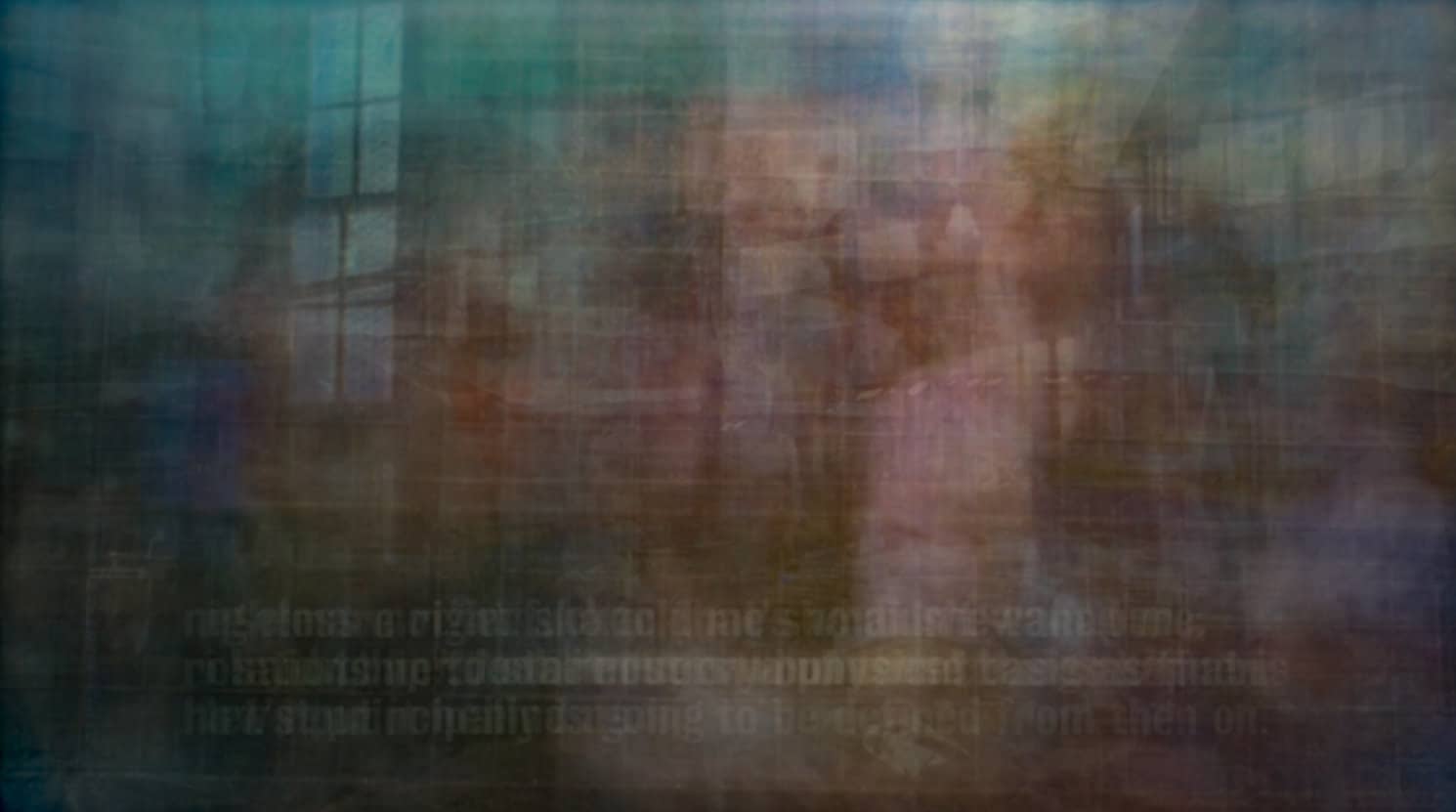 Trainspotting (1996)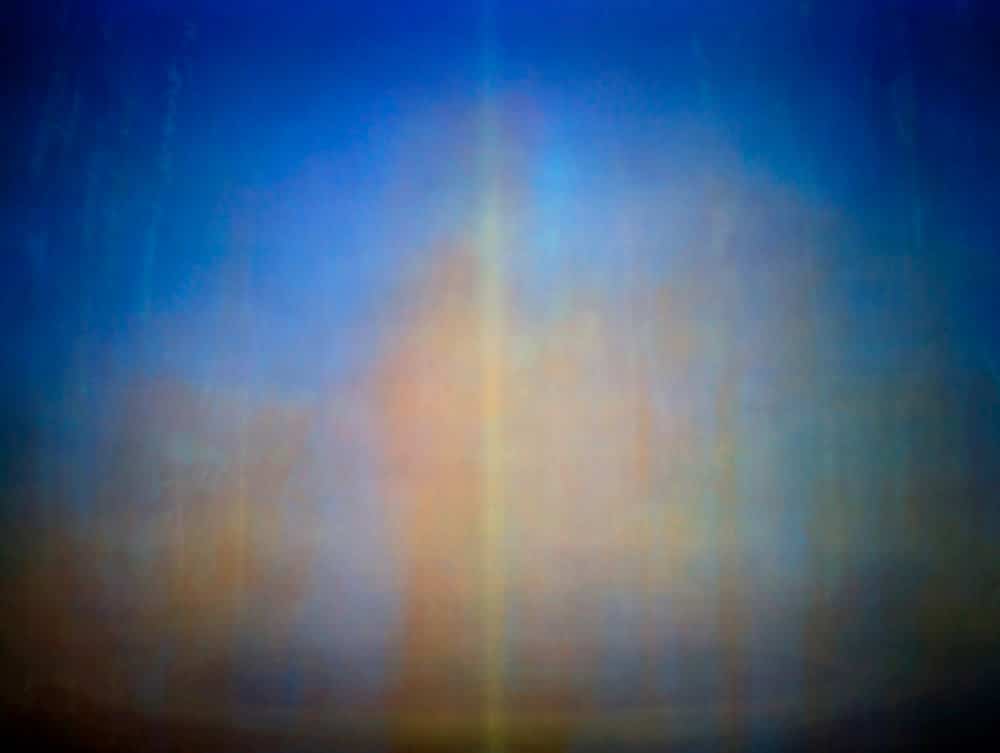 Fantasia (1940)
Inferno (1980)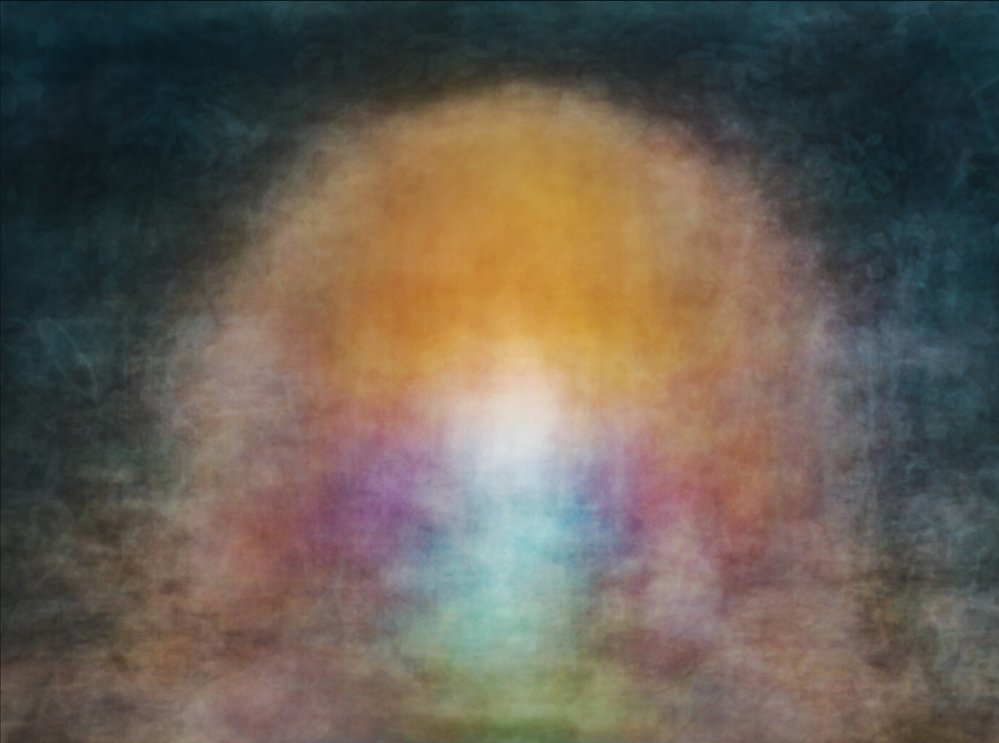 Alice in Wonderland (1951)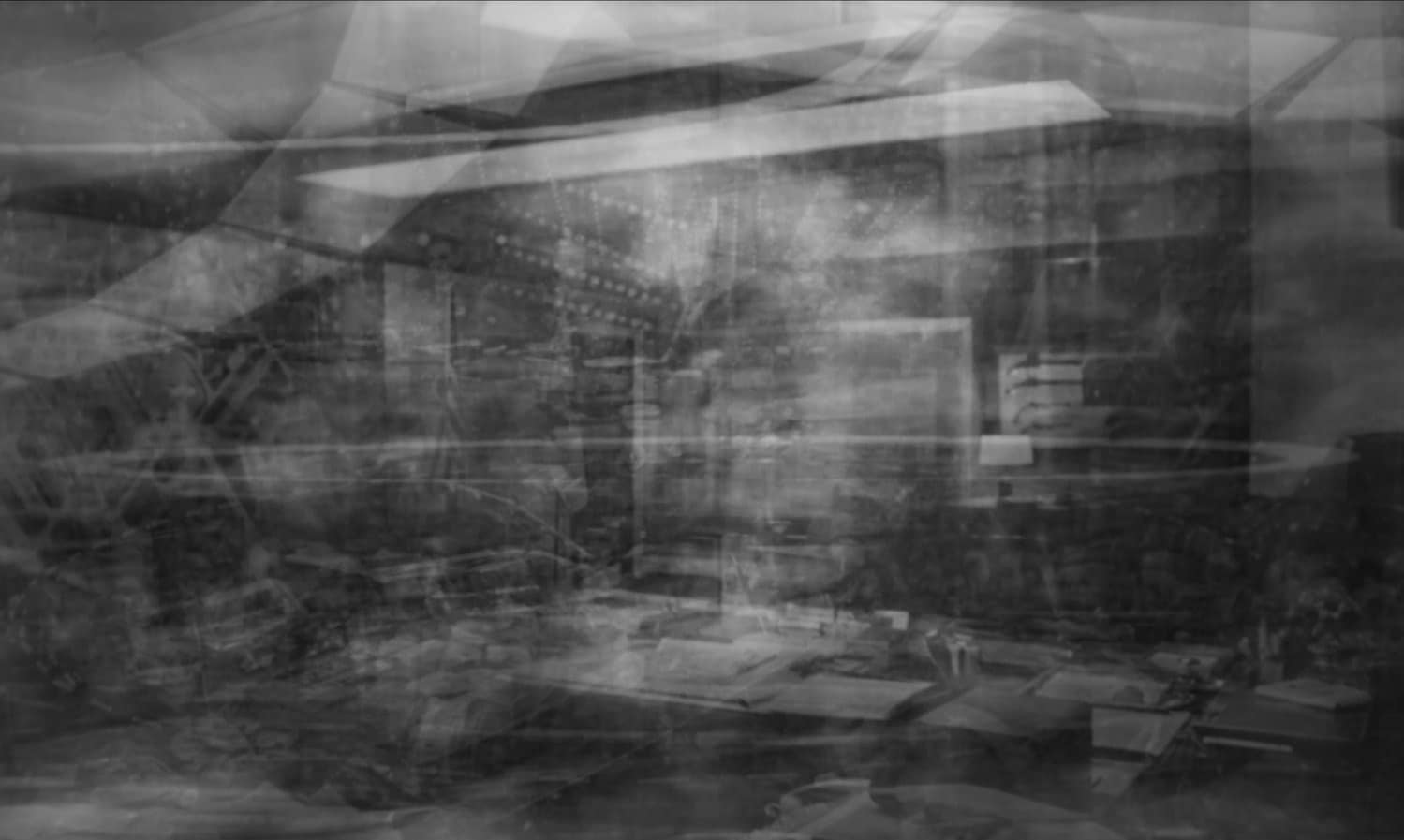 Dr Strangelove (1964)
The Texas Chainsaw Massacre (1974)
Duel (1971)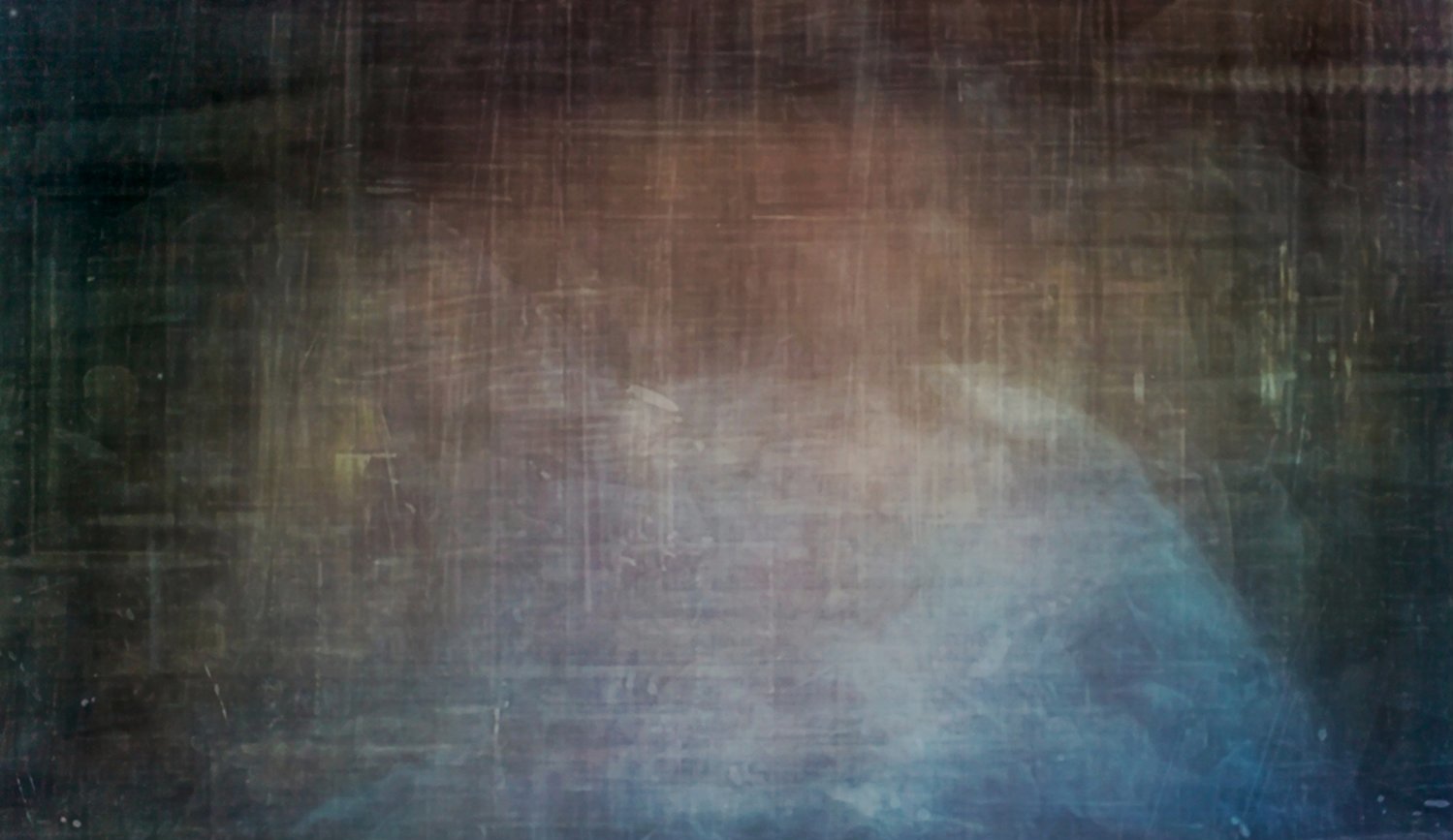 Rear Window (1954)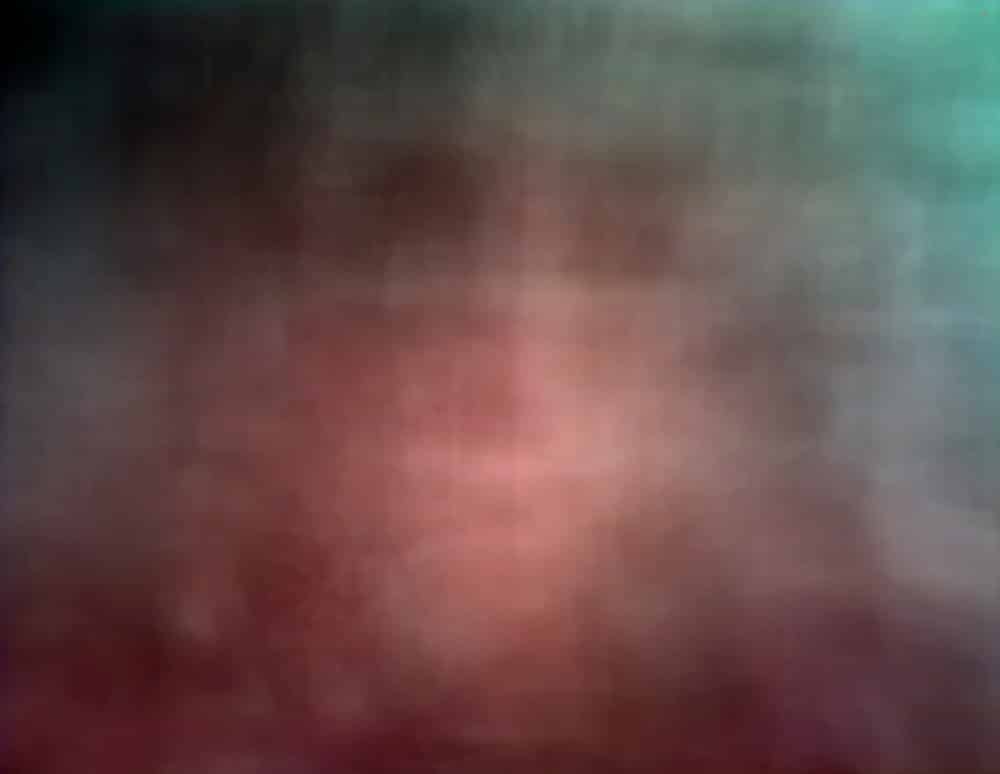 Deep Throat (1972)
Taxi Driver (1976)
8 1/2 (1963)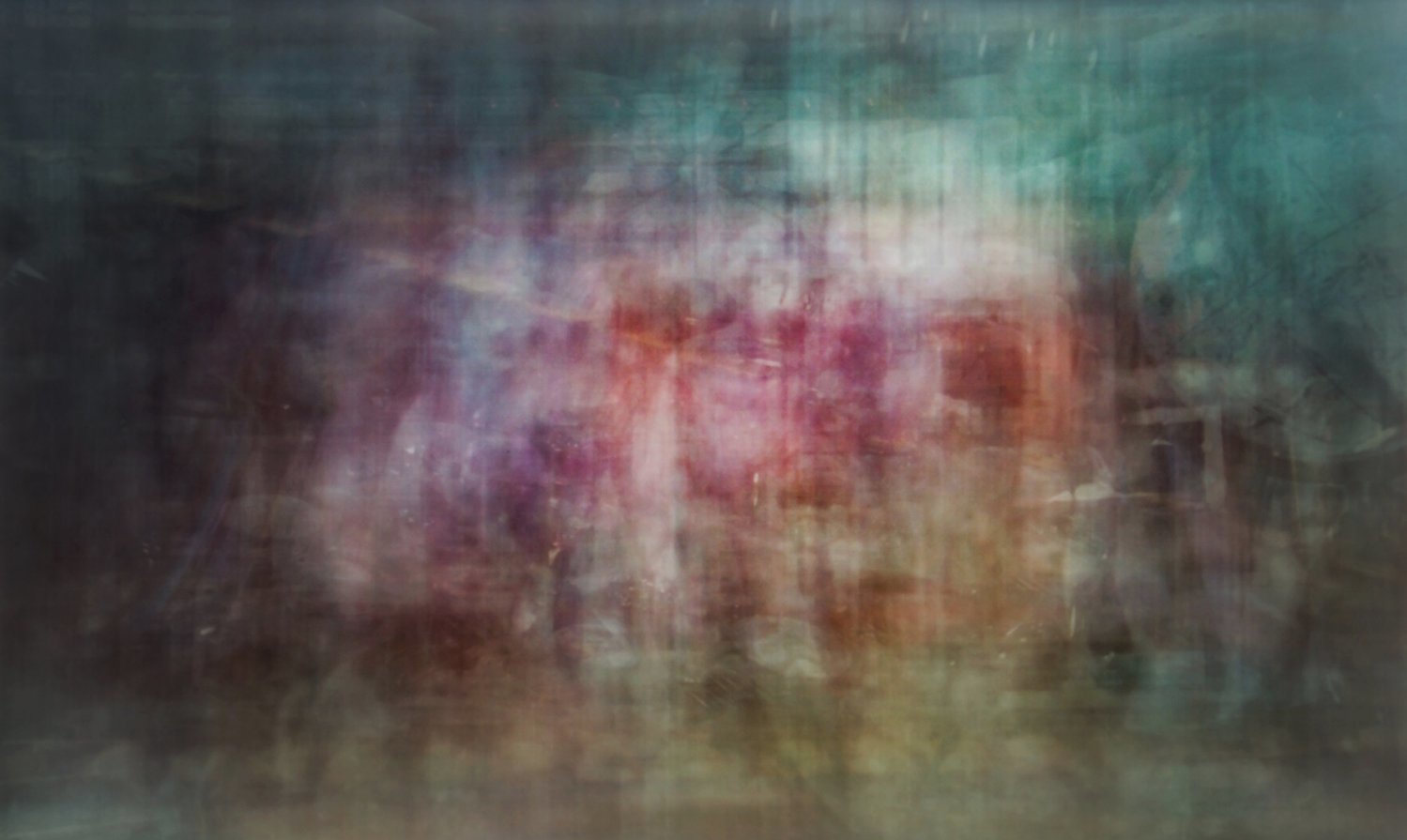 The Rocky Horror Picture Show (1975)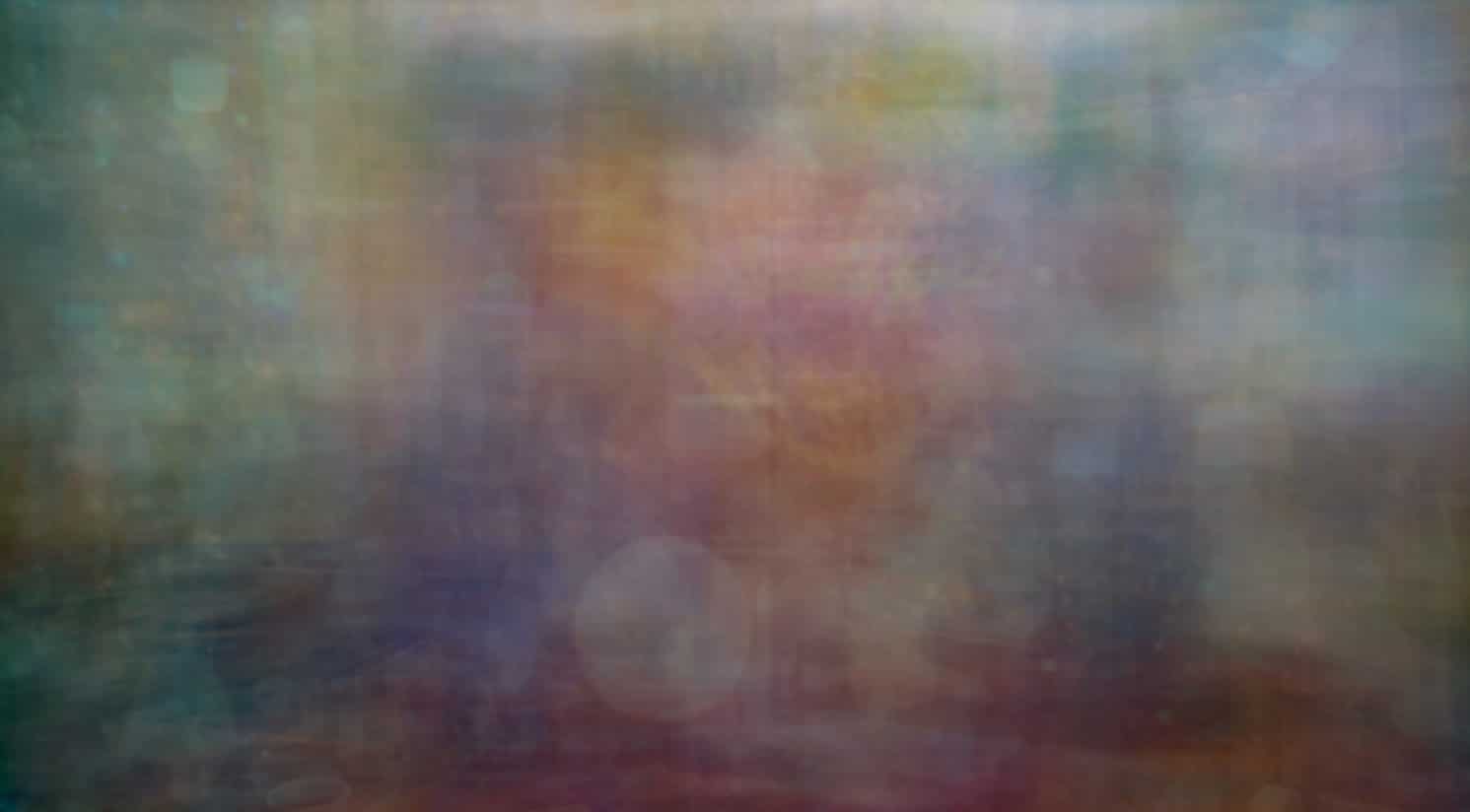 Eyes Wide Shut (1999)
Read this next:
50 Homemade Color Palettes of Your Favorite Films
The Kaleidoscopic Visions of Annie Briard's 'Paracosms'
5 Digital Artists Who Are Painting with Pixels