Women are so often photographed as muses, but in a new portrait series Boys, photographer Rosie Matheson takes her place behind the camera, putting young men in the muse role instead. Documenting a range of male subjects, Boys offers a thoughtful look at masculine beauty.
Many of Matheson's photo subjects are friends of hers, but the series also includes local musicians she's a fan of as well as boys scouted on the street in Brighton and London. "The project began with Elliott and Phoenix on a cold day in December 2015," Matheson says. "I met Elliott through a mutual friend and first photographed him at the skatepark he hangs out at. His image really kicked off the project." In 2016, Matheson's portrait of Elliott won the Portrait of Britain Award. From there, Boys started to take shape.
Matheson has now shot hundreds of young men from around the world. "They range from the ages of 16 to 25, roughly, and a lot have become models since featuring in the project." The series will make its gallery debut in London on July 27th, with an exhibition put on by Creative Debuts. Alongside filmmaker Kaj Jeffries, Matheson is also working on a short 8mm documentary to accompany the project, and it will have its first screening at this show as well.
See more of Rosie Matheson's photography at her website, built using Format.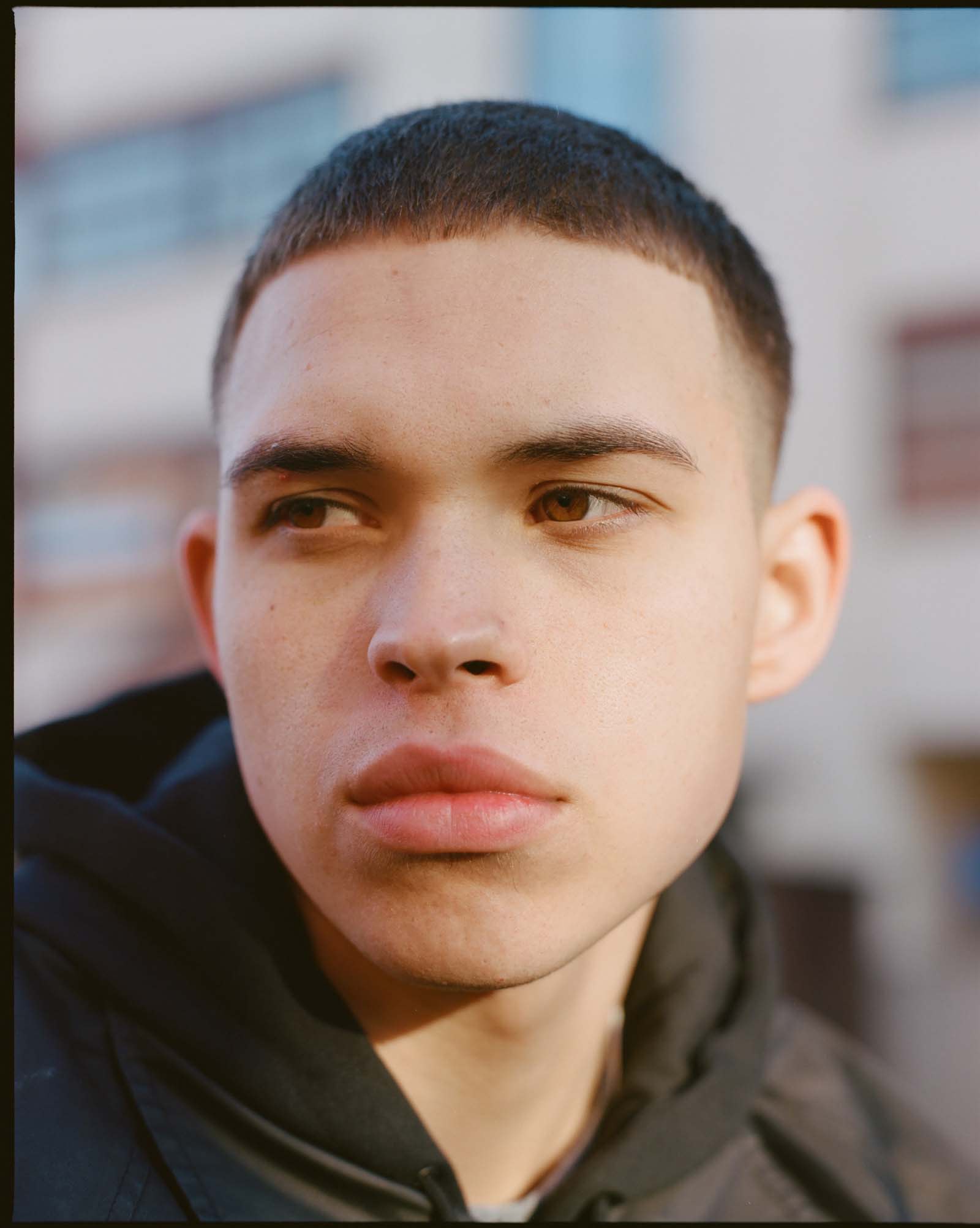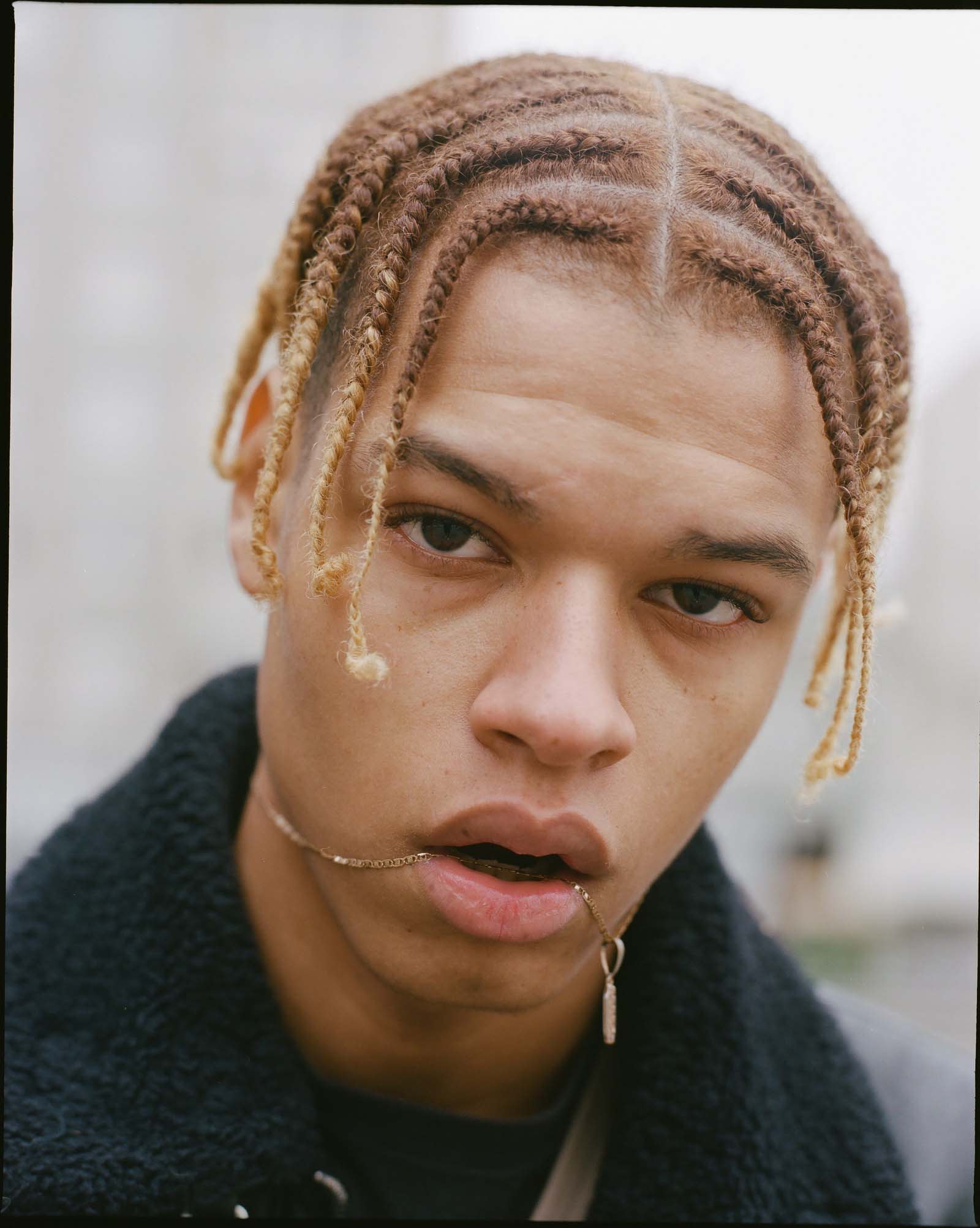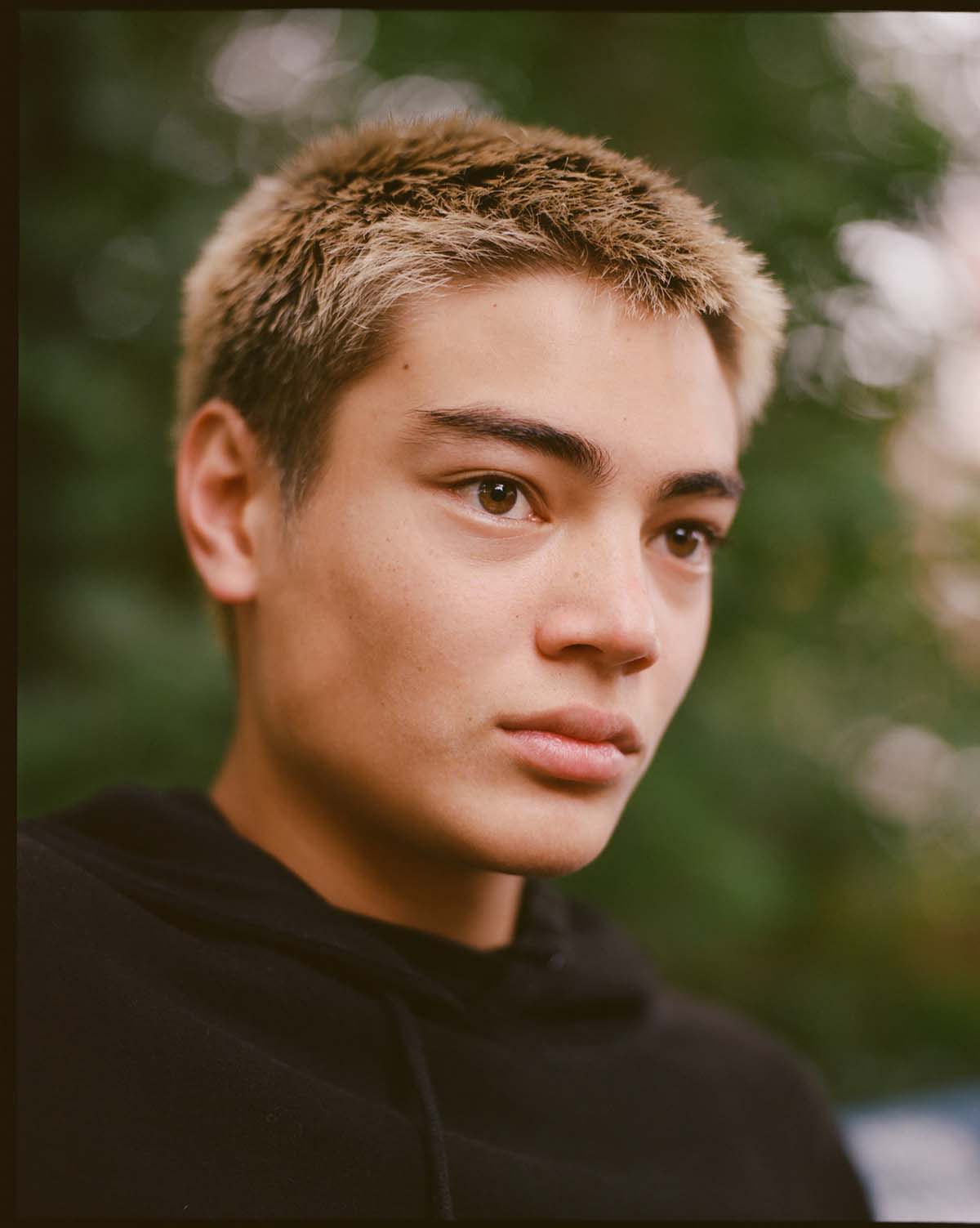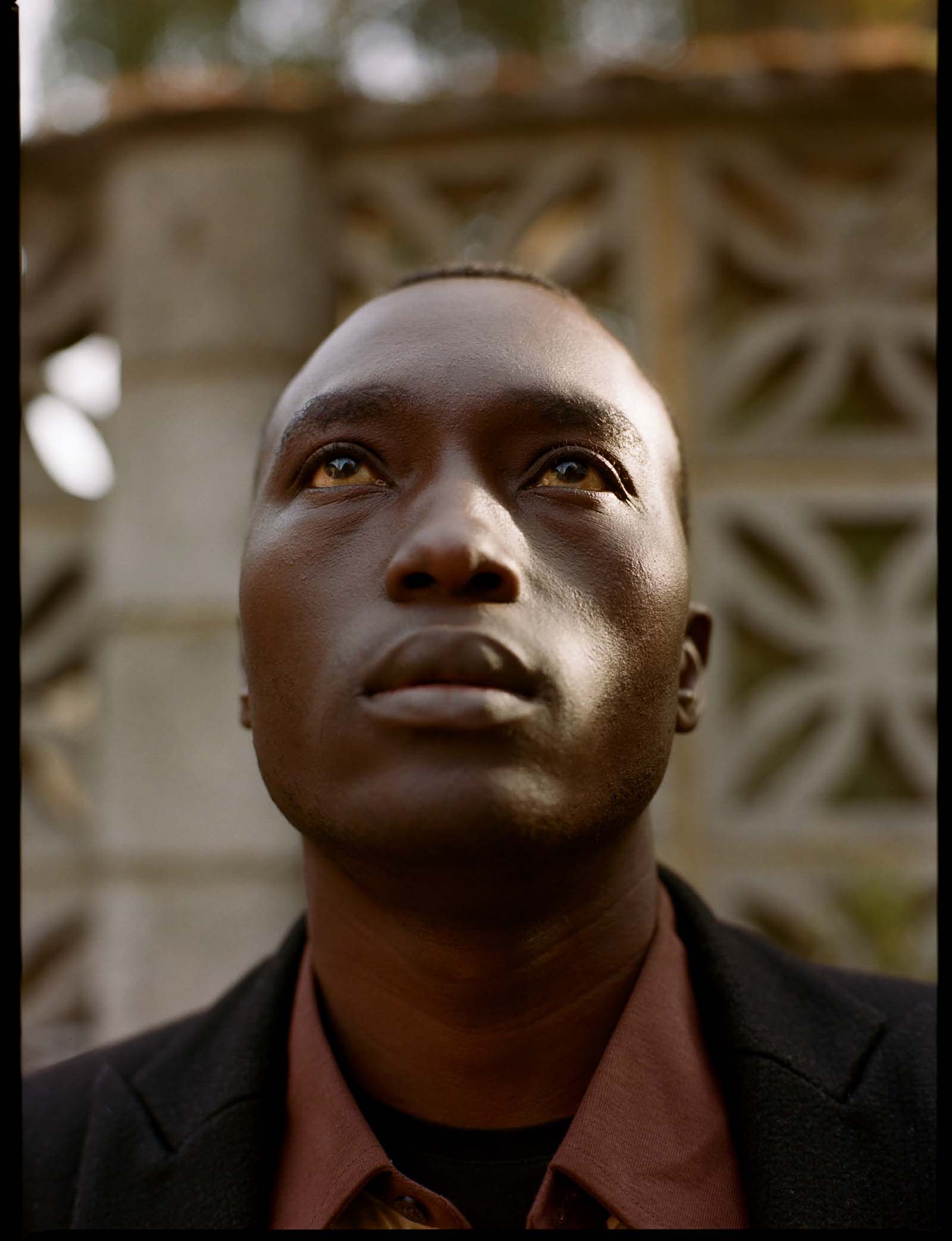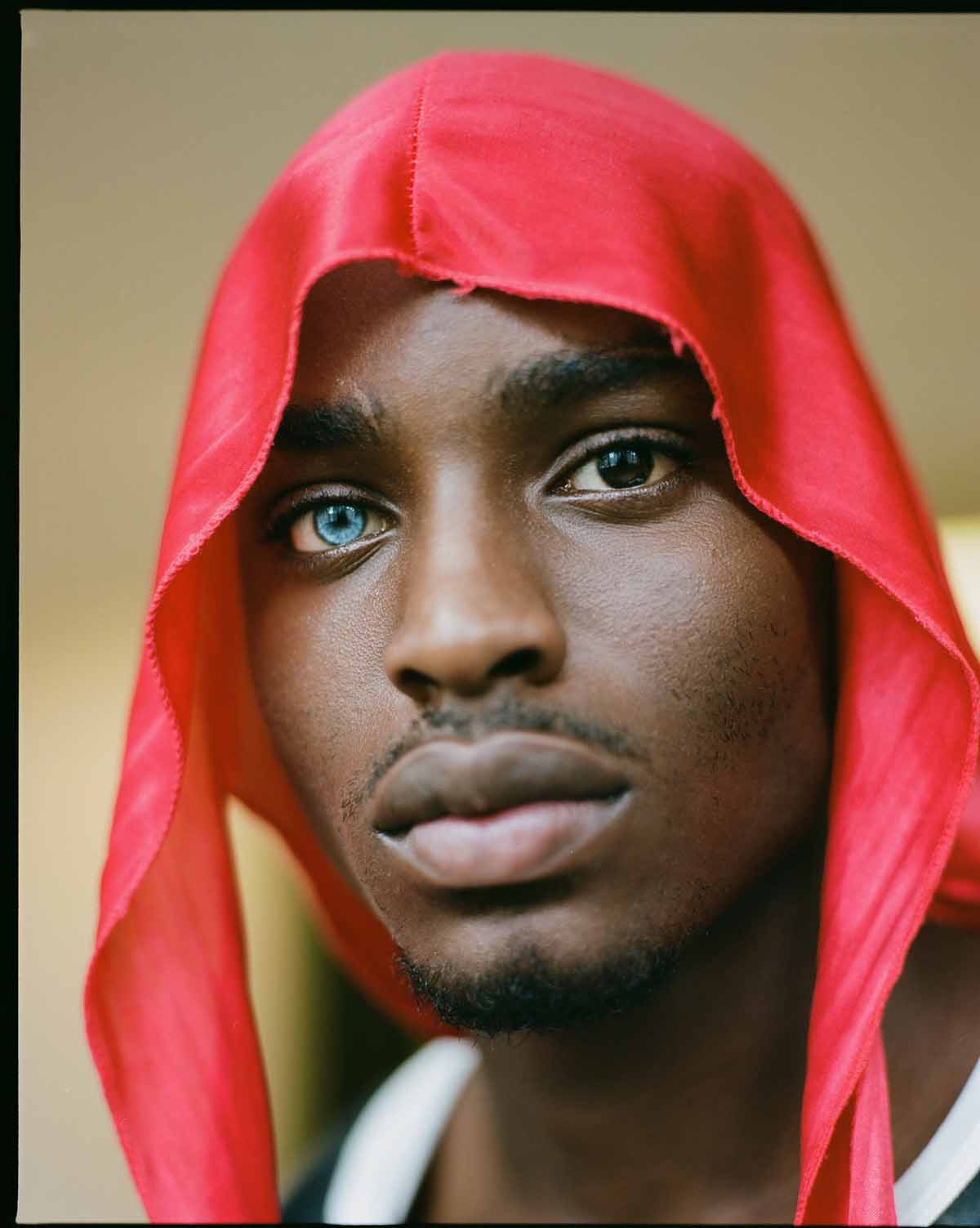 More portrait photography:
The Photographer With New Family Portrait Ideas
20 Mesmerizing Portrait Photography Websites
Intimate Portraits of London's Diverse Young Women