We recently teamed up with Ello, a platform for artists to share their work, for a contest. We asked the Ello community to share their best images inspired by community, and they came through with hundreds of incredible entries. These five artists stood out with illustration, photography, and collage work that spoke to their unique perspectives on belonging to a crowd.
For photographer James Emmerman, who often photographs New York's queer nightlife, the theme of community is integral to his practice. He describes his portraits as a process of collaborative representation, showing "moments when boundaries between photographer and model, and posed and candid beauty, resolve into something more."
The work of illustrators Niege Borges and Tim Singleton is similarly inspired by queer communities, with both artists making use of bold colors to celebrate spaces in which people can freely express who they are. For illustrator Yi Xiao Chen and graphic designer Maarten De Naeyer, community is explored through individuals; their work hints at how being part of a group can inform a person's singular identity.
Read on to see the winning images and find out more about the artists. Ello regularly runs contests which are free to enter, explore a wide range of themes, and offer prizes ranging from cash grants to publication opportunities. Take a look at their current Artist Invites to find the latest calls for entry.
Niege Borges
About the artist:
Niege Borges is an illustrator and graphic designer based in Brooklyn and originally from Brazil. Her focus is on drawing people, nature, and everyday life. Since going freelance in 2013, she has worked with a range of design clients including Unilever, Ogilvy, Christie's, Visa, Shutterstock, and Armani.
How does this work represent community?
"I am inspired by the queer community and strong women, so these three pieces are about that. The first two are inspired by voguing, which is a great example of a community of people getting together to celebrate who they are."
What does community mean to you?
"Community is where we feel accepted and understood. It's where we feel empowered and free to be ourselves."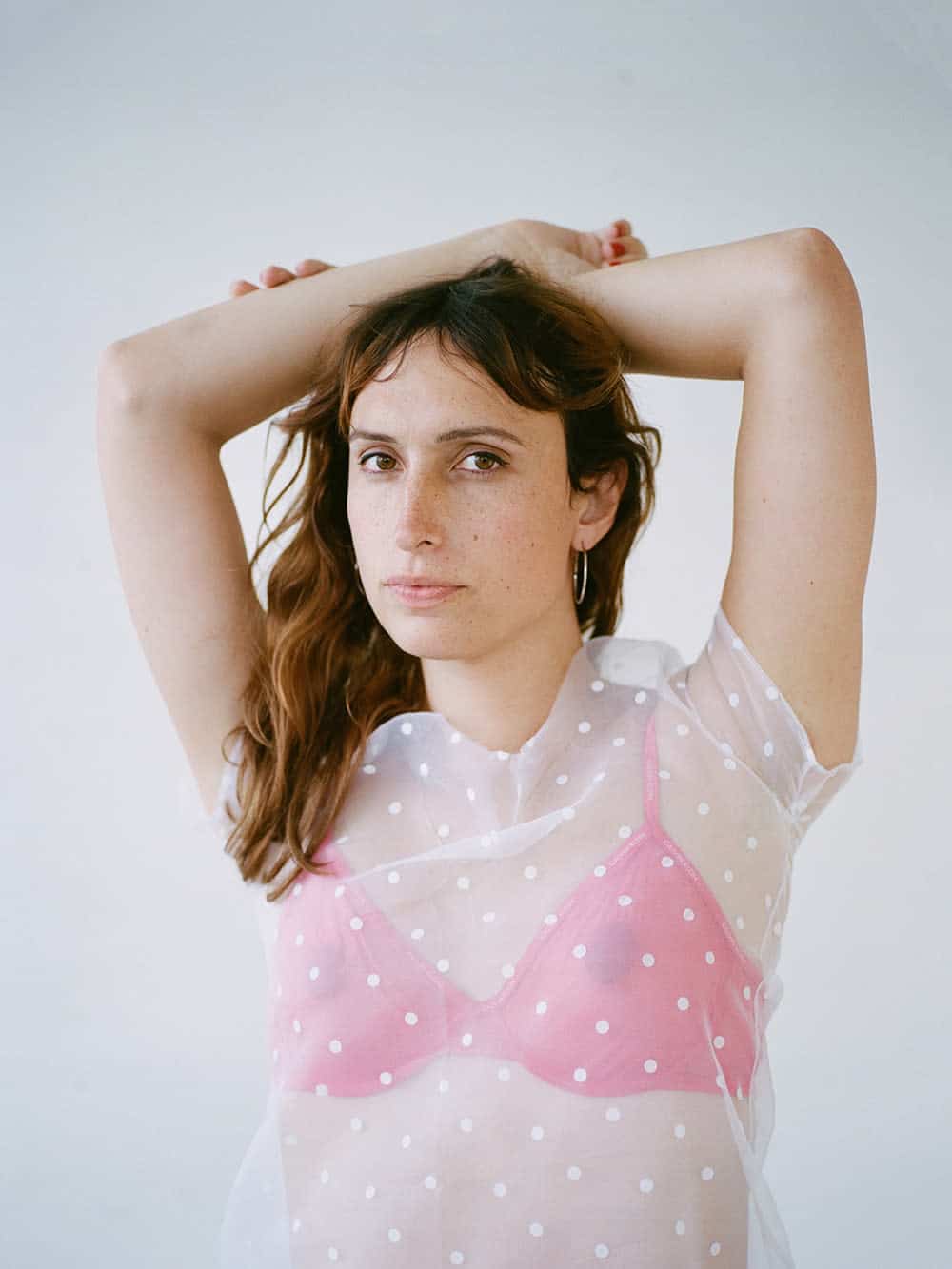 James Emmerman
About the artist:
James Emmerman is a photographer and photo editor based in Brooklyn, where he is currently Assistant Photo Editor at Vanity Fair. He's worked with publications like Milk, Them, Pitchfork, Vice, Slate, and many others.
How does this work represent community?
"The line between fine art and documentary photography isn't exactly a line. The two overlap; they ebb and flow into one another. I've made this relationship the subject of my photography. The result in this case is a series of character portraits I've made over the last year.
"This is a selection of images from the series, which are both posed and candid. Beyond the fine art/documentary distinction, they interrogate the liminal space between artistic and self-representation. When do images create reality, and when does reality create the image?
"I met many of my subjects while photographing queer nightlife in New York. After spending time together, we worked collaboratively on the look and feel of each shoot. Direction came from both sides of the camera. Much of my work and life exists within queer and nonbinary culture, though no specific identity is the focus of this series."
What does community mean to you?
"At its essence, I think photography is based in truly seeing the world outside ones self. So there is no question community is absolutely integral to my practice and easily the most influential factor to my growth as an artist. I'm especially aware of this now as I see much of art creation becoming about limelight instead of representation. I'm always working to keep community at the forefront of my mind when shooting by asking myself questions like 'how does this image serve the subject and their (or our) community?'
"I've met the majority of my subjects while shooting queer nightlife in New York, which I started focusing on in 2014. It's not hard to be inspired by the wild looks and unabashed creativity stemming from the NYC queer community. I was meeting such talented and interesting people through nightlife that after developing my practice a bit, I began to invite subjects into the studio for more formal portrait sessions.
"But my goal for these portraits is never to 'capture' my subjects. The images are not definitive. They instead reflect moments of collaborative representation—moments when boundaries between photographer and model resolve into something more. And I think that in this exchange, I define community in the best way I know how."
Yi Xiao Chen
About the artist:
Yi Xiao Chen is a Chinese-Australian illustrator, visual artist, and doctor, currently living in Perth, Western Australia.
How does this work represent community?
"My work is mainly portraiture and the style I developed can be best described as reductive or semi-abstract portraiture. I try to convey as much individuality and personality to my subject as I can using basic shapes and forms. I tend to draw inspirations from details rather than specific individuals. Like certain gestures, the way the light falls on skin, color combinations, the way a body interacts with its environment. For me, the figures in my drawings are like characters in a foreign film, or strangers that you briefly encounter in an exotic place; impressions or memories rather than real people."
What does community mean to you?
"For me community means respecting and facilitating others' right for happiness and safety regardless of nationality, culture, or geographical location."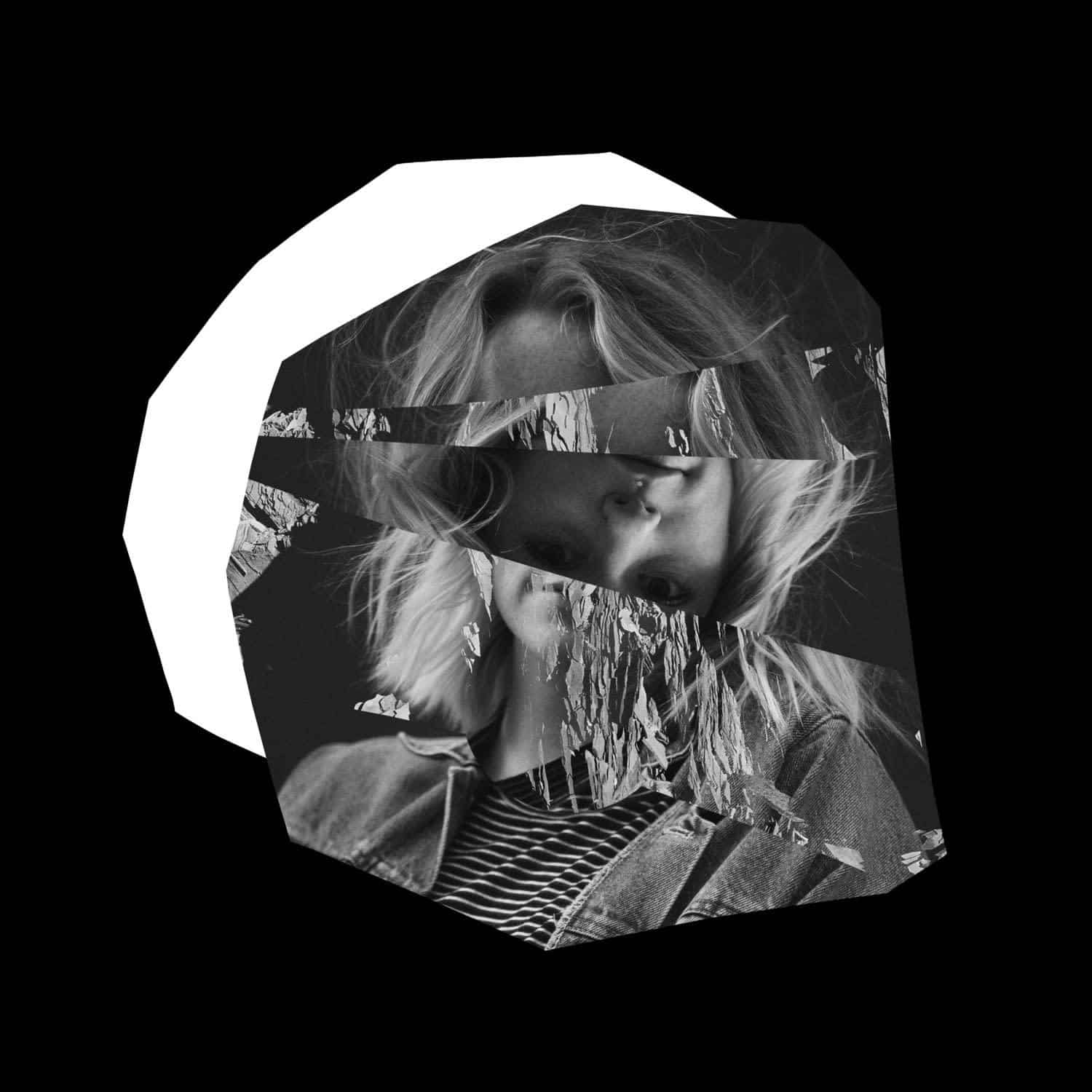 Skrew Studio
About the artist:
Skrew Studio is a visual arts studio based in Leuven, Belgium, created by graphic artist Maarten De Naeyer. In addition to creating posters, album covers, and other branding work, Skrew Studio specializes in bold, geometric abstract designs.
How does this work represent community?
"A series on the broken surface of hidden solitude. Missing a common sense of community in everyday life."
What does community mean to you?
"A very nice quote I read recently fits this theme perfectly, and speaks to me: 'Many people are good at talking about what they are doing, but in fact do little. Others do a lot but don't talk about it; they are the ones who make a community live.' It's a quote by Jean Vanier."
Tim Singleton
About the artist:
Tim Singleton is a graphic designer and illustrator, living and working in Toronto. He's worked in-house with national not-for-profits, agencies, and a variety of smaller businesses and start-ups.
How does this work represent community?
"Community is where one can feel safe, secure, and encouraged to be themselves. It allows them to grow, prosper, and pursue happiness, regardless of what that happiness looks like."
What does community mean to you?
"Community isn't necessarily a place or a space, but a feeling that allows for bonding and connection between one another."