Do you spend half your meal trying to get the perfect entree shot? Is your Pinterest account filled with boards of food photography? Do you look at your favourite food blogger's posts and huff that you could have angled the asparagus so much better? Sounds like you might be a great food stylist in the making! In this age of Instagram and foodie blogs, food stylists are more in-demand than ever.
We've put together this guide on how to get into the food stylist game, covering how to become a food stylist, food stylist education and food styling classes, food stylist jobs, and how to put together an amazing food stylist portfolio. Let's tuck in, shall we?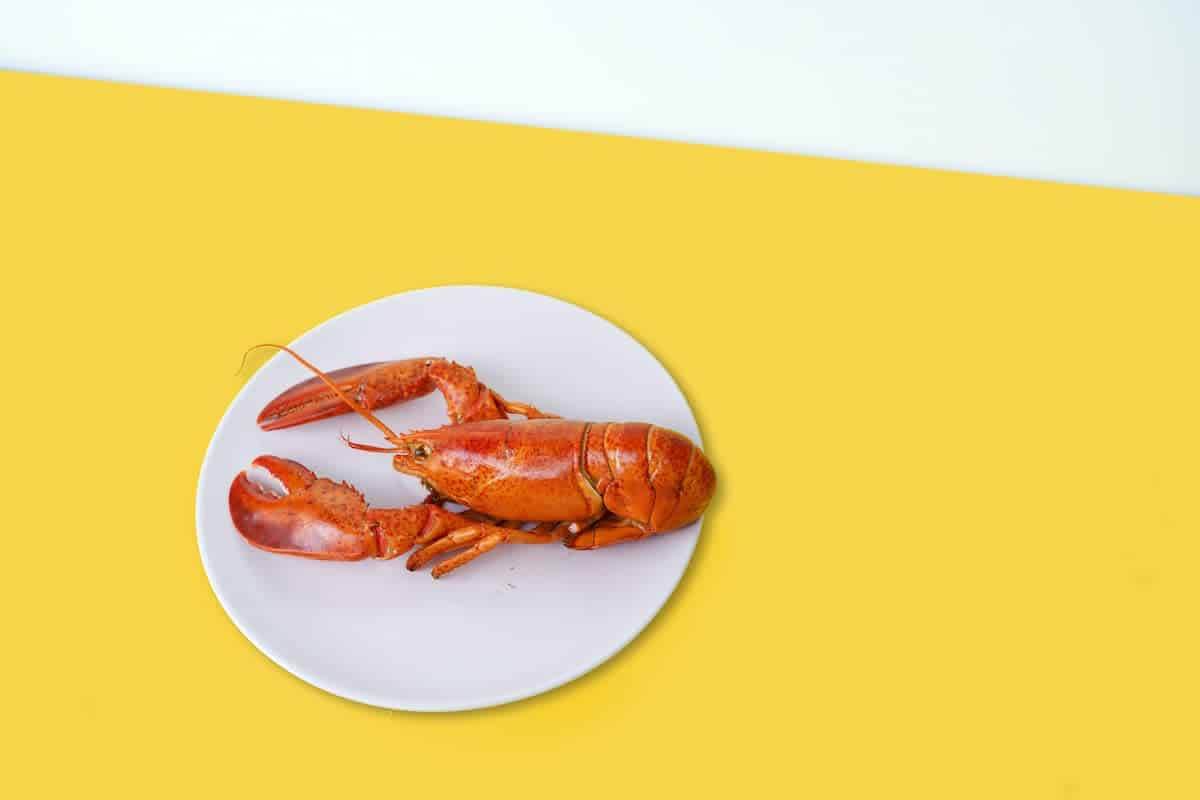 What is a Food Stylist? What Does a Food Stylist Do?
Food stylists do not actually photograph food. Instead, a food stylist is responsible for making food appear as perfect as possible for the photographers shooting it. Food stylists work both with photographers and art directors to coordinate amazing shots by plating meals and arranging food to look its best. Some food stylists also prepare and cook the food. Food stylists' work can be featured in many places, such as cookbooks, movies and TV shows, commercials, magazines, promotional photos, and more.
What Kind of Food Stylist Education Requirements are There? Can I Attend Food Stylist School?
The food stylist field is quite competitive, so most people with a successful food stylist career have an educational background in the culinary arts. Culinary art programs are offered in the form of diplomas and degrees from colleges, universities, and private institutions. Food styling is not usually offered as a university degree. However, some degrees such as Food and Nutrition may offer food styling courses.
If you're looking into attending a food stylist school, it's important that you are knowledgeable about food and styling trends, and have an eye for color theory and composition. Cooking skill and an experienced palette is a plus!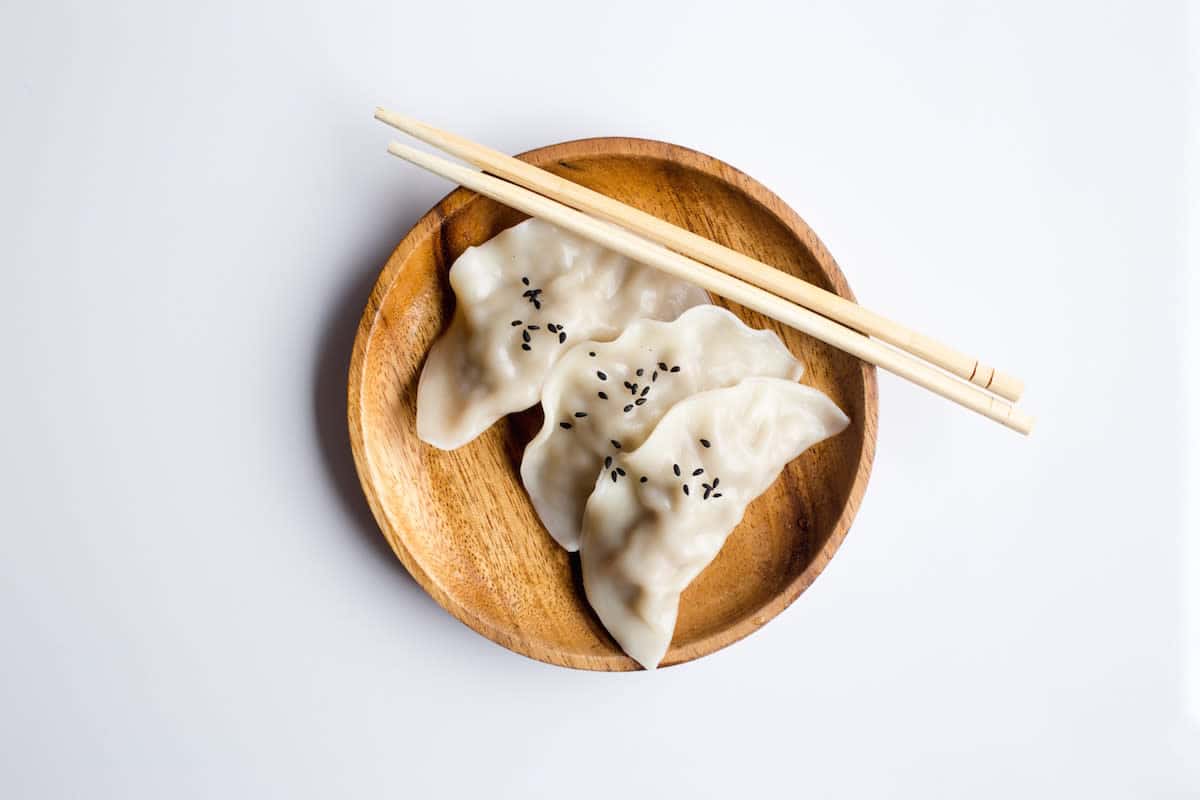 Are There Food Styling Classes I Can Take?
Local community centers or colleges often offer food styling classes. Though they are not an essential part of a food stylist education, these food styling courses can offer helpful tips and connections.
What About Food Styling Courses Online?
Yes, online food styling courses are a thing! For example, the Food Photography School is a 100% online food stylist school that offers courses for a one-time fee of $99. Other popular online platforms like Udemy and Skillshare offer some food styling classes as well.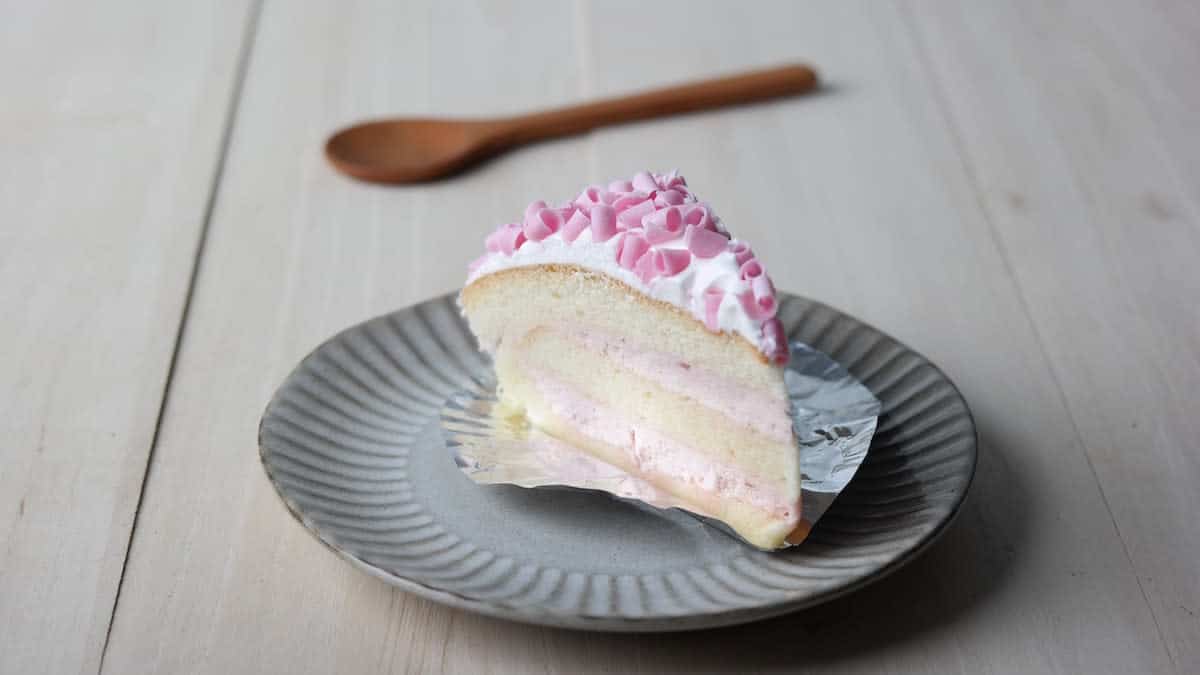 Are There Food Stylist Internships Available?
A food stylist internship is a great way to learn the tricks of this unique trade. Many people start their food stylist career by working as an assistant. Food styling assistants help with things like food prep and clean-up. Although these opportunities are often unpaid, they offer a great opportunity to network and discover if the career is a good fit for you.
Food stylist internships are sometimes posted on traditional job search boards like Indeed, LinkedIn, or Glassdoor. However, some prospective food stylists have also had luck finding internships by cold-contacting professional food stylists on social media and asking them if they need assistance. You'd be surprised at how positive the reception can be when you reach out with the offer of help!
What Kind of Food Stylist Jobs Are Out There?
Food stylists have close relationships with and work alongside other professionals such as editors, chefs, and photographers. Food stylist jobs come in all shapes and sizes. Here are some potential food stylist employers:
Hotels
Fine dining is an important component of the guest experience at an upscale hotel or resort. Food stylists can be employed by these establishments to style their latest dishes, whether it's going to be featured in a new menu, on their website, or in food-centric promo materials.
Restaurants
Restaurants sometimes employ in-house food stylists. These positions involve working closely with the restaurant's chef to plate and prepare food to be photographed. High-end bakeries may also offer work.
Advertisers
Food stylist jobs abound in the world of advertising; they can be hired for social media campaigns, websites, print advertising, pamphlets, and promotional material. Most of these jobs are available on a freelance basis.
Publishers
Without amazing photos of food, there are no cookbooks or food magazines! Food stylists work alongside editors and photographers to prep and plate food to ensure that it's looking its best.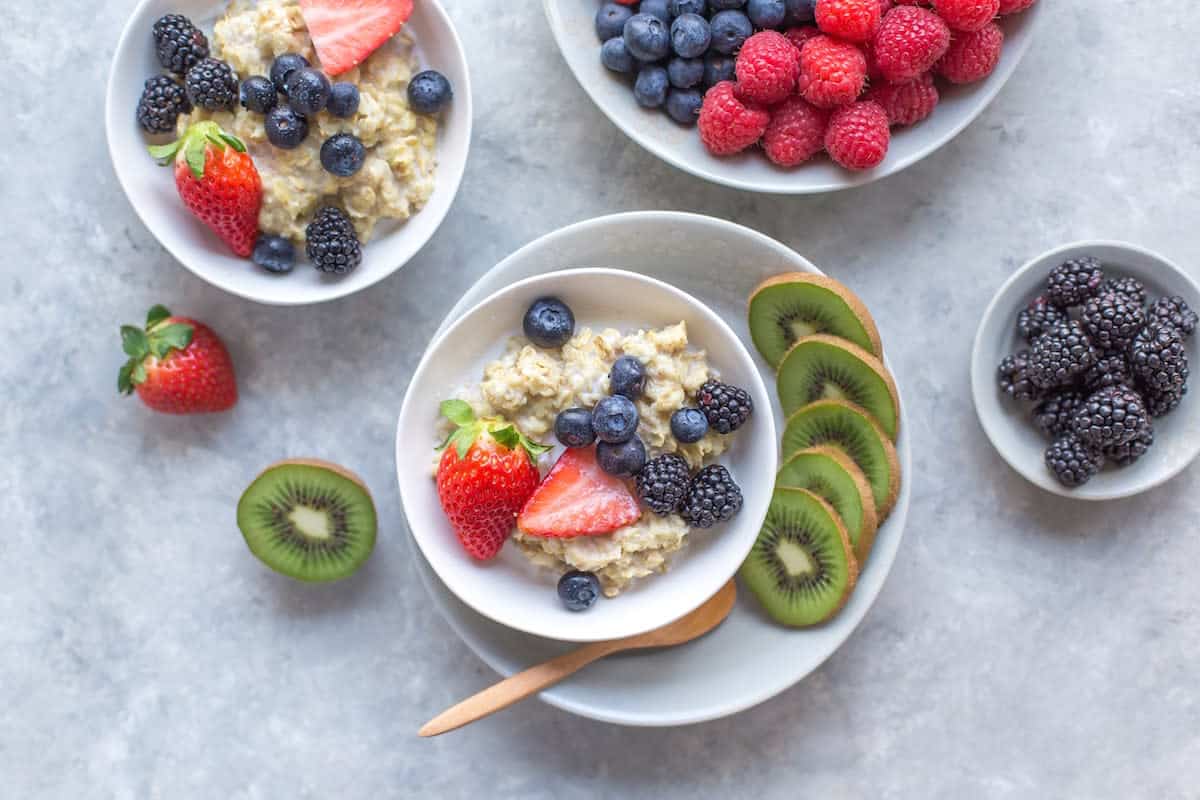 What Are Food Stylist Rates Like?
Most food stylists make between $30,000 and $50,000 per year. However, salaries do vary quite a bit depending on where the food stylist is working. They can command higher food stylist rates in publishing hubs, like New York City, or cities with booming food scenes.
How Do You Get Good Food Styling Ideas?
It's always a good idea to learn from the best! Follow talented food stylists on Instagram and Pinterest, and skim through your favorite food publications and blogs every day to see what kind of food styling ideas the masters have these days. Here are a few notable examples:
You can also cruise through the online portfolios of food photographers for food styling ideas.
(Feel like you're running low on inspiration? Check out our guide on how to stop that creative thinking block.)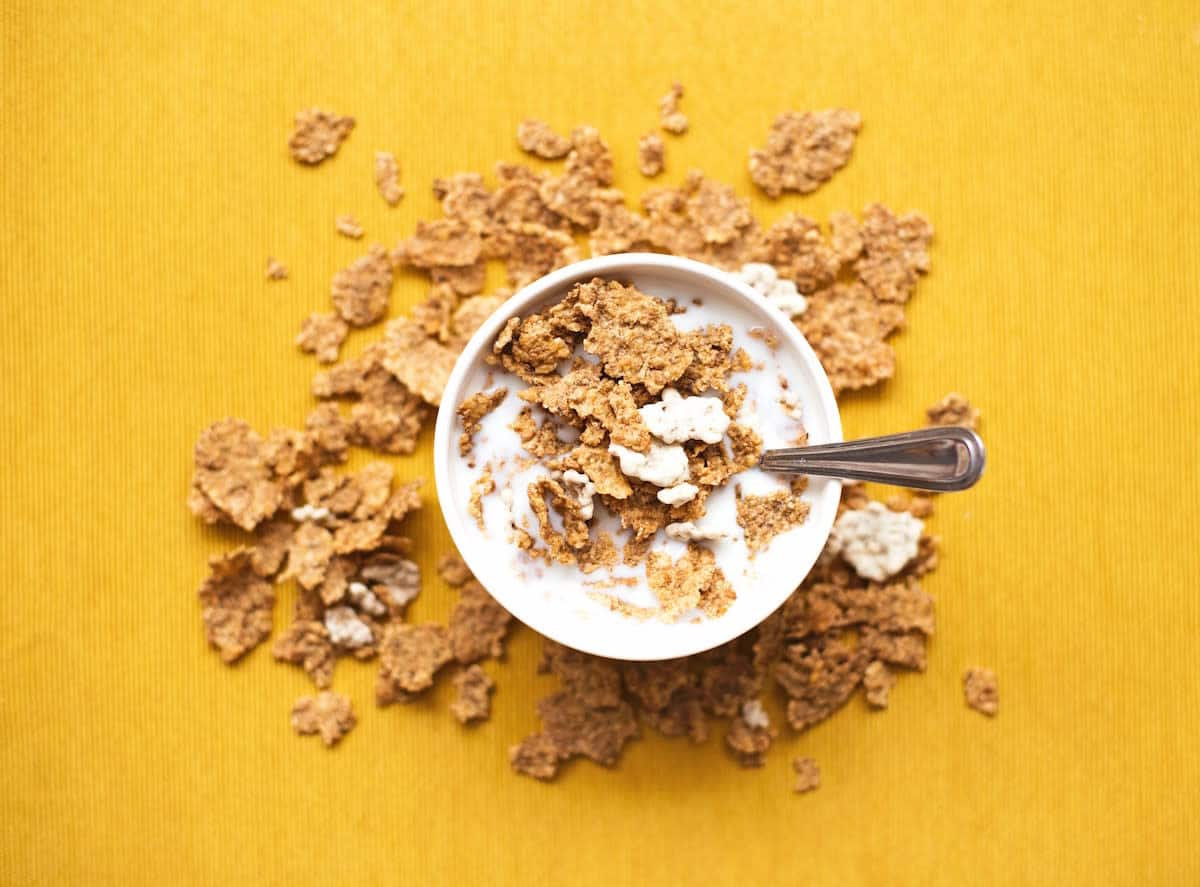 What Are Some Food Styling Tips That I Should Master? Any Food Styling Secrets I Should Know?
Ever wonder how food stylists manage to make food look so good? There's a few basic food stylist secrets that every food stylist should learn. Have these food styling tips in your back pocket and you're sure to impress any client:
Meat is often photographed best when it's undercooked.
If you're working with food that has a dense filling, such as a burrito or calzone, don't be afraid to use filler inside (such as mashed potatoes).
Use plastic ice cubes in place of real ones.
The milk you see generally isn't milk—shampoo and glue photograph better!
Looking for an extra shine on your fruit? Spray-on deodorant does the trick.
Cardboard in-between cake layers can help it stick together.
Steamed soap takes the place of steamed milk in latte art.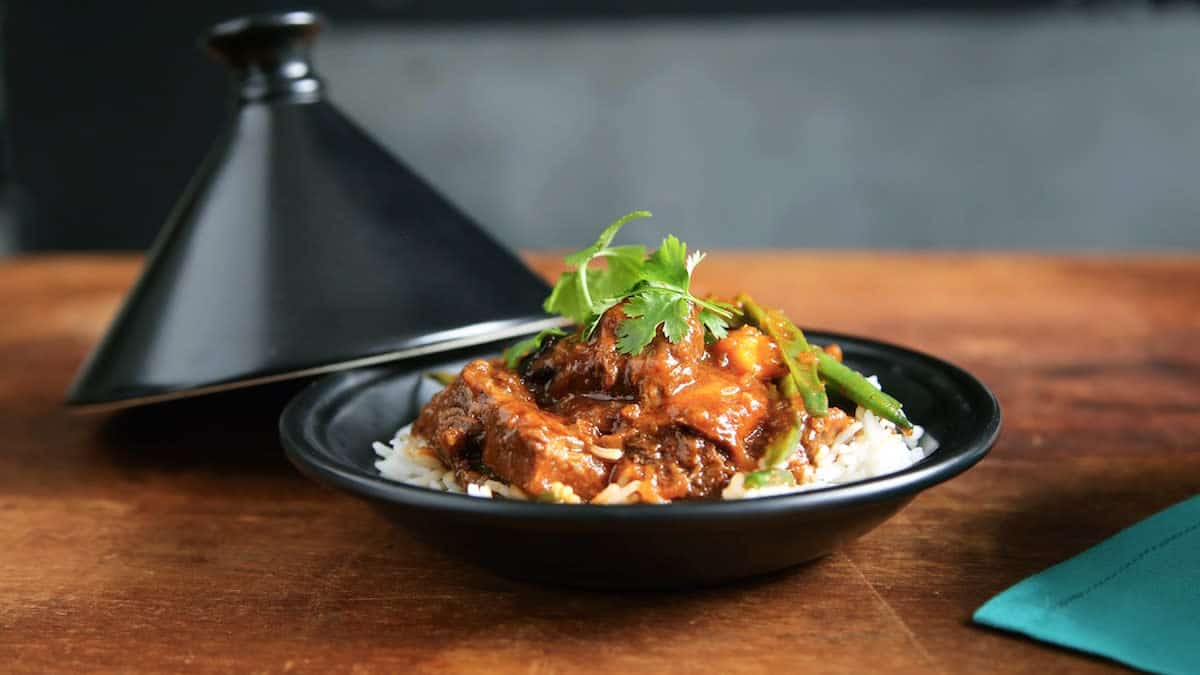 How Do You Make a Good Food Stylist Portfolio?
Scoring those food stylist jobs really comes down to having a great food stylist portfolio. The more food stylist jobs you work, the better your food stylist portfolio will be; the better your food stylist portfolio is, the more food stylist jobs you'll get! The good news is that it's not actually as time-consuming to put together a food stylist portfolio as you might think. If you use a website builder, you can build one in less than 30 minutes. Pick an online photography portfolio with a variety of beautiful themes to showcase your food styling work. Also see if they offer a free trial, so you can ensure it's the right fit for you. (Not sure which food styling shots to include in your portfolio? Here's our guide on picking the right images for your online portfolio website.)
Taking a peek at other food stylist portfolios can help get those organizational ideas going. Here are a few we like:
Ready to build a food stylist portfolio website that will make clients hungry to hire you? We've got food stylists covered. Start your free trial with Format today!
Another key feature? A built-in online store. Food photography is super-popular these days (especially on a pastel background!), so—provided you come to a profit-sharing agreement with the photographer who actually shot the photos, or you shoot your own work—you could make a lot of extra cash selling cute prints of your food styling.
The exciting world of food styling awaits you—bon appetit!
Hungry for more food stylist inspiration?
How To Shoot Food Photography That Makes People Lick The Screen
Claudia Ficca: A Food Stylist's Secret Recipe
How to Get Your Photography Published in Bon Appetit Magazine