All children's book fans know how powerful and important pictures are to a story. Sure, the tale itself needs to be engaging, but it's the illustrations that bring books for young people to life. Artists who specialize in children's book illustrations are often those who fell in love with picture books when they were very young, and have chosen a career path that allows them to create that same magic and wonder for generations to come.
Have you always dreamed of bringing stories to life with gorgeous artwork? Excellent! The world is always in need of a bit more beauty, and they're a great addition to your online illustration portfolio We'll give you some great tips about children's book illustrator jobs, the training you might need to get you started in that genre, and even the best ways to get work with children's book publishers. Let's turn the page on an exciting new potential career!
What Kind of Children's Book Illustrator Education Do I Need?
This one's a bit tricky, as it depends on the type of children's book illustrations you'd like to do. Do you like to create dreamy, Edmund Dulac-type watercolors? Dark and adventurous Gris Grimly-ish ink wash scribbles? When it comes to children's books, formal technical skills aren't always the measure of a successful illustrator. Often a book's success relies on an instinctual knack for visual narrative, a distinct style, and interesting colors.
It's important to note that although drawing for children's books sounds like a lot of fun, it can actually be more demanding than other art forms.
If you're aiming for naturalism and traditional media—watercolor, gouache, pastels, acrylics, and oils—then it's a good idea to take some classes in various techniques. You don't necessarily need to do an entire fine art degree program, but formal instruction is always beneficial.
That said, if you're an autodidact and have oodles of natural talent, you can probably boost your abilities via Skillshare programs or instruction books. Nowadays, a combination of traditional art training, graphic design, and computer skills are helpful since most modern children's book illustration work happens digitally, using design and drawing software.
Ultimately, becoming a successful children's book illustrator depends more on the strength of your online portfolio than the type of education you've received. There are countless brilliant children's book artists out there who were either self-taught, or had minimal formal instruction.
Many children's book publishers have no qualms about hiring artists who don't have extensive experience.
What are the Tools of the Trade for Children's Book Illustration?
In addition to having strong drawing abilities, there are a number of different tools and programs that children's book illustrators use on a daily basis.
Traditional Tools
These never go out of style, and there's been a resurgence in art directors looking for children's book illustrators who have unique styles in traditional mediums. Those mentioned earlier in this article (watercolor, gouache, etc.) are great to learn, as are pen-and-ink techniques and hand-drawn lettering.
Adobe Creative Cloud
Professional art software can be very expensive. The industry king and top of the heap is Adobe's Creative Cloud, which includes Photoshop, Illustrator, and Indesign. It used to be quite daunting to invest in, but they've recently switched to a subscription model and even have discounts for students. This is, without a doubt, the most invaluable set of programs for anyone who's interested in drawing for children's books.
Procreate
Another alternative is Procreate for the iPad, which offers a wealth of different brushes and textures that faithfully emulate traditional analog practices. Unlike real pencil and paper, it allows you to instantly erase, resize, rotate, duplicate, and copy artwork, making for an efficient work flow and far less cursing. This is fabulous for children's book illustrators, as there are often many changes and tweaks that need to be made.
You can jump back into any project and pick up from where you left off, without having to set up or break down a ton of art supplies. Even though it's all digital, the end result is beautiful children's book illustration that's set for print resolution.
Inkscape
Inkscape is the freeware version of Abobe Illustrator and offers many of the same features as the professional software. It's vector-based, which might take awhile to get used to, but the advantages of vector illustrations is that they can be scaled to any size without losing quality or integrity.
What is the Children's Book Illustrator Job Market Like?
It wasn't always the case, but illustrated children's books are now recognized as big business, pulling in an estimated $3 billion in sales annually. While penning kids books might look easy, it's a difficult and competitive market to break into.
As far as the illustrator's role, it may surprise you to learn that the author and illustrator of a children's book are often matched by a publisher and never meet. The children's book illustrator is usually only brought into the project when the story is complete.
The key then is to create a stellar online portfolio that you can show kids book publishing companies and agents, so they can put you on their roster for future projects.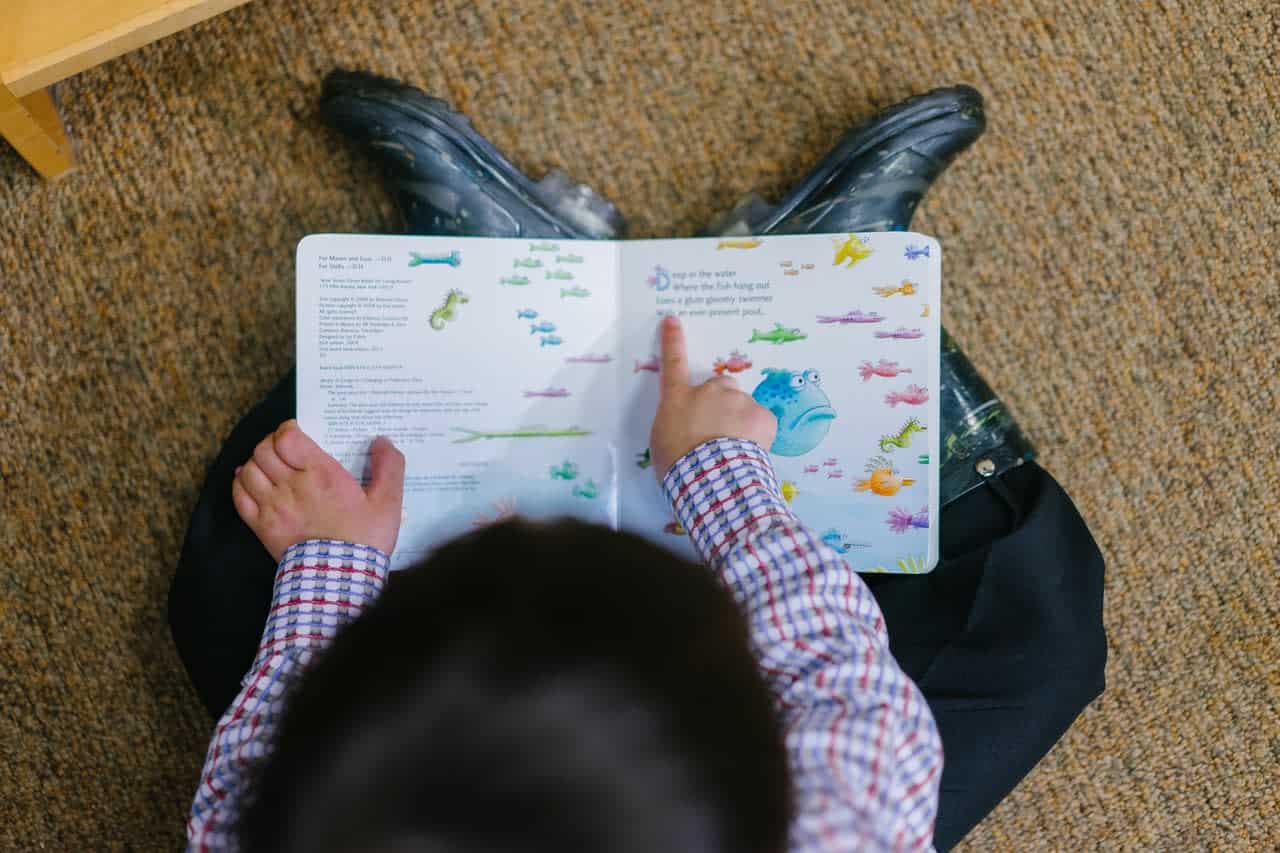 How Do I Connect with Children's Book Publishers?
Since the children's market is booming, one route to connect to publishers is through an agent. There are, in fact, those who specialize in handling children's books. Their job is to make sure editors have constant eyes on their client's portfolios.
That said, independent children's book publishers have had a fair bit of luck as well. They tend to be a bit more daring and creative so they stay competitive with the larger publishing houses.
One good place to start is the Children's Writers and Illustrators Market book. It's updated every year and includes comprehensive information on names and addresses for every publisher or agent in the industry that year. It also contains tips on how to submit your work, and guides to what specific agents are looking for, as far as children's book illustration is concerned.
Aspiring children's book illustrators should consider joining The Society of Children's Book Writers and Illustrators, which has a vast wealth of resources from educational programs to advocacy for its members.
What Kind of Salary Can I Expect as a Children's Book Illustrator?
Children's book illustrators are often compensated in different ways, from being paid whole sums for the projects completed, to having options to collect royalties on units sold.
The majority of kids book illustrators are freelancers. They usually get work after showing their portfolios to authors, editors, or publishers. Full-time employment can happen with a publisher, although that's quite rare.
Since most illustrators are self-employed—and since there's the possibility of receiving royalties—the pay range for children's book illustration is quite broad.
Where Can I Find the Best Illustrated Children's Book Examples?
There's a few different people and publications that can help you in your quest for great children's book illustration examples:
Start with your local librarian, and grade school teachers. Both teachers and librarians are fierce advocates and gatekeepers of quality children's books. If you're just looking into how to become a children's book illustrator and need some inspiration, a children's librarian can help you out with recommendations for various formats and age ranges, and can sit you down with the most beautifully illustrated children's books to flip through. They also know what types of books have the most traction with kids.

Independent booksellers are also a great resource. They can share with you what children's books sell the best. These folks are great to as a resource as there's often a huge divide between what types of picture book illustrations we think kids will like, and those they're actually drawn to.

An additional resource is the list of the Best Illustrated Children's Books that's released annually by The New York Times and the New York Public Library. They recently celebrated their 65th anniversary of the Best Illustrated Children's Books Award, and their online collection is both lavish, and inspiring to pore through.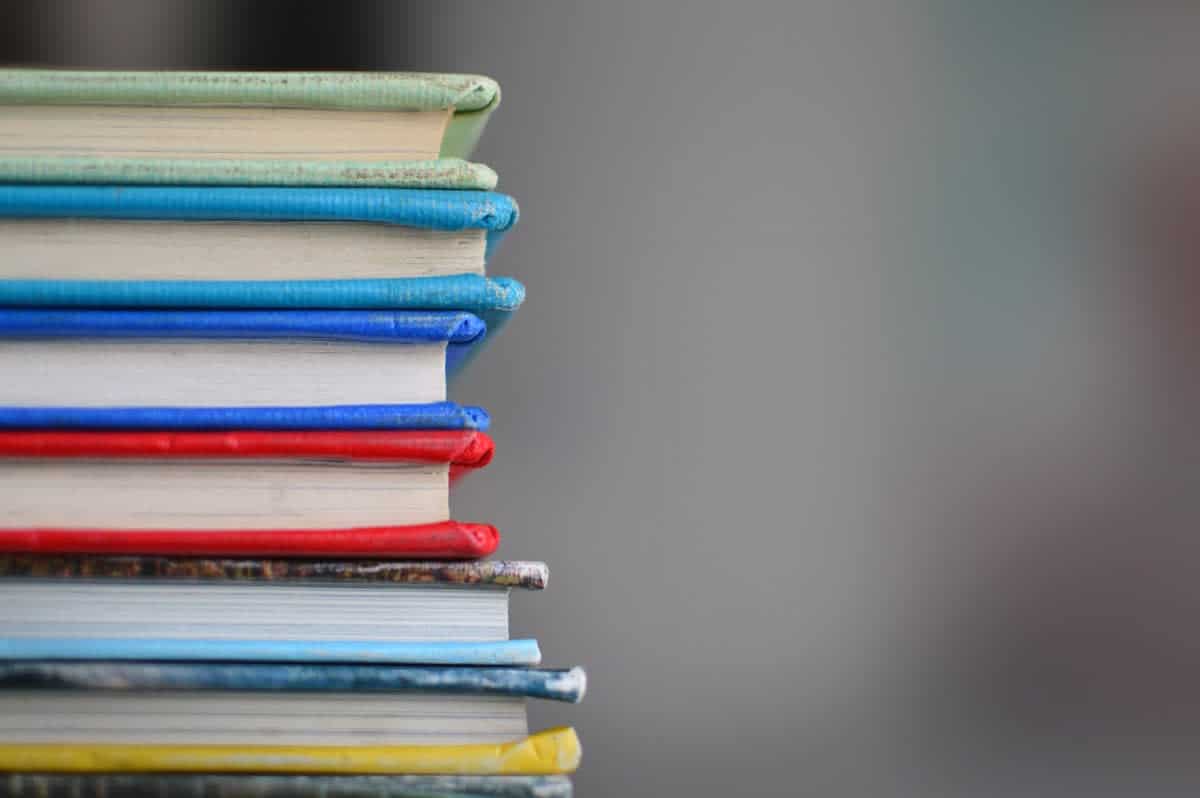 How Do I Build an Online Portfolio For My Children's Book Illustrations?
Having a great online portfolio is crucial for landing those children's book illustrator jobs! Here are a few tips on building that online portfolio website:
When you're choosing your website builder, pick one that offers nice templates that complement the style of your children's book illustrations.

Many children's book illustrators who are just starting off might be tempted to pad their online portfolio to show a wide variety of work. But take heed of the old art director's adage: your portfolio is only as good as your worst piece in it! Only showcase the sort of work you'd ideally like to be doing. (For more tips on curating your site, check out our guide to choosing images for your portfolio.)

Every piece that you place in your children's book illustration portfolio should be a stunner. Since it's a crowded and competitive market, having a unique style or voice is a surefire way to stand out of the pack. Want some inspiration? Check out other children's book illustrator portfolios to see how they do it!

Organize your portfolio by character or story so that each section focuses on a single character or narrative. This will show prospective clients and children's book publisher your storytelling ability and ability to draw the character in different situations.
Ready to build a illustration portfolio website that captures children's book publishers' attention? We've got you covered. Start your free trial with Format today!
Children's book illustrations is a wonderful way to make a living—we wish you luck in sharing your whimsy with the world!
Want to hear about other exciting illustration career options?
How to Become a Fashion Illustrator
Who Pays Illustrators (And How Much)
How to Become a Medical Illustrator