Iconic instant camera manufacturer Polaroid stopped producing instant cameras or the film for them in 2008. But thanks to the Impossible Project, film for vintage Polaroid cameras can still be purchased today. Along with a former Polaroid employee, Austrian photographer and businessman Florian Kaps purchased part of a Polaroid film plant in the Netherlands just after production halted.
Producing the instant film turned out to be more difficult than anticipated, but Kaps and his team persevered, taking their name from a quote attributed to Polaroid founder Edwin Land: "Don't undertake a project unless it is manifestly important and nearly impossible."
Fast forward to today, and Impossible Project, now headquartered in Berlin and run by Oskar Smolokowski, is a successful venture—the indie company's analog film is available in stores worldwide, and they've recently put out a brand new instant camera, the Impossible I-1.
With Fujifilm's Instax brand instant cameras enjoying steady popularity, and Lomography releasing their new Lomo'Instant, it's impossible (sorry!) to deny that instant photography is making a comeback, and Impossible Project has played a big part in making that happen.
How did such a small team manage to revive such an outdated concept? The Impossible Project – The Film wants to answer that question.
Planning a 2017 release, this ambitious documentary by German filmmaker Jens Meurer will explore not only the beginnings of Impossible Project's efforts to keep instant film alive, but also examine the enduring appeal of analog photography in general.
"The thinking and focus required to work on 35mm is almost a liberation from the tyranny of 'just-let-it-roll'-digital," Meurer says of the project, which is going to be filmed entirely on 35mm.
Although they're backed by the likes of Kodak and camera producer ARRI, filming on analog formats is more expensive than ever, so Meurer has started a Kickstarter in the hopes of obtaining the additional $110,000 he needs to complete the film.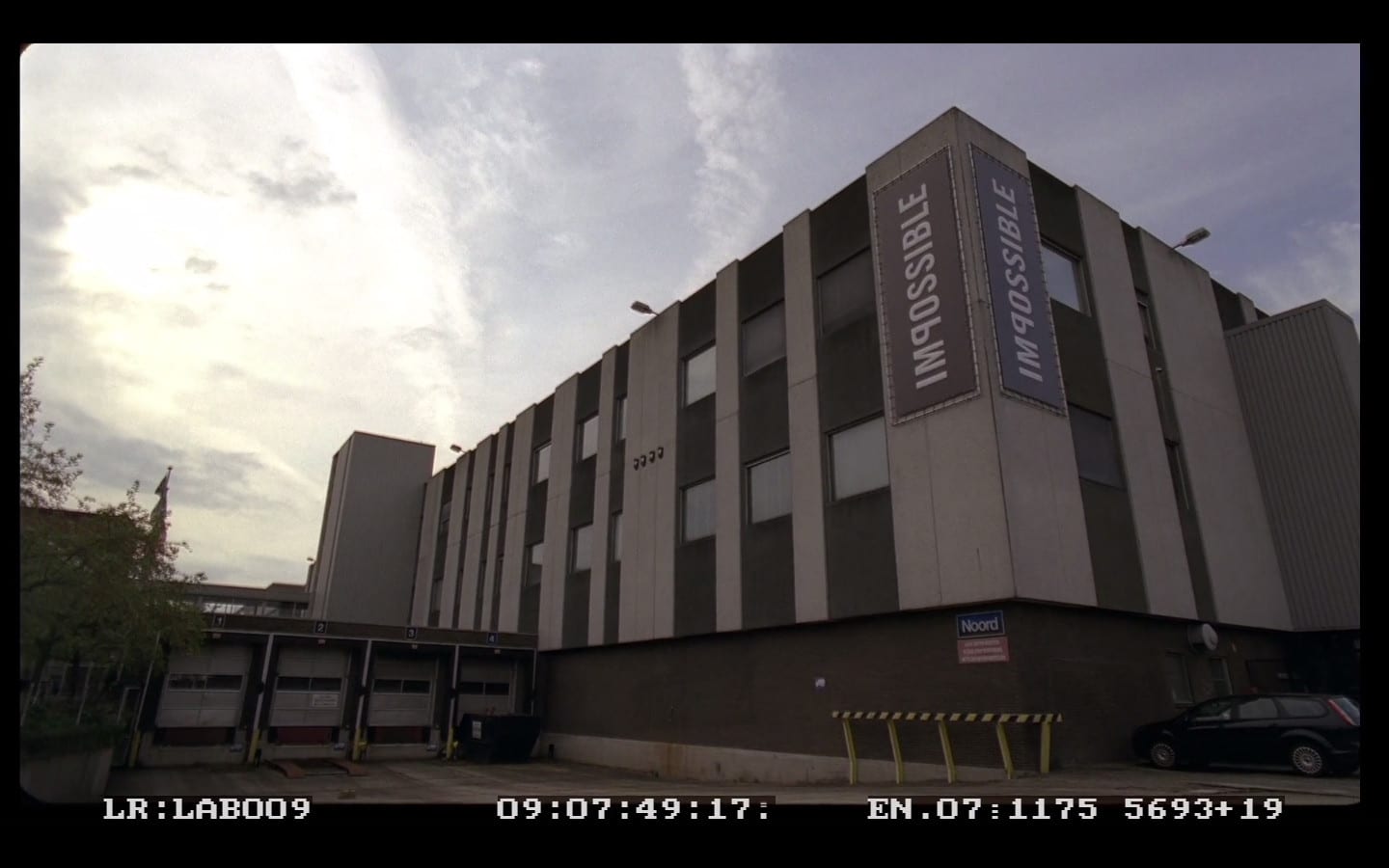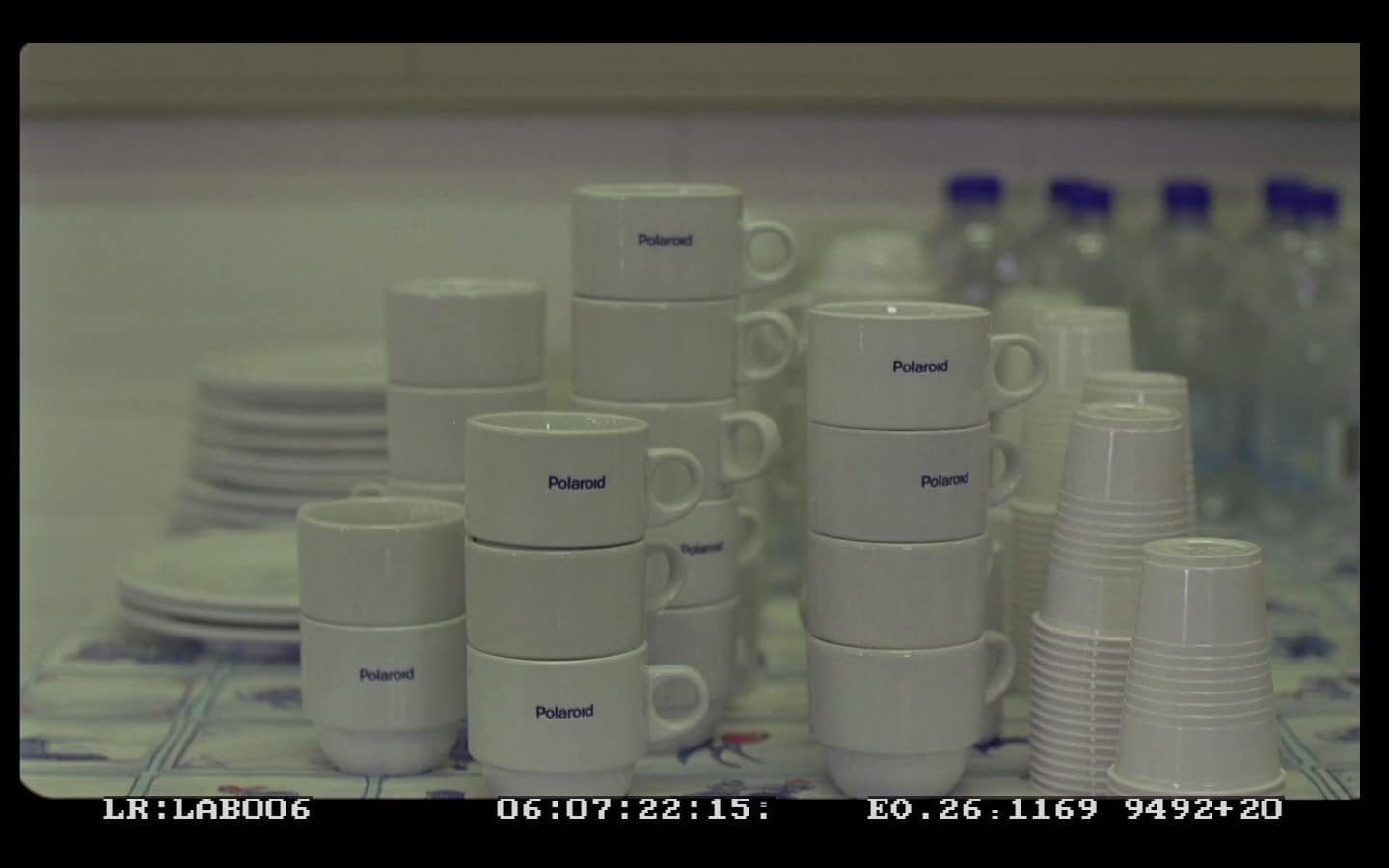 Focusing on the Impossible Project team on location in Berlin and old-school Vienna, the film will also travel to the Netherlands to explore the Polaroid plant where Impossible manufactures their films, as well as the analog scene in London, Shanghai, and New York.
Analog is everywhere, according to Meurer. "The yearning for 'real' is very real, and it is catching on," he says. But is an instant-printed photo from a reinvented Polaroid camera actually more authentic and somehow realer than an iPhone shot? Maybe we'll be able to decide once the Impossible Project film is finished.
Find more information about the film here.