Do you take your camera with you everywhere? And continually snap away adding pictures to your social media feeds, or for friends and family? If you love taking pictures and want to turn your hobby into an actual business that could potentially make money from then read on.
Determine Your Style
Probably the first thing you need to decide on is what sort of pictures you want to take. For example, businesses generally need images for their online portfolios and publications. Real estate agents need photos of the homes they are selling. Magazines and newspapers need pictures related to the stories they are covering. Or maybe you want to take non-business pictures and instead focus on portraits, family, lifestyle, and wedding photography.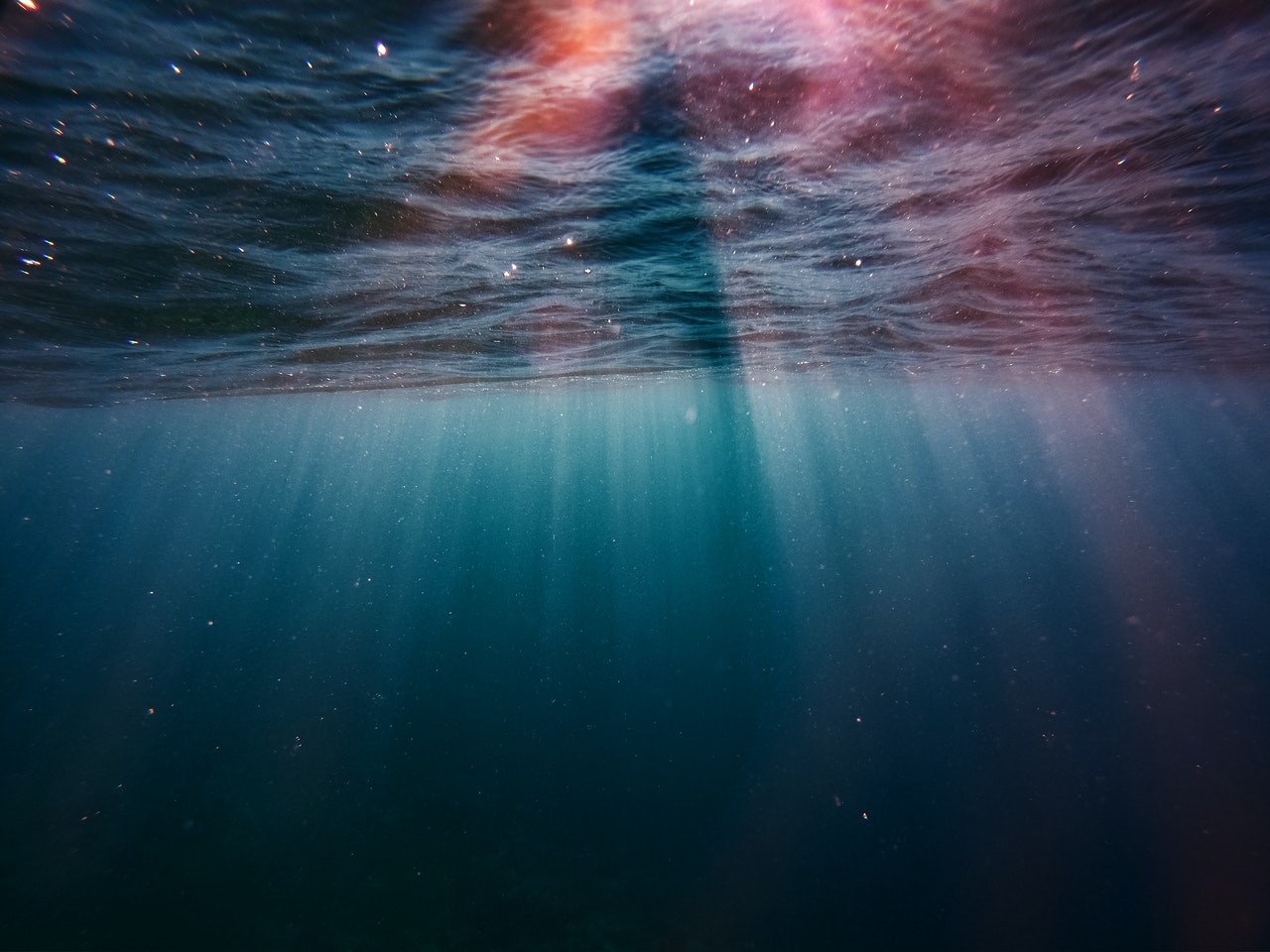 Learn Online About Photography
Some opportunities allow you to learn from home at a pace to suit you. You can find the right courses in photography that will help you unlock the skills you need to become a professional photographer. It is important that learning does not feel like a chore and instead turns into an easy, creative, and relaxing activity. It should be the time that you look forward to, courses that spark your creativity and curiosity.
The best online photography course will give you instant information on the secrets of every aspect of image creation. So whether you are a complete newbie to photography, a weekend wedding shooter, or you are looking to become a professional photographer, there is a lot you can learn like macro shooting and videography. There are so many job training courses that you can find online where you can get the help needed. By getting professional help to enhance your abilities, you can turn your passion into a money-making chance. Besides, you will get to join a vibrant and supportive community that will help you develop your photographic skills.
Get Professional Through Online Courses
An online photography course will give you a complete outline of photography. It will get you thinking about what you can do with photography and how to get familiar with camera types. It will also teach you the correct camera terminology and all about the various modes on your camera, the different lens types and how to understand focal lengths, and how you use the flash, and how to make the most of natural lighting.
The online course will also teach you all about shutter speeds and how to use them creatively to capture motion. This is incredibly important if you want to be a professional photographer. An online photography course will teach you the basics of composition, which will help improve your photos instantly, and teach you what to look out for, especially when photographing children, babies, and animals, all of which can be hard to work with.
An online course will also teach you about black and white photos, like when to use them, and how to edit your photos like a professional.
Things To Consider Before Starting the Business
For some people, it might be that photography is just a hobby and an activity they prefer doing in their free time. So making a business out of it might be something new and foreign. That's why it is best to stop and consider some of the cons of the photography business that you should not ignore. These cons include:
Expensive equipment costs – Many of the devices and tools needed to take photographs starting from a camera might be expensive, that's why you should check your budget and make sure you can manage to buy the necessary equipment.

Various customers – Dealing with different people could indeed be fun most of the time, you could meet people similar to you or people completely different from you and those encounters can be very valuable. But at the same time, if you are a photographer of different events, you should know that people might get anxious when they have an important day and you might have to deal with their nerves. So it is best to be a patient person who can deal with different people and not lose control in stressful situations.)

Spoil your passion – Some people who consider photography as a hobby and they enjoy the fun and spontaneity of it, might not be pleased with how photography turns out to be when it becomes a profession. So make sure photography as a business is a right occupation for you.

Inconsistent income – Being a beginner as a photographer means your income might not be consistent and it will take time until it becomes regular.
After you consider these cons and you are sure that photography is your thing then you should start checking the next necessary steps. Before the business strategy, there are some tools you have to equip yourself with.
It includes a professional camera of course, but you should also have a backup camera and lenses! You never know what could happen, if something goes wrong with the main camera, you can continue your shooting with the extra camera. Since your business will be managed from home, having a studio space in your house is a good idea. Not only will you take care of your photos there, but you will also run your business from there.
You should also have a computer to manage your business but insert your photos and edit them there as well. That's why you will also need editing software, check online lists of editing software, and choose the one that looks easier to use for you and also matches your style of photography. If not a computer, you can also use a laptop which of course it's easier to carry around and more flexible. And finally having a photo printer inside your studio space would be ideal. Since you can play around and check the photos before you send them to your customers if they require printed ones.
Start Planning
The next step would be planning; this is incredibly important because starting a photography business from home just for the sake of it really won't get you far. Making hasty or ill-thought-out decisions isn't the way to gain potential clients or break into this exciting industry. It would be best if you also considered at this stage how the online photography courses benefit you. At this point, you should feel more confident in taking the next action.
Business Strategy for Greater Success
Before you start your photography business from home, you should become aware that different types of photography make more money than others and you should try to combine the kind of photography style that you like with the ones that are sold more. Some of the few more profitable types include wedding photography, family photography, real estate photography, commercial photography, pet photography, or product photography. After you finalize your genre of photography then you can start your business from home.
Here are the steps you should follow on how to start a career in photography while you stay at home:
Choose a Name for Your Domain

You don't have to overthink the name you choose, it could be your name and last name, or you could come up with a creative nickname that holds meaning to you and your relationship with photography. But a thing to consider is that short domain names are easier to be remembered. Be original and don't forget who your targeted audience is. It's always a good idea to research and check if the domain name you have in mind is not trademarked or copyrighted.

Create a Portfolio

Making your portfolio should be one of the priorities of a photographer working from home. Make sure to keep your portfolio updated. Prioritize the more impactful photographs. You should also ask for a second opinion on which photographs you should choose and which should be put first. You could also divide your work by categories.

Promote Your Work

There doesn't exist a right way to promote your photography. But the first thing that you should consider is that you want an easy and accessible way to show your work. These ways include creating a website and social media where you will manage your gallery of photographs. If you create a website, you have to include all the information that might be needed, not only your gallery but also the contact info and details about you and your work. While using social media, Instagram is one of the best choices for photographers. It is a good platform for any type of photography. Social Media advertising can also help in attracting a wider audience. Of course, you will have to be creative so you make your viewers interested in your work and possibly even turn them into loyal customers. The best way is to interact with your audience, so they feel more connected to you and your work.

Network in the Photography World

Since you are working from home, the best way to become part of the photography world is to join groups on social media and different websites, where you could share experiences with other photographers. Following each other and interacting could be very beneficial because you could share the work of each other so the audience of other photographers will reach your work too.

Sell Your Photographs

One of the tips that can also be very useful is to sell the photographs that you do for yourself (not the ones that you get paid to take) for websites that ask for photos. There are stock photo sites that could buy your photos or allow you to sell them. The money that you get as a freelance photographer depends on the amount of work that you do.

Start Officially

After you have a business name and you are done with setting up your business you should get a business license or permit that is required in your city. In some countries, once you start selling your products you might be charged to collect and pay sales taxes. You should visit the closest tax office and you should find all the information that will help you.

You have to make an online payment system available for your business as well. After you take care of your business license, a good idea would be to purchase equipment insurance to help you if things go wrong. A good practice would be to have your clients sign a contract whenever you do business together. This will clarify the arrangements and the expectations for both parties.
Take Care of Your Setting
Doing business from work might become overwhelming sometimes especially since most of the work will be done in the same space where your personal life is also taking place. That's why you have to take care of your surroundings, eat healthily, take breaks, use a temperature controller to adjust the temperature in your room if needed, and set the right mood for work.
If you can create a small studio in your home, make it comfy and personalize the studio with your preferred tone and atmosphere. Workout, exercise, and eat well to maintain a healthy daily agenda. Try to keep your attitude towards your work as positive as possible. All businesses take their time to gradually grow. A healthy mind in a healthy body.
Conclusion
Online photography courses will help you in getting a complete outline of photography. It will get you thinking about what you can do with photography and how to get familiar with camera types. A photography course is specially designed to teach you the pros and cons of photography, even if you have little to no experience. It will help you create profitable images that help you stand out from the crowd and turn your passion into a money-making opportunity. After you finish the courses and also equip yourself with all the needed instruments, you can start planning your business strategy which includes the steps mentioned above. As you start your business from home don't forget to take care of your body and mind.