7 model photoshoot theme ideas 
Behind every great picture is a photographer with a healthy imagination and a specific theme in mind. So get this: The first tip for capturing an appealing photograph is to begin with a defining theme.
For starters, your theme is the specific subject or idea that informs your photography style. Once you've decided on a theme, choosing a location, props, proper lighting, and even the right outfits for your model becomes less complicated.
Feel free to use these theme ideas as inspiration for your next model photoshoot.
1. Vintage
In the spirit of exploring different themes, don't be afraid to go old school. The beauty of vintage photography is that your photos stand out with their perfect imperfections and transport viewers back in time.
When it comes to pulling off a vintage theme, you make the most of colors, styling, lighting, and scenery. Have fun with it, be spontaneous, and create that nostalgic effect.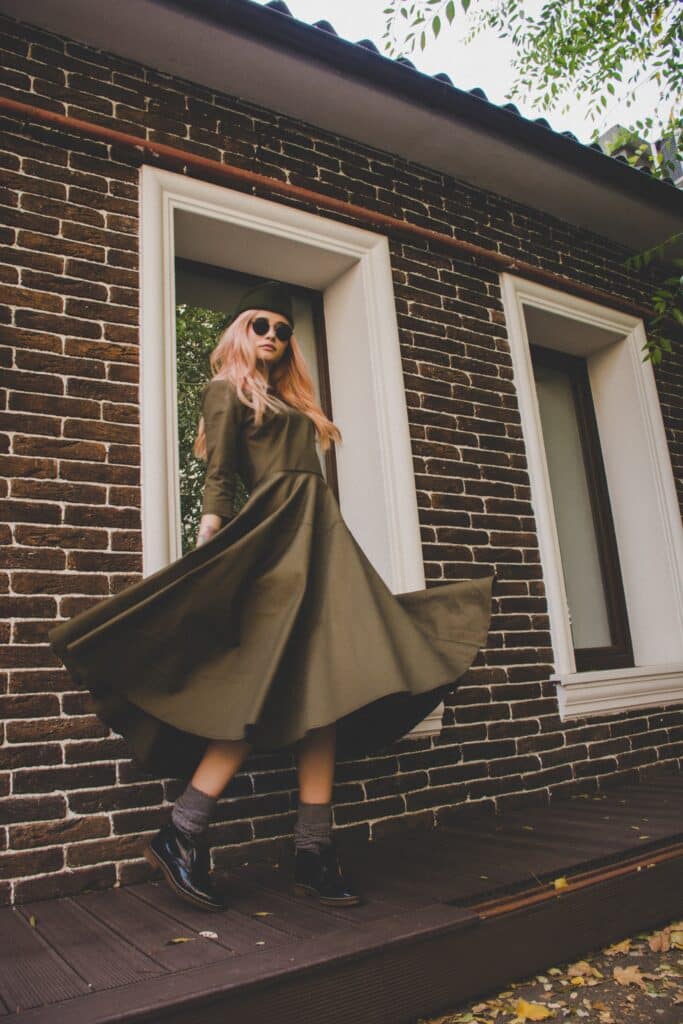 2. Chic
The pose, the expression, and the composition. These are the holy grails of achieving the perfect chic look in your pictures.
Believe it or not, nothing screams chic like a model who can bring the photographer's vision to life simply yet elegantly. With the right outfit, color scheme, and model attitude, your photo can go from looking like a 3 to a 10 out of 10.
3. Sporty
If you're working for athletic brands, sports products, or to promote fitness, going for a sporty vibe will be a terrific theme choice.
To pull this off, it helps to be physically fit and able to strike powerful and athletic poses. Aside from that, a good location, backdrop, props, and model outfits that match the overall theme and do not conflict with one another will help pull the vision together.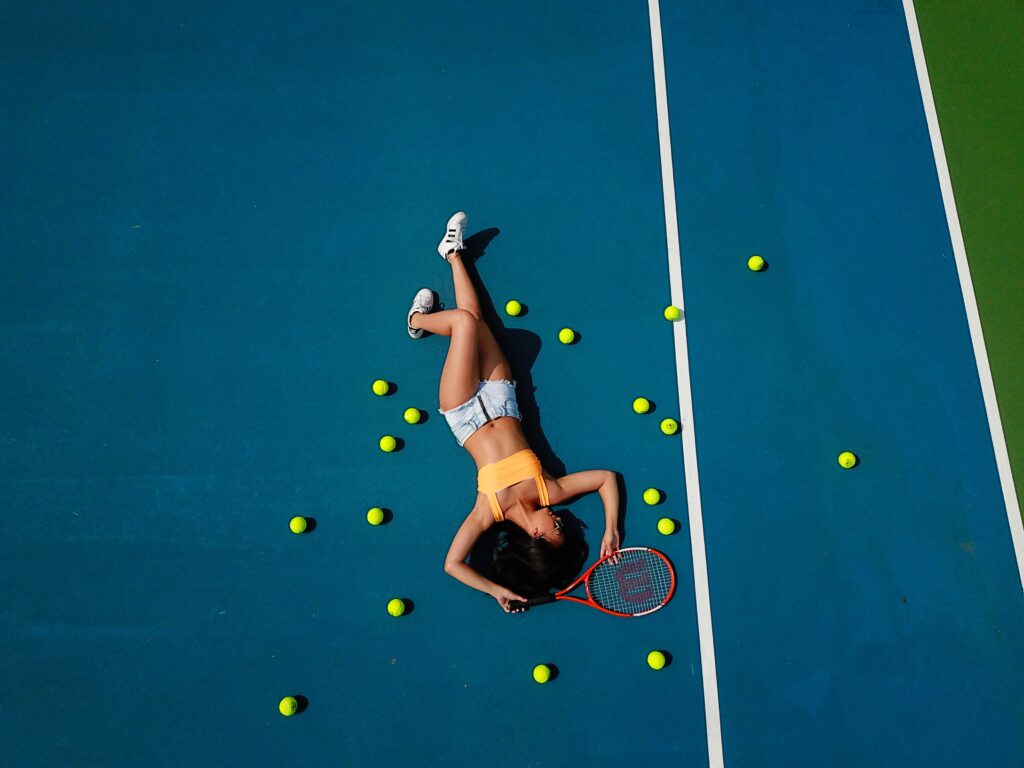 4. Nature
Nature-themed images exude a certain softness that is difficult to ignore. These images work best when taken outside, whether in an open field, beach, or garden.
When planning this type of shoot, your primary goal should be to incorporate elements of nature. For example, you could photograph a woman in a garden wearing a flattering sundress and having flowers tucked into her loosely braided hair.
5. Seasonal
Using the seasons to guide your photoshoot themes is a sure way to make the most of each season and capture your subjects in a realistic light. This is similar to the nature theme, but seasonal themes go a little further.
With summer, winter, autumn, and spring to choose from, don't be afraid to unleash your creativity and play around with elements and props for each season. For example, in the autumn, you could use fallen leaves, and in the spring, fresh blooming flowers.
6. Magic/Mysticism
Infusing a little bit of magic into your photoshoot once in a while never hurts anyone. Sometimes, all you need to spice up your photoshoot game is to break out of your typical, mundane everyday photoshoot and explore a world of magic.
Unleash your inner child and bring your creativity to life with the right scene, props, and costume to build character and a healthy imagination.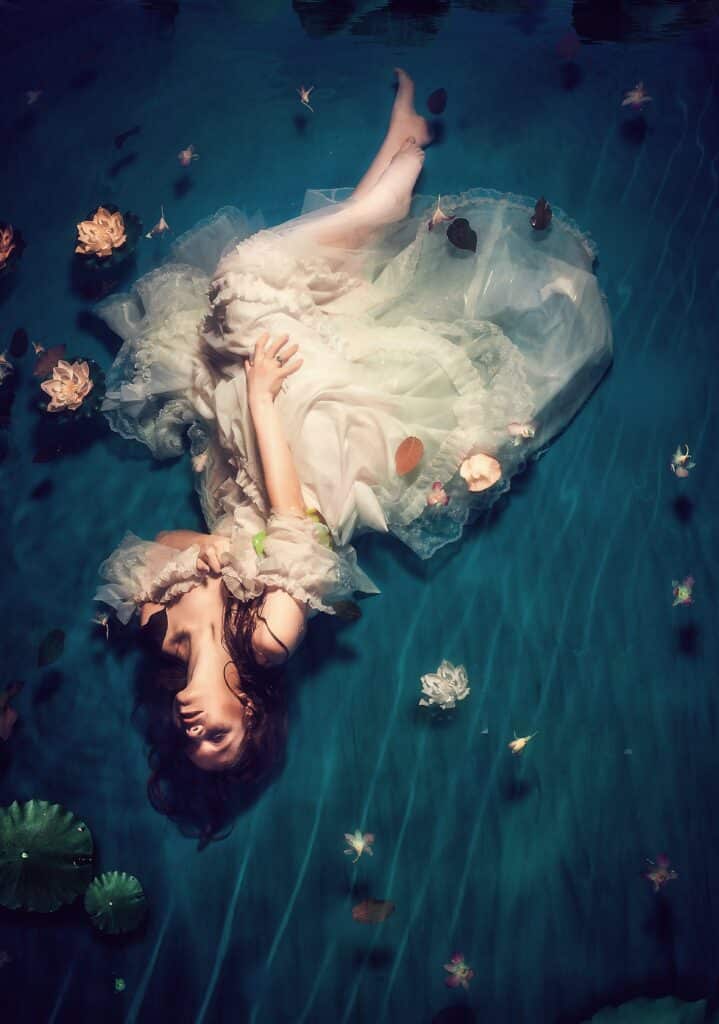 7. Holidays
You can hardly ever go wrong with incorporating holiday themes into your photoshoot. Whether it's some lights and ornaments for Christmas or pumpkins and bats for Halloween, holiday themes never go out of style.