I will never forget the day I enrolled in university. I awaited my allotted time slot to finally pick all of my first year classes—only to take myself by surprise. Going in, my intentions were to choose all things relative to an English degree: courses that would finally put me in a position to teach at a post-secondary level.
Coming to this decision felt the most practical to me, compared to my plethora of different career dreams growing up. Flashbacks of "what do you want to be when you're older?" began haunting me as I looked at the offered programs. I started to relive every aspiration leading to this moment. At the age of 8, I told my parents I wanted to be a mortician. (How I even knew what that was and why it sparked my interest is honestly beyond me.)
Then I aged a couple more years and began thinking that becoming a hip-hop choreographer was the obvious choice. This was quickly followed by my interest in the legal system. Having romanticized every crime drama I watched in my formative years, I was convinced I could become a forensic scientist, or better yet, a criminal defence lawyer. And when your mom inflates your teenage ego by telling you how great your skills in arguing are, you know you'd be winning case after case. But alas, I digress. English. Scrolling through the alphabetized list of programs, I spotted "Archaeology" right at the top.
I thought to myself how cool it would be, and before you know it, I'm graduating with a Bachelor's degree in the subject. It would seem that making spontaneous decisions would prove well for me in the years to come, but never once did the idea of pursuing a visually creative career cross my mind.
Choosing to do things with a little uncertainty wound up making for some of the most memorable parts of my young life thus far. This rings truest for trying my hand at film photography. What started as a hobby to keep me sane during some of the most stressful times during school (and life), turned into something I would need for survival—not in a Tom Hanks in Castaway sense, but also totally in that sense.
*Photography by Rima Sater for Nude Smoothies.*
Considering "artist" was never on my long list of career aspirations, somehow my educational experience led me in a roundabout way to pursue this medium, having had little to no knowledge on film beyond looking through old family photos. Some people will always say that becoming an artist is an unrealistic career dream, but you will always find a way to prove them wrong. Perhaps my a-ha! moment came when I realized how competitive my field of study truly was; that I would likely never become Indiana Jones (or better yet, Lara Croft Tomb Raider)… or that finding something I felt truly passionate about in a cosmic way was actually the point of it all.
Galaxies aside, I do not regret my four years of schooling, though I have contemplated returning to school to pursue art on more than one occasion. But the thought of more looming student debt is too much to bear. And perhaps adding structure to photography, something I sought refuge in, would only be counter-productive to its purpose in my life.
I understand this idea may not resonate with everybody, but for me, skipping out on art school and teaching myself photography instead has been incredibly challenging and rewarding. As with any self-taught skill, learning photography on my own has tested my patience, drive, and overall motivation. For someone who can easily binge an eight-season TV series in less time than there are episodes (we've all done it!), finding motivation for serious productive tasks can be a struggle.
Unlike in school, when you're self-taught your mistakes aren't judged by a grading system. You become your own worst critic, repeating the question of "what can I do to improve this next time, on my own time?" all the while honing your skills and developing your own distinct style that proves your hard work is paying off. Though I did appreciate the routine school can offer, and the way deadlines can push you to get things done, I nevertheless often left assignments until the last minute, producing some half-witted writing that really required far more research than just a few night's worth of reading. Any research I do now happens on my own terms, and throughout my practice. And a lot of the time, this research is far more hands-on than looking for keywords to reference in a textbook. Instead I'm learning by trial and error that can't necessarily be taught in a formal way.
There is flexibility in learning on your own, allowing for a certain subjective perspective that isn't always available in the confines of a classroom. Objective criticism, though inevitable, can be discouraging to the momentum of your practice when you aren't ready for it. Perhaps this is why so many artists create bodies of work we'll never see, or strictly do it for the love of art itself rather than financial gain—and why so many of them choose to drop out of art school or forgo it all together. Creating for the sake of creating can make experimenting with your chosen medium more interesting, providing a free range of what you can do with your art, with no boundaries to follow.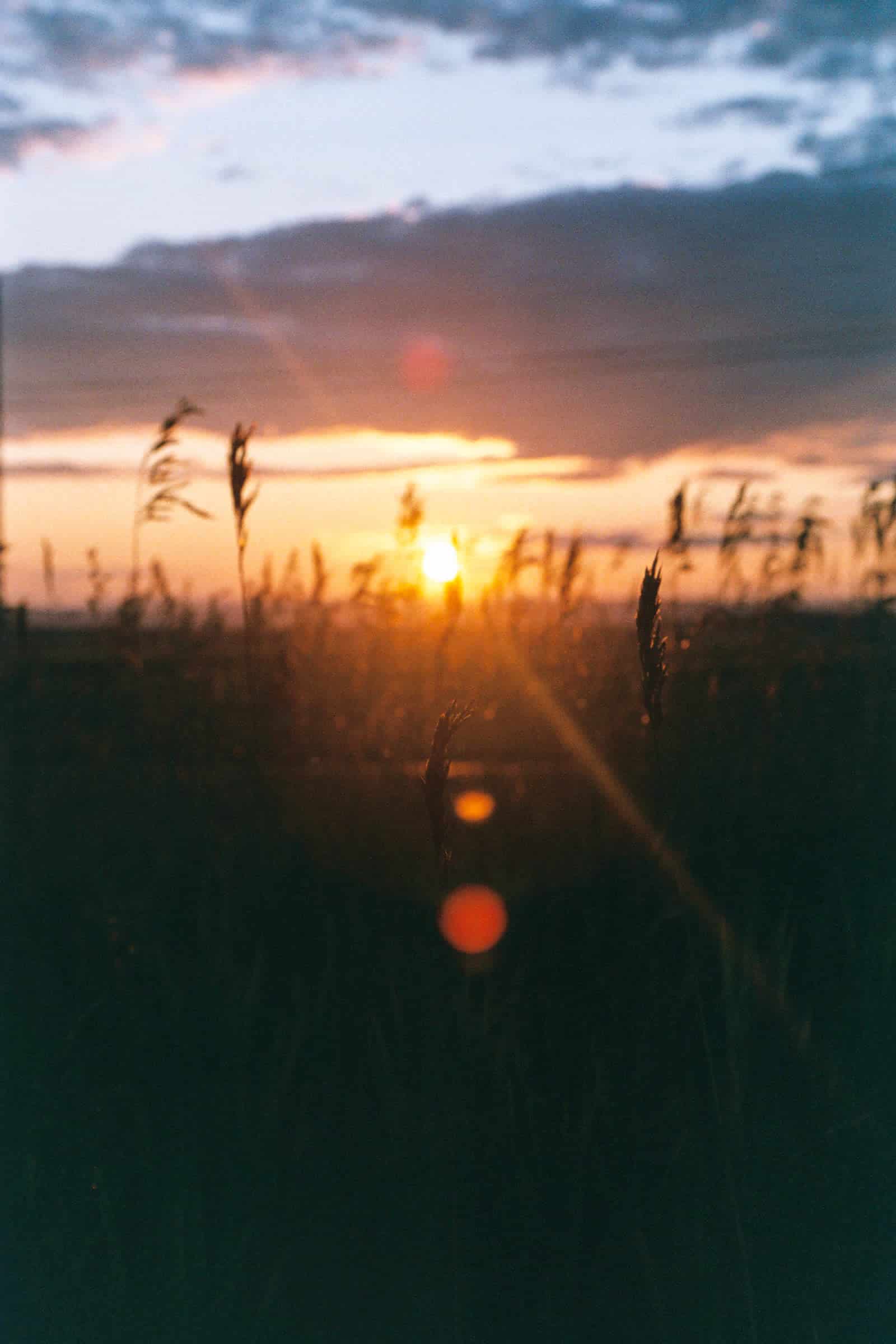 Personal work from the series Do You Have the Keys?
I believe a lot of our creativity can be credited to personal experiences. Inspiration truly has no limits, and how we translate that is so unique to each individual. I've found being self-taught is more common amongst young creatives in this modern age of technology. This is a discovery that has been incredibly comforting as I continue to learn about my medium. There are so many platforms available now for emerging creators to share their work with one another, and to reach out to a broader community that can allow for a more relatable experience than following a curriculum. Learning on your own also means working at your own pace, in a way that works with your schedule and your individual learning needs. Some of us are more visual learners, while others may need to create a written guideline to get things done.
Regardless of how you retain information, there is no shortage of resources to help, especially if you are fortunate enough to access them. There are lots of online guides to help you get started with or improve your photography. Here are just a few that I've found helpful:
Finally, let's not forget the driving force of it all: passion. You know that burning feeling you get in your belly sometimes when something really excites you? (Not to be confused with acid reflux from too many french fries.) Passion is what is going to keep you moving through creative blocks. It's what will continue to push you to do more and to do better. Passion is what will keep your brain full with a wealth of knowledge outside (or inside) a classroom.
Whichever way you slice it, without passion for what you love and what you're doing, it's near impossible to attain your goals. Whether you choose to pursue art through school, or on your own terms, if you're passionate about what you're doing, the experience is sure to be a fulfilling one.
Cover photo by Rima Sater. She is a photographer based in Ontario, who has worked with brands including Frank and Oak and Kit and Ace. Find more of Sater's work at her website, built using Format.