With so many photographers sharing their work online, you might think the idea of putting out a printed photo book is old-fashioned. Printed matter, however, is making a major comeback lately. Artist zines are everywhere, and more and more independent publishers worldwide are releasing limited edition artist and photo books. When so much of the media we consume lives on the web, being able to hold a beautifully printed, real book in your hands can feel refreshing.
From Germany to France to California, these are some of our favorite, recently released photo books. They're all available to order online, printed either by small presses or self-published by the photographers themselves, and every one is definitely worth a read.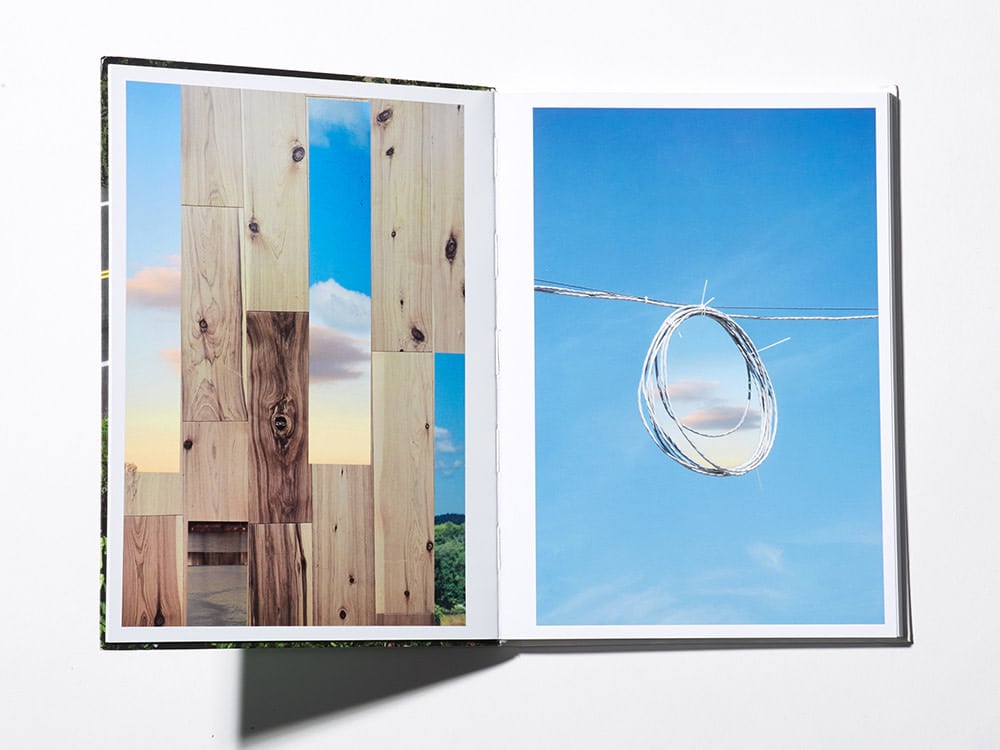 Printed by Shanghai independent publishing house Same Paper, Magic is a series of dreamy collaged images. Kanghee Kim is a Korean artist based in New York. "Most of her images are taken in New York," reads Kim's statement about Magic "Since she is unable to travel abroad due to the restriction of her visa status, modifying or even demolishing the scenes in the original photographs is her approach to fulfill the desire for freedom."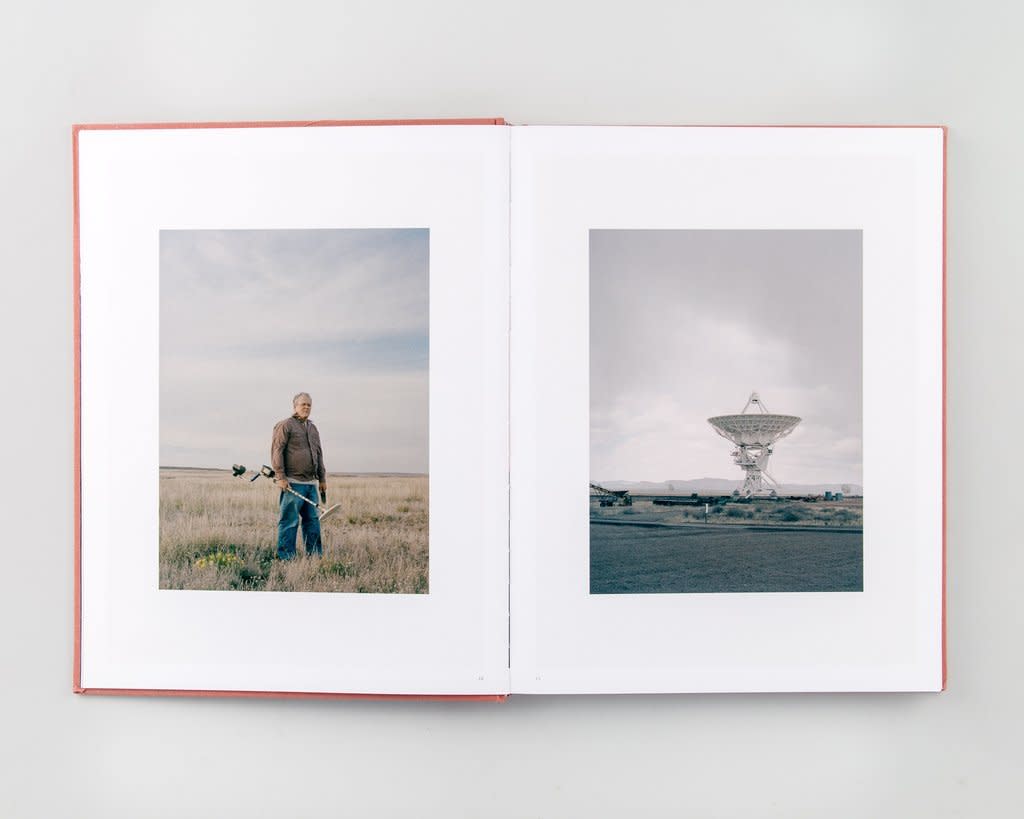 From French publisher André Frère Éditions, Phenomena is the work of three photographers investigating the culture around UFOs and extraterrestrial visitations in New Mexico, Nevada, and Arizona. All based in Copenhagen, Sara Galbiati, Peter Helles Eriksen, and Tobias Selnæs Markussen share a fascination with UFOs that lead them to visit southern USA to find out more. The book includes sixteen interviews, including several with people who believe they have experienced an alien abduction. It's easy for UFO-related work to be overly kitschy or sensational, but Phenomena is a fresh and considered take on the subject.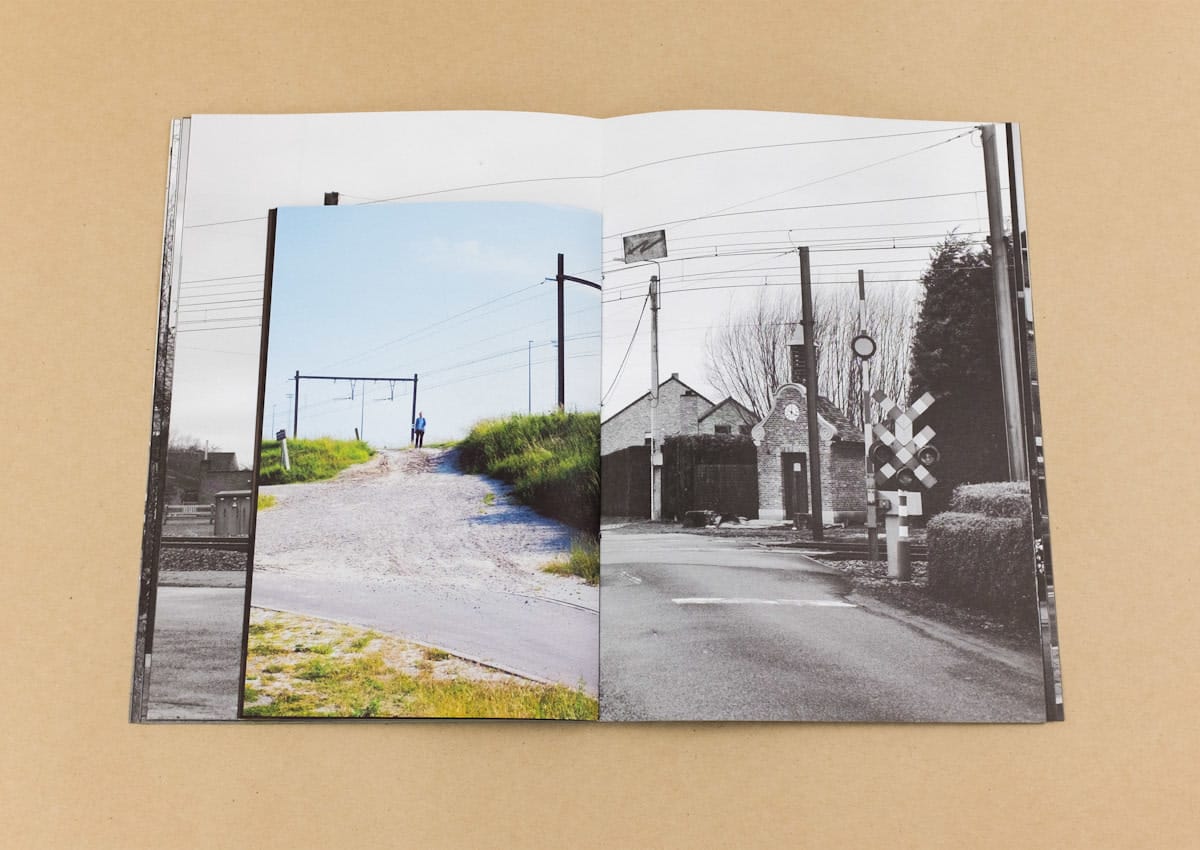 Belgian photographer Peter Dekens aims to remove the taboo around discussing suicide with this moving self-published book, which documents the experiences of five people left behind by the suicides of loved ones. On his website, Dekens gives insight into the inspiration behind (Un)expected: "In 2008 my mother took her life and just recently a friend did the same. West Flanders, the region where I grew up, has one of the highest suicide rates in Europe." It's a heavy topic, but Dekens steers away from sentimentality or shock by focusing on personal stories.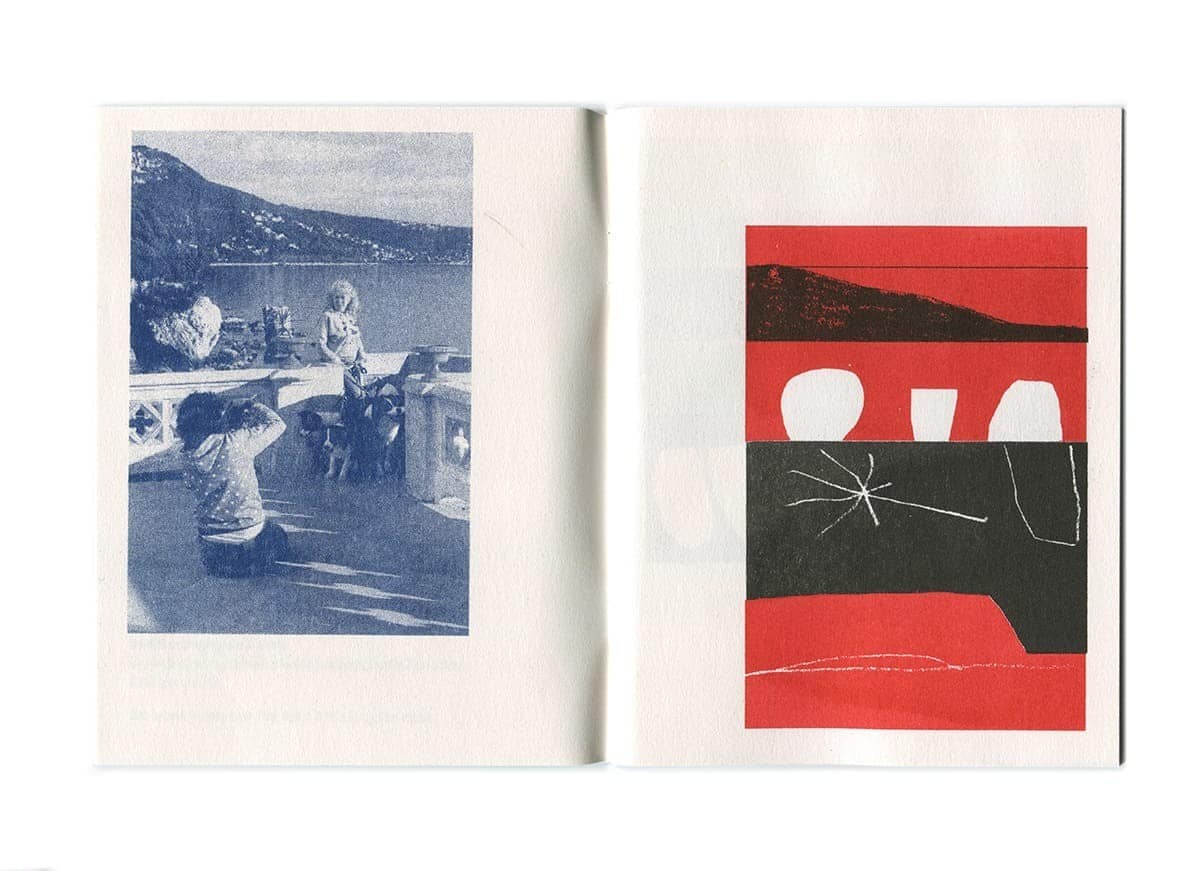 This risograph printed book combines photos by Jaka Bulc with illustrations by Zoran Pungerčar. Both artists are based in Slovenia's capital, Ljubljana. The colorful book, which offers a visual exploration of what it means to be a tourist, is printed by Pungerčar's small press Look Back and Laugh.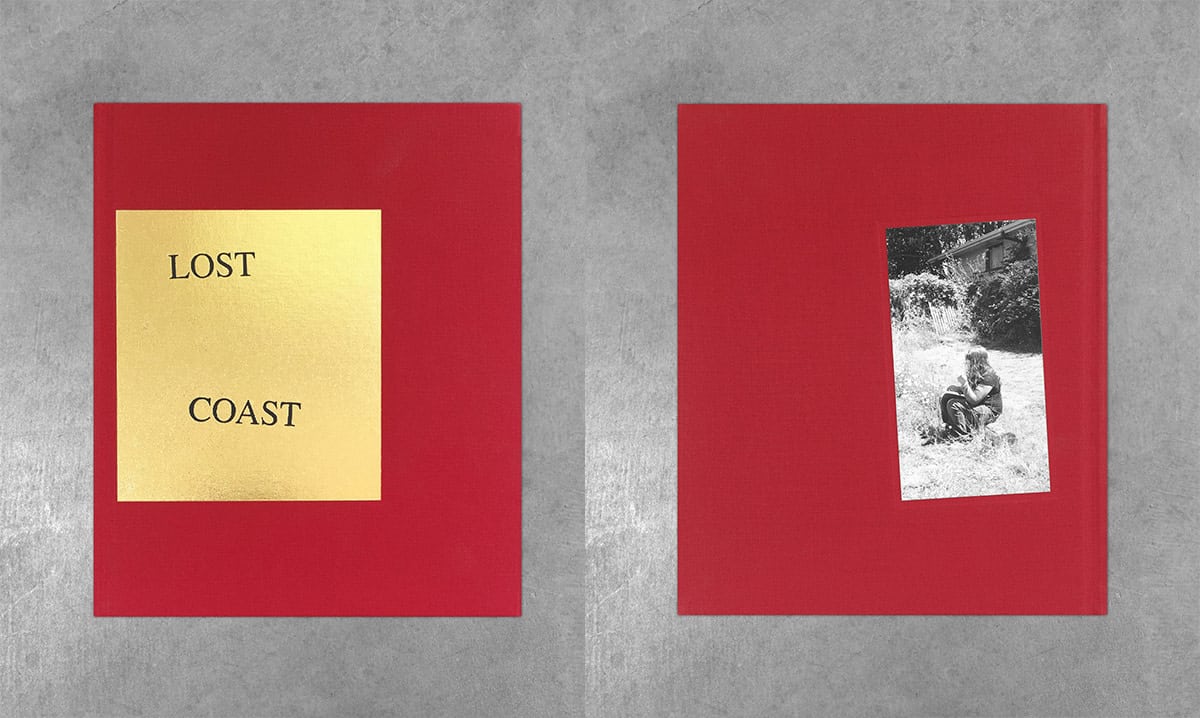 Photographer Curran Hatleberg, who has taught photography at Yale and Cooper Union, explores small town California in his book Lost Coast. Shortlisted for the Paris Photo-Aperture Foundation Book Award in 2016, the book is a gorgeous red hardcover with 100 pages of thoughtful images. It's printed by Oakland-based publisher TBW Books.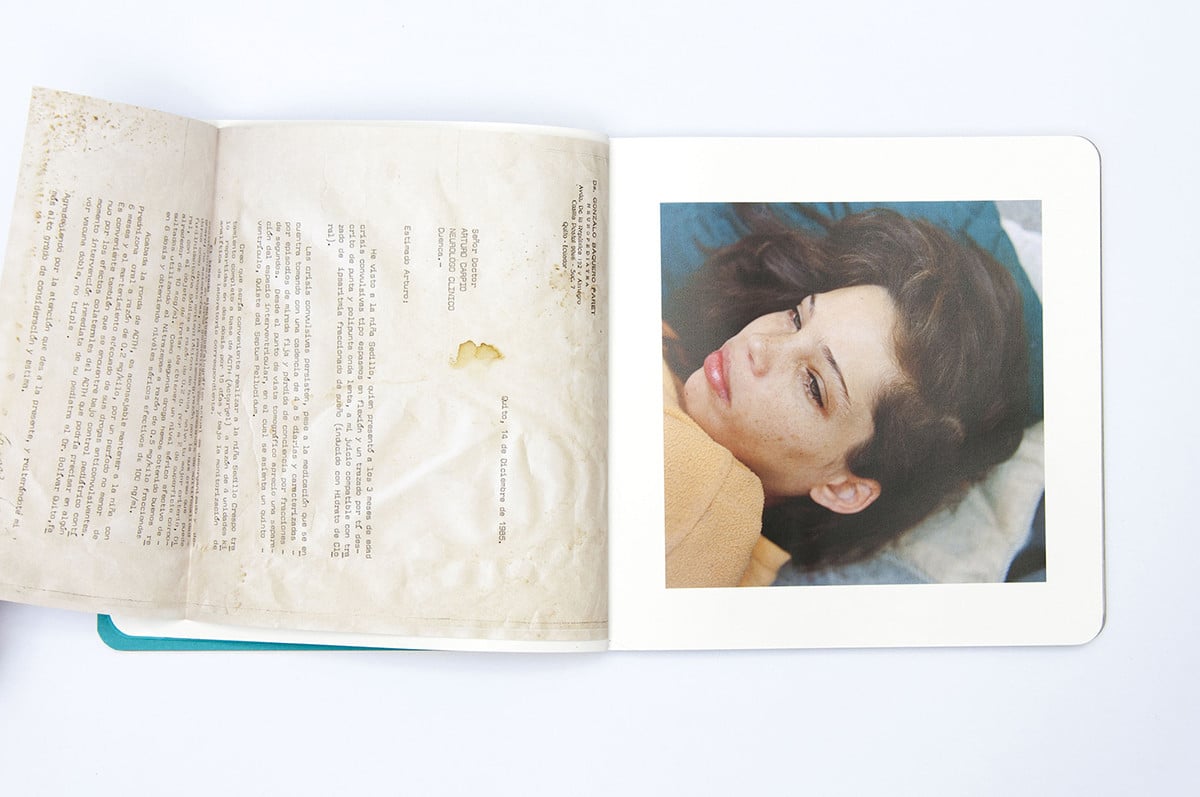 Ecuadorian photographer Fabiola Cedillo's self-published hardcover book Los mundos de Tita ("Tita's Worlds") is an enigmatic study of her sister. The images are at turns prosaic and mysterious. Cedillo says of this project, "Tita, my older sister is the protagonist of this project. However, it could be any of us."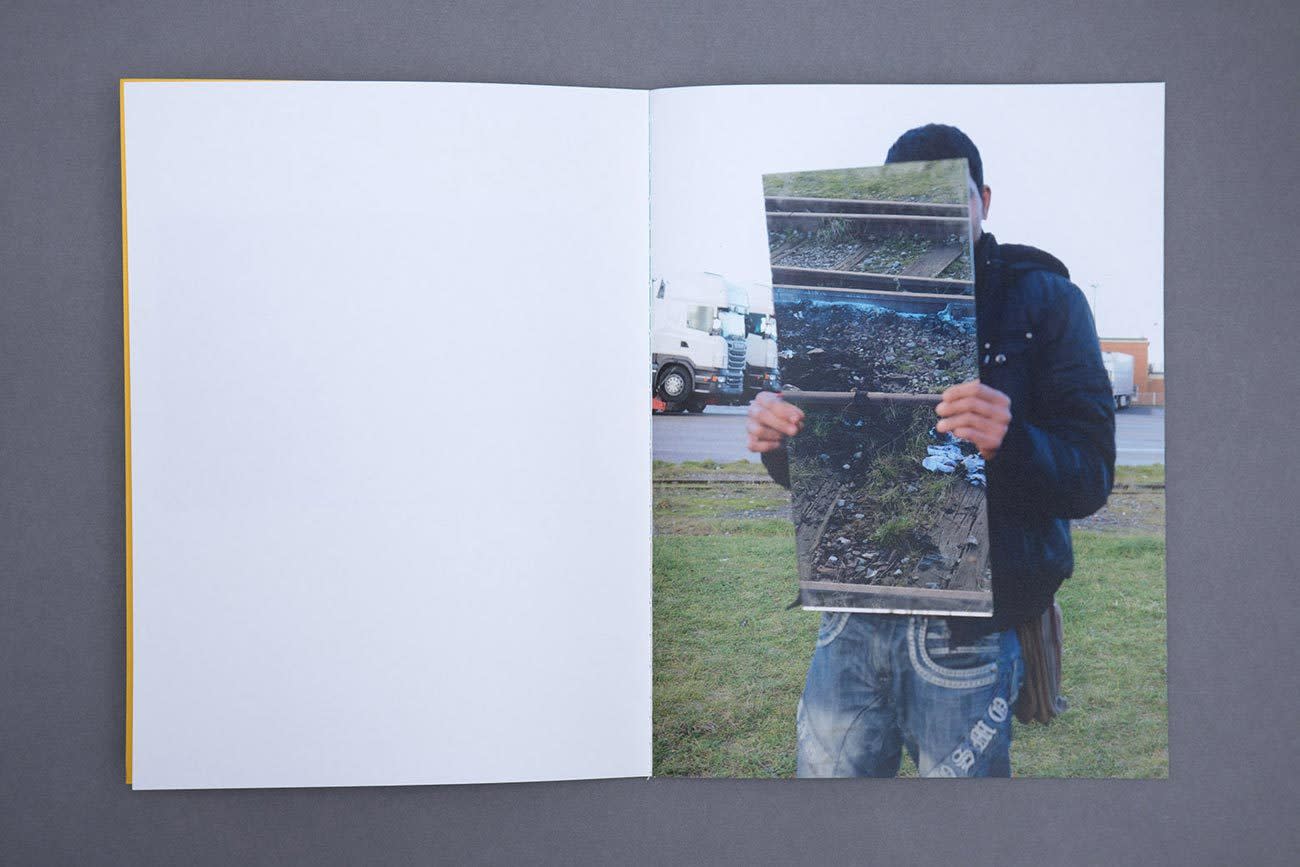 Independent press SOAP brings us this book by UK-based photographer Alice Myers that documents the struggles of refugees in France. "For two years I traveled easily and often across the border to Calais," says Myers, "Getting to know those who are homeless while attempting to cross, those who smuggle them across, those who are claiming asylum in France and those with no legal status and no plans to leave." Nothing Is Impossible is a moving record of "the impossibility of rest" faced by these refugees.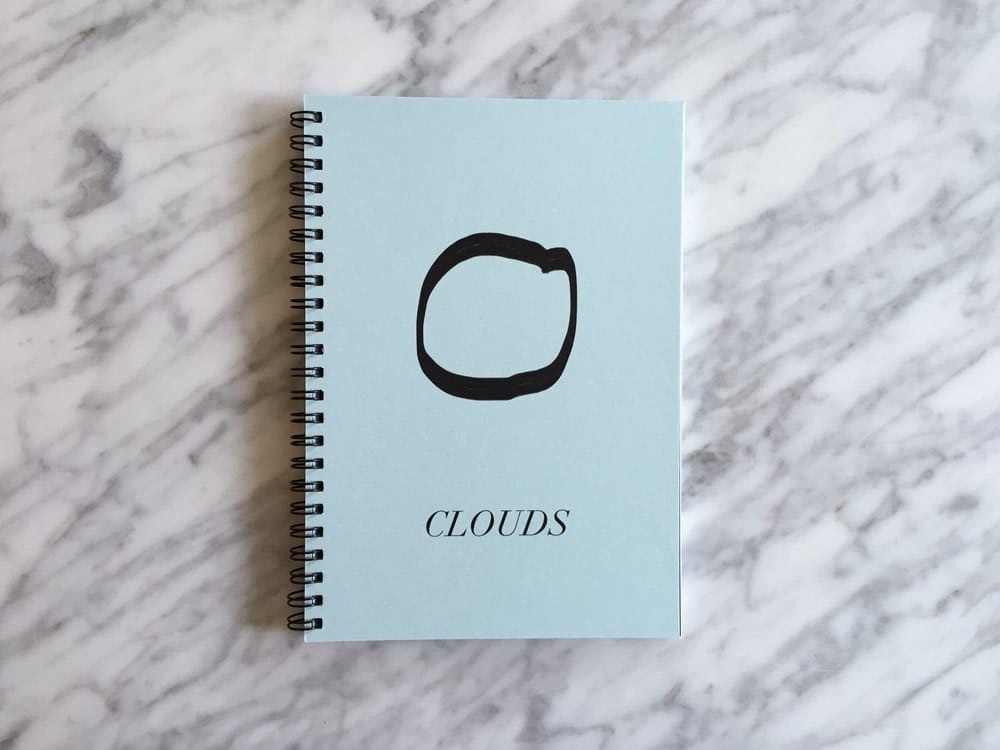 This spiral-bound book was self-printed in Chicago by photographer Carlos Lowenstein. Lowenstein's black and white images are deceptively simple. "Clouds is a simple book that started from an impulse to photograph basic shapes: circles, squares, triangles, etc," the photographer says of the work. Each image focuses on everyday geometry in surprising ways, from a wavy garden hose to an angular chunk of snow.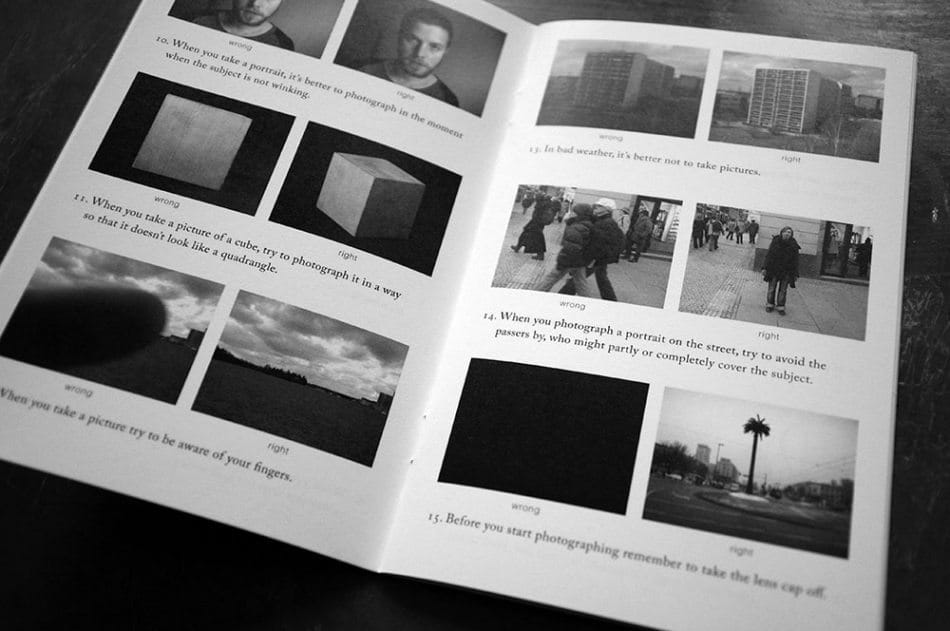 Published by Leipzig-based Dienacht, this tiny book by Latvian photographer Ivars Gravlejs offers musings on photography, with accompanying photos. It comes in a handy plastic sleeve on a lanyard, ready for easy transportation. The advice ranges from drily funny ("When you take a picture of a sunset, it is better not to miss the sunset") to oddly profound ("It's better to photograph clouds, when there are clouds").
Cover image from (Un)expected by Peter Dekens.

More on photography books:
11 Artist Zines You Need to Own
New Limited Edition Travel Photography Book by Theo Gosselin and Maud Chalard
10 Best Photo Books from the NY Art Book Fair