Build your professional portfolio website in minutes. Start your free 14-day trial today, no credit card required.
The long-standing debate about whether or not digital publishing will knock out print magazines seems like it might be finally over. All of the exciting independent zines being published lately are starting to prove that digital formats won't totally replace paper just yet, at least when it comes to art, photography, and fashion.
Not sure about the difference between a magazine and a zine? Here's a quick definition: a zine is an independently published booklet, often by a single person. They used to be created by physically cutting and gluing text and images together onto a master flat for photocopying, but now it's more common to produce the master by typing and formatting pages on a computer. Since the 90's, zine production has dwindled but that doesn't mean it's died out.
We had a look around the internet (ironic? a little) to dig up the best zines you can buy in print. Some of these publications are brand new, while others have been running for a little while, but they're all doing fresh and exciting work on paper.
If you're looking for a new addition to your coffee table book stack, you've come to the right place. And creatives looking for exposure should take note: a lot of these zines accept unsolicited submissions.
Discover more independent publications:
10 Best Photo Books from the NY Art Book Fair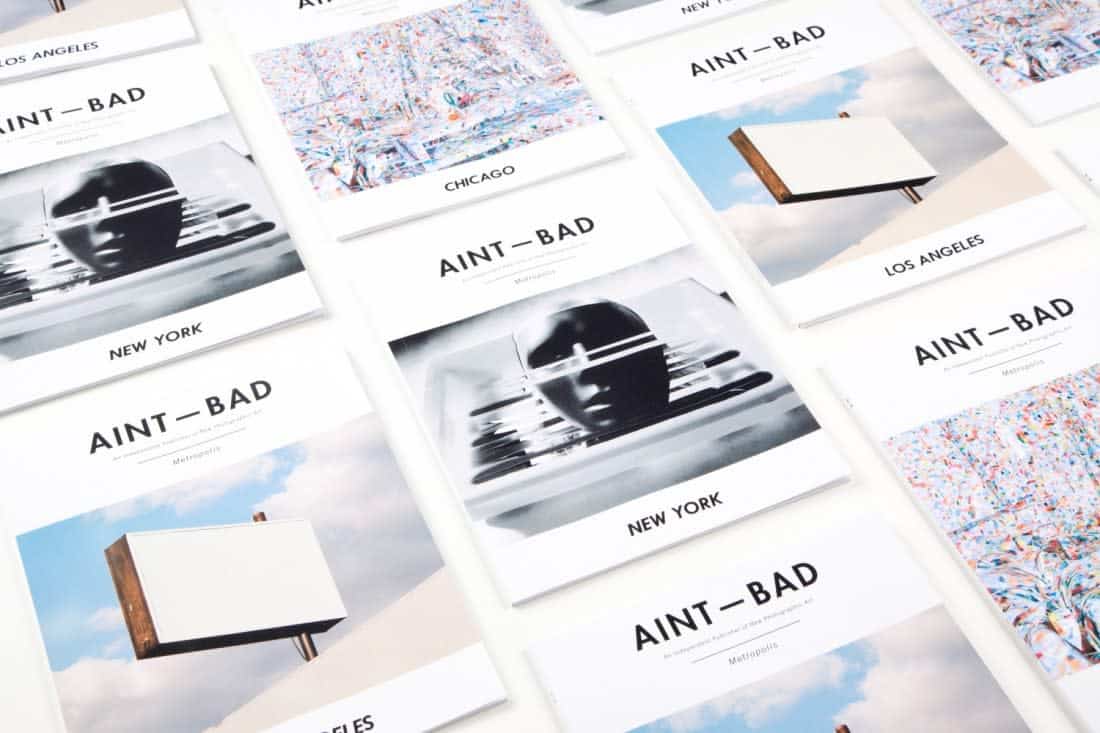 The latest edition of Aint-Bad Magazine explores the cities of Los Angeles, New York, and Chicago in three different publications. Aint-Bad's online platform is known for showcasing photography documenting both urban and rural American lives, and their print magazine packages this aesthetic in a beautifully minimal design.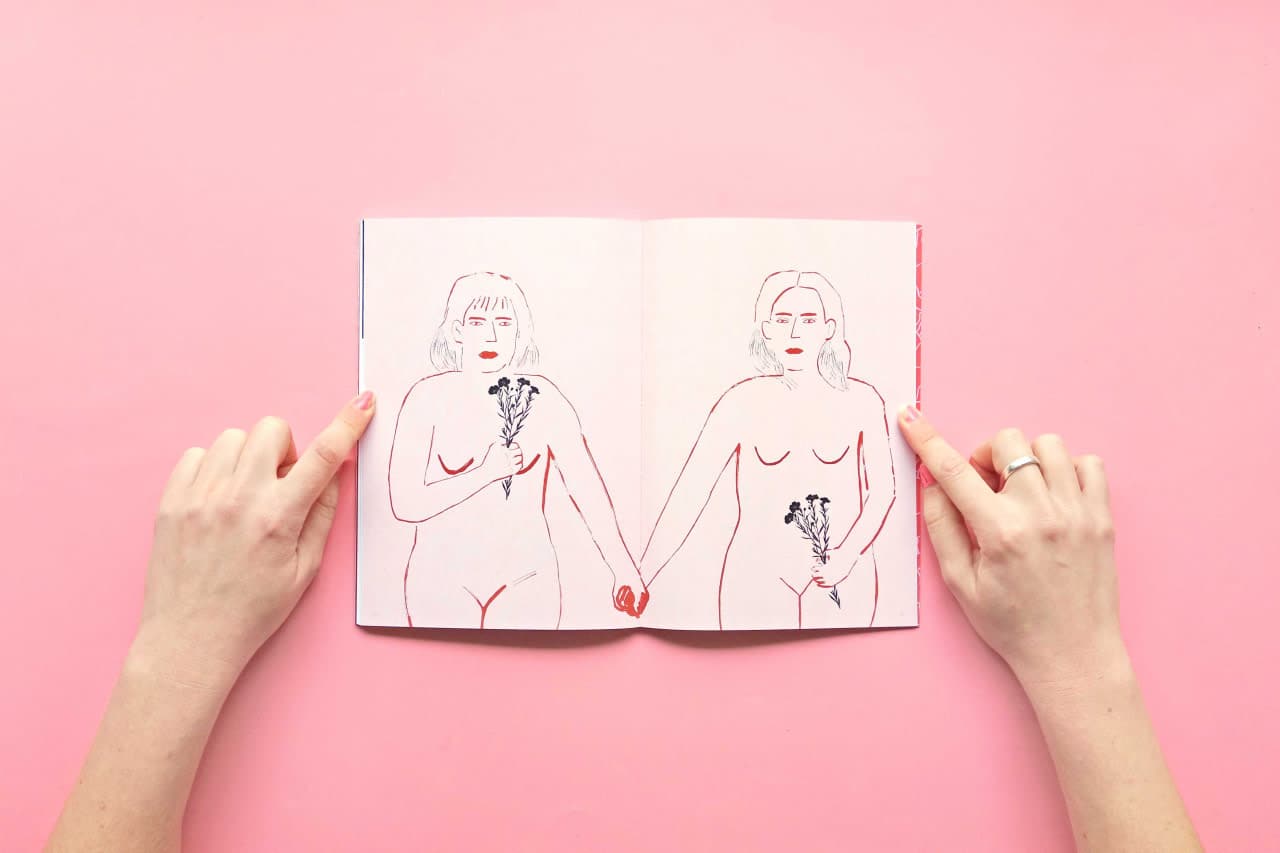 Issue 3 of Home Zine focuses on the people who make us feel at home. Curated by Tallulah Fontaine and Carla McRae, Home Zine is an exploration of home and belonging. Featuring colorful paper and delicate illustrations, the zine has a calm feel. Issue 3 showcases work by Fontaine, as well as Wade Jeffree, Leta Sobierajski, and many others.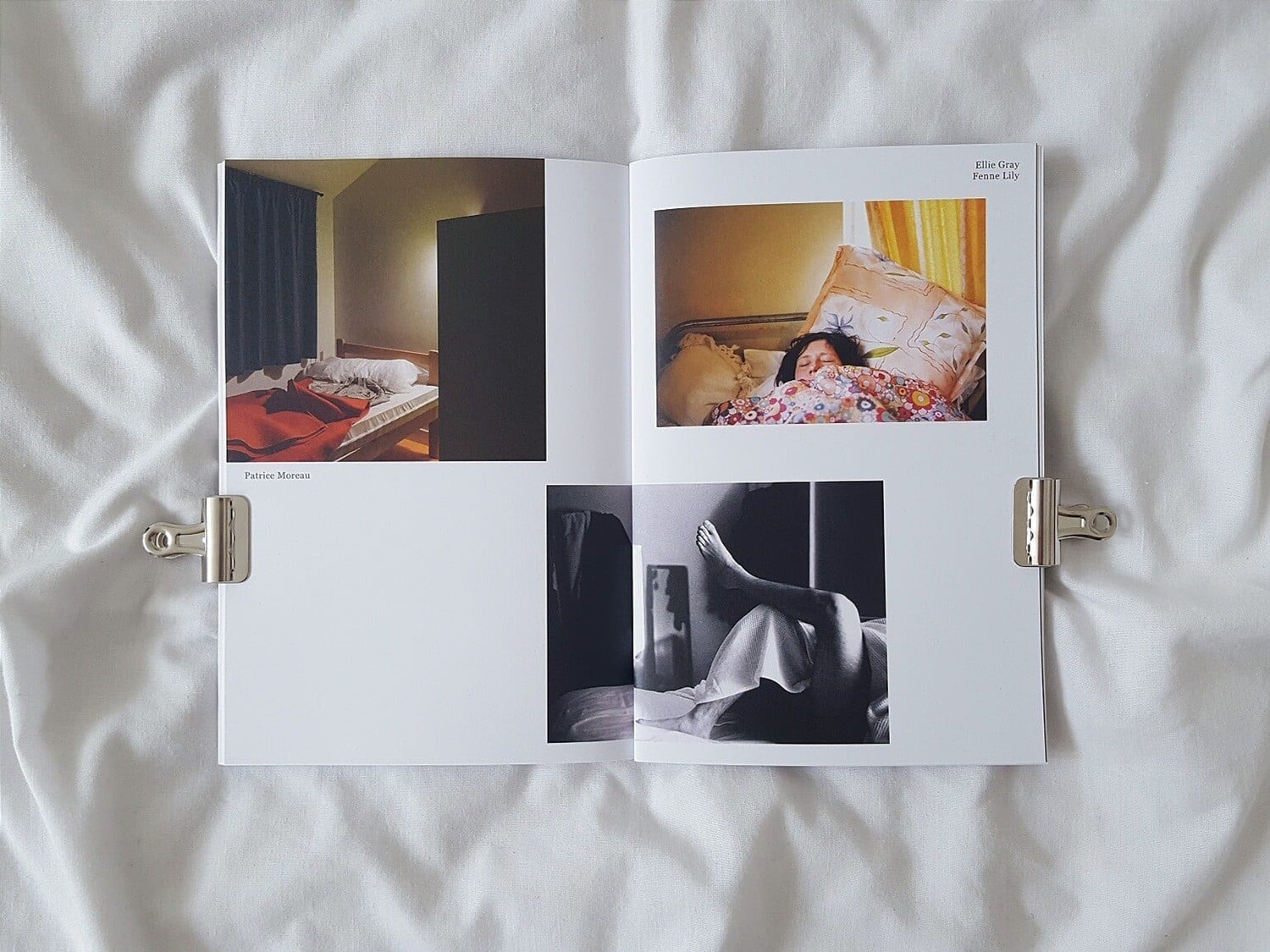 Curated by Bristol photographer Jennifer Lo, Bedspread is a new zine dedicated to photos of beds. In Issue 1, expect lots of sleepy, intimate photos, by photographers from all over the world.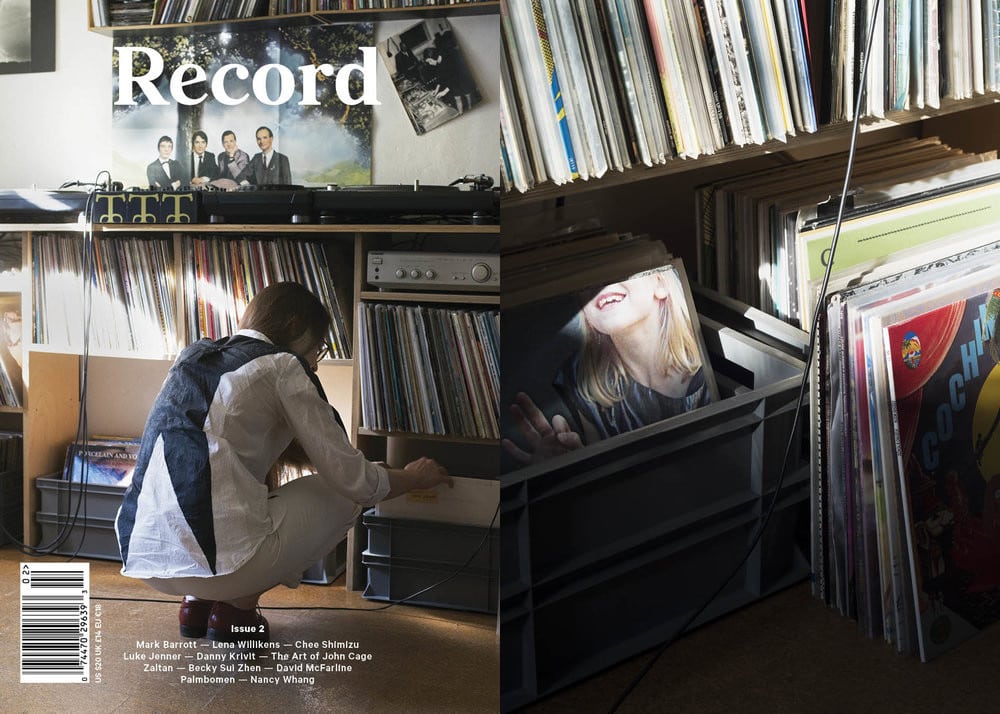 Devoted to discussing and documenting music culture, Record Culture Magazine is "a bi-annual publication that focuses on niche music communities." Photographs, interviews, and articles explore music subcultures from all over the world, in a perfectly minimal format.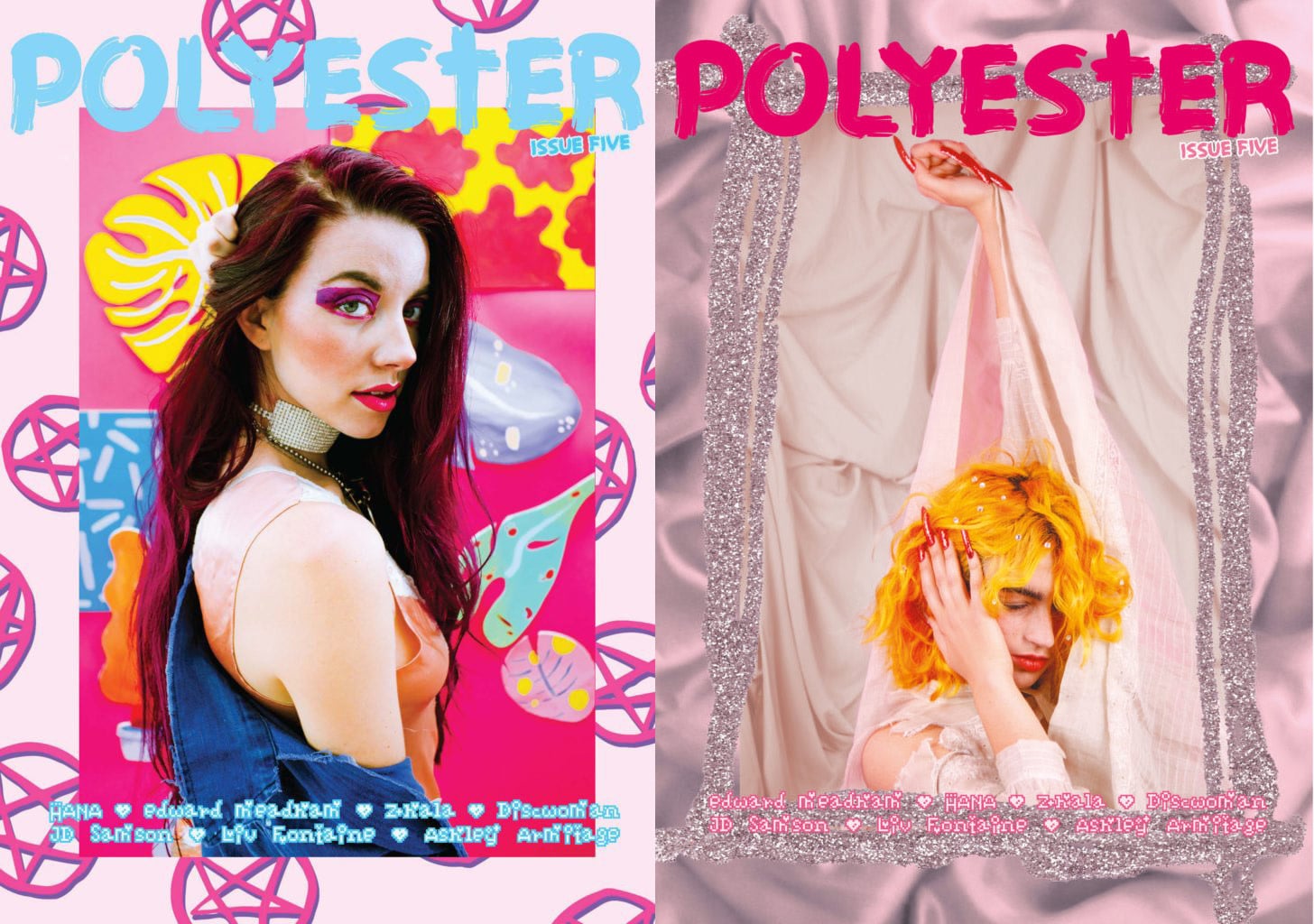 This technicolor London-based zine bills itself as "a celebration of all things trash, kitsch and camp." Their tagline? "Have faith in your own bad taste." Created by Ione Gamble, Polyester is both a print magazine and an online platform. Issue 5 features two covers, shot by edward meadham and Hobbes Ginsberg.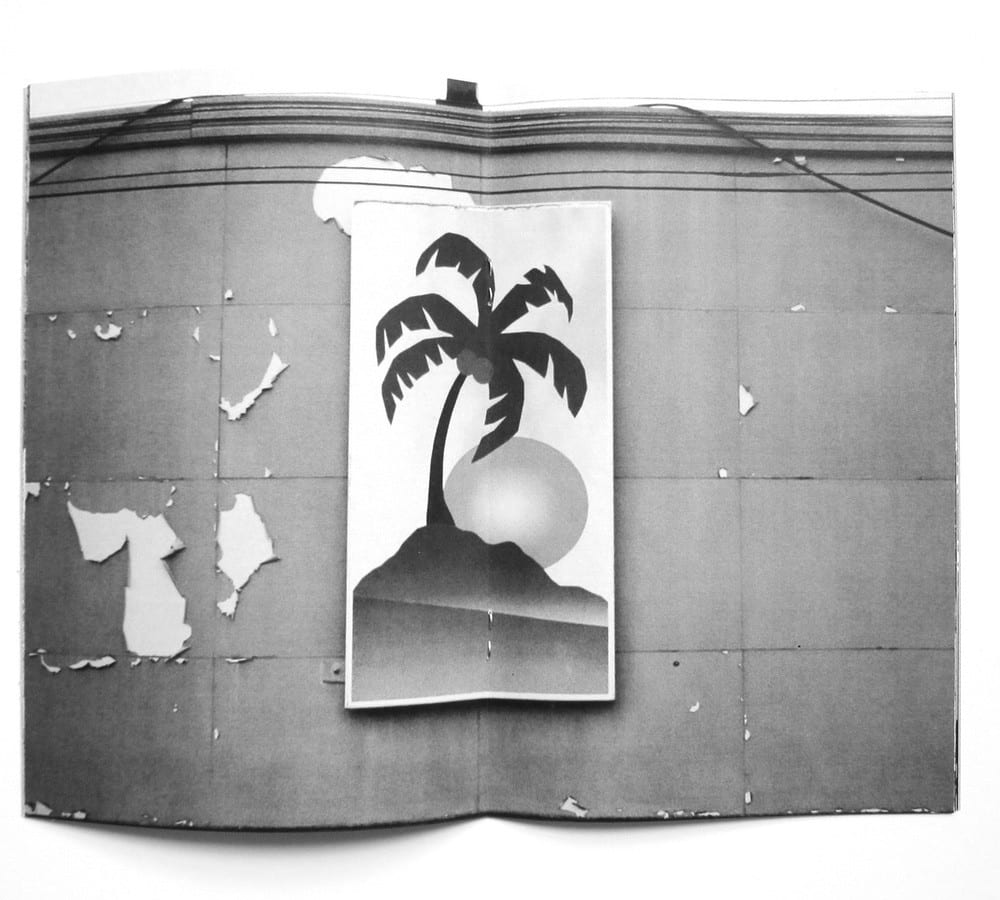 Created by photographer Prashant Gopal, Yo Sick puts out not just zines, but also a variety of fun pins and patches. Yo Sick zines have a classic DIY feel, usually featuring black and white snapshots that focus on a particular theme. Edition 19, pictured here, is titled Paradise, and features 20 pages of photos of palm trees.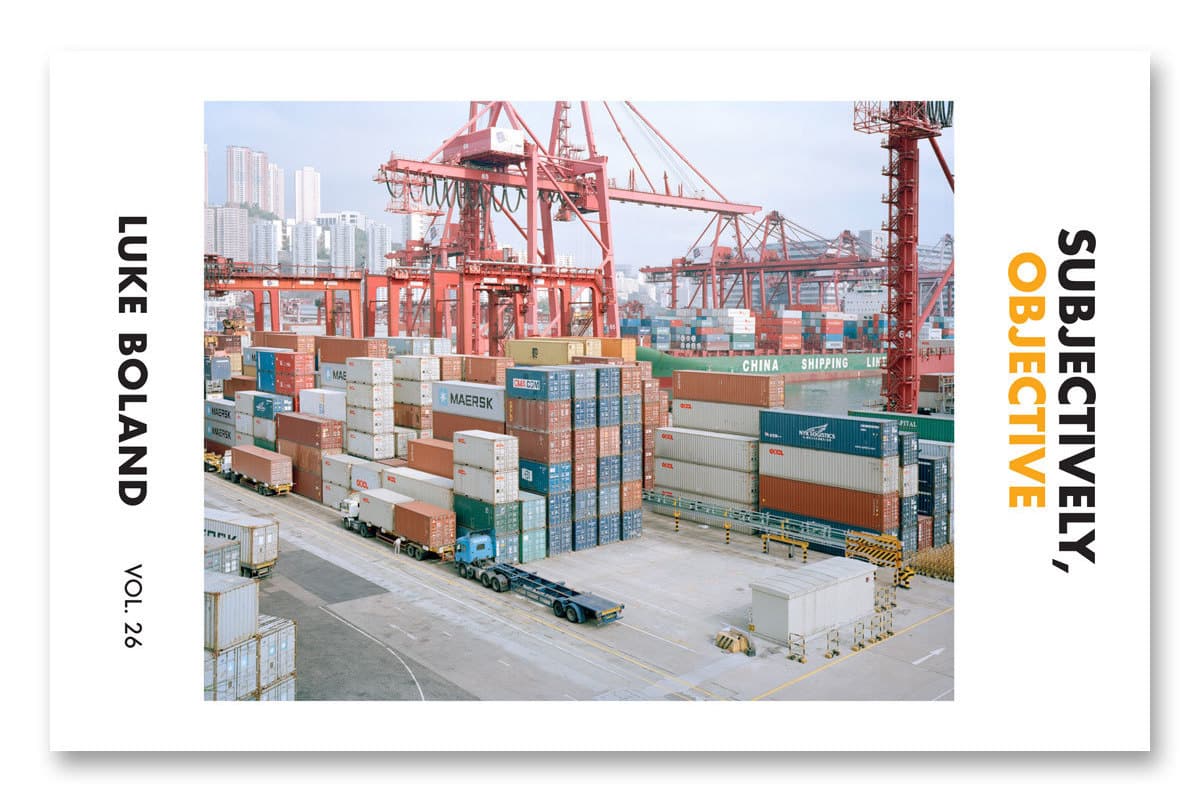 Subjectively Objective is a small press and online gallery is run by Detroit photographer and curator Noah Waldeck. Their Mini Monograph series showcases minimal, contemporary work that focuses on documenting suburban and industrial landscapes.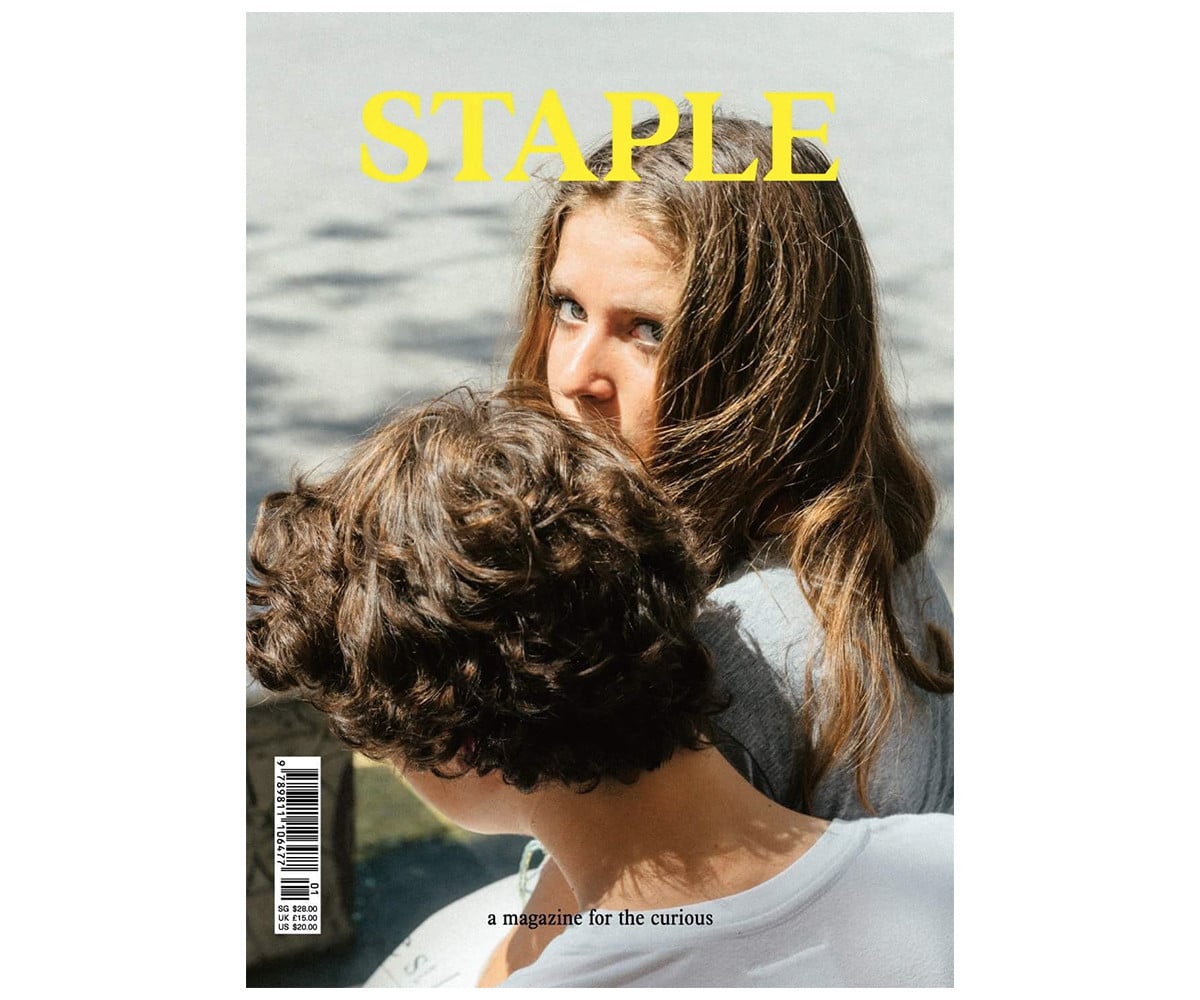 The first edition of this art magazine is themed around youth. "The ideas built around Youth have always been mystifying. Perhaps it is this precise dizziness, feeling of light-headedness, which youth grants us that attracts us," the editors of Staple say on their website. With poems, photography, and reporting, there's something for everyone in this magazine.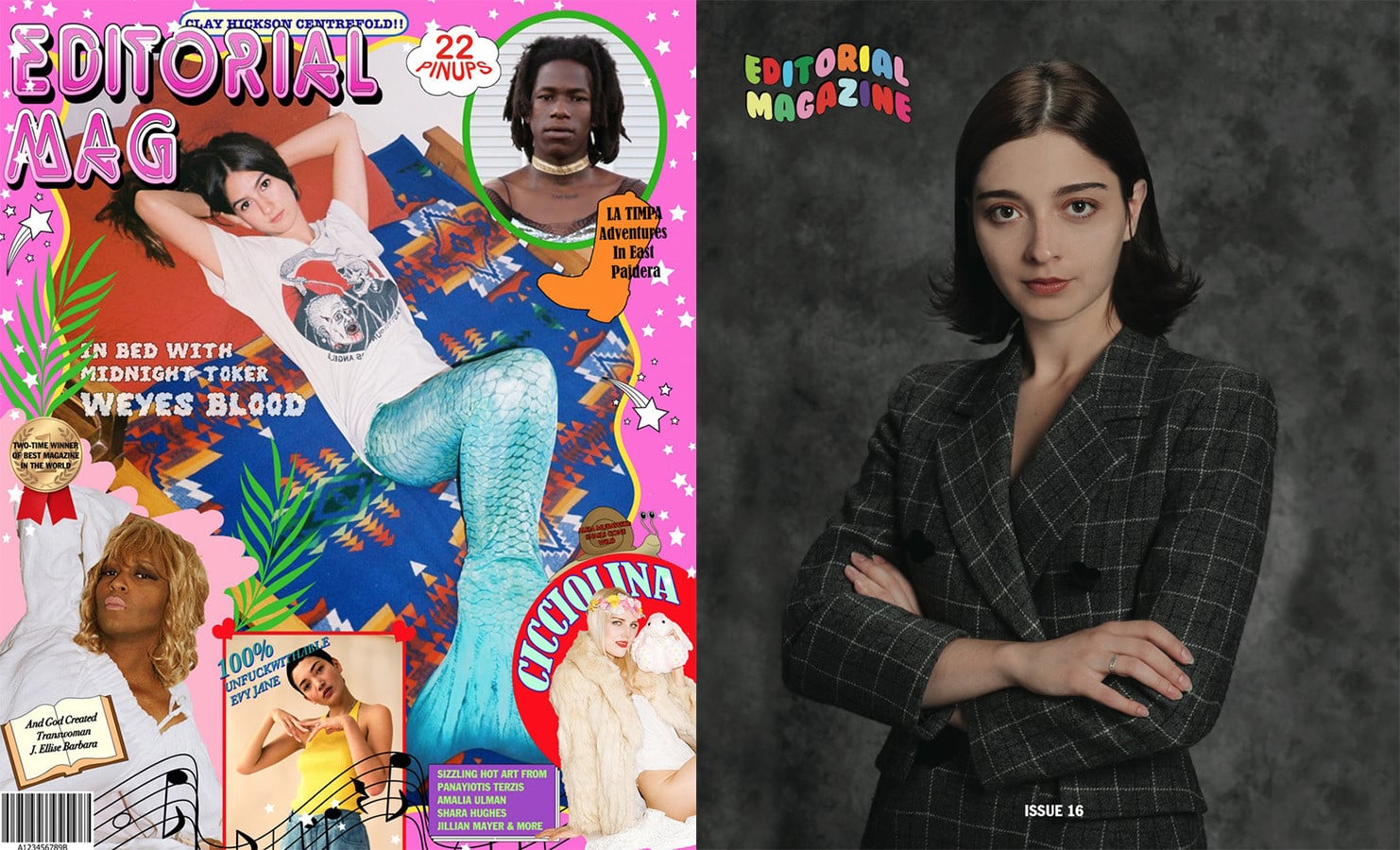 Now on its 15th edition, the Editorial Magazine shows no signs of slowing down. Created by artist Claire Milbrath, this Montreal-based mag features artist interviews and galleries of work. The latest issue showcases a wide range of creatives, with Arvida Byström, Rebecca Storm, Maya Fuhr, and Aleia Murawski numbering among the selection in the latest edition.
The latest issue of Conveyor Magazine explores the idea of time travel, "employing the camera as our time machine" as the editors put it. Conveyor Arts is a small press based in New Jersey, putting out artist books and prints in addition to this magazine. The coil-bound, colorful 7th edition features a wide range of artists.
Cover image from Conveyor Magazine.