Want to be a plus-size model? The fashion industry is now offering more opportunities than ever before, including catalog and commercial jobs, swimsuit modeling, editorial shoots, and even runway shows.
Straight-size brands (those catering to a size 12 and under) are also increasingly casting full-figured models and expanding their sizing, making now the perfect time to get started in the industry.
How to Become a Plus-Size Model
Learning how to become a plus-size model with no experience can seem daunting at first. Plus-size modeling is a growing industry with plenty of rewarding opportunities to make a name for yourself.
Want a piece of the spotlight? Find plus-size modeling jobs, apply to plus-size modeling agencies, build an online modeling portfolio, and more with our expert advice.
If you're wondering how to become a plus-size model, look no further. This guide has everything you need to know about plus-size modeling and more!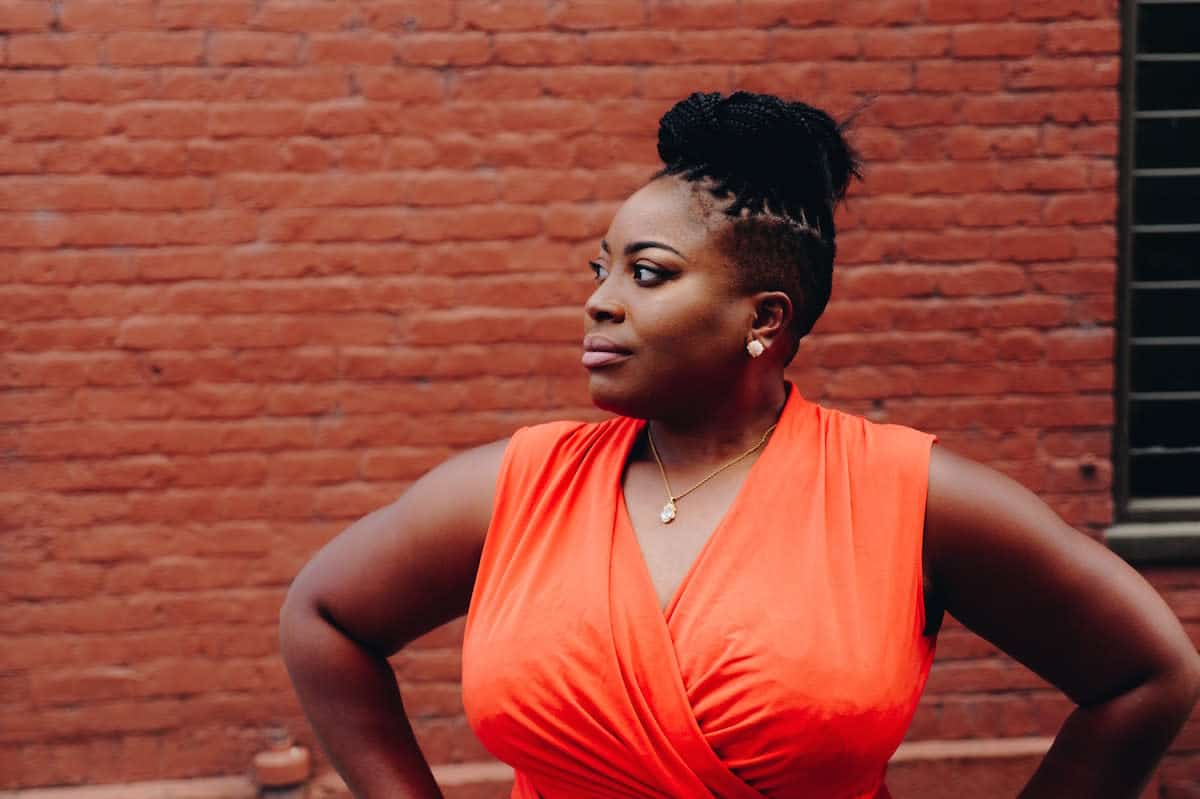 What are the Plus Size Model Requirements?
If you want to apply to a plus-size model fashion agency, you should know what size is considered plus-size. Plus-size model sizes vary by brand and agency. Plus-size modeling is generally a size 12 and up. Plus-size models are typically evaluated and cast based on dress size rather than body measurements. As a general rule, plus-size models are defined by the fashion industry as anyone larger than a size 6.
These days, however, most women deemed plus-size models are a size 12/14 or higher, bringing the industry's perception of what counts as plus-size a little more in line with that of the public.
The industry's exacting standards about height and other aspects of models' appearance, however, still remain largely intact. Plus-size fashion models are generally 5'9″ and up and are asked to have unblemished skin, healthy hair, and well-kept nails.
Plus-size fit models can be shorter—between 5'6″ and 5'9″—while commercial modeling gigs (a.k.a. real-people modeling) offer more flexibility. (Keep in mind that there's an exception to every rule: famous plus-size model Tess Holliday is 5'5″!)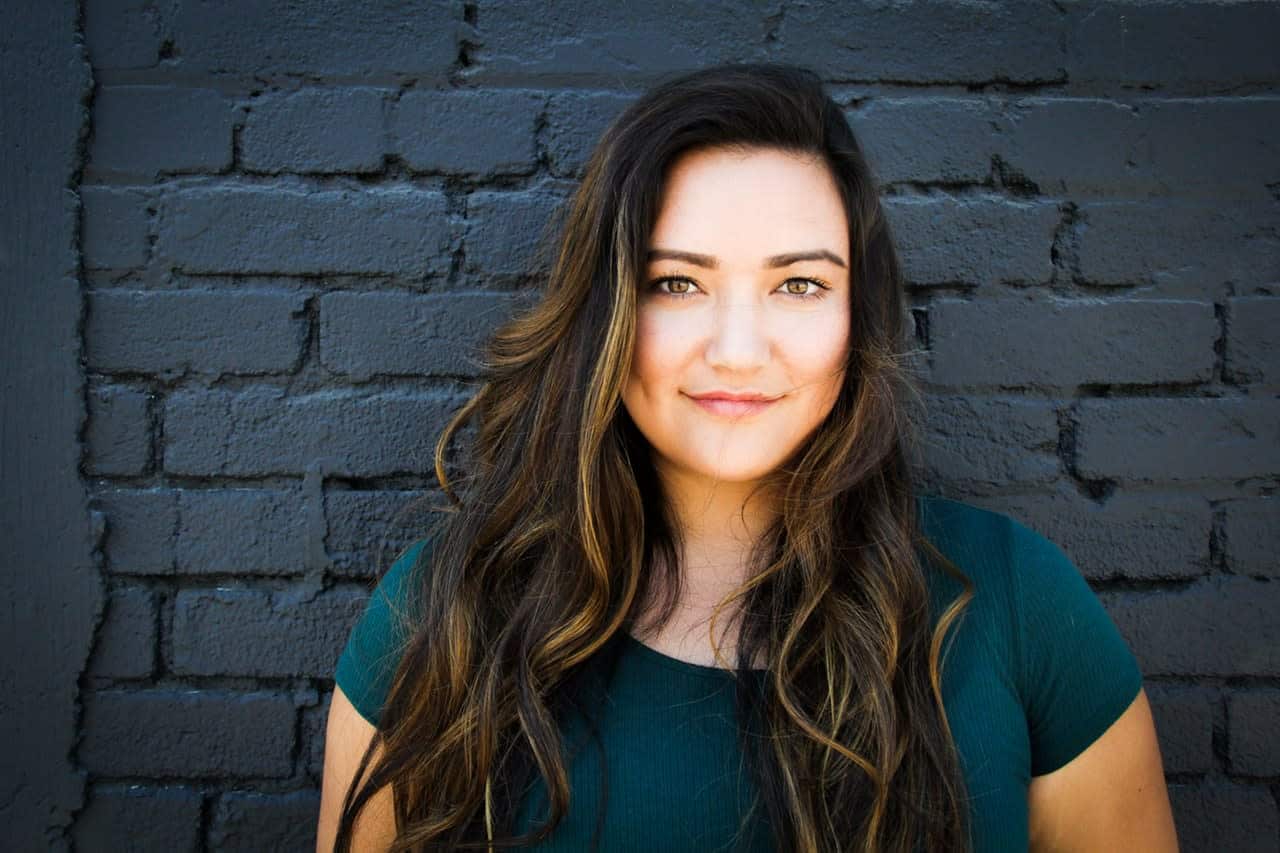 Are There Plus Size Model Agencies I Can Apply to?
Many of the top modeling agencies in North America and around the world now offer plus divisions. Here's a selection:
Additionally, there are also a few curvy model agencies specializing in plus models, like Germany's Curve Models and U.K.-based Bridge Models (which represents "curve and brawn models"). For a more extensive list of regional agencies, check out this roundup by Plus Model Mag.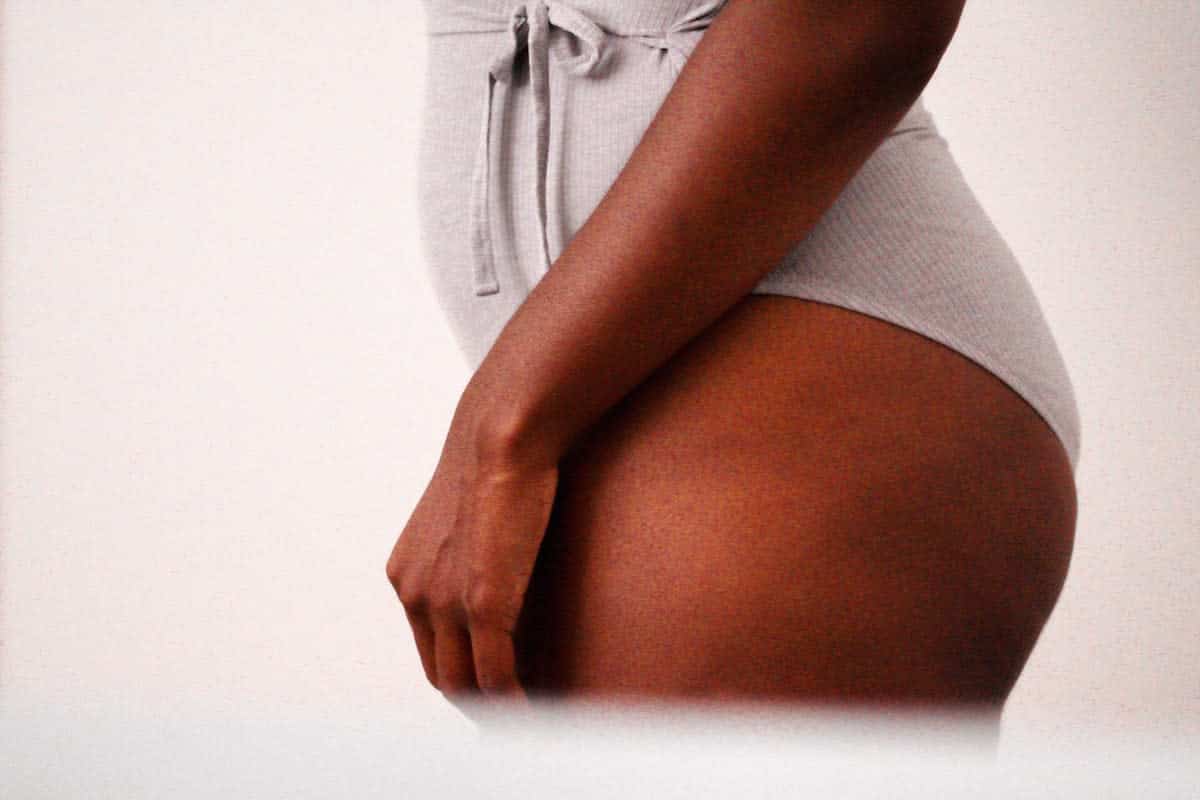 How Do I Get Signed by Plus Size Modeling Agencies?
Looking for the easiest way to get signed by plus-size modeling agencies? Send them a link to your online portfolio website! Many plus-size modeling agencies have "Be A Model" pages set up, listing their desired criteria for models and allowing applicants to submit portfolio images for consideration. Expect to supply measurements like your height, weight, bust, waist, hips, dress size, and shoe size.
The agency will also require a full-body photo, a waist-up photo, a headshot straight on, and a headshot in profile. Simple, natural lighting is all you need for these images. Wear plain clothing (a white T-shirt and jeans or a black shirt and pants) and minimal or no makeup. (Need examples? There are some sample images at NEXT Models.
A typical way to share your portfolio is through a comp card, which details all of your most recent and most notable photoshoots. A comp card is a common request among fashion agencies, so be sure to read our guide to creating a compelling comp card.
You might also be able to attend an open casting call geared toward plus-size models—many agencies will regularly open their doors to undiscovered models looking to meet with casting directors. For tips on how to navigate these cattle calls, check out our guide to landing your first modeling job.
Who are Some Famous Plus-Size Models?
Arguably, the two biggest names in plus size modeling right now are Ashley Graham, who landed the cover of Sports Illustrated's famous swimsuit issue in 2016, and Tess Holliday, who was featured on the cover of Cosmopolitan UK in 2018.
Other famous plus-size alternative models include Tara Lynn, Robyn Lawley, and Candice Huffine—but there are also plenty of noteworthy rising plus-size models, including La'Shaunae Stewart, Paloma Elsesser, Naomi Shimada, Vivian Eyo-Ephraim, and Tash Ncube.
How Can I Become a Plus Size Bikini Model?
Some larger agencies have swimsuit divisions, but most plus-size models for swim campaigns are chosen from a regular plus-size modeling roster. Remember to include bikini or lingerie shots in your portfolio to be considered for swimwear roles.
Plus-size swimwear brands may also conduct their own model searches, so keep an eye on their social media pages for updates.
Height and size requirements are about the same for plus-size bikini models as for other plus models. Generally, those casting plus-size models for swimwear shoots seek hourglass figures with visible muscle tone, but as brands diversify their shoots, more room is being made for models of all shapes. Confidence is key here!
How to Become a Plus-Size Male Model
Plus-size male modeling has grown in popularity, with many companies incorporating plus modeling into their brand style and product photography lineup. Plus-size male model requirements are generally more relaxed than female requirements. A standard model is typically between 29-34″ in waist size; therefore, a good rule of thumb is anything over 34″ for plus-size modeling.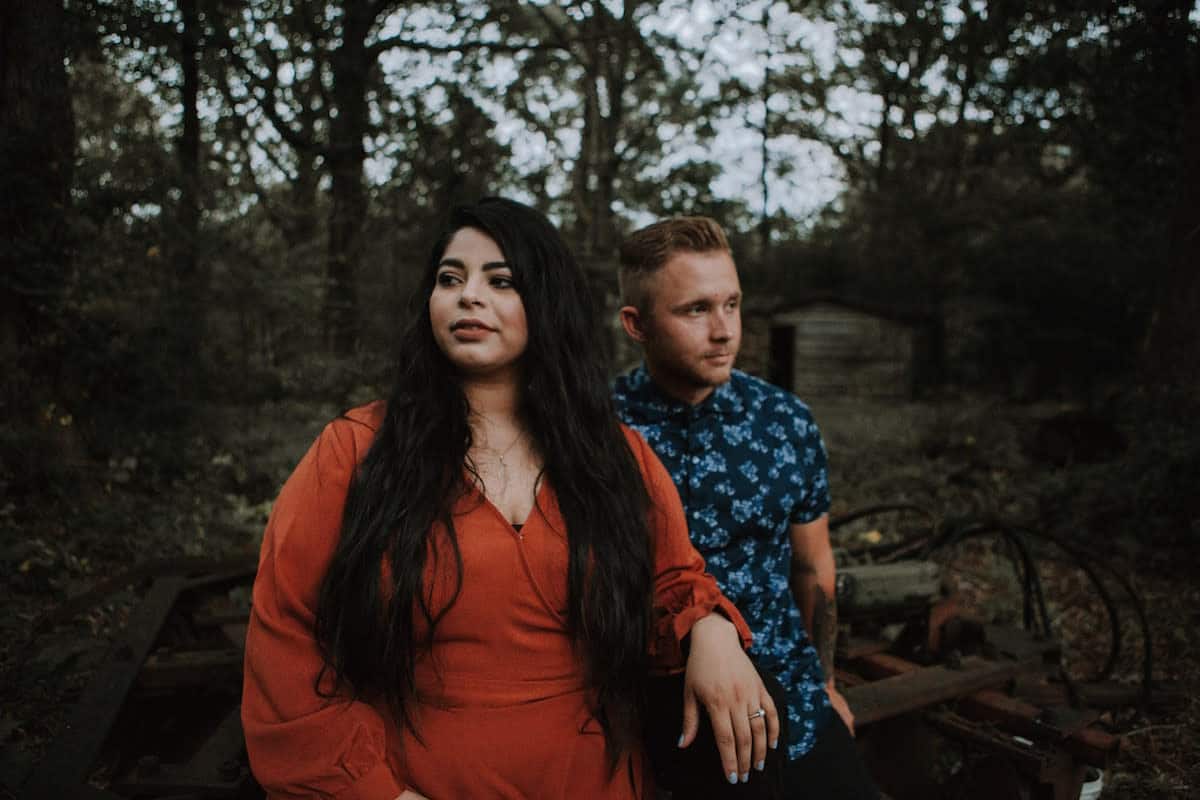 What are Some Plus Size Fashion Designers and Plus Size Brands that Hire Plus Size Models?
Some of the major plus-size clothing brands include Torrid and Eloquii, while hipper indie brands include the basics-oriented Universal Standard and Premme, a line created by plus-size influencers Gabi Gregg and Nicolette Mason.
Canada has major plus size fashion brands like Addition-Elle and Penningtons, while the UK is home to Asos Curve, Asos' plus size brand. Boohoo Plus offers budget-friendly clothing popular with streetwear lovers.
Meanwhile, a number of straight-size companies—including H&M, Loft, J. Crew, and Modcloth—have extended or introduced plus sizing, and have begun booking more plus-size models to show off those wares.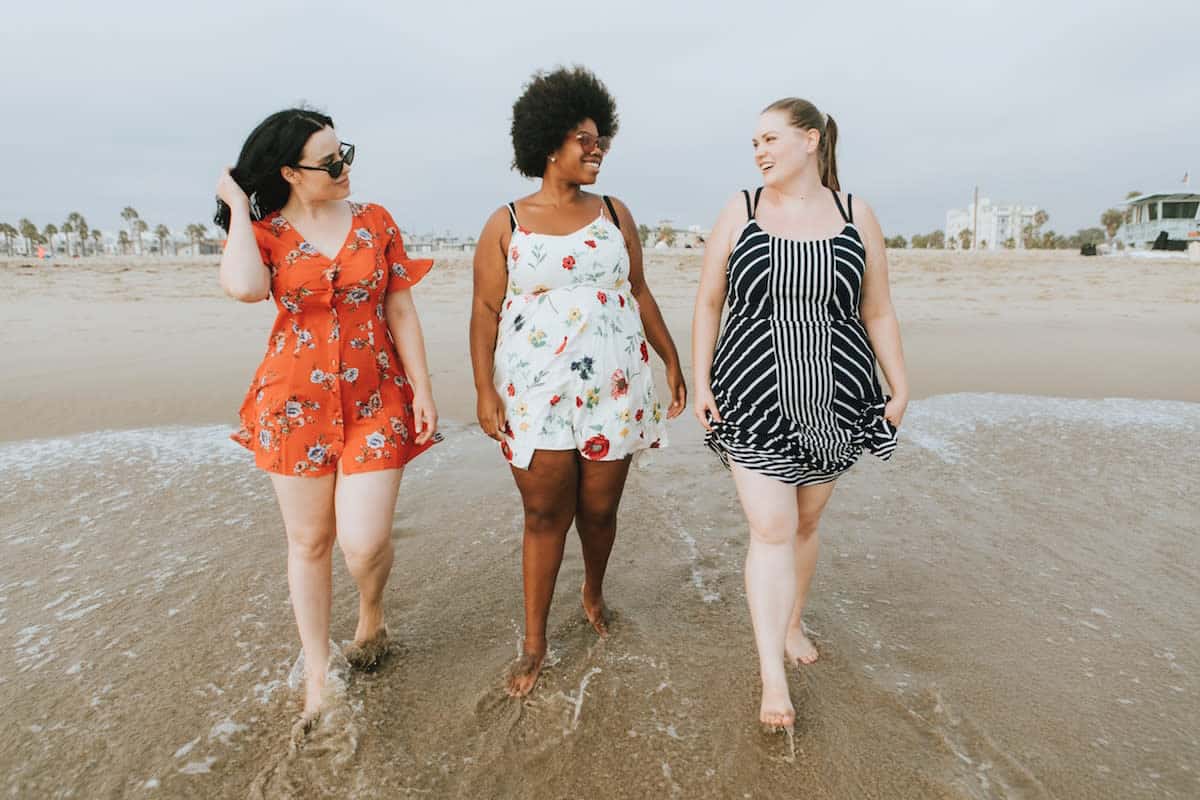 What Kind of Plus Size Modeling Jobs are Out There?
According to Toronto-based modeling agency ICON, which represents several plus models, "plus-size models can be found in advertising campaigns, magazine editorials, runway, live-TV work, and commercials." Height requirements differentiate the main three types of plus-size modeling:
Fashion Plus Size Models
This category includes modeling for consumer goods brands such as clothing and sport, as well as tv advertising. Full-figured models in fashion are generally between 5'9 to 6' in height; however, some notable big-size models have been between 5'5 to 5'9'.
Plus Size Over 50 Models
Plus size over 50 models 45/50 is also highly in demand for brands that serve older age groups. If you are a full-figured model of this demographic, do some research into some brands that advertise to a more mature audience with large-size models and target them directly for your modeling services.
Petite Plus Size Models
Shorter plus-size modeling is also a great avenue for those who don't meet traditional modeling height requirements. Examples of some brands who cater who love to use a short plus-size model in their photography include. These brands have managed to set themselves apart from their competition with shorter-size plus models that give their clothing a unique style.
How to Land Plus Size Modeling Jobs Without An Agent
Here are a few tips on how to hunt down plus-size modeling jobs without an agent:
With the popularity of plus modeling on the rise, you might see an increasing number of plus-size

model searches held by designers and brands for specific campaigns. Be sure to follow plus-size

brands and designers on social media to find out who's looking.

Seek out Facebook groups or job boards in your area that feature postings for modeling gigs.

Look on social media for local photographers who shoot full-figured models. (Searching Instagram hashtags can help with this.)

Try joining Model Mayhem, a popular site for freelance models seeking gigs.
What Is a Typical Plus Size Model Salary?
Wondering how much plus-size models make? In the US, plus-size model yearly salaries range from $10,060 up to $181,237, with the average plus-size model earning $32,786 a year. As modeling is generally a freelance gig, forecasting your actual salary depends on the number of clients you work with and the regularity of modeling work they contract you for.
What Should I Put in My Plus Size Model Portfolio?
If you're looking to jump-start a career as a plus-size model, you're going to need an online portfolio that lets you show plus-size designers and casting directors what you can do.
Basic images in natural lighting are a must, but you'll also want to use images with a variety of looks to show off your range. Add them to your model portfolio book and use them for your online portfolio as well—casting directors looking for plus-size models online may book you based on your online portfolio alone!
Here are a few tips for building your plus-size model portfolio:
If you can't afford to hire a photographer (and a stylist, and a makeup artist…) then organizing a TFP shoot is a great way to get images for your portfolio.

Broaden your repertoire by brushing up on essential modeling poses.

Include a few bikini or lingerie photos—especially if you're planning on going after plus-size bikini model jobs.

Check out a few awesome modeling portfolios for inspiration for what you can do with your own plus-size model portfolio.
Once you have your shots in hand, use a website builder to create a professional-looking portfolio in a snap. Choose one with bold, fashion-forward templates that will impress industry insiders, and Instagram integration so you can show off your gorgeous Insta snaps there, too.
Check out our guide to creating a model portfolio for everything you need to know about making a stunning comp card and online model portfolio.
Want a modeling portfolio that gets you the job? Create a website as stunning as you are that gets attention and bookings. Start your free trial with Format today!
Now that you've learned all the ins and outs of becoming a plus-size model, it's time to get out there and show the world what you've got. Let your confidence shine, and the fashion world will take notice.
Looking for more info on how to break into the fashion industry as a plus-size model?
How to Become a Model: A Beginner's Guide
Everything You Need to Know for a Successful Fashion Shoot
How To Become An Instagram Influencer