Instagram is one of the most effective low-cost ways to promote and market your work—and photography hashtags are a key part of every social-savvy photographer's strategy. Knowing how to use photography hashtags can help you grow your following and build connections to fellow photographers, collaborators, and potential buyers, and even send more business to your online photography portfolio. Smart use of photography tags is crucial when it comes to getting your work before an enthusiastic audience!
With this ultimate photography hashtag cheat sheet, we'll teach you how photography hashtags work, how to pick the best hashtags for photography, and share the top photography hashtags. Let's get started!
So, How Do Hashtags Work?
Hashtags act as searchable keywords on Instagram posts. Click one, and you'll see the top posts and the most recent posts featuring that tag. If a user is particularly interested in a given topic, they can follow hashtags the same way they can follow another user. (You just click on the hashtag, then click "follow".)
To hashtag a post, just enter your tags into the caption. Too many hashtags can get unwieldy and negatively impact user experience, though, so it's best practice to do one of the following:
Once you're done writing your caption, do a hard-return, and add a period. Repeat this a half-dozen times. This will create a column of periods. Add your hashtags in a block at the bottom of the caption. This method is great if you're using an Instagram scheduling tool to create your posts in advance. Create a comment, then add your hashtags in there.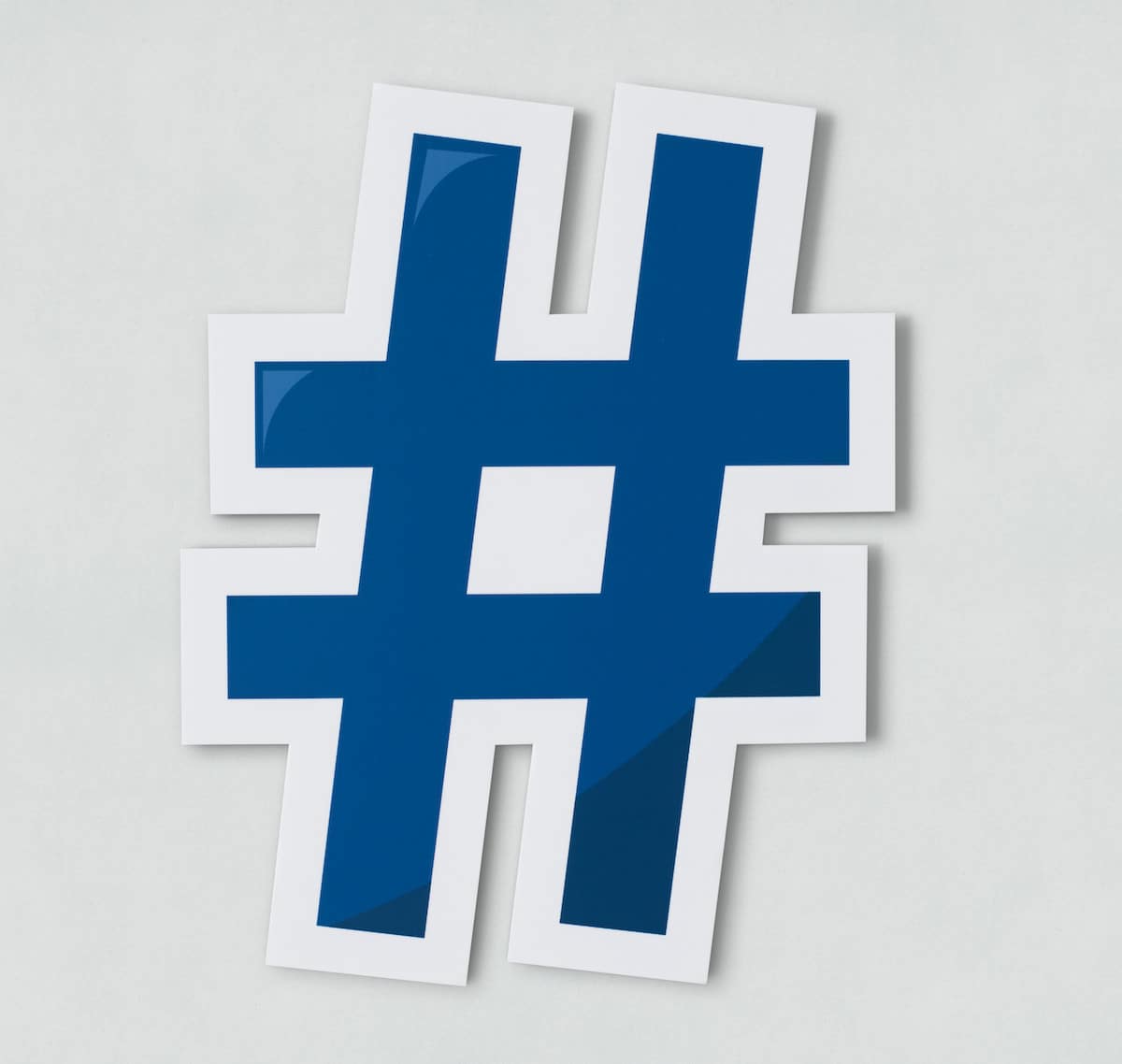 Which Hashtags are Best For You?
So, what are the best Instagram hashtags for photographers to use? It's a simple question with a complex answer. First off, it's important to note that the most popular photography hashtags aren't necessarily the best ones for photographers looking to grow an authentic following. Here are a few tips:
Use the Right Photography Hashtags
You might be tempted to fill your feed with the most widely used photography hashtags in order to maximize your posts' reach. #photography and #photooftheday are a few mega-popular examples, with posts numbering in the hundreds of millions. Don't! Ironically, using the most popular hashtags virtually guarantees that your images will get lost among millions of other 'grams. On the flipside, if your Instagram tags are too specific, very few users will search for them, and you'll end up with no engagement at all.
So, where's the sweet spot? The best thing is to use a mix of more and less popular hashtags. Some social media experts suggest picking photography tags that have between 5,000 and 500,000 usages. (To check how many previous posts there are, just enter the tag into the Instagram search bar.)
Social Media Examiner recommends using the following types of hashtags for every post:
Five to seven extremely popular hashtags (about 100,000 to 500,000 posts)
Five to seven moderately popular hashtags (about 10,000 to 100,000 posts)
Three to five niche-specific hashtags (less than 10,000 posts)
One to three branded hashtags (i.e. hashtags specifically related to your brand)
Instagram lets you use a maximum of 30 hashtags per post, but quality over quantity is the way to go. Want to keep it a bit more curated? According to one analysis by TrackMaven, Instagram posts with just nine hashtags received the highest amount of engagement overall. See what works best for your audience!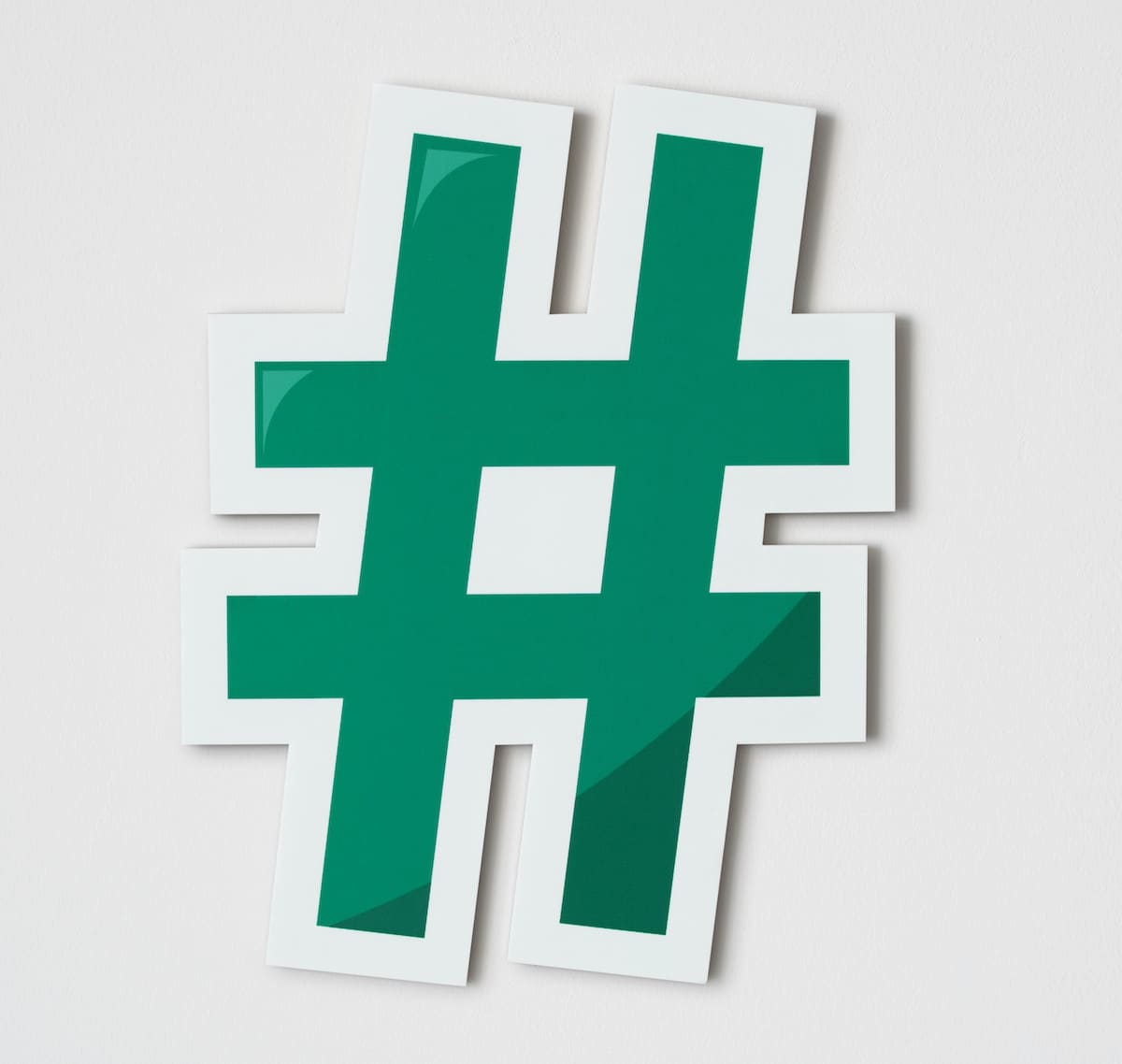 Check What Photography Hashtags Your Fellow Photographers are Using
A great way to pick which Instagram photography hashtags to try is to take a look at other photographers whose style and photography subject matter are similar to your own, or who are shooting in the same area.
Let's say you're a photographer in Boston looking for wedding photography hashtags. You check out some other feeds and notice #bostonweddings popping up; it has just under 80,000 posts, which seems like a safe bet. Others are tagging #bostonwedding, which has over 100,000. You could choose one, or try both. But #massweddings, which has under 1,000 posts, might be too small to be worth using.
If you're posting pics of a bride and groom posing in the snow, adding #winterwedding to those photos might be a great way to reach people worldwide looking for inspo shots of frosty weddings. Keep in mind that if those users aren't close by, they might like your pic, and maybe even follow you…but they likely won't be the ones booking you for gigs. When you pick out photo hashtags, keep your end goal in mind, whether it's paid work or simply building an online following.
Save Your Favorite Photography Hashtags For Later
nce you've spent some time testing out different tags and worked out your go-to Instagram photography hashtags, you can save them in your phone's notes app for easy copying and pasting. Or, to save even more time, set them up as an auto-fill keyword in your phone's keyboard app—your phone will just fill them in for you!
Take Advantage of Instagram Analytics Tools
To keep tabs on whether or not you're using the right photography hashtags, switch your Instagram to a business profile, and you'll be granted access to the "Insights" feature that allows you to click on on any of your posts and see how many impressions are coming from hashtags, among other useful analytics.
Want more help figuring out which Instagram photography tags are working best for you? Instagram analytics tools can aid you tracking which hashtags succeed—and which ones flop.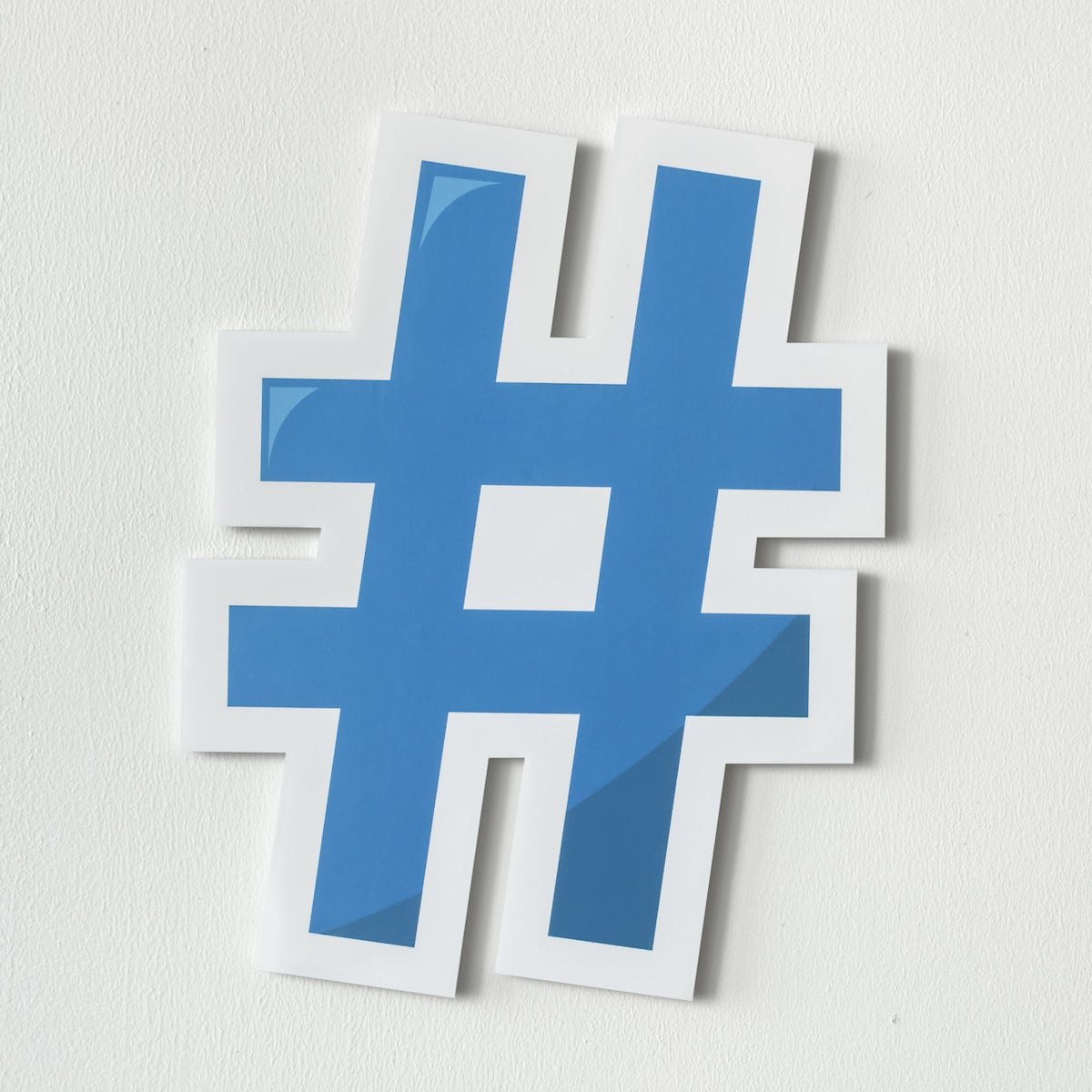 Make Sure Your Website is Ready For Visitors
Killing it with your photography hashtags means more visitors to your Instagram profile—and that means more business. Once your followers fall in love with your work, they'll want to head to your website to see more of it. Make sure to use your one precious outbound link in your bio to link out to your website so that interested collaborators, customers, or clients can see more of your work and learn more about who you are and what you do. Your online portfolio website should be in tip-top shape, all ready for new fans and followers potentially looking to buy. Need some tips on how to curate your portfolio? Check out our guide on how to pick images for your portfolio! Don't have an online portfolio yet? No worries—just use a website builder to create one in minutes! Here are a few features you should look for when shopping around for a website builder:
Instagram Integration
This way, your Instagram feed appears on your website as well, sending website users to your Insta profile and further strengthening your aesthetic across platforms.
Online Store Functionality
With new fans comes new business, hopefully! Make sure you have an online store set up so you can sell your photography prints (or any other products you may have).
Built-In Blog
Blogs are great for bringing in more traffic to your site, but are also a great way to take your followers behind the scenes and explain how you god those sweet Insta shots in-depth. Pick a website that comes with a blog built right in, so you don't have to have separate sites for your website and blog.
Ready to build a photography portfolio website that captures clients' attention? We've got photographers covered. Start your free trial with Format today!
Here are the Best Photography Hashtags
Now that you've got some photography tag strategies down—and your photography website looking its best—it's time to bone up on some of the best hashtags for photographers. We've rounded up some of the top photography hashtags in different categories below. Remember: there are other hashtags that will work for your specific style or brand that we haven't listed here, so we'd encourage you to keep experimenting—but here are a few popular photography hashtags to get you started!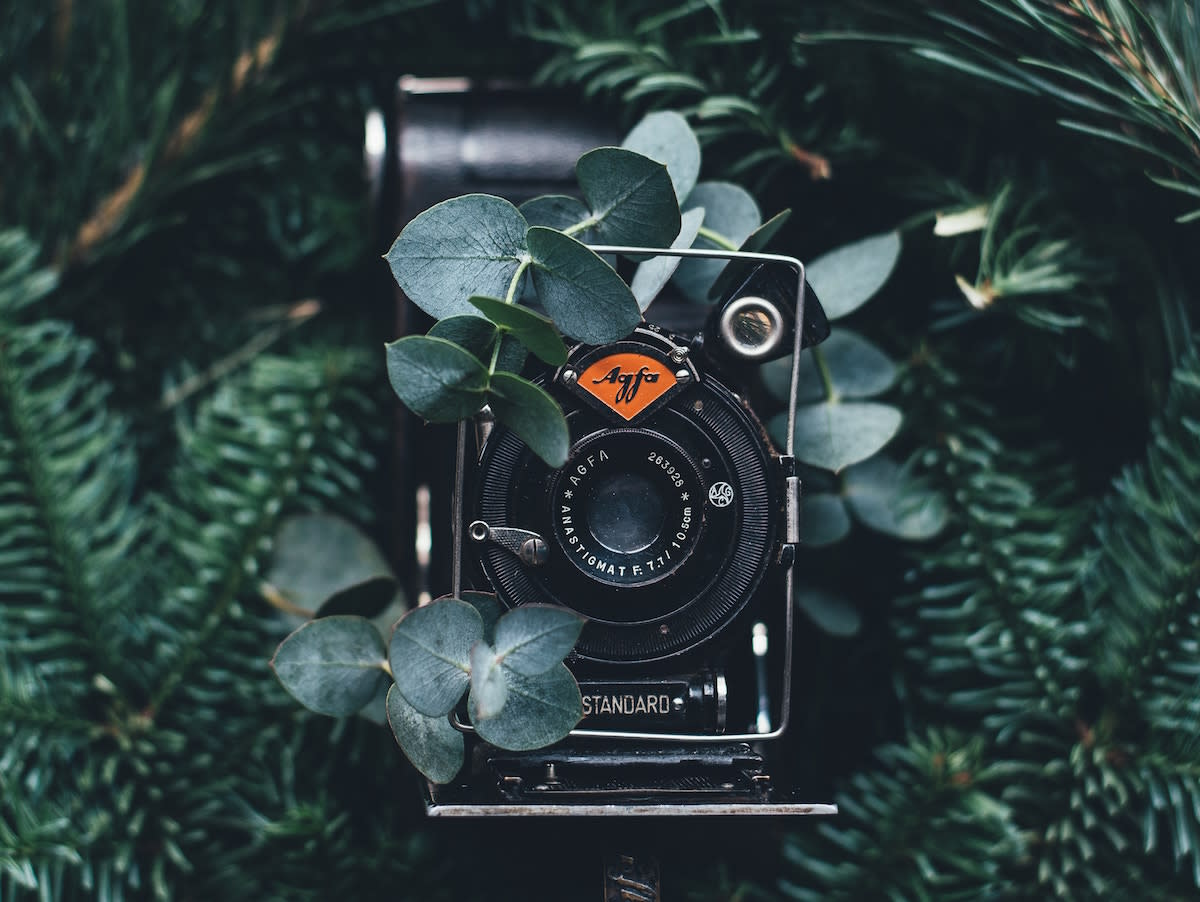 General Photography Hashtags
#awesome_photographers #collectivelycreate #iglobal_photographers #icatching #ig_exquisite #ig_great_pics #ig_masterpiece #master_shots #moodygrams #photographyeveryday #photographyislife #photographyislifee #photographylover #photographylovers #photographysouls #shotwithlove #throughthelens #worldbestgram
If applicable, consider some more technical photography tags:
#50mm (or your lens length) #nikond7200 (or your camera model) #aperture #bokeh #depthoffield #fisheyelens #goldenratio #longexposure #longexposure_shots #longexposure_world #macro #macrophotography #panorama #ruleofthirds #symmetry #vignette #wideangle
Instagram Feature Accounts
Many popular Instagram photography hashtags are monitored by feature accounts, which pick photos taken by other users and post them, with credit, to their own feed. Some of these accounts are massively popular, and, if you're featured, you might see your following spike as a result. Since many photographers have already had the same idea, some of these tags (#instagood and #vsco are two examples) tend to be pretty clogged with other posts, so you should avoid using those.
Here's a few popular Instagram feature account tags:
#agameoftones #artofvisuals #createcommune #fatal.frames #fstoppers #folkgood #gallery_legit #globalcapture #igpodium #igshotz #illgrammers #justgoshoot #livefolk #moodygrams #mobilemag #portrait_perfection #posepatch #thecreatorclass #theimaged #thevisualcollective #weekly_feature #visualambassadors
Portrait Photography Hashtags
Take a gander at some of the best hashtags for portrait photography:
#discoverportrait #igportrait #instaportrait #makeportraits #portrait_ig #portrait_mood #portrait_shots #portrait_society #portraitmood #portraitoftheday #portraitperfection #portraitphotographer #portraitphotography #portraits_ig #portraitsociety #portraiture #postmoreportraits #postthepeople #pursuitofportrait #pursuitofportraits #selfportrait #withhumans
And if you're looking for portrait photography tips, check out our list of nine insights for better portrait photography.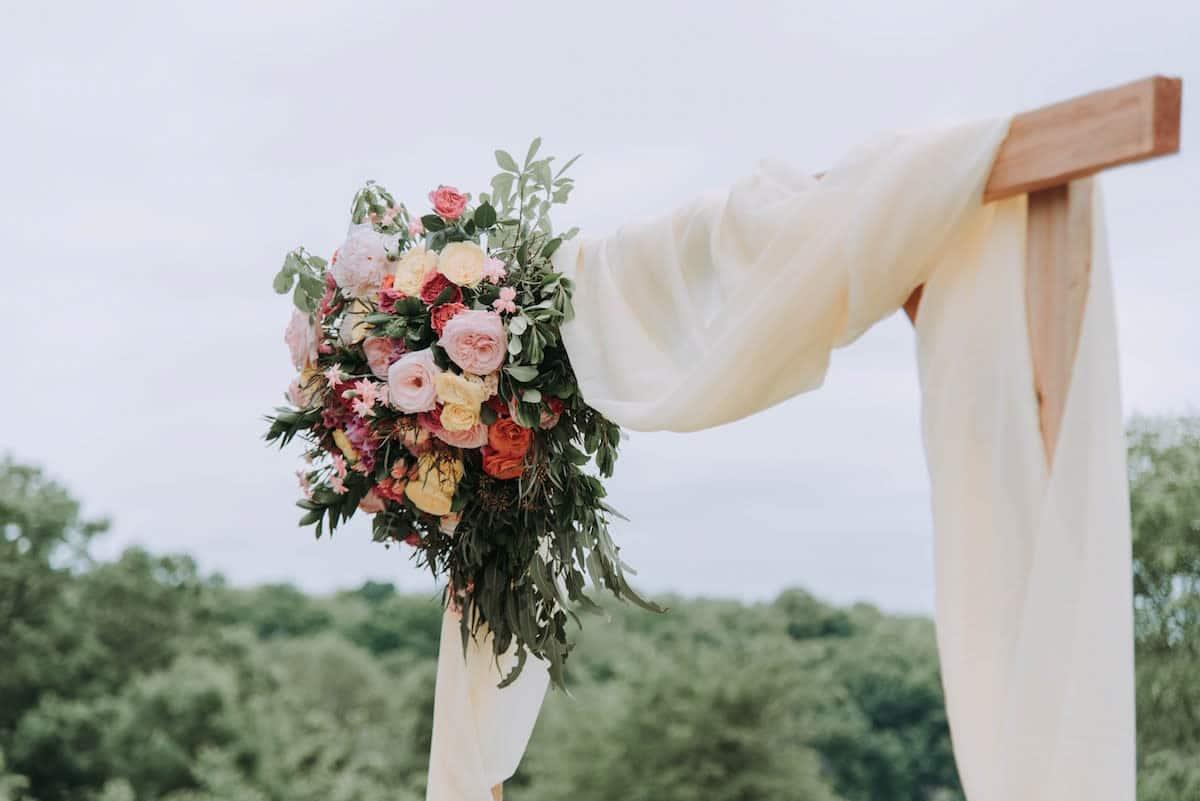 Wedding Photography Hashtags
#adventurouswedding #bridalfashion #bridalparty #bridestory #herecomesthebride #mrandmrs #newlyweds #weddingblog #weddingblogger #weddingceremony #weddingday #weddingdetails #weddingfashion #weddingideas #weddinginspirations #weddinginspo #weddingmoments #weddingphoto #weddingphotographer #weddingphotography #weddingplanning #weddingstyle
Once you're done checking out the best hashtags for wedding photographers, make sure to take a peek at our roundup of 20 cool shots to add to your wedding photography repertoire.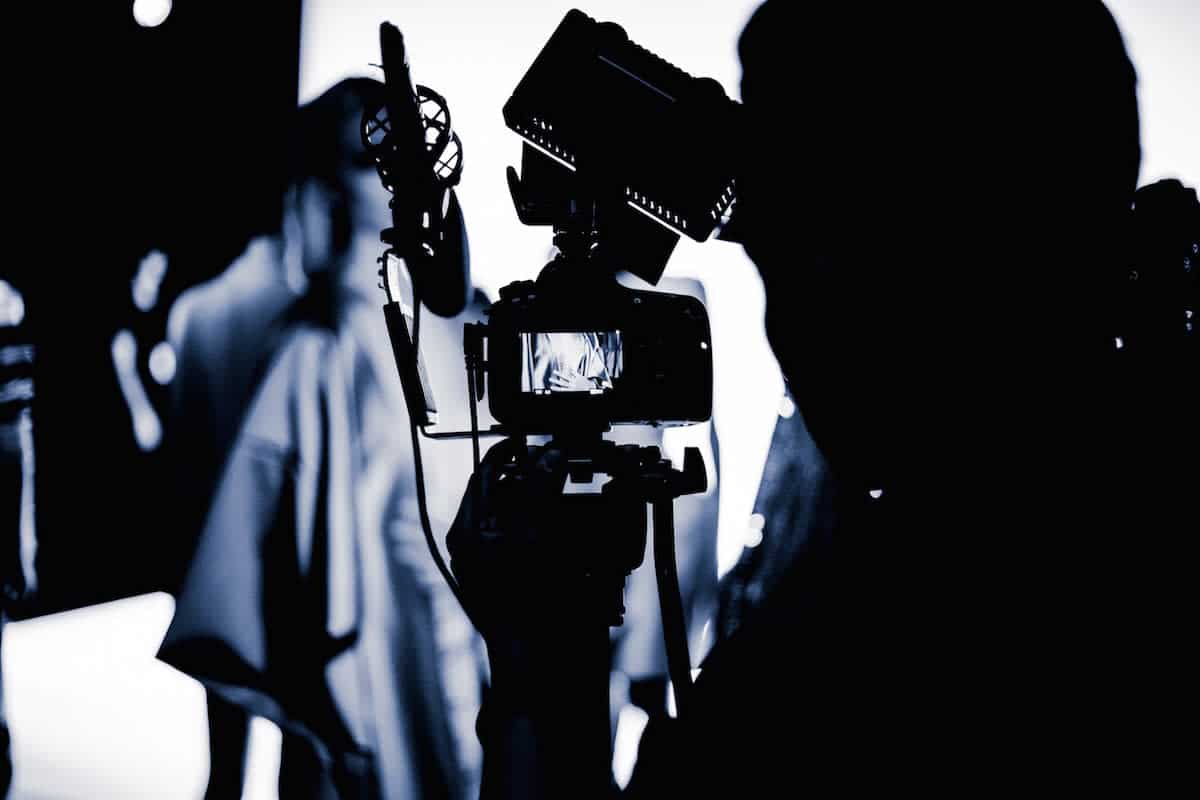 Photoshoot Hashtags
#photoshootideas #studiolighting #studiophotography #studiophotoshoot #studioshoot #studioshoots #studioshooting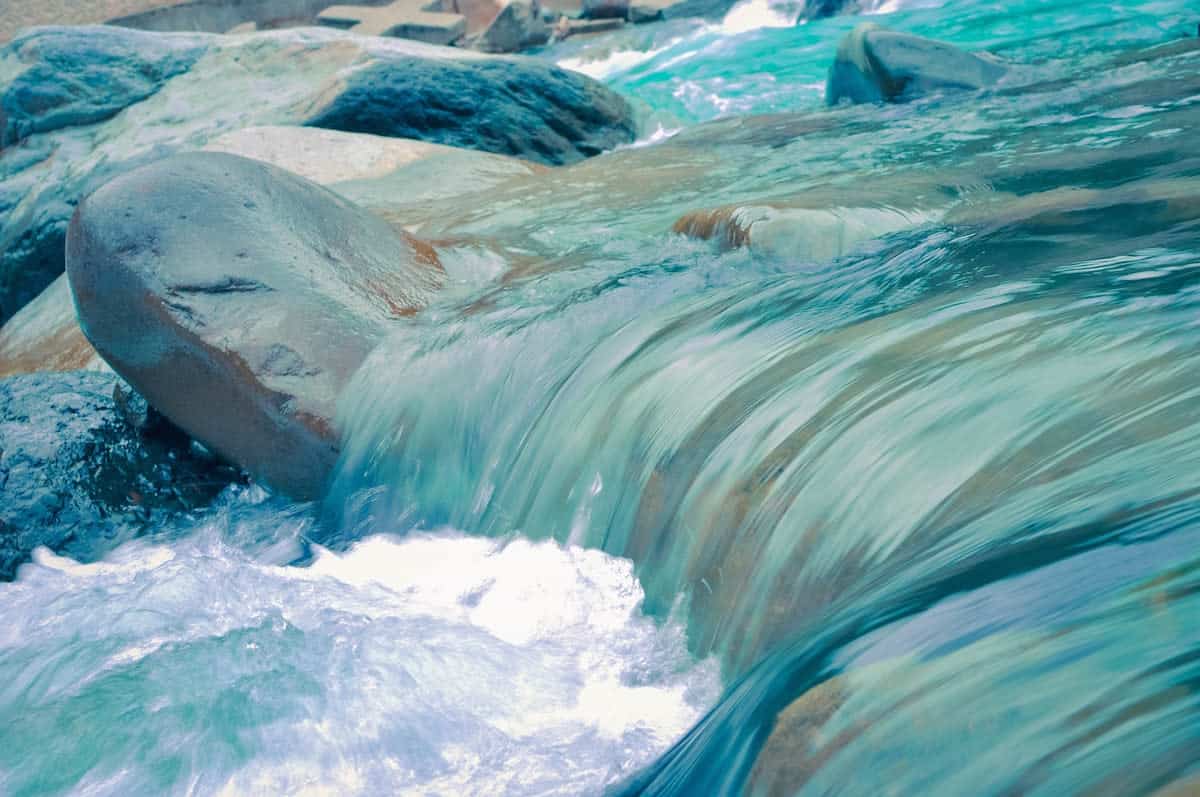 Nature Photography Hashtags
These are some of the best nature photography hashtags:
#awesome_earthpix #awesomeglobe #beautyofnature #bestnatureshot #conservation #discoverearth #earth_portraits #earthfocus #earthofficial #earthpics #earthpix #ecology #fantastic_earth #fiftyshades_of_nature #ilovenature #keepitwild #nakedplanet #nature_lovers #nature_of_our_world #natureaddict #naturebeauty #natureisbeautiful #naturelove #natureonly #natureperfection #naturephoto #natures_hub #naturesbeauty #natureshot #natureshots #naturewalk #outdoorslife #planetearth #roamtheplanet #visualsofearth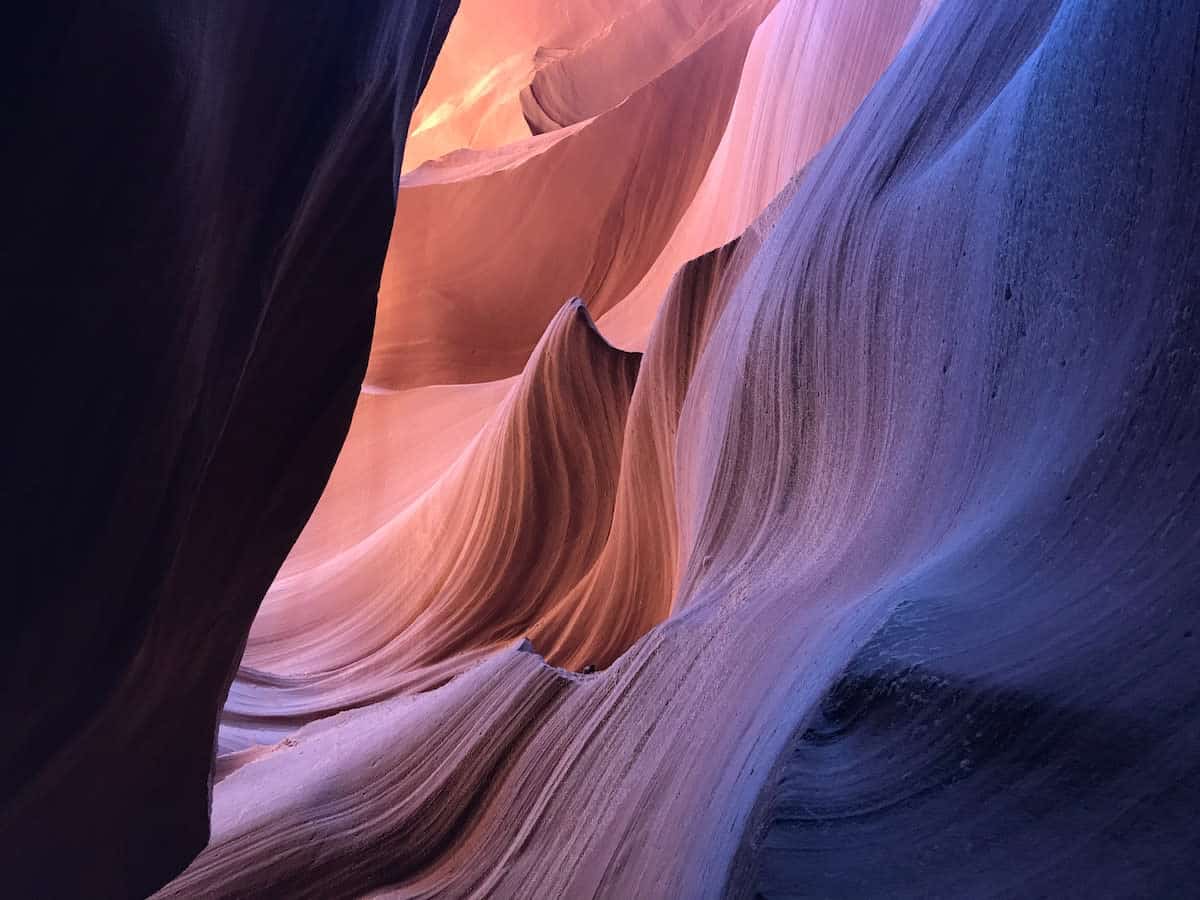 Landscape Photography Hashtags
Pepper these landscape photography hashtags into your landscape photography feed and watch your follower count spike!
#beautifullandscape #cloudscape #discoverearth #discoverglobe #discoverlandscape #exploretheglobe #ig_landscape #landscape_captures #landscape_hunter #landscape_lovers #landscape_photography #landscape_specialist #landscapecaptures #landscapehunter #landscapelover #landscapelovers #landscapephotography #landscapeshot #landscapestyles_gf #ourplanetdaily #places_wow #scenicview #sky_captures #skyscape #splendid_earth #theglobewanderer #trapping_tones #viewpoint
Capture the planet at its best with our list of landscape photography tips.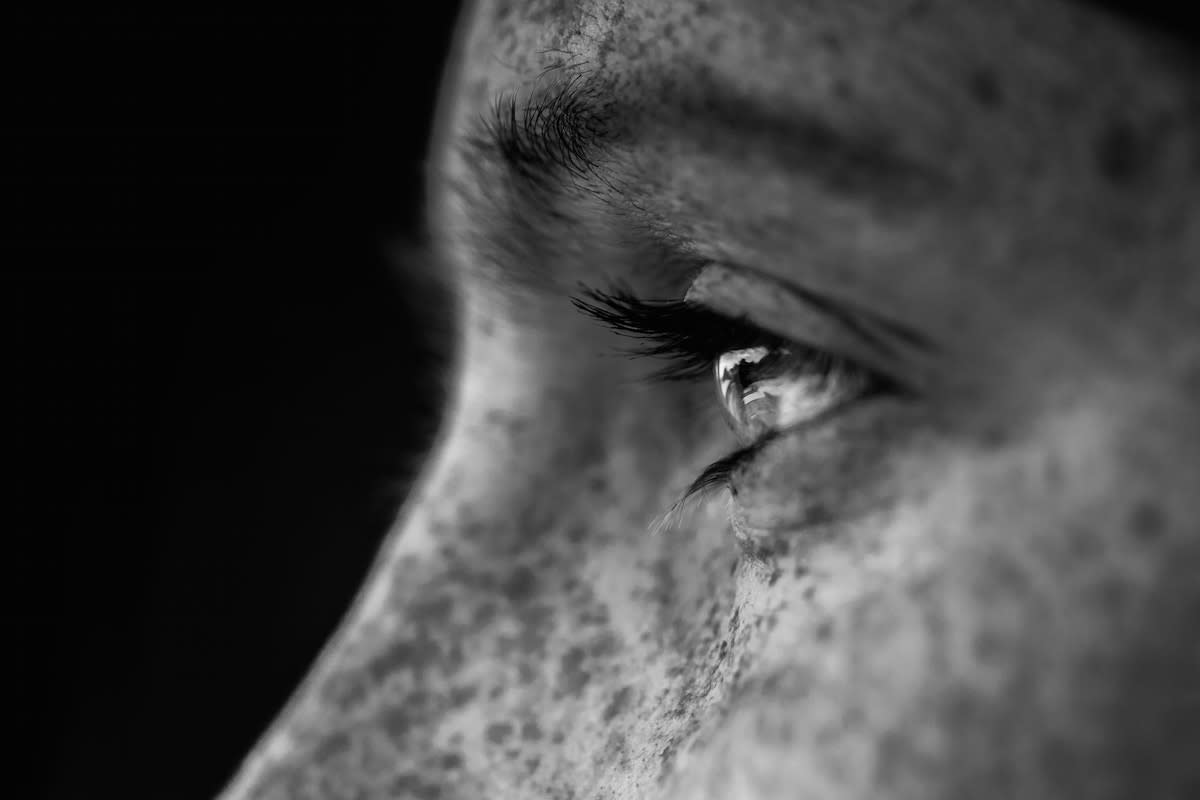 Black And White Photography Hashtags
Here are some hashtags for black and white photography to get you started:
#blackandwhite_perfection #bnw_captures #bnw_captures #bnw_diamond #bnw_globe #bnw_guru #bnw_life #bnw_mood #bnw_of_our_world #bnw_oftheworld #bnw_perfection #bnw_planet #bnw_society #bnw_universe #bnwmood #bnwphotos #bw_crew #bw_life #bw_lovers #bw_photooftheday #bw_society #bwlovers #bwmasters #bwsquare #bwstyleoftheday #excellent_bnw #flair_bw #greyscale #igblacknwhite #igersbnw #insta_bw #insta_pick_bw #instablackandwhite #love_bnw #monoart #monochromatic #noir #noiretblanc #noir_vision #top_bnw #world_bnw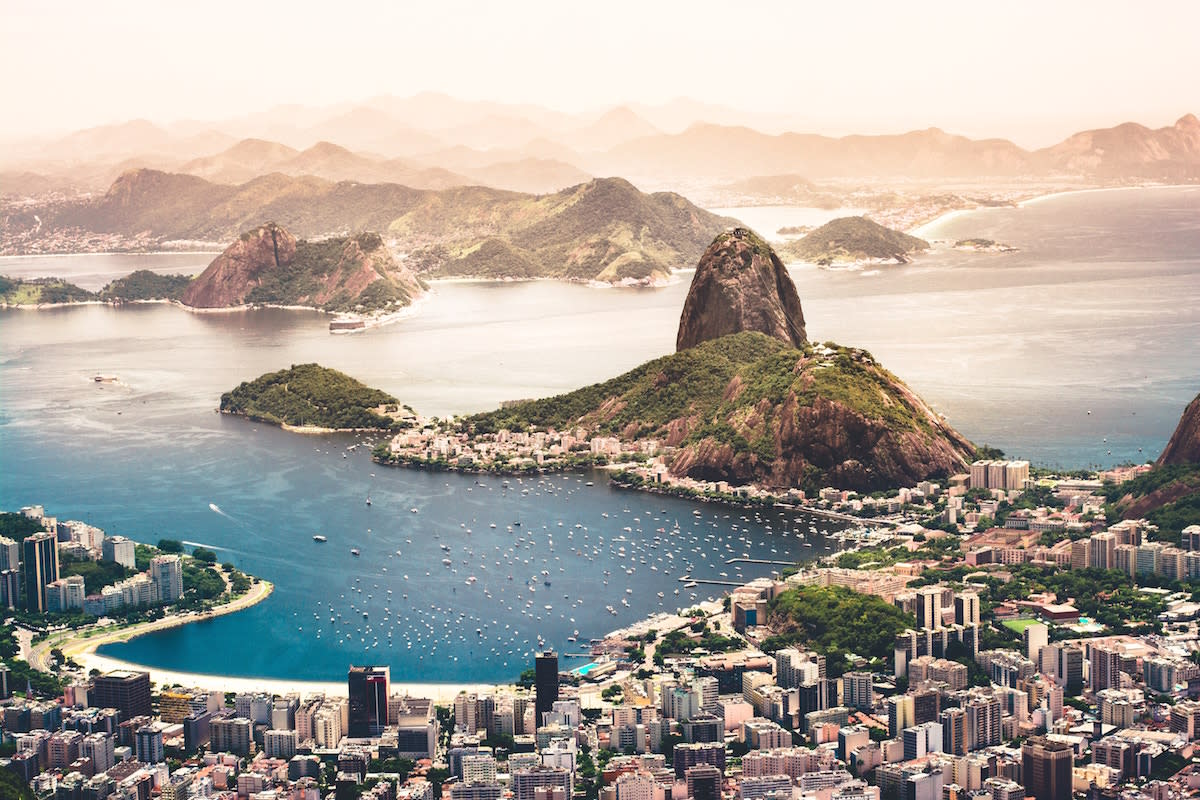 Travel Photography Hashtags
In addition to these popular hashtags for travel photography, take some time to look up popular travel and tourism tags for your destination. You'll want to include the location of where you're travelling when you're posting travel photography on Instagram.
#aroundtheworld #getlost #globetrotter #instapassport #letsgoeverywhere #lifewelltraveled #liveintrepid #passportready #postcardplaces #postcardsfromtheworld #sharetravelpics #tasteintravel #tlpicks #traveladdicts #travelbug #travelholic #travelogue #travelscenes #travelstroke #traveltheworld #welivetoexplore #worldexplorer
Urban Photography Hashtags and Street Photography Hashtags
Here are some urban photography hashtags and street photography hashtags for the urban explorer and street photography enthusiasts.
#abandoned #architecturephotography #building_shotz #capturestreets #everydayeverywhere #fromstreetswithlove #ig_street #in_public_sp #lensculturestreets #lensonstreets #street_photo_club #street_vision #streetart #streetgrammer #streetleaks #streetlife #streetphotographer #streetshooter #streetshot #streettogether #streetvision #urbanaisle #urbanandstreet #urbanexploration #urbanlife #urbanphoto #urbanphotography #urbanshot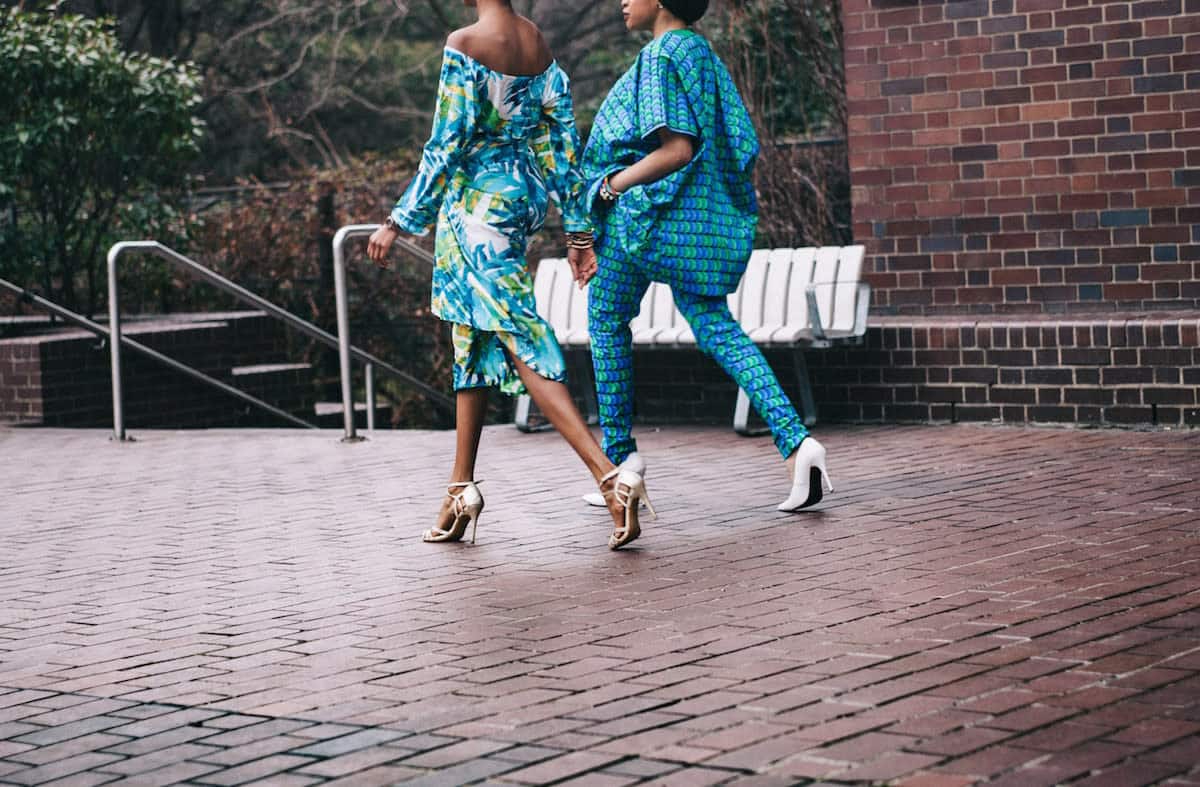 Fashion Photography Hashtags
Try adding these hashtags for fashion photography to your next TFP shoot and see if it helps with engagement.
#editorial #editorialfashion #editoriallook #editorialmodel #editorialphoto #editorialphotographer #editorialphotography #editorialphotoshoot #editorialshoot #fashionart #fashiondaily #fashiondiaries #fashioneditorial #fashionforward #fashioninspo #fashionlovers #fashionmodel #fashionoftheday #fashionphoto #fashionphotographer #fashionphotoshoot #fashionshoot #fashionshow #highfashion #streetfashionstyle #streetstyled
(Looking for some more fashion photography inspo? Check out these 25 incredible fashion photography portfolios.)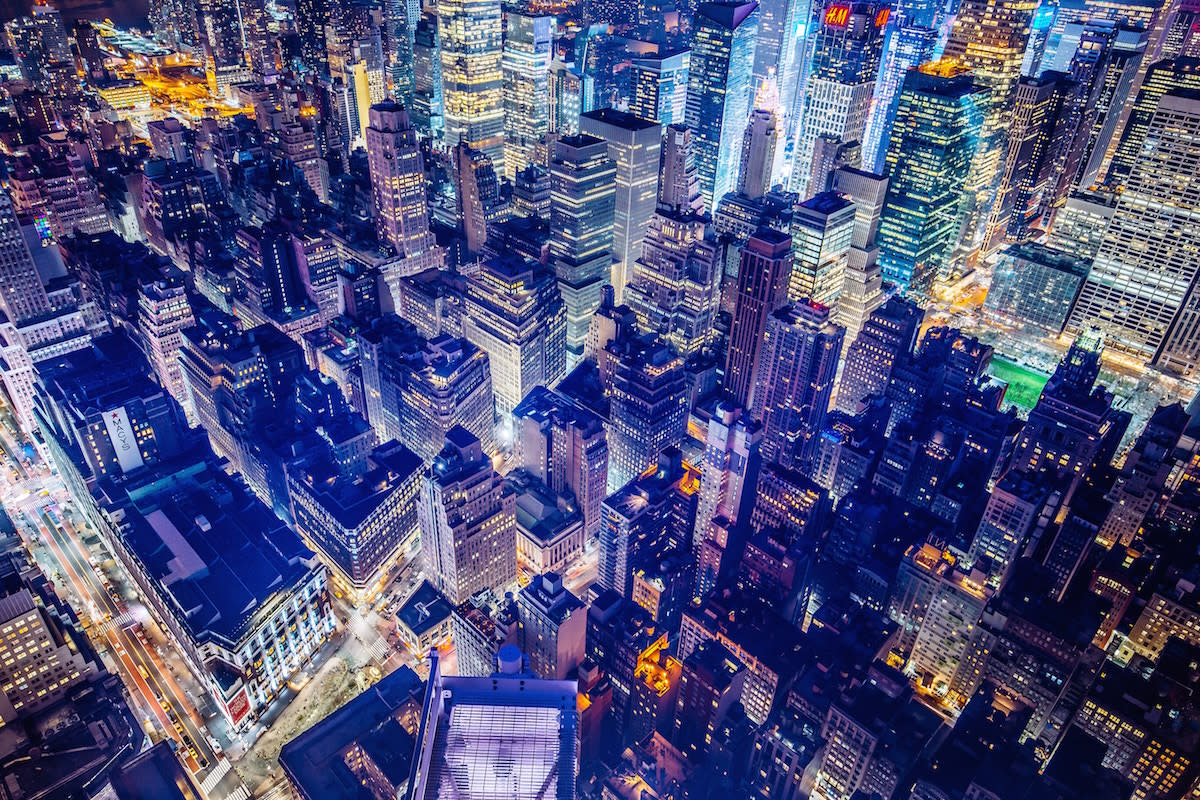 City Photography Hashtags
As with travel hashtags, we recommend researching tags specific to the location you're featuring.
#building_shotz #cityphotography #cityphoto #cityskyline #cityview #streets #streetphotographer #urbanandstreet #architecturephotography #urbanexploration #urbanphoto #urbanlife #urbanstyle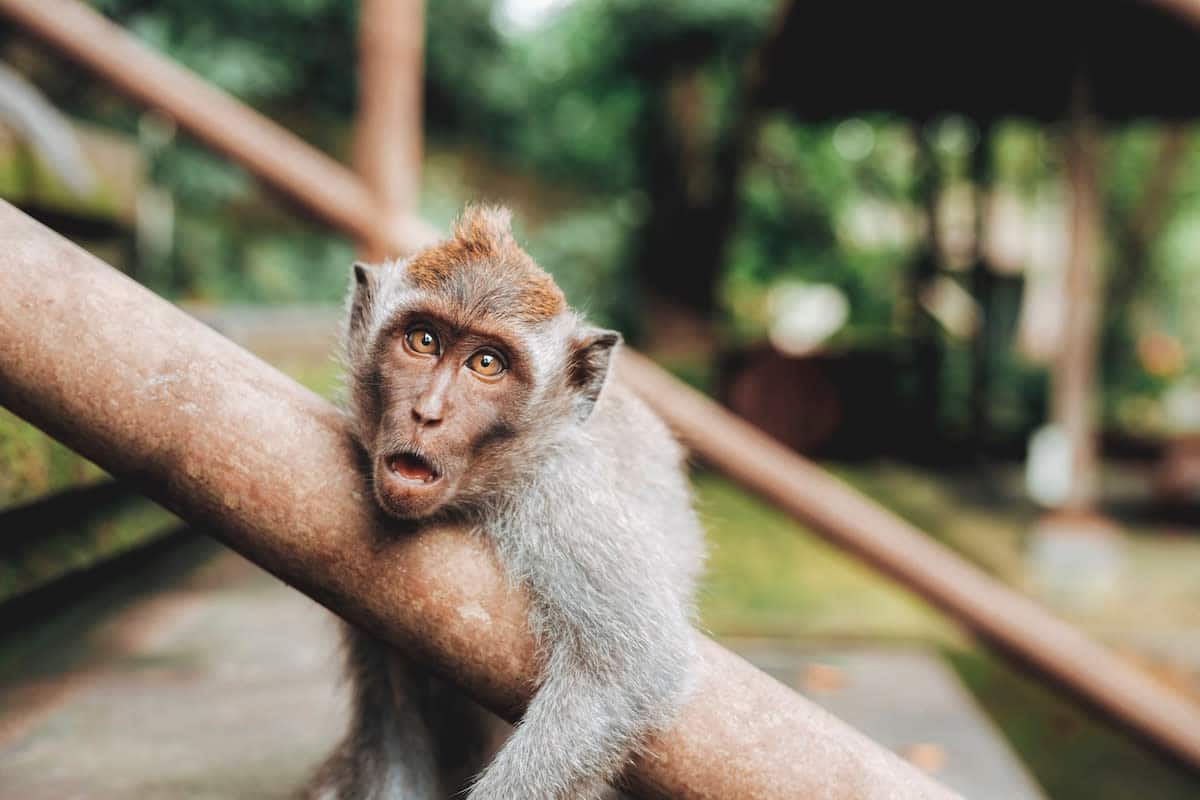 Wildlife Photography Hashtags
Photos of wildlife are impactful and powerful. This genre of photography often takes a lot of fieldcraft skills to ensure you can hide and stalk the animals in their most natural moments. Whether you're capturing a herd of elephants or a majestic lion, consider hashtagging the animal you've captured as well.
#animal_captures #animal_fanatics #animal_sultans #animalelite #animalelite #animal_sultans #animallove #animalphotography #animalphotos #animals_captures #animals_in_world #birdphotography #natgeowild #natgeowildlife #naturelover #naturelovers #splendid_animals #wildlife #wildlifeaddicts #wildlifelovers #wildlifeonearth #wildlifeperfection #wildlifephoto #wildlifelovers #wildlifephotography #wildlifeplanet
To make sure you don't disturb your subjects, brush up on some tips for ethical wildlife photography.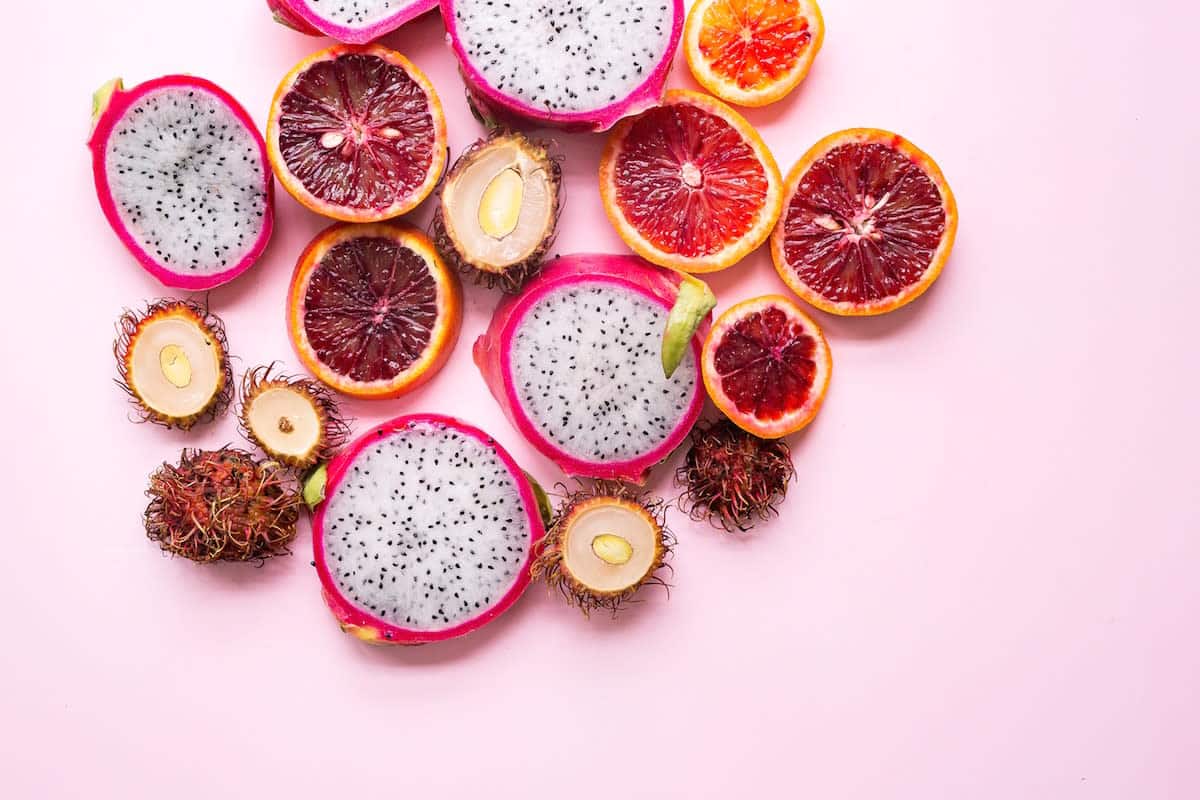 Food Photography Hashtags
#beautifulcuisines #cheflife #chefsofinstagram #chefsroll #feedfeed #feedyoursoul #food52 #foodaddict #foodgawker #foodgrams #foodie_features #foodinsta #foodinstagram #foodlife #foodoftheday #foodpost #foods4thought #hautecuisines #igfoodies #onthetable #tastingtable #thefeedfeed #thekitchen
If you're looking to bone up on food photography basics, check out our guide to shooting mouthwatering food photos.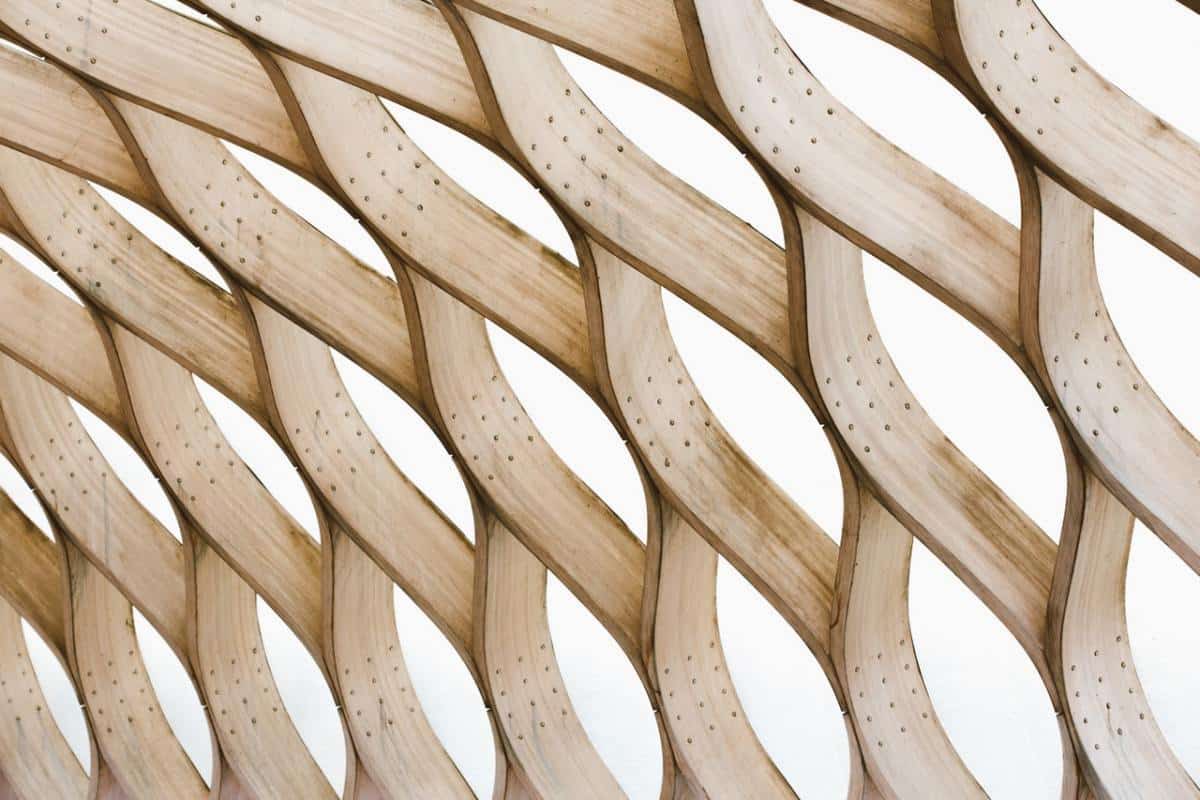 Abstract Photography Hashtags
Standing out in the visually captivating platform can be difficult. Hashtags can help to accent your abstract photography in Instagram. below are a few hashtags for photographers who have a keen eye for abstract photography.
#abstractphotography #abstract #abstractart #abstractpainting #abstractexpressionism #modernart #abstractphoto #abstractlandscape #abstractliving #abstractartist #abstractphotographer #abstractphotoart #abstract_photography #trippyvisuals #contemporaryphoto #abstracted #abstractogram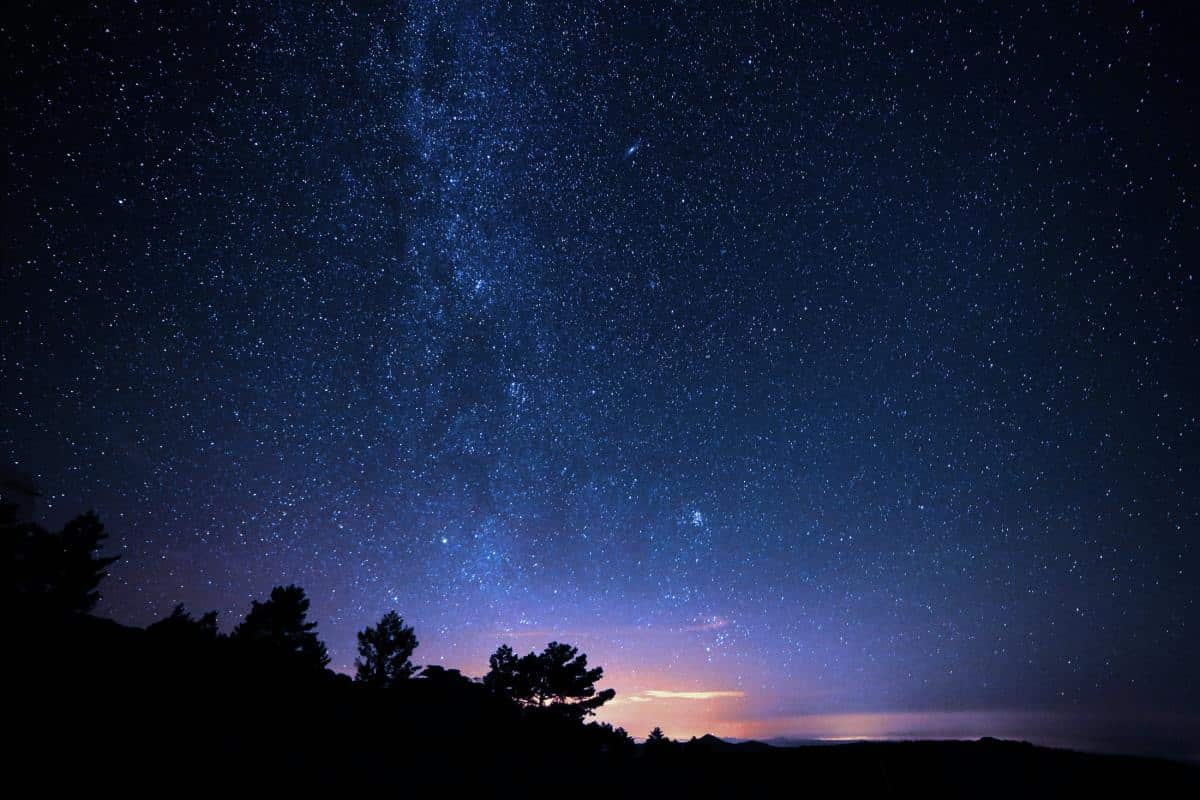 Astrophotography Hashtags
There's something mesmerizing about the astronomical skies. Increase your reach on Instagram with these specific hashtags.
#astrophotography #milkway #astronomy #moon #nightphotography #nightsky #stars #space #longexposure #astro #astrophoto #galaxy #nasa #milkywaychasers #nightscape #astronomus #milkywayshooters #nightskyphotography #ig_nightphotography #universetoday #deepsky #milkywaygalaxy #stargazing #natgeospsace #skywatcher #starrynight #longexposure_shots
To help take your astrophotography to the next level, check out our latest guide on shoot striking images and getting started in astrophotography.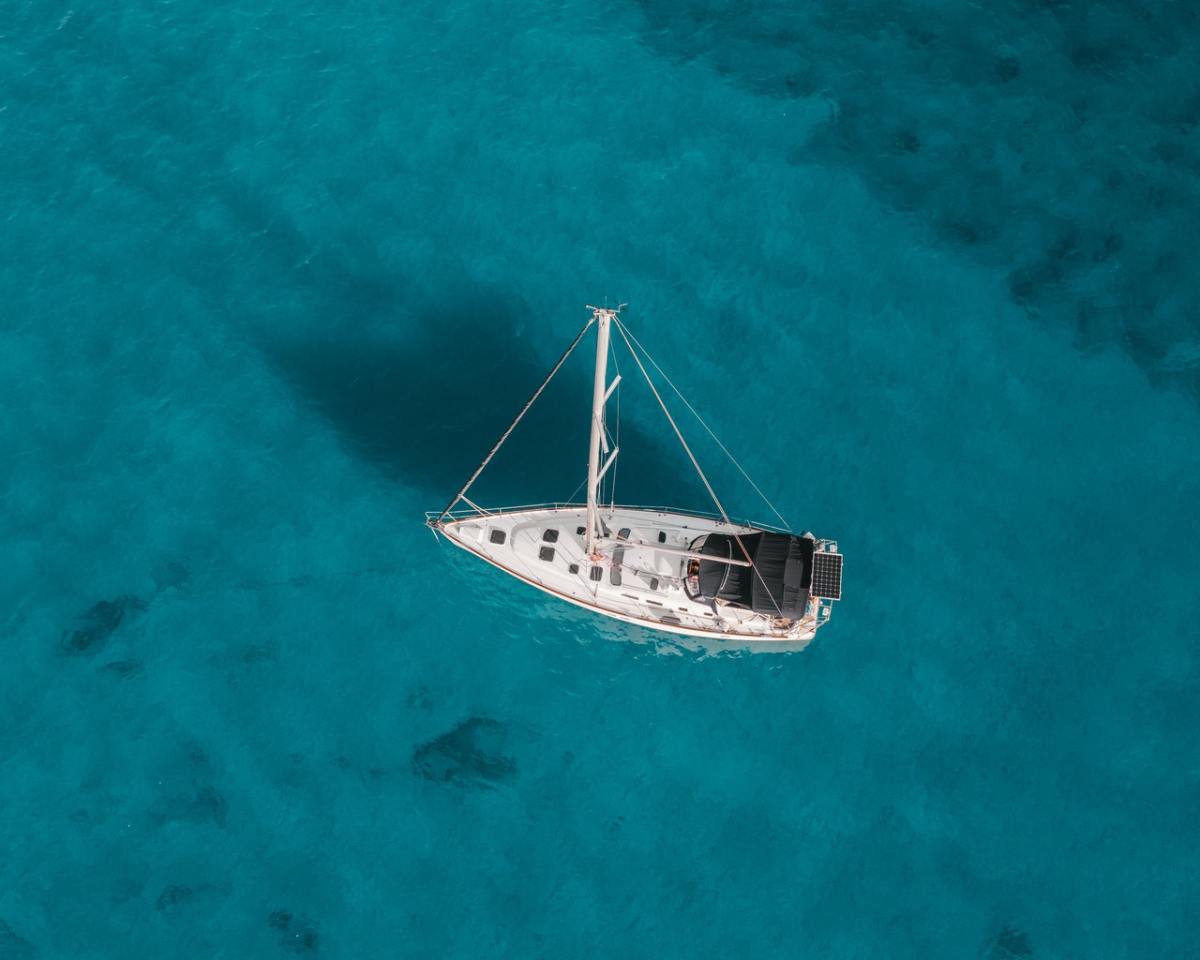 Drone and Aerial Photography hashtags
When it comes to those amazing aerial and drone shots, here are some great hashtags. Instagram your favorite aerial and drone shots and remember to hashtag the model of your equipment too.
#drone #dronephotography #aerialphotography #dronefly #dronestagram #aerial #dronelife #fromwhereidrone #droneshots #aerialview #droneworld #aerialshot #droneporn #aerialshot #dronedaily #dronespace #droneview #dronesdaily #dronepics #droneoftheday #dronesgram
If you've just started on your drone photography journey, check out our guide to get started on taking amazing drone photographs.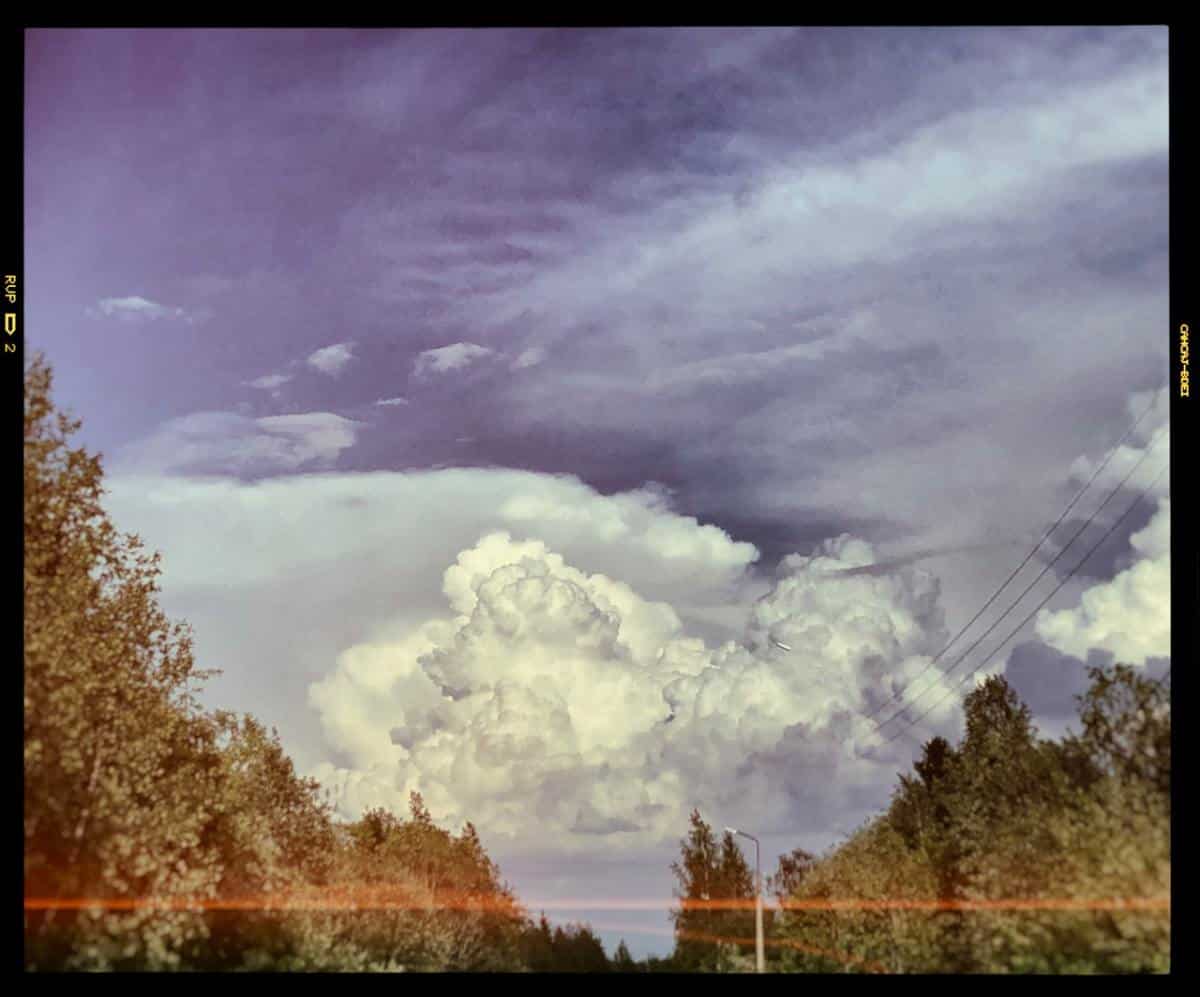 Film Photography Hashtags
Film photography always gives a sense of nostalgia. The film photographs, whether in black and white, sepia, or color, strikes emotion and have an indescribable aesthetic to them. If you're a film photographer, hashtags like the ones below will help increase your reach. Don't forget to hashtag the model of your camera and the film you're using in the Instagram post.
#filmphotographers #filmphotography #35mmfilm #35mm #35mmcamera #35mmphotography #filmphotografic #filmphoto #filmphotographer #filmphotos #filmphotooftheday #filmphotographyproject #polaroid #filmisnotdead #filmcamera #ishootfilm #analogphotography #50mm #50mmphotography #filmclub #selfieonfilm #filmstillalive #filmforever #shootfilm #filmcommunity
Looking for some photography inspiration? Check out these 17 film photography portfolios for some fresh ideas.
Hashtag Tips to Improve Your Instagram
No matter the hashtags, photography posts on Instagram have a lot of competition, especially with the vast community on the platform. If you want to take your Instagram hashtag to the next level, here are some additional ways to leverage the best Instagram hashtags and ensure your photos are seen on the platform.
How to Hashtag Instagram Photos
To add hashtags, Instagram functions like Twitter in this aspect. All you need to do is add a # before the word or topic you'd like to hashtag. An Instagram hashtag can be placed in the caption, the comment section of your post, and on Instagram stories. Some people may choose to include the hashtags in their post caption, while some decide to place them in a new comment under their post. However, it's important to keep a few of these restrictions in mind:
If your profile is set to private, your posts will not appear publicly on hashtag pages.
Spaces don't work for hashtags. You can include numbers and letters, as well as _ (underscore). You can even hashtag an emoji! However, special characters, like %, @, or &, will not work in a hashtag.
There is a limit of 30 hashtags on a post.
How Can I Hashtags Help Grow My Followers?
These hashtags for photographers are a great way to increase the exposure of your posts. When you hashtag your photos, your post becomes more discoverable on the hashtag pages. Not only will other photographers and photography enthusiasts be able to search for your post on Instagram, you can also find other photographers to follow. In fact, there are many community pages and photography business pages that will feature photos. By placing their hashtag in your post, you may get the chance to get featured on these pages.
If you're just getting started on Instagram or haven't had much luck in growing your follower base, check out our guide with tips from photographers on Instagram.
With all these amazing photography hashtags at your fingertips, your Instagram feed is destined to be #goals!
Want more social media management tips?
Social Media Checklist For Professional Photographers
Creating a Brand Identity and How to Brand Yourself
A Guide to Social Media Strategy for Your Creative Business