Okay, so you've decided to pursue freelance graphic design contract work. Good for you! Now comes the sticky part: sorting out a solid graphic design contract.
So why are designer contracts so important? Some people assume that it's to make sure the client knows exactly what they're getting. That's partly true, but it's also to protect the designer.
Think of all the hours that you put into a project. Freelance designers don't have the benefit of an HR team or company lawyers to protect them if a client goes AWOL and decides not to pay you. While it's all well and good to give clients the benefit of the doubt, it's incredibly important to have some protection for yourself just in case you need to take things to a tribunal. We like to hope that things will never get to that point, but it's better to have it and not need it than the other way around, right?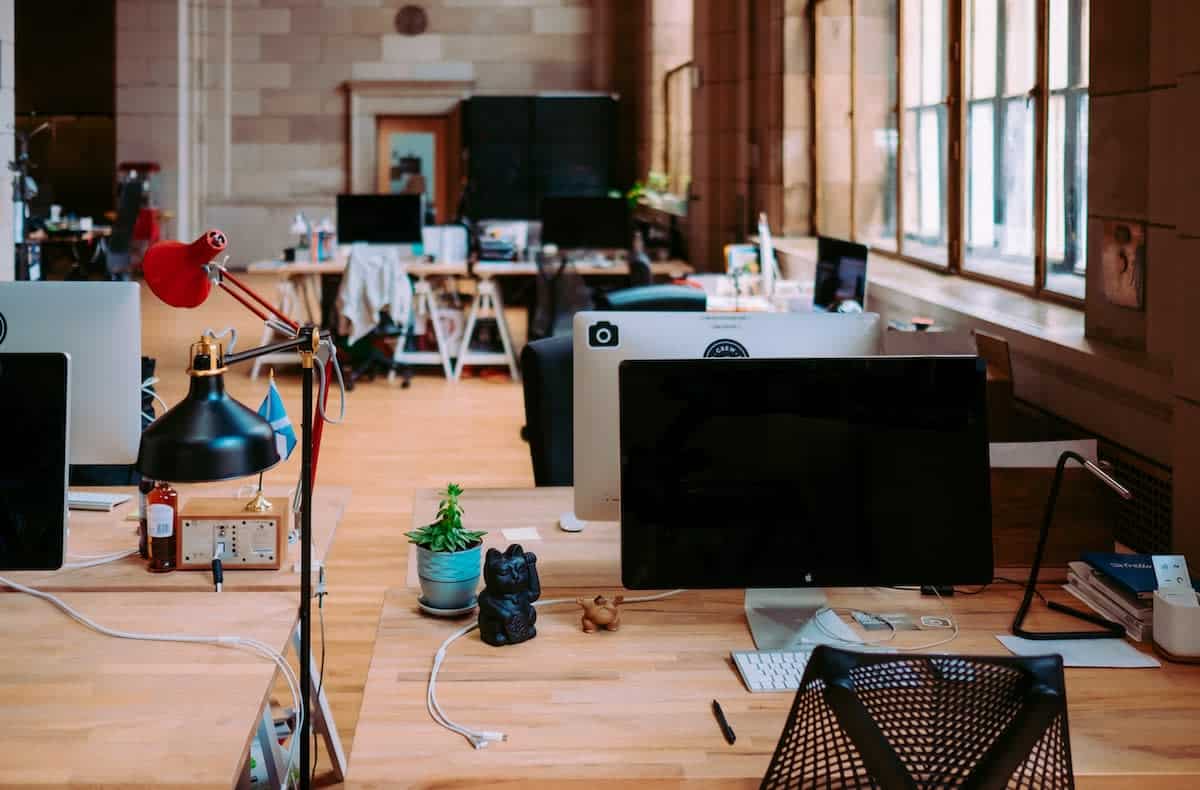 Even more importantly, when a client sees that you have a polished contract, they'll have more confidence in your abilities. Paired with a brilliant online design portfolio, your graphic design contract lets people know that you're both competent and professional. They can depend on you, and are more likely to use your services again in the future.
Plus, putting together a design contract template means you won't have to scramble to recreate it from scratch for every new job, freeing up your time to work on creating content for your online portfolio website.
Ready to put together your very own graphic design contract? Let's go!
What You Should Include in Your Freelance Design Contract Template
Here are a few key things that every freelance design contract should include:
Detailed descriptions of the work you'll be doing
Timeline for deliverables (including dates to aim for so you can create a work-back schedule)
Payment details (overall cost, down payment, method of payment, due dates for payments, including late fees)
Termination clause, i.e. whether either party can terminate the contract before X date, and what payment is required (if any) to end the contract with you
Signature and date
Let's take a look at these one by one.
Detailed Descriptions
Have your client fill out a detailed brief before the project begins. In this brief, ask them to include all the different bits and bobs they'll need done.
For example, a branding project might include a logo and style guide for both print and web. Your job might be to provide three logo options, and, once they decide which one they want, also design their business cards and promotional materials. List in the graphic design contract every single thing you need to deliver to them, as well as anything you'll need from them in order to get everything done.
Timeline for Deliverables
Let's say your client needs work done by a specific date. Aim to have all graphic design contract work completed a week before that date, so you allow yourselves a bit of wiggle room in case of panicked, last-minute changes.
Determine which deliverables need to be tackled first, and sort out how long it'll take to create them. Then choose appropriate dates to provide those to the client, knowing that there will be some back-and-forth communication needed to polish them up.
Having solid dates to aim for is really helpful for maintaining forward momentum and focus. In fact, adding all of these into your freelance design contract helps both you and the client stay on track for the project. They know when to expect work from you, and you can rest assured that they won't be texting you 100 times a day for updates.
Payment Details
It's up to you to determine what to charge a client for your work. Some designers choose to quote by project scope, while others charge hourly. The latter is better when doing something basic, like business card design. Charging by project is better if it's something that'll take you more than a day or two to complete.
The most basic designer contracts will ask that the client pays the designer 50% of the total project cost before any graphic design contract work begins. It also states that the remaining 50% will be paid before they'll receive final files.
That last bit is key. Make sure to watermark your work when sending it to the client for approval. Once they give you the final thumbs-up, invoice them for the remainder. It might be a bit disheartening to think that your client's only incentive to pay you is to get all of their files, but, hey—it works.
In this section, you'll also deal with scope creep, which is one of the most daunting aspects of graphic design contract work. If you haven't come across it yet, this is when the client comes back with a bazillion changes and "minor tweaks."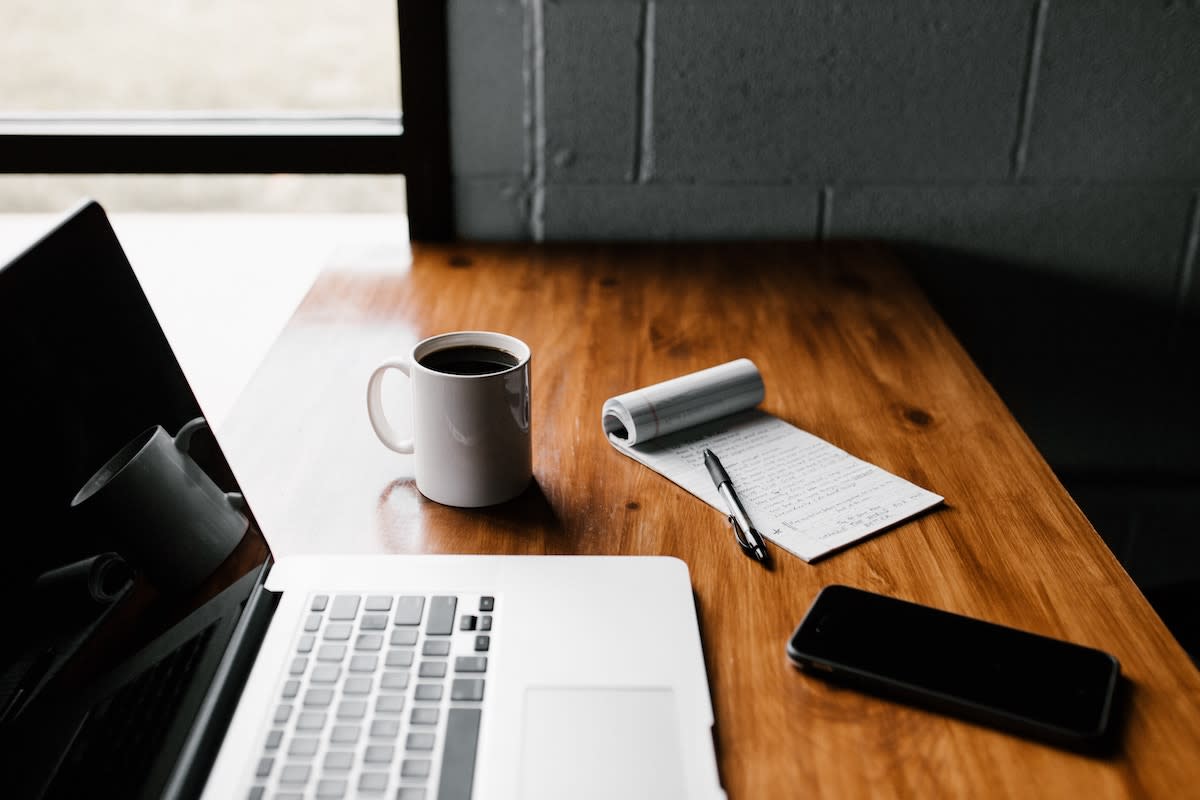 If you've allotted a specific number hours for a project—and charged for those hours accordingly—then you need to stipulate in your freelance design contract that those hours include X number of changes. After that point, if the client wants more changes, you'll charge them hourly.
You can also add in that you're not responsible for any screw-ups after you've given them your final files. Basically, if they send their logo to a printing company and those folks mangle your design, it's not your job to fix anything.
Adding incentives can be a great way to encourage your clients to pay up. For example, you can offer to take 5% to 8% off the project price if they pay in full ahead of time.
Copyright (Intellectual Property) Ownership
Lettering genius Jessica Hische has some great advice about intellectual property (IP) ownership, and work pricing in general.
She reminds people that IP is really important. After all, if you create a logo for someone for a few hundred dollars, and then they use it on products that earn them millions, you'll shoot yourself in the foot by not retaining some IP ownership. One option is to transfer some copyright to your clients, but not all. As an example, you can grant the client full ownership of your design as-is, but that they don't have permission to modify it in any way.
Additionally, you can specify in the graphic design contract that you can use the work for promotional purposes. This would give you permission to display the work in your design portfolio, (unless they ask you to sign a non-disclosure agreement, or NDA).
Termination Clause
Most designer contracts will stipulate that either the designer or the client can terminate the project at any time. This is good for both of you, as you never know what life may throw at you at any given moment. A family emergency might arise, your computer might give up the ghost, or you might just discover that the client is terrible to work with.
It's up to you to determine what the parameters are for termination, but the most common freelance design contract clause is that the client needs to pay you for the work done up until the termination date.
If, however, the client decides to terminate the project close to the end (usually in an attempt to get out of paying you), stipulate in the contract that they're still responsible for paying you in full. You can also add in a bit about keeping all copyright and ownership to everything you created in that kind of situation.
It's good to create a freelance graphic design contract template for yourself that you can use for all your projects. This is a huge time-saver, especially once business starts to ramp up. There are a number of different design contract templates available online that you can use as examples, so you don't have to break your brain dreaming one up on your own.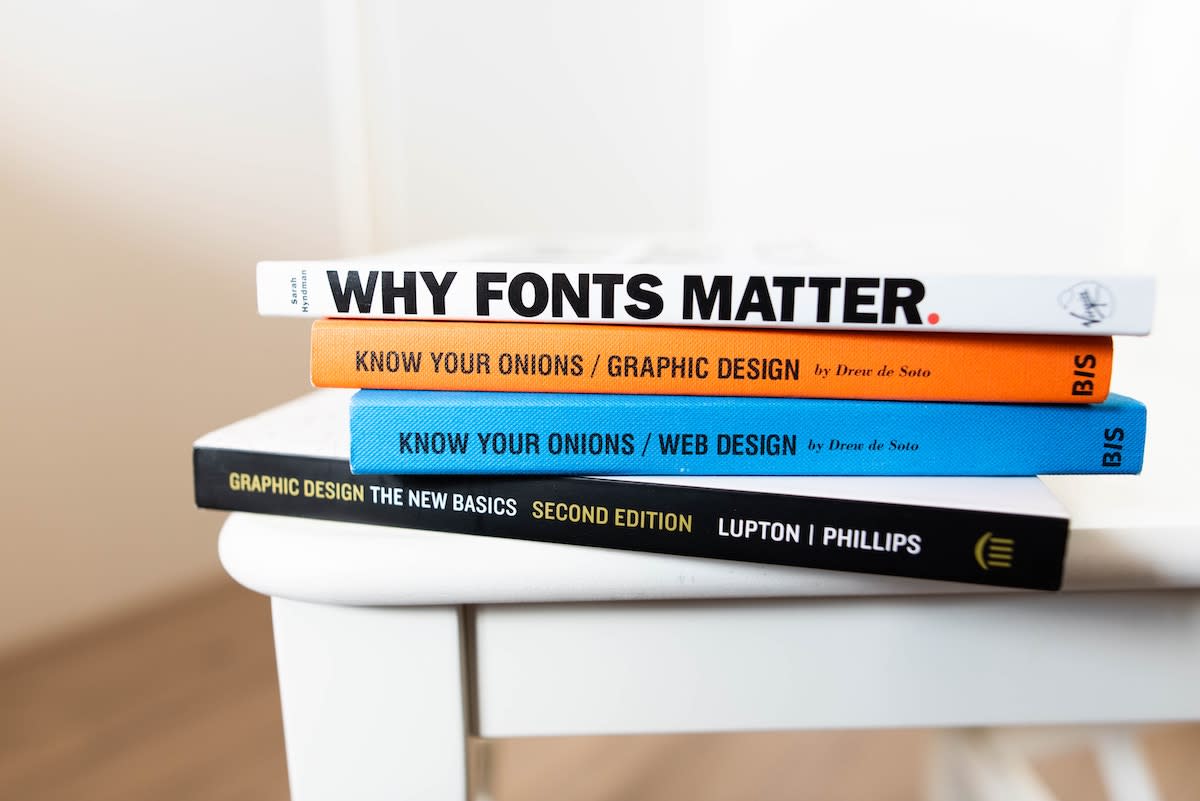 How to Determine Your Rates
As mentioned above, you can choose whether to charge by an hourly or per-project rate.
Some new freelance designers lowball their project costs in their designer contract because they're afraid of scaring off potential clients with high fees. One way to reassure yourself that your work (and time) are indeed of real value is to use the Bonsai Freelance Rate Explorer.
This will calculate a rate for you based on your design experience, project scope, and whether you just want to break even, or make a bit of profit. The average freelance graphic designer can estimate between $400 and $800 a day, depending on how much professional experience they have. A day rate of $500 is pretty average in North America, and can be increased as you gain more experience.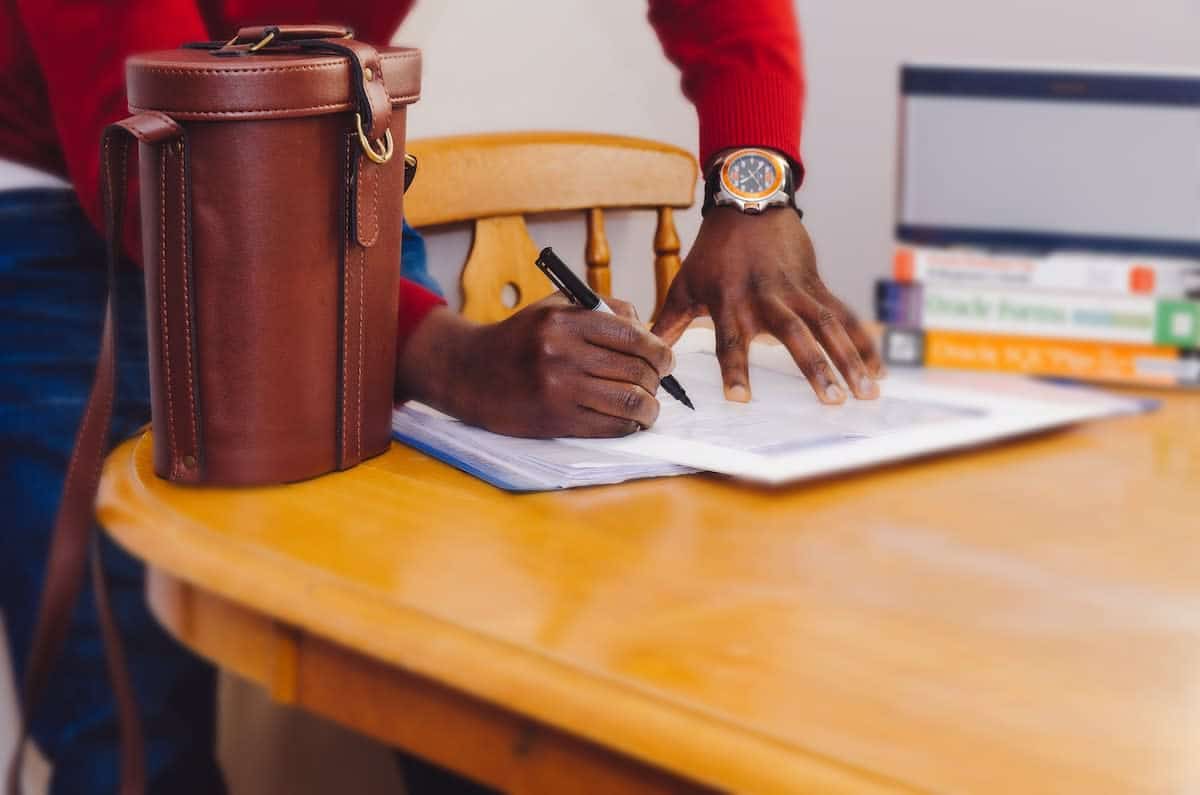 Don't Forget to Share All Those Amazing Designs
Taking the plunge into freelance graphic design can be scary, but it can also be immensely rewarding. If you make sure to keep promotional IP rights, you can share all your brilliant designs in your online design portfolio—and use them land more freelance design jobs.
Don't have an online portfolio just yet? No worries—you can make one in minutes with a website builder. Choose one that has gorgeous templates to show off your designs. Another cool feature to look for? A client proofing gallery so your clients can review designs, right on your website.
Looking for a graphic design portfolio that scales? Attract clients with a professional website that highlights exactly who you are as a designer. Start your free trial with Format today!
With a solid graphic design contract in place to protect yourself and an online portfolio full of wonderful work, you'll be well on your way to the design career of your dreams.
Want more info on running your own creative business?
[How to Write a Contract: The Freelancer's Guide to Protecting Your Rights] (/magazine/resources/photography/how-to-write-a-contract-freelance-guide)
[Taxes for Freelancers: The Creative Professional's Guide to Accounting and Taxes] (/magazine/resources/photography/taxes-accounting-advice-creative-professionals)
Here's How To Write An Amazing Instagram Bio In 10 Minutes