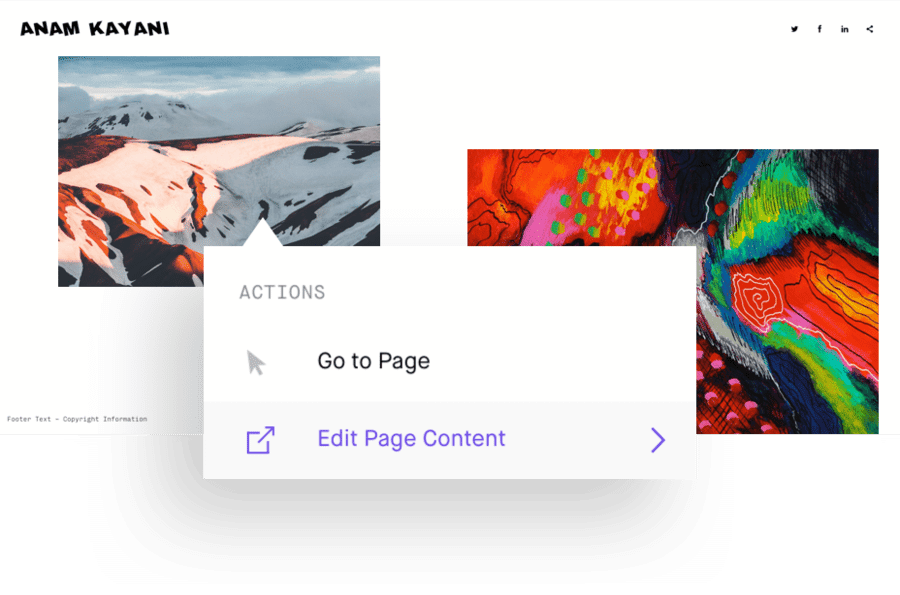 How To Create A Powerful Fine Arts Portfolio
As an artist, you will need to build an online portfolio website that is engaging, impressive, and represents your artwork well. Whether you are a digital artist, a fine artist, a graphic designer, or an illustrator, an online portfolio website will help you grow your client list and raise your profile as an artist. In fact, in this digital age, it is one of the best ways to give your career a boost and share your latest art projects with the world.
As an artist, you may struggle with how to organize your artwork and choose your best ones, especially if you've never created a portfolio website before and are feeling overwhelmed at the prospect of putting one together. We've got you covered with our comprehensive guide on how to create a powerful portfolio, including example art portfolio websites you can check out, so you can dive into yours with confidence.