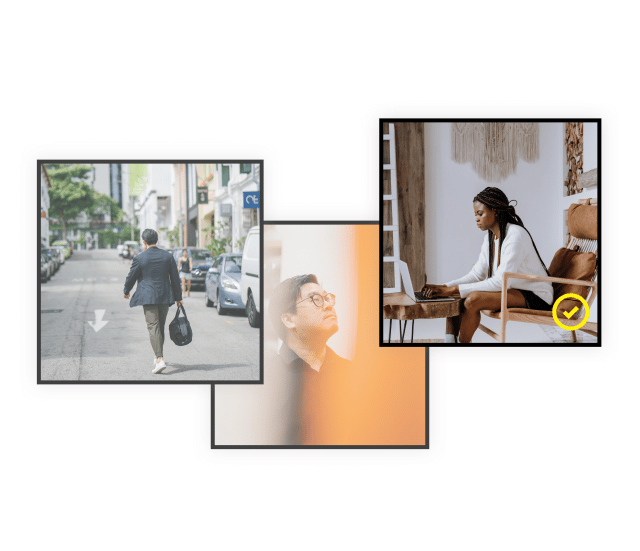 Starting a Lifestyle Photography Business
When you're looking to start your own lifestyle photography business, it's important to research and plan your business strategy before jumping in. Whether you're a professional photographer or a novice, it's important to map out your business. Here are some steps to get started:
Develop a business plan. A successful business plan can help outline the details of your lifestyle photography business, your niche, the financial projections, goals and objectives of your business. This is the blueprint for your photography business and allows you to stay on track with your business goals.
Think of a business name. Your photography business name should be memorable. Sometimes, it can be something as simple as your name or it can be something that is special and meaningful to you. If you'd like to create something more special, you can consider using words and adjectives that relate to your photography niche.
Get the right equipment. When you're capturing lifestyle images or any kind of photographs, it's important to have the right lenses and camera. If you're not sure what type of lenses to get, we suggest having both a standard 50mm lens and wide angle. This will allow you to capture your subject and their surroundings, as well as some nice portraits.
Take photographs of your friends and family. If you're just starting your lifestyle photography business, it could be difficult to get clients. Therefore, it's always good to ask your friends and family if they can do some photoshoots for you. Take photographs of your own daily life as well, and build a portfolio.
Build an online portfolio website. Now that you have some images and projects, you'll want a place to display your work. Create an online portfolio website to showcase your projects and let people know about your business.
Market yourself. Now that you've built an online portfolio website, promote your lifestyle photography business across social media. Remember to include your website and social media handles on your business card as well.