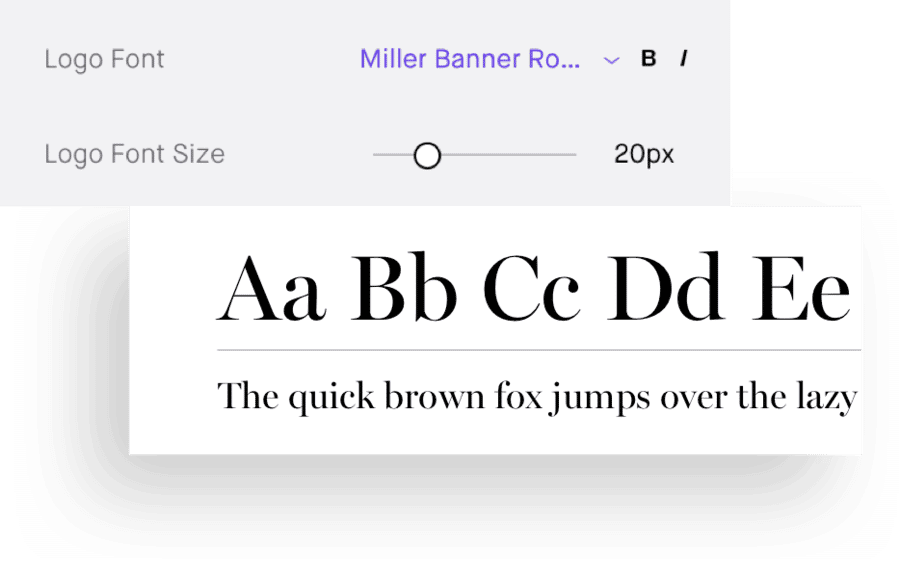 How to Create an Online UX Design Portfolio
While most design portfolios are more or less the same, a UX designer portfolio requires a bit more work than a graphic design or an interior design folio. Here are the steps to building a UX designer portfolio:
1. Evaluate Your Past Work
A portfolio is meant to showcase a UX designer's best work. In this case, less is more, but you need to be deliberate about your choices. You should include five to eight case studies that reflect what you do best, what sets you apart from other designers, and what kind of work you want to keep doing.
In essence, you want to create a "brand"—something that makes you unique as a UX designer—and make sure that your portfolio delivers the message loud and clear.
2. Create Detailed Case Studies
While most designers can get away with simply showing their final product, UX designers will find more success when they're able to show their design process. Most potential clients and employers want to see how you work, research, conceptualize, manage your time, and problem solve. These things aren't evident in the final product, so you need to present a case study that covers the design process from start to finish.
Here's how you can create a UX case study:
Open with the design problem. What is the brief and what problem were you tasked with solving? Highlight the challenges posed by the project so you can show readers how you decided to solve them later on.
Discuss your role in the project. Especially in a team effort, it's important to be as specific as possible about your contribution to the project. You don't want to misrepresent yourself by taking credit for other people's work.
Talk about your proposed solutions for the product and how you got there. Show sketches, prototypes, and rough drafts. If possible, bring up your references and inspirations. There's a saying that "everything is a remix", meaning all artists and designers are riffing off each other and taking inspiration from each other's work. Pointing out your inspirations shows clients that you know how to do your research, can pinpoint what works in a product and are humble enough to acknowledge others' work.
Discuss any issues you encountered during the initial stages. This is a great opportunity to show off your problem-solving skills—something every UX designer must have. Talk about how you approach troubleshooting. Clients want to hire designers who can think on their feet!
Show the results of your design. Many young, new designers make the mistake of leaving this key detail out of their case studies. At the end of the day, a client needs to sell their product, so they'll always be looking for a UX designer who can deliver positive results.
Talk about your key learnings and takeaways. Case studies are also great opportunities to show that you're capable of learning and growing. With each case study, you should take some time to discuss what you've learned from each product. The best UX designer is someone who is humble enough to learn from their mistakes and who can accept that there is still a lot to learn.
3. Create a Bio
Your work is the most important part of your designer portfolio, but you should never forget your bio. This is where you talk about yourself, from your academic history to your professional background to any relevant hobbies and interests. This part is important because your work can only say so much about you. Clients and employers also want to get to know you as a person, and your bio is your chance to do that.
4. Add Your Contact Information
Like we said, a UX designer portfolio is akin to a virtual calling card. Make sure that potential clients and employers can contact you right away by making it easy to find your contact information. If you have any professional social media accounts where you share your design work and experiences, be sure to add links to these as well.