Digital art is more popular than ever. You may have considered dipping your toes into this new art form—but where do you start? Well, you don't have to worry, because we've put together a list of the very best paint programs available today, along with the details on what makes each paint program unique.
These paint software options will help you create gorgeous paintings that you can use to enrich your online art portfolio. Having digital painting software creations on your portfolio is a smart move, as it shows prospective employers and clients that you're up on the latest digital programs—a coveted skill in this market!
Let's see what's out there, shall we?
Best Multi-Platform Paint Programs
Adobe Illustrator is another vector-based digital painting software, which means that your artwork will look just as awesome whether you're looking at it on your smartphone or on a billboard. It's also one of the more popular painting programs, with the ability to create anything from logos to frames for animation. For iPad users, you can download Adobe Draw to create beautiful illustrations no matter where you are, then send them directly to Illustrator on your desktop to refine. Want to learn how to harness the power of this paint software? Check out our round-up of amazing Illustrator tutorials.
Adobe Photoshop is the industry standard, so you've probably already come across it in your search for the best digital painting software. Photoshop works on a subscription basis rather than a one-time fee, starting at $20.99 per month. Unlike Adobe Illustrator, which creates vector images, Photoshop can be used to create raster images, which can't be resized endlessly. That said, there are a ton of features on Photoshop that Illustrator doesn't have, like realistic, painterly brushes. If you're looking for a painting software that can make digital art that looks like it was done by hand, Photoshop is a great option. If you're looking for some tips on how to get the most out of Photoshop, take a peek at our round-up of awesome Photoshop tutorials.
Best Mac Paint Programs
Affinity Designer is good painting software for artists on the go, since it is available on desktop and iPad. With Affinity's paint software, you can produce high-quality vector images, which means your creations can be printed at any size without causing pixelation. On top of that, you're actually able to use both vector and raster brushes in the same design, which is pretty unheard of. This paint software can be used to create anything from illustrations and web graphics to patterns and typography, so you're definitely getting good value. It has features that allow you total control over the smallest of details, like the ability to re-sculpt curves without having to redraw, making it one of the best paint apps for Mac. Download the free trial to get a sense of all the features of this digital painting software before you commit!
Procreate is an iPad app, designed alongside the Apple Pencil for use with an iPad Pro or sixth-generation iPad. Standout features like clipping masks make Procreate one of the best Mac paint programs available. You can work with hundreds of layers, and choose from over 130 brushes, ranging from charcoal to oil paint to fresco, which means you can make a digital painting that looks like it was created by one of the old masters. And that's just the beginning: you can also create and share time-lapse videos of your creation with just a click of a button! (This would be the perfect addition to your blog, no?) They also have a growing library of tutorials to help you learn the basics. Procreate is only $9.99, but remember to factor in the price of the iPad and Stylus you will need in order to make use of this digital paint program.
Best Paint Programs for Windows
Mischief is paint software designed to be used with a stylus (they recommend Wacom Pen Tablets). Something unique about this digital painting software is its infinite canvas: unlike similar paint programs, with Mischief, you can add endlessly to your creation without worrying about changing your canvas size or having to rescale things. There's a free trial, and the price is only $25, making it a good choice for designers looking for a budget-friendly option.
BlackInk's main claim to fame is giving users the ability to create their own brushes, rather than choose from preselected options only. There's also a forum where users share their custom brush creations, which you can then tweak as needed to make them your own. This paint software for Windows is ideal for artists who are keen to experiment and push their artwork to its limits.
Do you remember the old Microsoft Paint that came already installed on every Windows OS back in the day? What's unique about this new and improved paint program is its simplicity. Artists and doodlers alike will be able to start painting instantly, without too big a learning curve. At the same time, the digital painting software in Microsoft Paint 3D has advanced far beyond the old Paint, with new features like 3D modeling and a library of brushes. What really seals the deal? It's free!
This digital painting software is one of the leaders with professional digital artists, and for good reason. With over 900 brushes and a growing library of video tutorials, Corel is a top paint program for Windows users. While it is quite user-friendly, this may be a better choice for the more advanced digital painter. It's pretty pricey compared to some others on this list, but there is a 15-day free trial so you can try before you buy.
Best Free Painting Software
GIMP stands for GNU Image Manipulation Program; not only is it a free digital painting program, it can also be used on a variety of operating systems, including both Mac and Windows. There are a bunch of third-party plug-ins available, and if you're into coding, you can even program your own features, which allows for even more control over the way you create. GIMP can be used for retouching photos as well as graphic design and digital artwork creation. It's a popular Photoshop alternative, making GIMP one of the best free painting software programs available.
Sketchbook is a newly free painting software, available on Mac and Windows. Just create an Autodesk ID for free, download the painting program, and you're good to go! Autodesk Sketchbook has been considered one of the best for a while now, and with their newfound commitment to making their painting software accessible, anyone can create high-quality images with features like unlimited layers and over 140 designer brushes. You can't go wrong!
Inkscape is another free painting software with a ton to offer, including object creation and manipulation, paths, rendering, and gradients. If that sounds overwhelming, don't worry: Inkscape has a bunch of tutorials on how to operate their painting program, with a range of tips for beginners as well as professional designers. It is vector-based, like Adobe Illustrator, but it's entirely free, making it a great paint program for Windows and Mac users alike.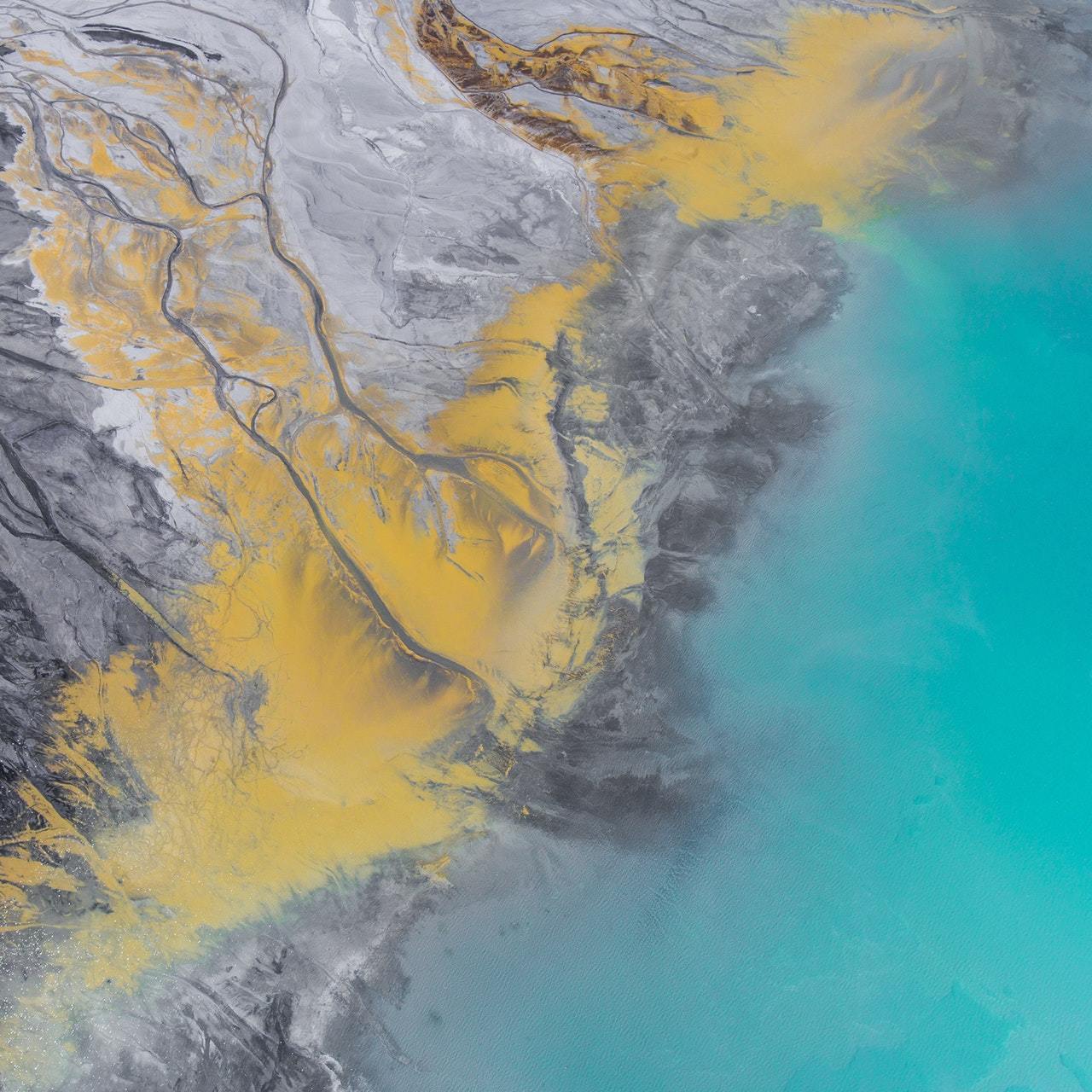 Don't Forget to Upload Your Paintings to Your Online Art Portfolio!
Now that you've created your amazing artwork using some killer paint programs, make sure to get those paintings uploaded to your online portfolio website!
Don't have one yet? Use a website builder to create a standout art portfolio in minutes. Look for features like a built-in store, so you have the option to sell your work, and blog, which allows you to share the behind-the-scenes stories of creating your paintings.
Want a head-turning art portfolio website? Curate your work and design your website exactly the way you want it. Start your free trial with Format today!
Greatness is just a (digital) brushstroke away!
Want more must-have apps?
The 34 Best Drawing Apps and Art Apps for 2018/2019
9 Free Google Chrome Apps Every Artist Needs
The 11 Best Free Online Photo Editors