Owning a high-quality computer monitor is essential if you're looking to take your photo editing to the next level. A good monitor for photo editing will have great image resolution and excellent color accuracy, making it easy for you to tweak your shots in Photoshop, Lightroom, and other photo editing programs until they shine. With the best computer monitor for Photoshop at your disposal, you can properly edit your work—and make sure the work you feature in your online photography portfolio is as stunning as possible.
Editing photos for a professional shoot? With the best computer monitor for photo editing, you'll always wow your clients with well-processed, properly calibrated photographs, featuring colors, tones, and shades that sing. Whether you're a newbie or a pro, a good monitor for photo editing will help you elevate your work and create high-quality images, every time.
But with so many choices out there, it can be tricky to pick the best computer monitor for your needs. From wide to professional-grade to 4K, the range of computer monitors can feel endless. And, depending on your finances, you may be looking for the best budget monitor for photo editing that will still get the job done. Never fear—we've compiled a list of the best computer monitors for photo editing on the market so you can invest in the right one for you.
What Should I Look For in a Monitor for Photo Editing?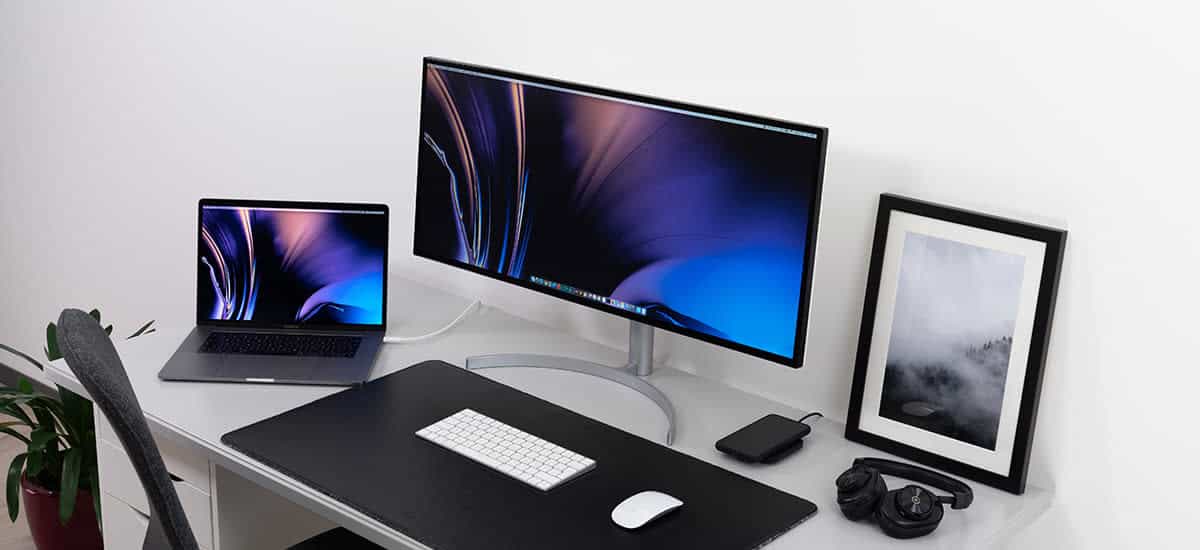 Purchasing a monitor for photo editing can be a big decision, especially if you want to make a one-time, quality buy. Factors like screen size and resolution are important to consider, as you want a monitor that won't be too big or too small for your needs. In terms of screen resolution, a monitor with 4K, or 3840 x 2160 pixels, will give you the sharpest image to work with, so you don't have to zoom in and pixel-peep. If you plan to invest in the best computer monitor for photo editing, make sure it is able to display 100% of the Adobe RGB gamut, as this will give you all the possible colors in an image when you edit.
The Best Monitors for Photo Editing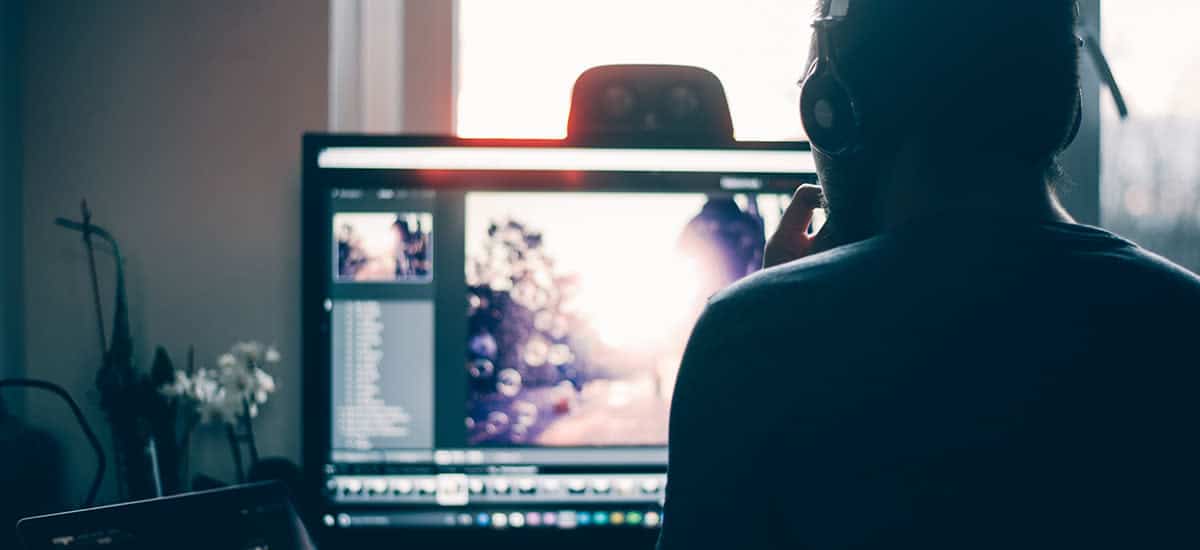 At 27 inches, this computer monitor is one of the most color-accurate out there, and, best of all, it won't hog all your desk space. With a 2,560 x 1,440 resolution, 14-bit look-up table, and 99% Adobe RGB coverage, the BenQ SW2700PT is a great computer monitor for Photoshop. It also has a well-designed shading hood so you don't need to worry about ambient light affecting your image edits—and you can edit outdoors without worrying about glare. The hardware calibration on this monitor is versatile and adaptable, making it easy for you to connect it to your existing system.
Though the BenQ SW2700PT doesn't have 4K resolution, it is a good buy if you're looking for a professional display with a smaller, affordable screen for your photo editing needs. From editing food photography for a client to touching up wedding images for your portfolio, this monitor won't let you down.
This is the best computer monitor for photo editing if you're willing to spend a bit more for a top-quality screen. At 32 inches, the larger monitor makes it easy for you to edit your images, especially with its full support for Rec.709, sRGB, and Adobe RGB (99.5%) color spaces. It also features 10-bit color depth and a screen that can tilt, swivel, and rotate so you can easily adjust the screen while you edit. The 4K screen makes it a great option if you're looking for the best monitor for Adobe Photoshop.
In terms of hardware, the ASUS ProArt has a three-port USB 3 hub, four HDMI inputs, two DisplayPort inputs, and a joystick so you can navigate on-screen menus quickly, adjusting preset colors, brightness, and contrast with just a few clicks.
The Most Professional Monitor for Photo Editing
If you're on the hunt for the ultimate professional monitor for photo editing, search no further than the Eizo ColorEdge. This computer monitor is known for its clarity, brightness, and top-notch image quality, and is considered the go-to for professional photographers who want the best.
With specs like a 24-bit look-up table for 10-bit color depth and support for 99% Adobe RGB, 100% Rec.709, and 98% DCI-P3, it's not hard to justify this monitor's high price tag. It also features a wider 4K resolution of 4096 x 2160, which is on par with some professional photography studios, making it one of the best monitors for Photoshop work.
The built-in hardware of the ColorEdge is also impressive, including a color calibration tool that syncs the colors in an image. This computer monitor is also great for creatives who work in 3D photography, and video, as it has a perceptual quantization feature that makes editing HDR video a breeze.
If you're in the market for a Photoshop monitor that will deliver and have some cash to invest in your gear, the ColorEdge should be your top pick.
The Best Wide-Screen Monitors for Photo Editing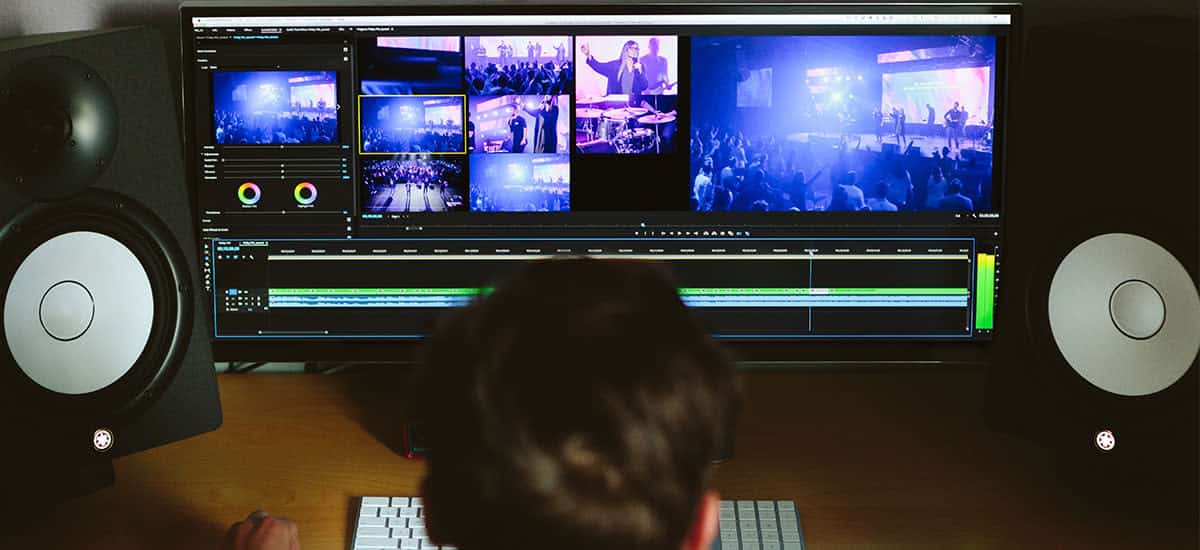 Photographers who work best in an immersive environment will love the wide—but not too wide—screen of this monitor, which has a 32-inch display with 4K resolution, brightness that can reach 350 nits, and HDR support. With these kinds of specs, you'll always get high-quality images and color calibration. An added bonus is the monitor's sleek design, complete with a thin bezel screen and stylish design stand.
Using this wide monitor for Photoshop work can make your workflow that much smoother, plus you won't have to sacrifice image quality for a big screen. This is one of the best monitors for photo editing available, thanks to its widescreen that will deliver—without breaking the bank.
If you're looking for ultra-wide, this monitor boasts a huge 37.5-inch display, with a 21:9 image ratio. This bigger display gives you two smaller monitors in one, with room to open multiple windows and work on different projects at once. As a monitor for Photoshop work, this is a slightly more affordable option than the LG 32UD99-W and gives you more screen space to play with.
That said, this monitor doesn't have quite the same image quality as other monitors on list, clocking in at 100% sRGB coverage, 10-bit color depth, and a narrower Adobe RGB conformity. But it does have a complete set of image customization settings that you can play around with to try to achieve the image quality you want, making it a good monitor for photo editing (that's on the wider side).
The Best Budget Monitors for Photo Editing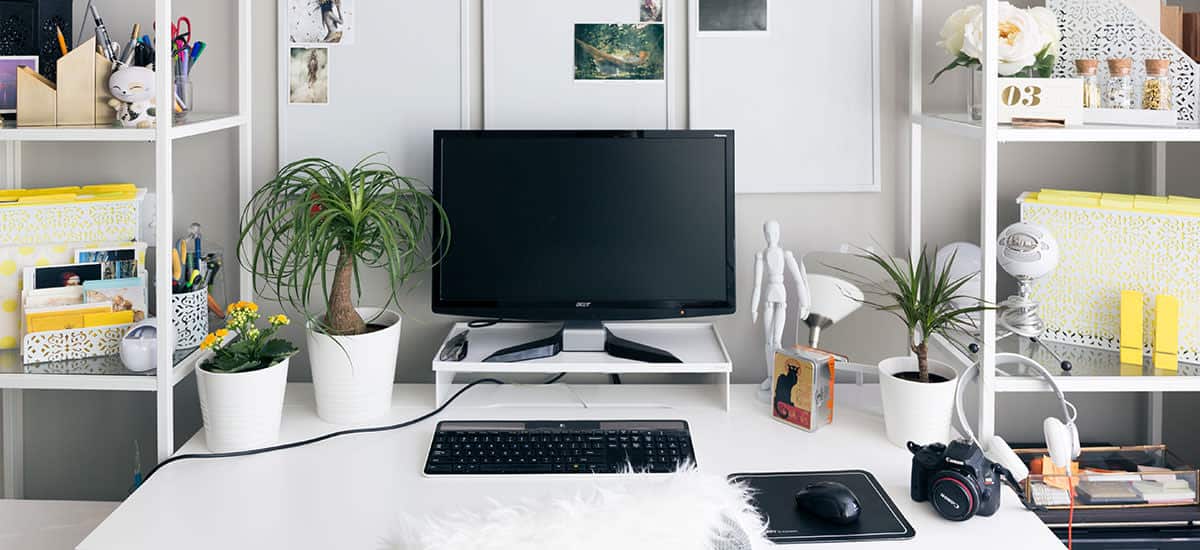 If you're looking for one of the best monitors for photo editing that still has a reasonable price tag, Dell's UltraSharp range delivers. This 25-inch monitor boosts full sRGB coverage, contrast levels of 1000:1, and 350 nits of brightness. It's perhaps the most affordable monitor on this list and will still give you great color quality.
This monitor is ideal for a beginner photographer looking for an option that's dependable and fairly cheap; this low-maintenance monitor for photo editing will still get the job done.
In the category of budget computer monitors for photo editing, the HP Z27 comes in a close second, with its 27-inch screen and beautiful 4K display. It boasts a 1300:1 contrast ratio and high color accuracy; it is supported by HP's Zero Bright Dot guarantee, so HP will address any screen issues you encounter after your purchase.
This computer monitor uses just one USB-C cable to power up, so you won't need to clutter up your desk space with additional power connectors. Best of all, this monitor for photo editing retails at only a few hundred dollars, making it a great option for the budget-conscious buyer.
This 32-inch monitor is a good buy—if you only want to spend a few hundred dollars and are a loyal Samsung user. With a resolution of 2560 x 1440 and an aspect ratio of 16:9, this screen is just a bit better than full HD. This is a good monitor for photo editing as it supports 100% of the sRGB color gamut and has a viewing angle of 178 degrees, giving you a wider viewing angle than other monitors.
Another interesting feature of this monitor is its eco light technology, which helps the display adjust automatically to match the brightness of the room. This may come in handy if you are using the monitor for Photoshop work overnight and don't want to bother adjusting the lighting in the room. Though this monitor does not have a USB-C port, it does have Type-B and A ports to connect your system to the screen.
Make Sure to Share Your Creations on Your Online Portfolio!
Once you've found the best computer monitor for photo editing for your budget and your needs, you'll definitely be eager to dive into your collection of photographs and process each one to perfection. But don't let your edited photos sit on your computer, stuffed in a folder on your desktop and forgotten. Make sure to upload them to your online photography portfolio so you can share them with friends and clients.
Don't have an online photography portfolio yet? Creating an online photography portfolio is easy with the right website builder. Look for an online portfolio website that offers fresh, modern templates, to highlight your beautifully edited shots, and a built-in online store, in case you ever want to sell prints of your work.
Ready to build an online photography portfolio with all your professionally edited images? We've got you covered. Start your free trial with Format today!
With a quality monitor for photo editing at the ready, your photos will get better and better and better—we can't wait to see them.
Looking for more photography reads?
Shooting RAW Vs JPEG: Which Format is Right For You?
Get Into The Headshot Game With This Guide
Here Are the Very Best Landscape Lenses