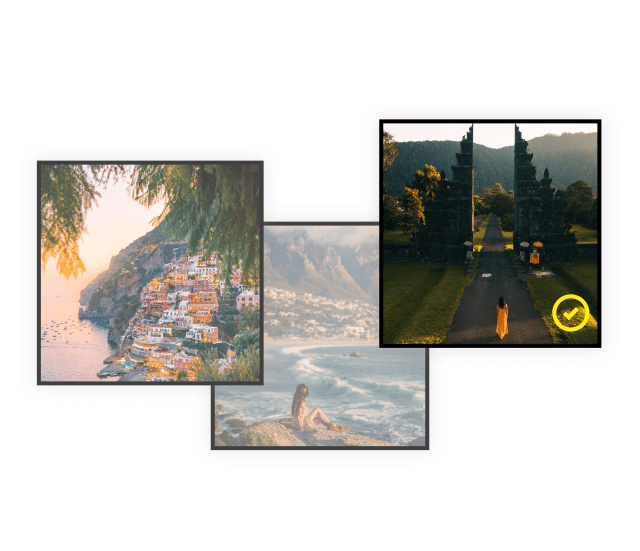 How to Start a Travel Photography Business
You've probably heard this tidbit of advice when starting a business venture—niche down.
As a photographer, there are so many avenues you can dive into, and travel photography is one of those niches that's in high demand with plenty of growth opportunities.
You already know your way around a camera, and how to edit stunning photos that get those double-taps on Instagram, now you want to know how to get started in travel photography to build a thriving livelihood. Here's how you can get started with your travel photography business.
Shift your mindset. You're making the jump from a hobbyist to a business owner. This small step can result in a significant mental shift in how you present yourself to prospecting clients and how you set the prices for your work.
Name your business. Consider naming your travel photography business and setting up a sole proprietorship or incorporating your business at your local registry.
Plan for your business. When you transition your hobby into a business, it's important to have a plan and outline how you want to go about your business. Your goals, objectives, and financial plans.
Market your travel photography services. Create an online portfolio website for your photography business and upload your images. Start using social media to market your business and portfolio website to gain awareness for your business and get more clients.