Environmental Design
Find your inspiration with some of our best design portfolio website examples. Start your 14-day free trial and build your own online design portfolio with Format today!
Niall McKeever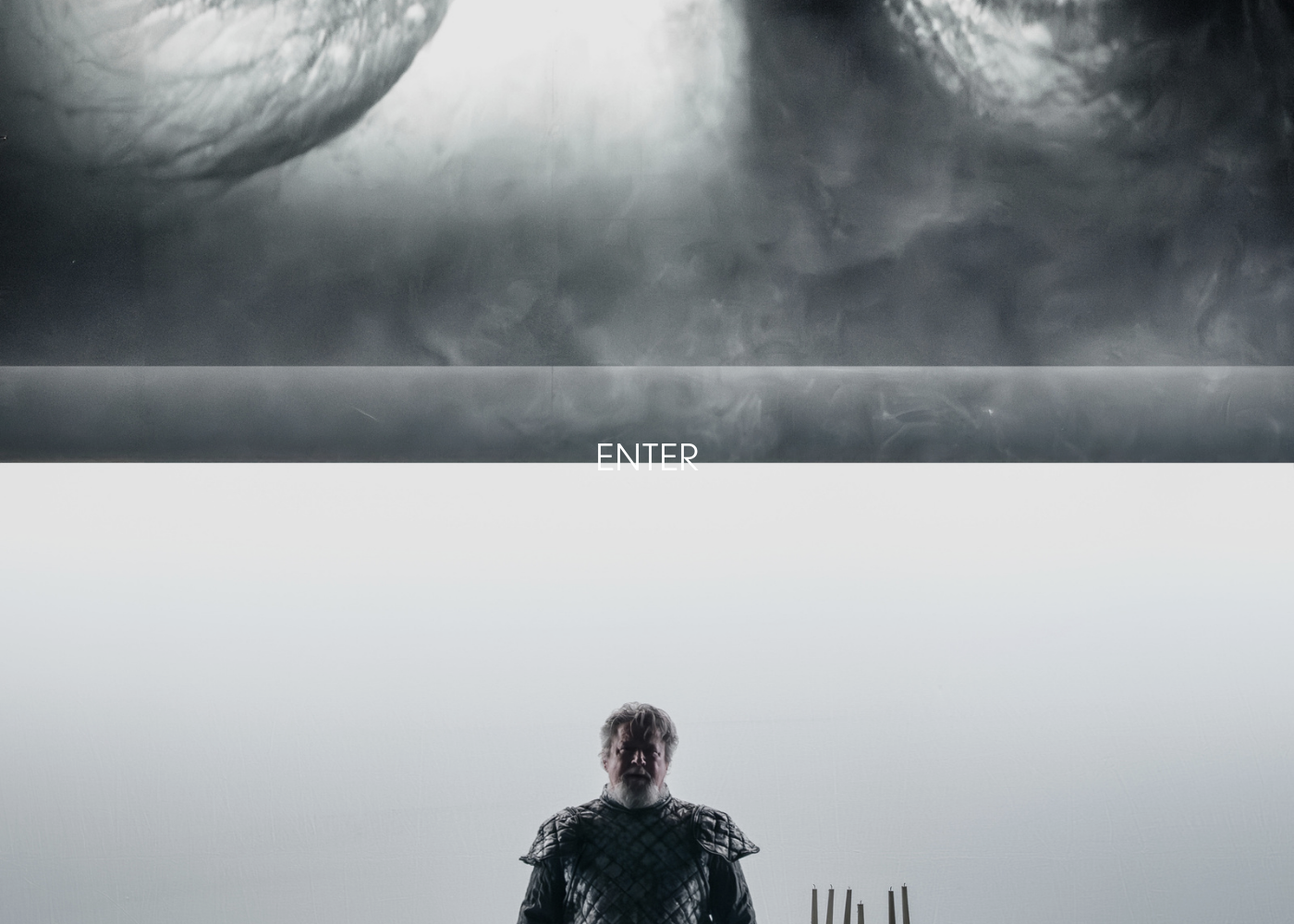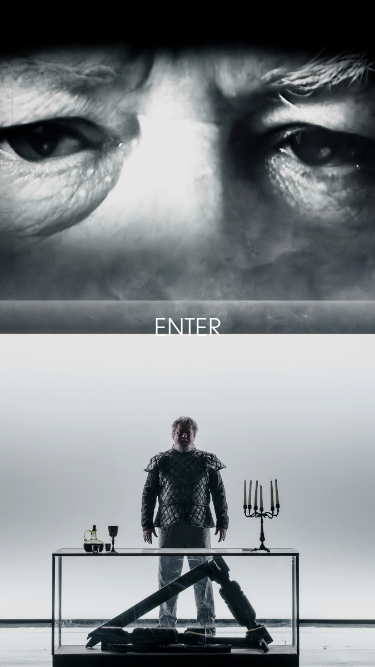 "Niall is a Theatre designer based in London who was recently awarded the full-time Max Rayne Production Design Assistant bursary at the National Theatre which he completed in July 2019. He graduated with a BA in Theatre Design from Wimbledon College of Art in 2017. As well as a Set and Costume Designer, he continues to work across many disciplines including site-responsive design, art installations and sculpture all of which he uses to inform his practice."
Template: Foray
Hamid Shahi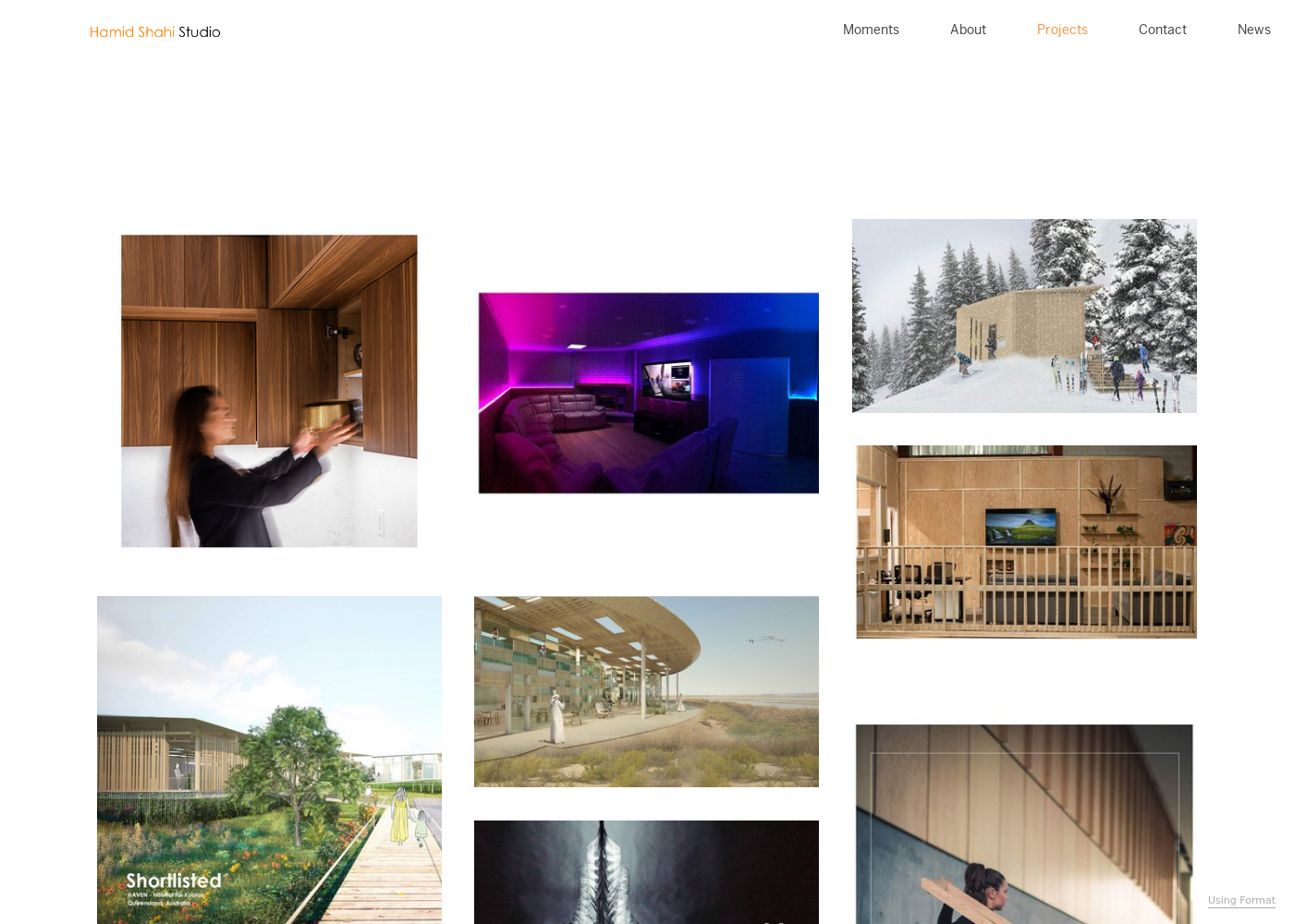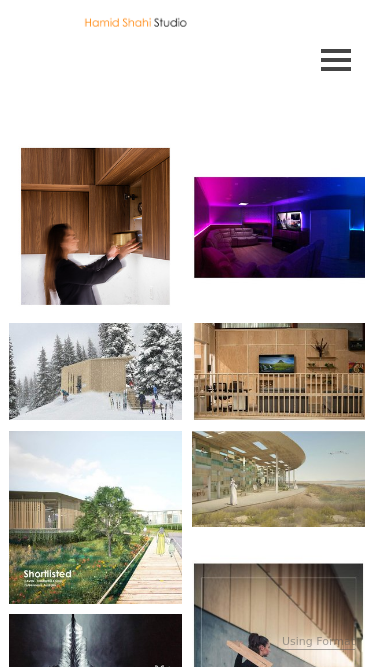 "Hamid Shahi is an Award winning Canadian designer from Toronto, that works across a wide variety of fields. He studied Masters of Architecture at Carleton University in Ottawa. He has previously earned his Bachelor of Design at OCAD University in Toronto. He is known for his experimental stance, which allows his intuition to run freely during the design process. With a passion for collaborating with others, his works has been recognized by magazines such as AXIS, Architizer and designboom. "
Template: Sierra
How to create a environmental design portfolio website.
Attract clients with a environmental design portfolio that highlights exactly who you are as a environmental designer. Creating your own online environmental design portfolio is easy and intuitive with a dedicated environmental design portfolio website builder. Choose a website builder like Format that comes with blogging, SEO, social media tools, and an online store so you have everything you need to display your work brilliantly and grow your business. We've rounded up six simple tips to keep in mind when building your portfolio website.
Choose a environmental design template. Don't worry—if you change your mind later, you can easily switch templates.

Upload your environmental design work. Create a gallery or custom page to display your work.

Edit your site. Customize your site menu to include exactly what you want.

Personalize your design. Make it yours and change options like the template preset, fonts, and colors.

Ready to go further? Set up your store, add SEO or social media integration, and more—whenever you want.
Shot by member Mark Clennon