One of the best parts of working as a freelance photographer is having the ability to get involved with so many different kinds of projects. However, freelance photography jobs can be hard to come by.
But don't get discouraged! Today we've rounded up some of the coolest photography jobs available, as well as photography companies hiring now, so you can get inspired and start doing work that you love.
Before You Get Started
If you're going to be applying to photography jobs, you absolutely need to build your online portfolio. Companies looking for photographers are used to seeing beautiful portfolios filled with high-quality images, so you really need to step up your game if you're going to get noticed. If you don't have an online portfolio yet, choose a website builder that specializes in photography websites where you can create a unique, customized online portfolio in 30 minutes or less.
Now let's check out some dream photography jobs that you can apply to right away!
Book Cover Photographer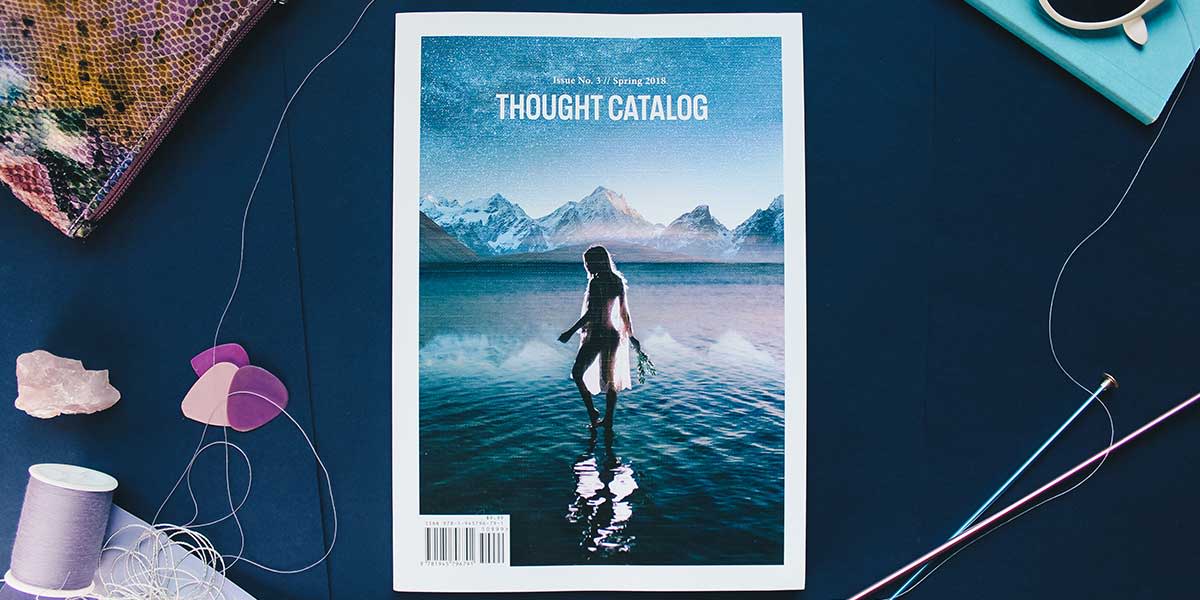 Admit it: in spite of the fact that we're told we shouldn't judge a book by its cover, realistically, when you pick up a book, the cover is the first thing to catch your attention. A book cover gives readers a sense of the content and mood of a book before they've read a word. So have you ever wondered how the photos on book covers get chosen? Pretty much all cover art for books is organized through a stock agency. Stock photography can be a great way to make some extra cash from work you've already done, so you can sit back and watch that passive income flow in.
You can sell stock photography on your own through websites like Shutterstock, but if you really want to break into the stock photography job market, your best bet will be signing with an agency. The agency will find photography jobs for you, as well as negotiate payment and provide legal services in exchange for a percentage of your profits.
Be aware that by allowing the agency the right to license your photos, you may be giving up control regarding what your work is used for, so make sure that you understand how much, if any, say you have over the way your photography is used. Pick up some bestsellers at your local bookstore to get some inspiration for your photoshoots and you could be seeing your own work on book covers in no time.
Film Set Photographer
Have you ever dreamed of being on a movie set? Maybe your ideal photography job involves hanging out on the set of your favorite Netflix show? Plenty of photography companies hire freelance photographers for things like movie posters and other promotional material. Before you can start rubbing shoulders with Hollywood celebs, you'll need to join the union first. The I.A.T.S.E. (International Alliance of Theatrical Stage Employees) manages all film and television photography, and it is expensive and very competitive to join.
There are a bunch of requirements you have to meet in order to qualify to work photography jobs on movie or TV sets, so be prepared to invest some time and money if you're serious about a career in on set photography.
White House Photographer
Sure, a photography job as the President's official photographer might seem a bit overly optimistic. However, Pete Souza, the Chief Official White House photographer to Barrack Obama, led a team of photographers taking over 20,000 photos a week during former President Obama's administration. Even if the White House isn't within reach, there's nothing stopping you from pursuing a photography job in your local political office.
Local Members of Parliament need professional photographs, especially around campaign periods. So why not reach out to the office of a politician whose views you admire, and see if you can make a career out of photographing their day to day business and special events and appearances.
Brand Photographer
Are there any certain clothing, shoe, or lifestyle brand whose images and brand identity really speak to you? When you see advertisements, you may not always think about the person behind the images you're seeing. But the fact is, someone has to take the photos for these marketing campaigns, so why not you? Curate your online portfolio to speak directly to the specific company's aesthetic and values, then take your shot by contacting them to inquire about photography job openings, or follow the company on websites like Glassdoor or LinkedIn to see when they post new photography jobs.
It may not be immediate, but be persistent and you never know when your dream photography job could come along.
Product Photographer for E-commerce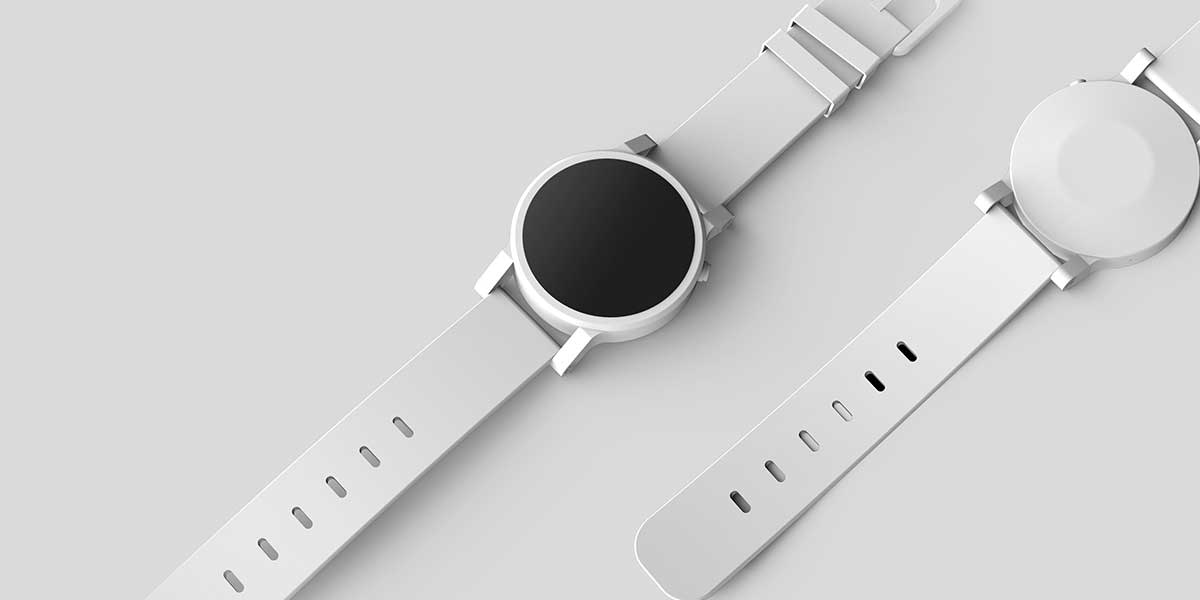 Similar to brand photography jobs, e-commerce photography involves working for big companies like Amazon or Walmart, who sell products from a range of brands. These types of companies need high-quality photos that clearly display their products so online customers can see exactly what they are purchasing.
This type of photography job is likely to involve a high volume of photography work, without sacrificing the quality of the final photos. As well as producing excellent product photos, an e-commerce photography job may involve staging rooms to display multiple products. To be successful in this type of work, you should have a good eye for design and selecting items that complement and enhance one another.
Real Estate Photographer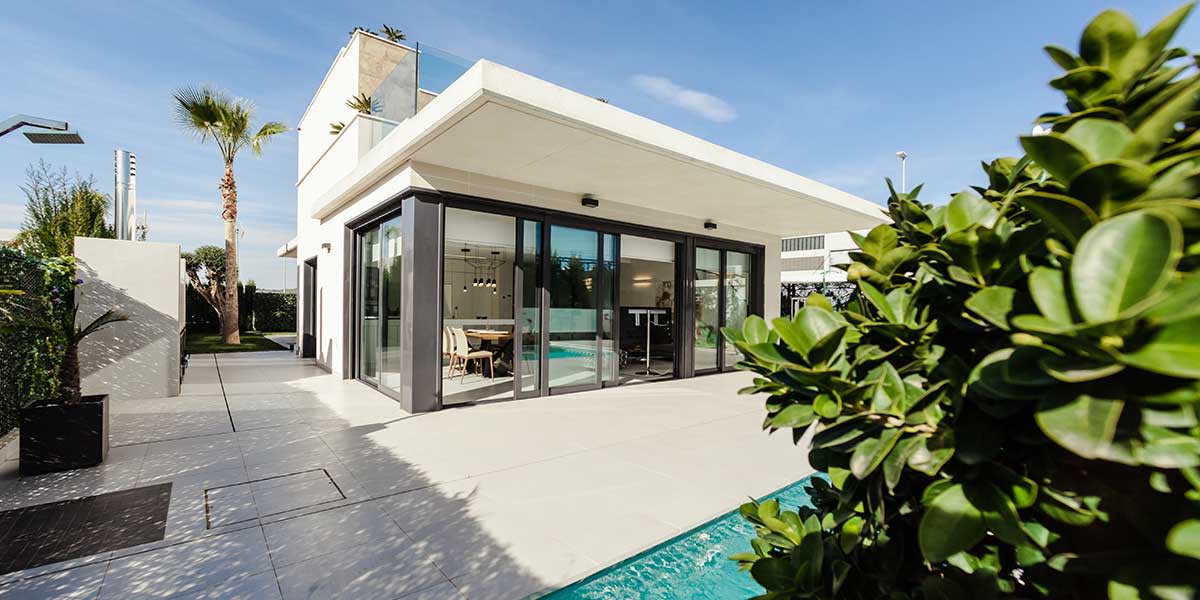 If you love real estate and interior design, a photography job as a real estate photographer could be the perfect career for you. As a real estate photographer, you can either work freelance, or work for a real estate photography company. Of course, there are pros and cons for both of these options.
As a freelance real estate photographer, you'll have more control over what jobs you take, but you'll have to invest a significant amount of your time into finding freelance clients and photography jobs. If you work for a photography company, on the other hand, you'll be provided with jobs, but the company will take some of each project fee as well.
Some individual real estate agents or real estate companies will also hire photographers. In order to excel at real estate photography, it helps to be familiar with real estate staging as well. Being able to arrange a room in a way that will capture a viewer's imagination and allow them to picture living in the space will come in handy in a real estate photography job.
Food Photographer
Do you love to try new foods at the hottest restaurants in town? If you self-identify as a foodie and are always first in line for the newest culinary sensations, a photography job in food photography is a great call. In order to take food photography that captures an audience, you may need to study up on food styling.
Even if a restaurant is sending out perfectly plated dishes, you'll need to be thinking about angles, composition and lighting in order to get a photo that really makes an impression, while emphasizing that yummy food.
Most food photographers tend to work freelance, but there are definitely some photography companies hiring for food photography as well. Look for photography jobs at grocery stores, restaurants, or food delivery services. Remember, wherever you see marketing photos, there's a photographer behind that just like you, so take a look at where you see your favorite food photography to get ideas on where else to apply.
Fashion Photographer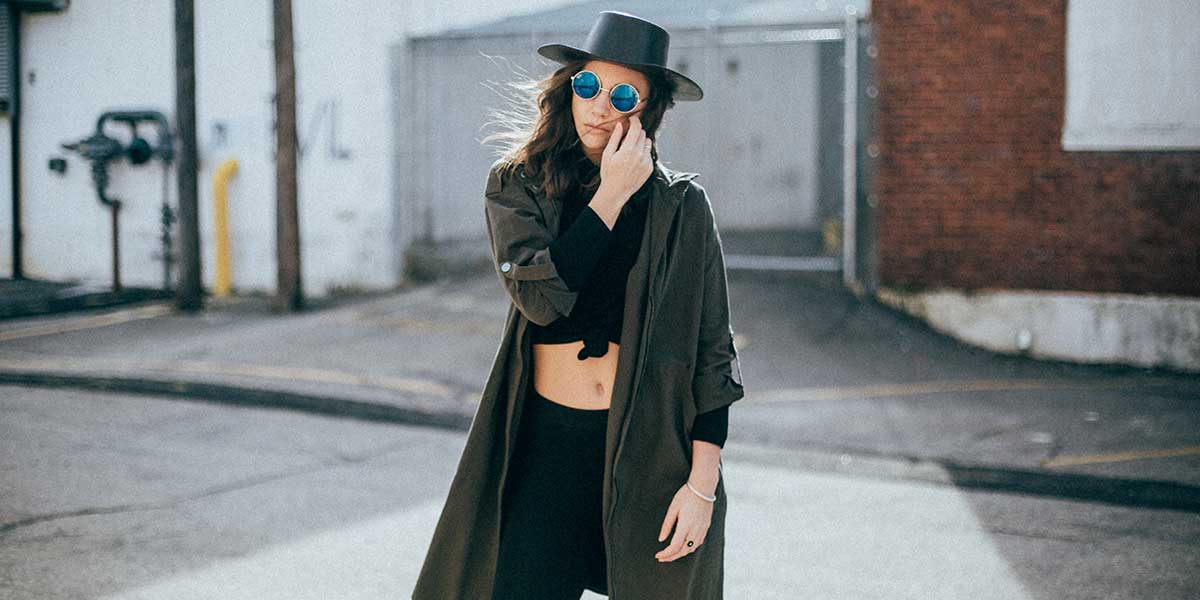 If you love all things fashion and are passionate about putting together an awesome outfit, your dream photography job might be a career in fashion photography. Department stores and clothing brands alike need talented photographers who can design an impactful photoshoot that emphasizes the style and aesthetic of the brand. You'll get to be up close to all of the latest trends, and even be a part of creating the photos that represent your favorite clothing. Apply directly to brands you admire, or browse photography companies hiring for clothing photography on your preferred job search website.
Wedding Photographer
Are you all about taking photos that remind people of the happiest day of their lives? Wedding photography is a great option for a photography job, whether you're a hopeless romantic or you just love capturing that perfect candid shot. While wedding photography is another job that you can do freelance, there are also wedding photography companies hiring photographers to perform this service as a full-time job. If you haven't ever shot a wedding before but you want to start, it's a good idea to recruit a couple of friends for a faux wedding shoot. This way, you can get some romantic photos for your online portfolio website, and photography companies and potential clients will see that you know what you're doing.
Now that you've got some ideas for photography companies, go out and get that dream photography job! And make sure to share it all on your photography website. We can't wait to see what you come up with.
Do you want more awesome tips on running your photography business?
The Best Photo Management Software for Photographers
Photography Business & Camera Insurance: A Complete Guide
20 Amazing Photography Studio Management Software