Portrait photography is an excellent style for every photographer to master since there are so many potential markets you can appeal to by providing an array of portrait photography styles. The more portrait photography styles you are familiar with, the easier it will be to make money with your photography.
Whether you're new to photography or just looking to expand your horizons, here are some of our favorite types of portraits examples for inspiration to help spruce up your online portrait photography portfolio.
What is a Portrait Photo?
A portrait photo is a style of photography that almost always involves people as the subject—except in the case of pet photography— shot in various backgrounds. In some instances, backdrops add to the picture, and in other instances, the subject is the star of the show and backdrops are intentionally kept minimal. Regardless, portrait photography is all about capturing a person's essence in their chosen environment.
Keep in mind, though, as you'll see demonstrated throughout this article, there are many types of portrait photography styles, giving you plenty of room for creativity and variety when shooting.
Do you have the right gear for portrait photography?
Before we chat about the types of portrait photography, let's make sure you have the right equipment to execute a portrait photoshoot. To help get you started, check out our guides on portrait photography gear, including:
Now that you're sorted on equipment, let's focus on types of portrait photography.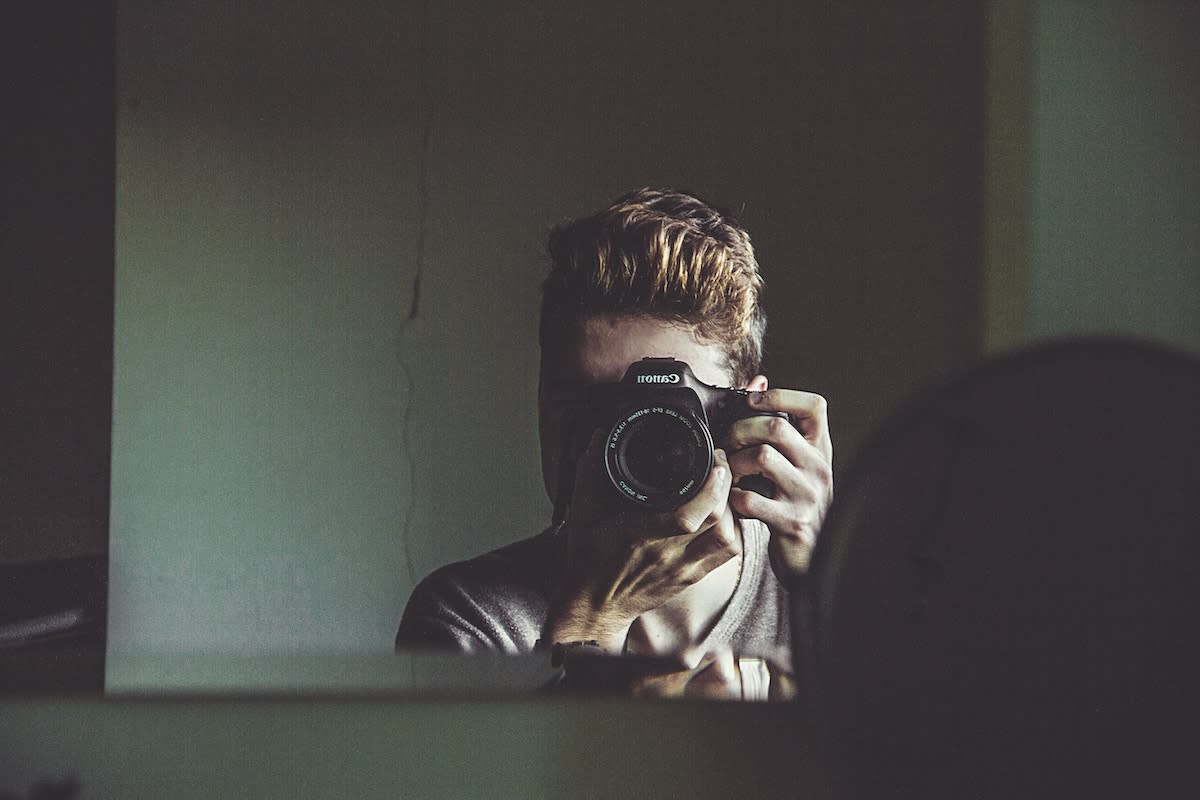 Self Portrait Photography
Self-portrait photography is one of the simplest types of portrait photography, especially if you're a beginner because it only involves one person—you.
This type of portrait photography is a good intro to portrait photography because you have fewer requirements to think about at the outset. No coordinating and planning are necessary when you don't have clients to consider.
To give you a good glimpse into all that you can do with self-portraits, here's a deeper look into the different types of self-portraits.
Types of Self Portraits
Silhouettes: Involve just your silhouette with no detail of the face shown
Extreme Close-Ups: while most people are uncomfortable taking pictures up close to the camera, close-ups help showcase your personality.
Surreal Effects: One of the more creative types of self-portraits. You can choose to add effects to your portrait either by altering your face with makeup or by using effects in post-production. In either case, the essence of self will be revealed in the portrait.
Narrative: Here, the goal is to tell a story or show personality through one picture. Photographers do this by including sentimental props, shooting in special locations, fashion styling, etc.
Regardless of what style you prefer, these portraits will push you out of your comfort zone and make you experiment in new ways.
For more information about the different types of self-portraits, take a peek at these self-portrait photography tips to get your creative juices flowing.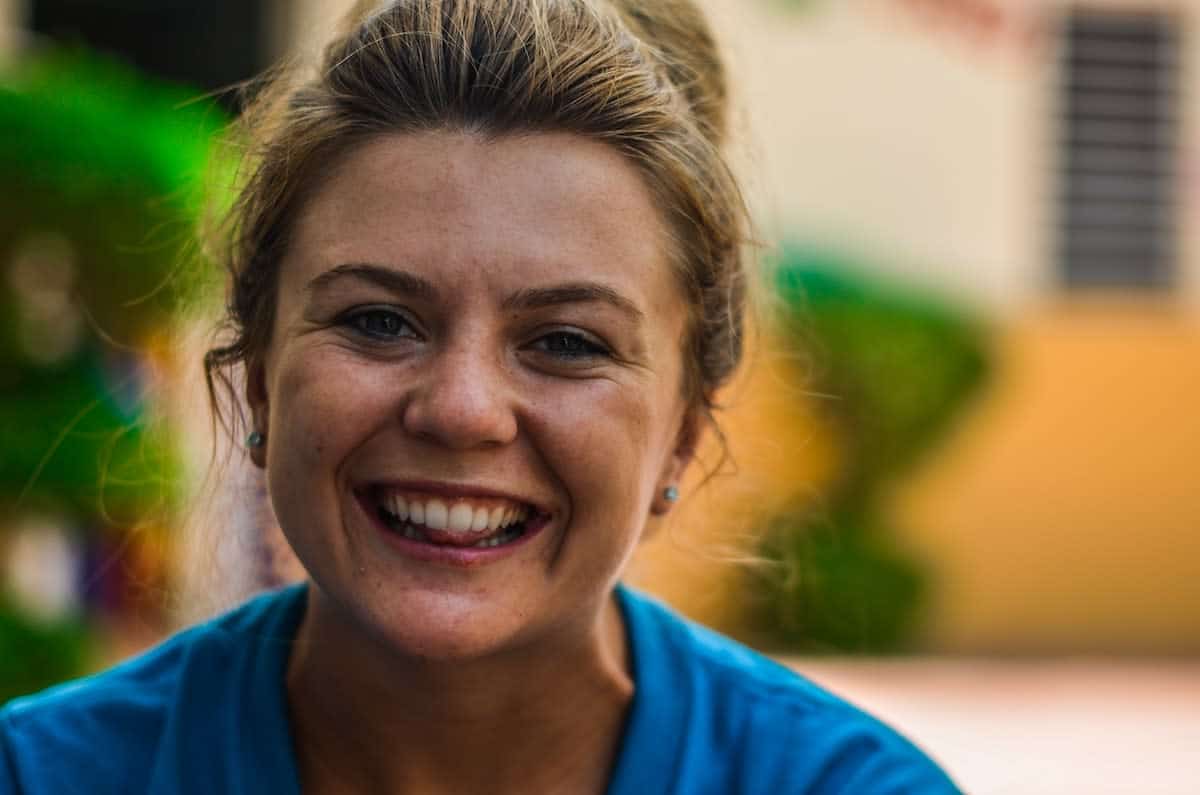 Traditional Portrait Photography
When most people think about portrait photography, traditional portraits are what they picture, making this another great option for where you can get started.
This type of portrait photography generally includes only the subject's head and shoulders, although this is not a strict rule. The photographer will typically select a solid colored backdrop, and the emphasis of the photo is mainly on the subject's face. A combination of studio lights and a simple background will enhance the features of your photography subject, making it one of the most popular types of portrait photography among artists and clients alike.
Gather inspiration for this portrait style by browsing some of the best portrait photography portfolios out there.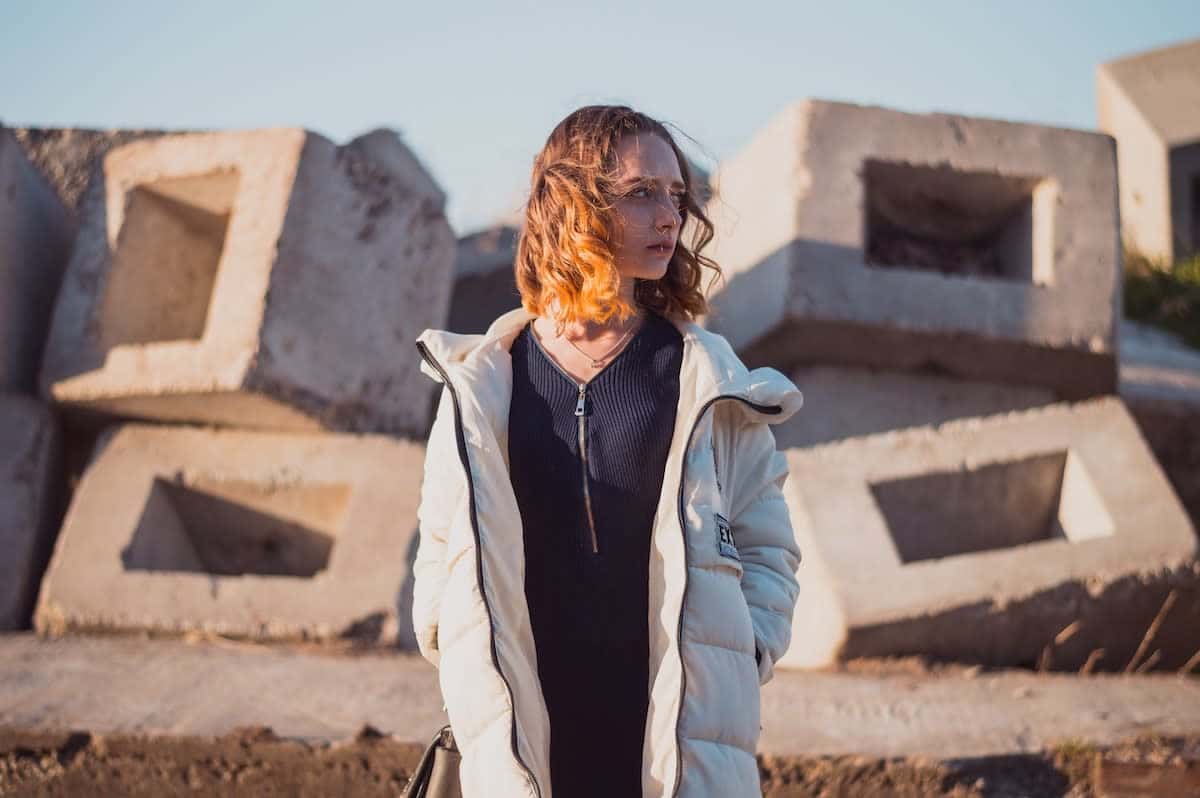 Environmental Portrait
An environmental portrait is all about capturing your subject in an environment that means something to them. Whether it's their favorite restaurant or leaning against a wall of graffiti, the setting in this portrait photography style is almost as important as the subject.
We recommend talking to your client to get a deeper understanding of what the location means to them, as this will help you capture their emotional connection, making for a more effective and memorable photo.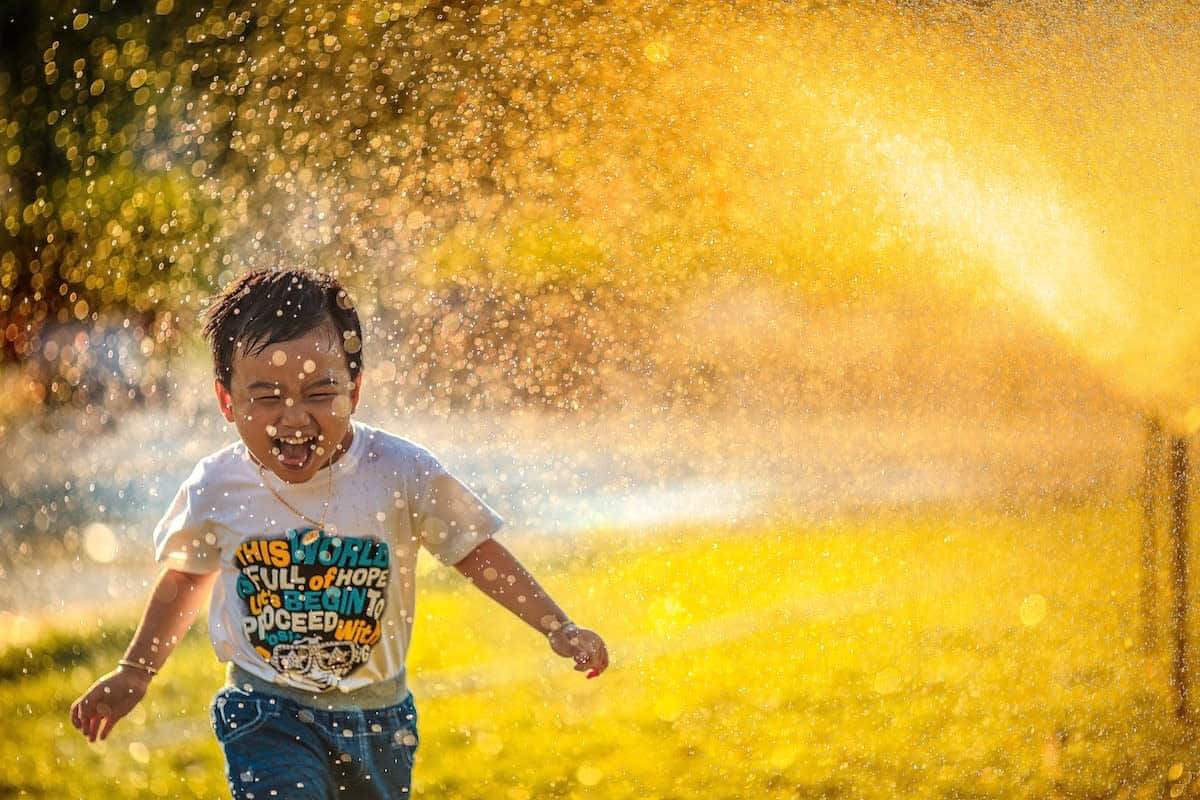 Candid Photos
Unlike more traditional portrait photography styles, candid photos are not staged or posed. This type of portrait photography is more about capturing genuine moments between people, which means you may find yourself attempting to blend in so your subject is less aware that they are being photographed.
Candid photography is often the result of a photographer being inspired in the moment by their surroundings, so it's always a good idea to keep a camera nearby, even if you're not anticipating spending the day taking photos.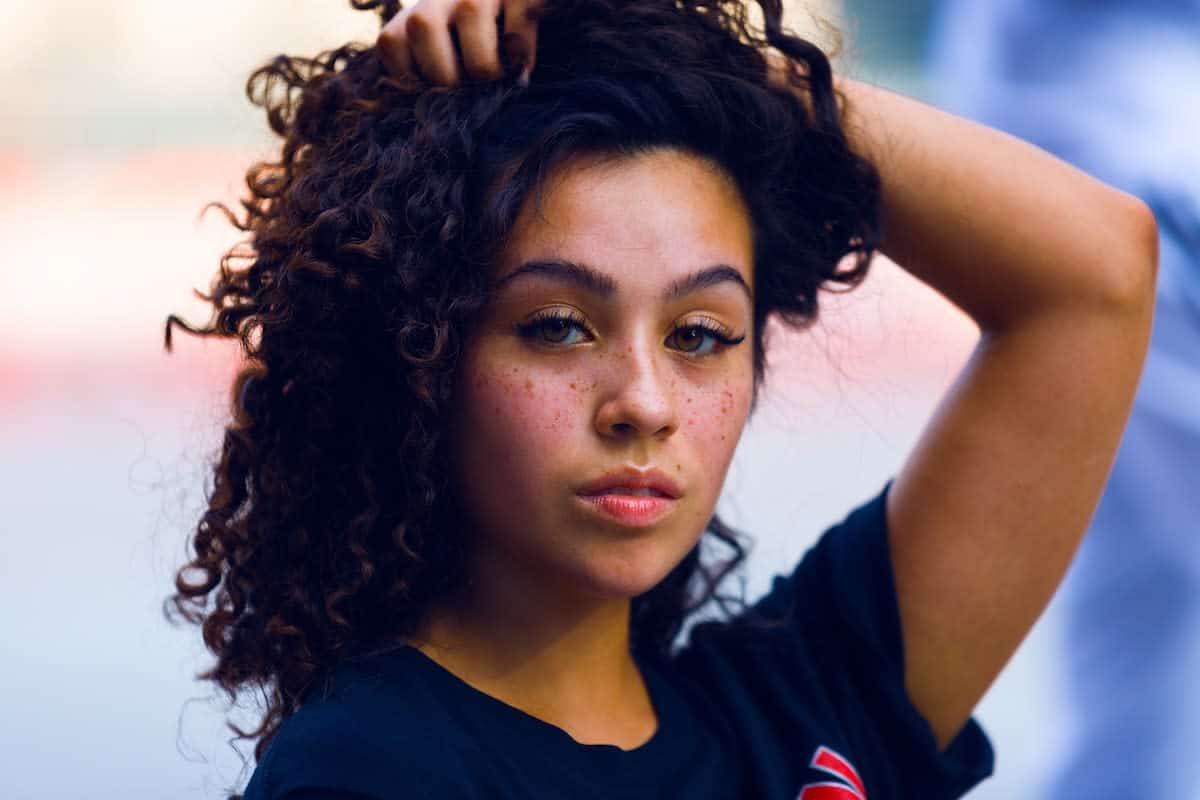 Glamor Portrait
Glamor photography is all about capturing the beauty and charm of the subject. As a result, this type of portrait photography will often involve thorough planning regarding hair, makeup, and styling, so that clients can look and feel their best throughout their photoshoot.
In addition, because glamour photography focuses so extensively on capturing beauty, it's important for photographers to develop a strong relationship with the subject, making him or her feel comfortable and at ease while taking photos.
Failure to make your subject comfortable will likely result in awkward photos and unsatisfied clients. Remember, your job is to capture beauty in all shapes and forms, keeping the client's vision in mind at all times.
To take it a step further, if you have a client who really wants to ramp up the glamor, there's also boudoir photography, which focuses on bringing out the subject's sensuality, and will often take place in a bedroom. Boudoir photography can involve lingerie and props, but should still always remain professional, ensuring that the client is one hundred percent comfortable.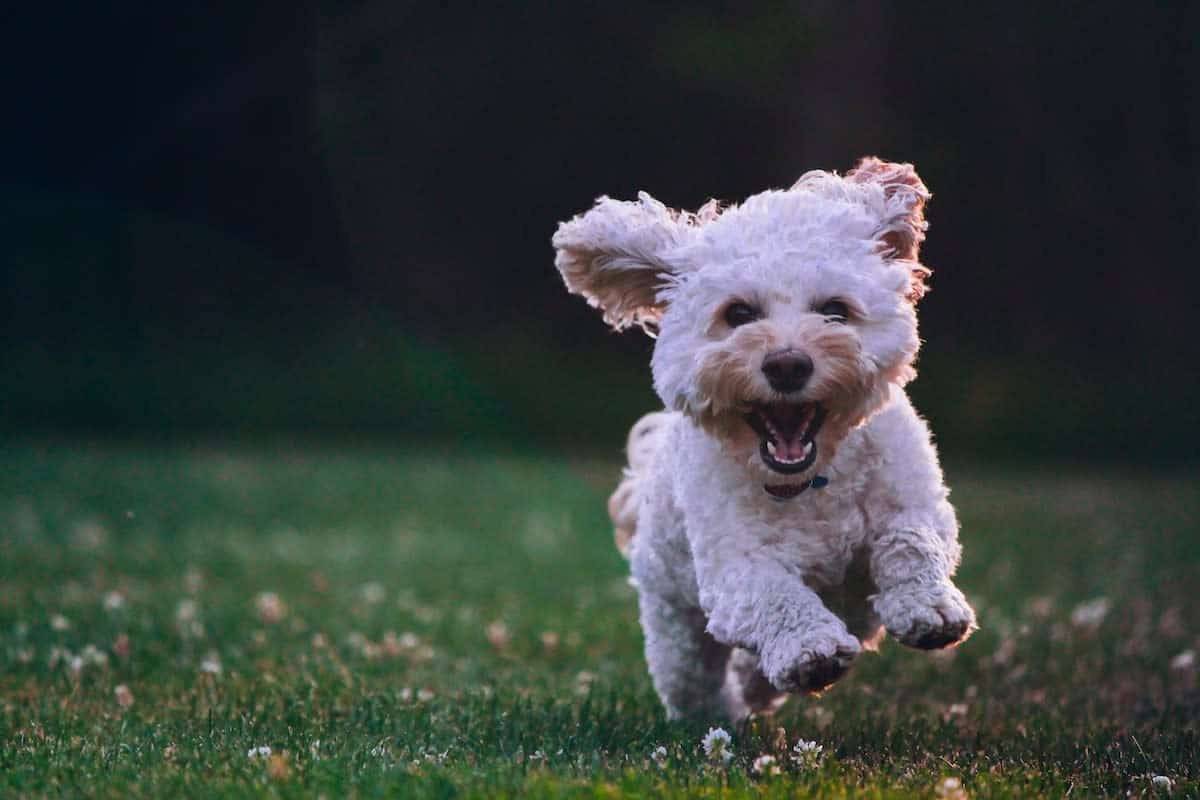 Pet Portraits
Recently, there's been an explosion in demand for pet photography. From man's best friend and cuddly felines to more exotic animals like reptiles, pet owners love stocking up on photos of their pets, especially when captured by a professional photographer.
Keep in mind, though, capturing the personality of your clients' pets can be both fun and a challenge.
For one, if you like animals, it gives you an opportunity to interact with animals while on the job, which animal lovers will likely enjoy. On the other hand, though, not every animal is going to be cooperative or sit still while you attempt to take their photo. If you're not familiar with interacting with animals or you struggle with capturing their attention, this might not be the portrait style for you.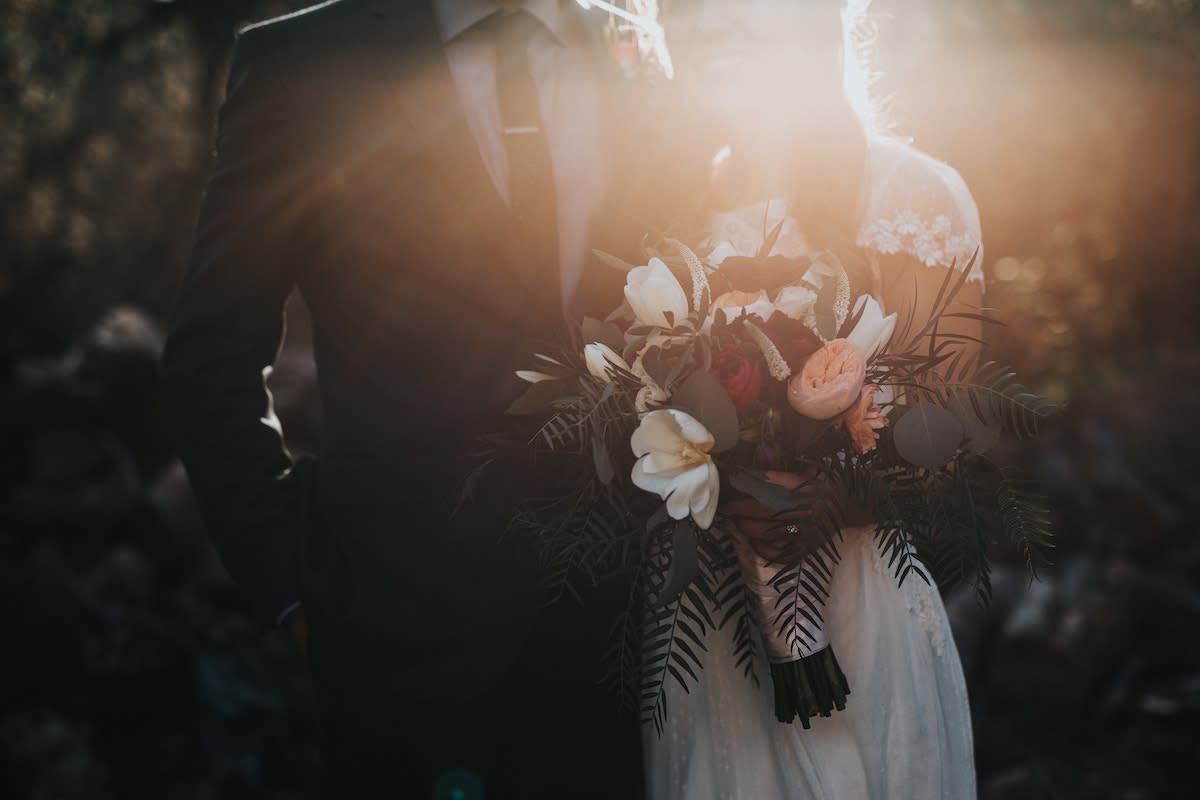 Wedding Photography
The market for wedding photographers always has a need for skilled photographers. It's also a great moneymaker, and offers creative photoshoots. Wedding ceremonies aren't complete without a photographer, so why not get in on the booming industry?
Some couples prefer simpler and more traditional wedding photography, but more and more newlyweds are looking for shooters with wedding photography portfolios that demonstrate their creative abilities.
Even for the clients who prefer a more traditional look, capturing intimate moments between two people takes talent and creativity. Not to mention, this kind of photography provides clients with images they'll treasure for a lifetime.
We should also not forget that weddings frequently result in engagement shoots, as well as the possibility of maternity shoots in the future, should the couple have children. One wedding booking will result in two additional jobs, with minimal effort required.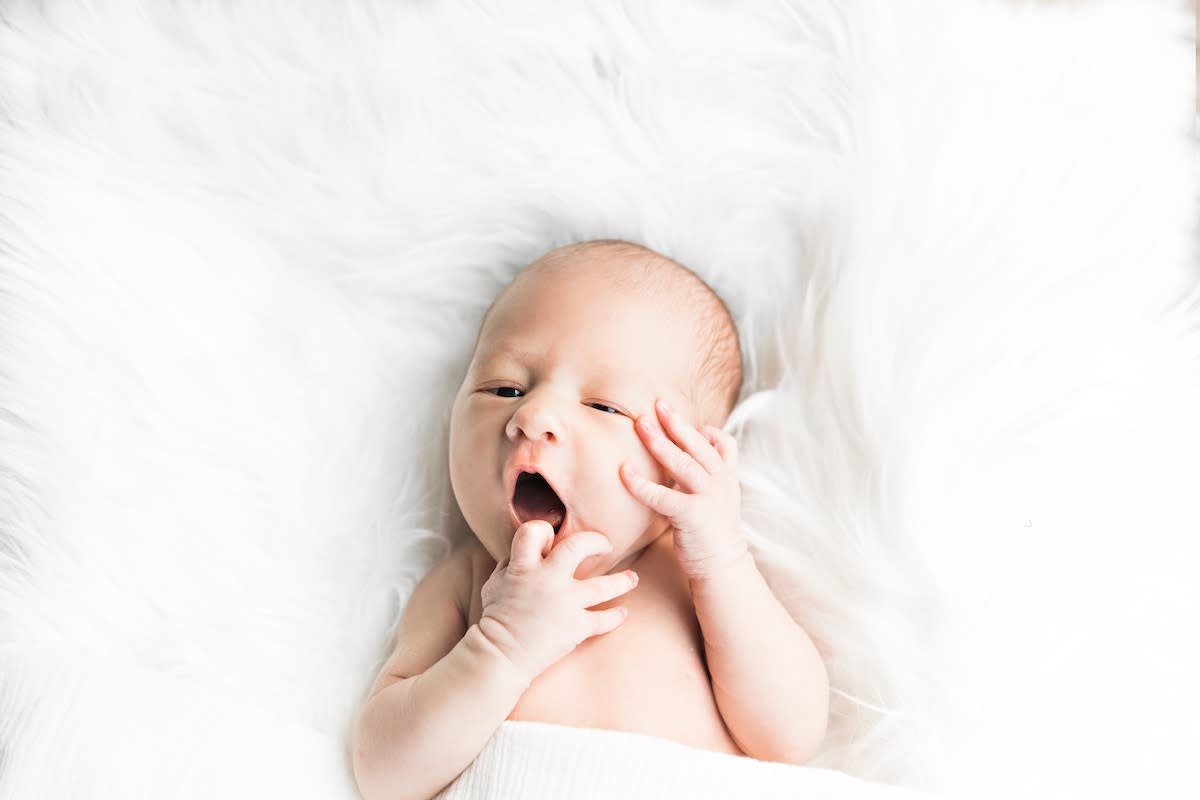 Newborn Photography
Newborn baby photography is a beautiful way to document the miracle of birth, and it's something that parents will truly cherish for the rest of their lives.
That being said, newborn photography comes with a very particular set of challenges. You may have had to deal with difficult clients in the past, but there is nothing quite like trying to capture a heartfelt moment when a baby is crying nonstop.
Some parents like to dress their kids up while others prefer a more casual photography-friendly atmosphere.
Additionally, scheduling your studio well in advance and arranging your equipment before you have a new baby should be done, due to the extra preparations that go into newborn sessions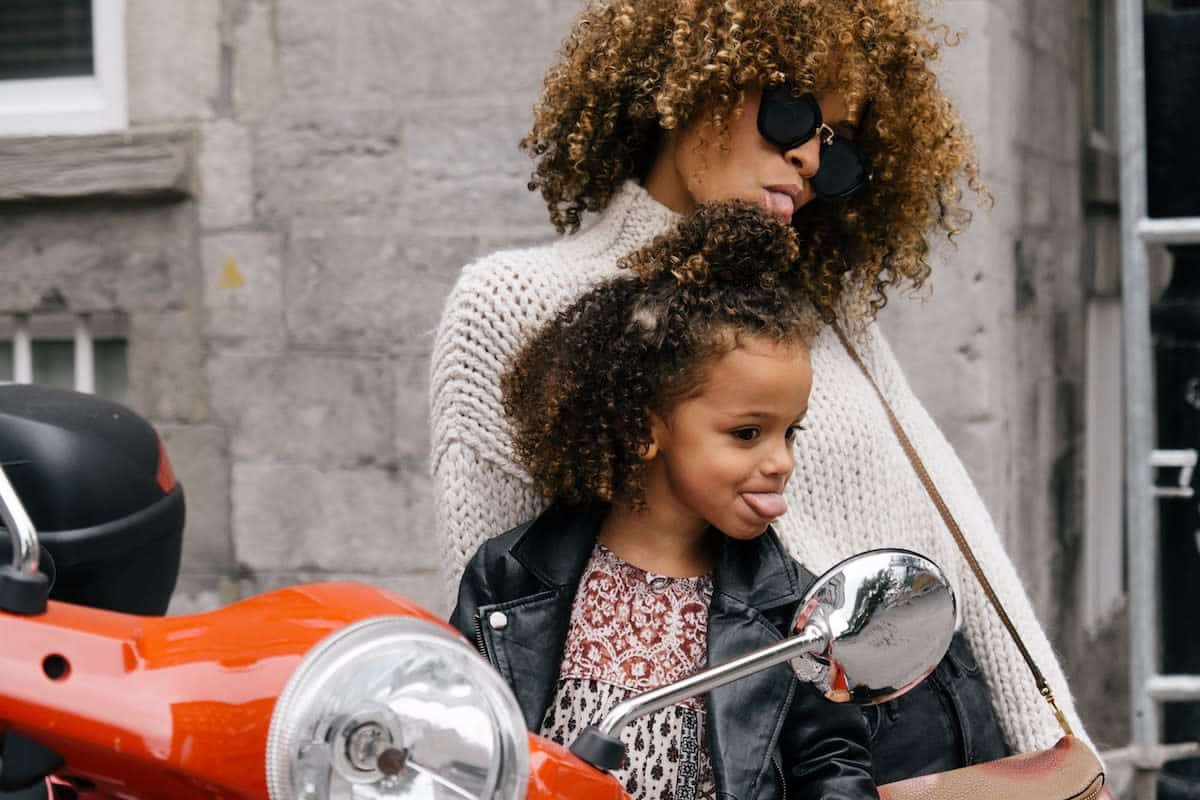 Family Portraits
As with maternity photos and newborn photography, family photoshoots are a great way to celebrate a family and create lifelong memories in the form of photos.
A big piece of advice, though: Stiff, overly posed family portrait poses are things of the past! Family photography has evolved quite a bit, and there are now plenty of new ways to make this type of portrait photography fun and creative. Get your family portrait ideas flowing by connecting with your clients and finding out what is important to them. Whether that means including the family pet or creating an environment for candid family portrait photography, let the beauty of your client's family shine by including them in the process.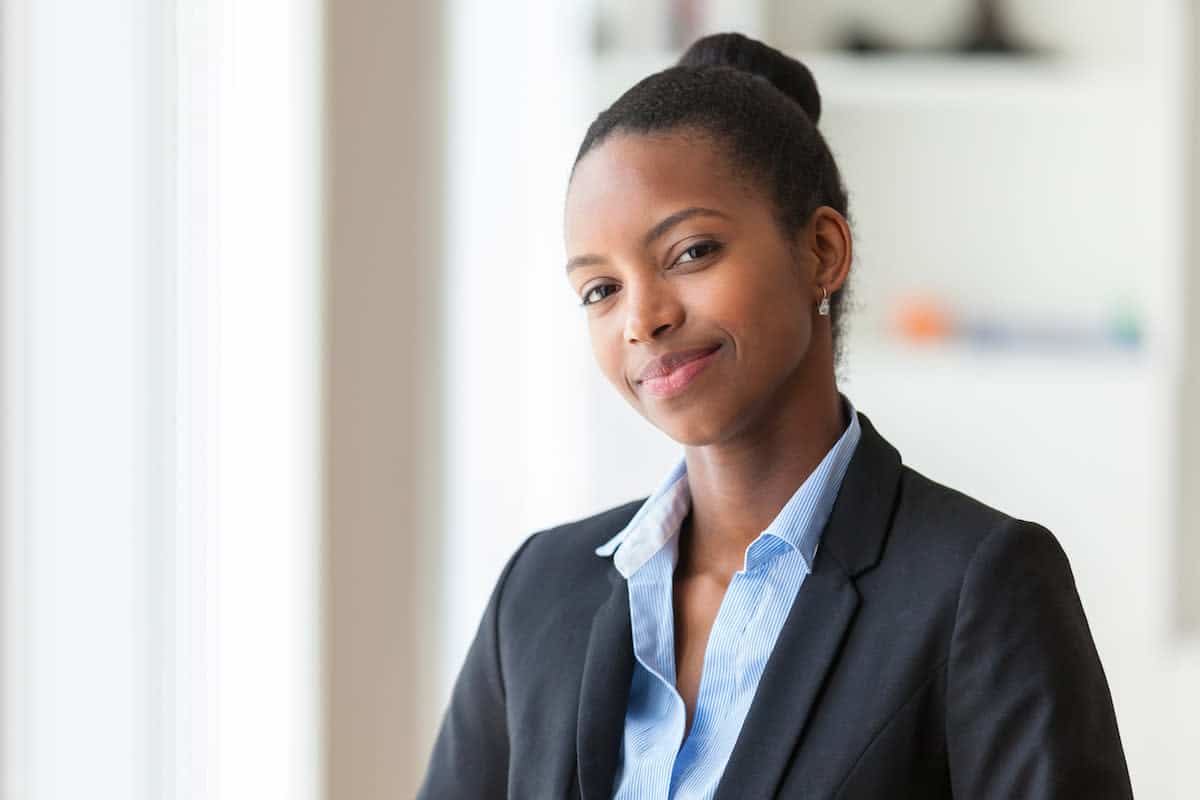 Headshot Photography
Offering professional headshots as one of your available portrait photography styles will open you up to all sorts of new clients and relationships. People in almost every profession benefit from having a headshot photo for their social media and LinkedIn profiles, from actors and musicians to lawyers and doctors.
Headshot photos are always in demand, but they can tend to blend together and not make the intended impression. With that in mind, carefully consider the artistic choices you make, so that your client can walk away with a professional, corporate headshot that still manages to capture their unique personality.
Start your portrait photography portfolio website
Now that you've got a handle on all of these different types of portrait photography, go ahead and upload your work to your online portrait photography website.
Start with our website builder, which allows you to create a professional website in minutes.
With our beautiful, ready-made templates and client proofing, your clients will be able to pick and choose their favorite shots, right on your website.
Our templates come equipped with blogging capabilities. This means more ways to connect with potential clients and collaborators. While your online portfolio is the #1 way to get more clients, you need to know how to promote your work so that people actually find their way to your website. Check out our guide to marketing your portrait photography for more helpful tips.
If you're still not confident, we have you covered with all our best tips on how to build a portrait photography website that not only looks great but also captures potential clients' attention.
If you're ready to build an online portrait photography portfolio that will kickstart your photography career, we've got your back. Start your free trial with Format today.
If you're looking for even more ways to connect with potential clients and collaborators, use an online portfolio website with blogging capabilities. You can even blog about your process and favorite portrait photography techniques! While your online portfolio is the #1 way to get more clients, you need to know how to promote your work so that people actually find their way to your website.
We can't wait to see all your gorgeous portraits!
Want more awesome tips on running your photography business?
20 Amazing Photography Studio Management Software
Photography Business & Camera Insurance: A Complete Guide
The Best Photo Management Software for Photographers