There is tons of room for creativity within product photography, and since you're not shooting actual people, you can spend as much time as you want re-working your scene and trying new things. While some product photos feature heavily styled scenes, you don't need to be a stylist to create memorable shots. Just remember the basic rules of composition, spend some time thinking about what you want to communicate with your image, and get shooting.
A simple way to create a punchy, memorable product photo is to repeat the product several times throughout the image, creating a pattern. Not only is this approach to product photography simple to set up, but it's also pleasing to the eye, creating a nice rhythm. There's a reason this kind of image does so well on social media: small screens don't favor busy product photos, and this image manages to be both bold and uncluttered.
Source: Format user RG Medestomas
Props can make your product photos stand out by adding interesting elements, colors and textures to your image. However, they should be chosen strategically and make sense for the product you are shooting. They should emphasize the product, rather than distract away from it. This image uses fruits and herbs as props, evoking bright, summery flavors and the herbal infusion of Bombay Sapphire gin.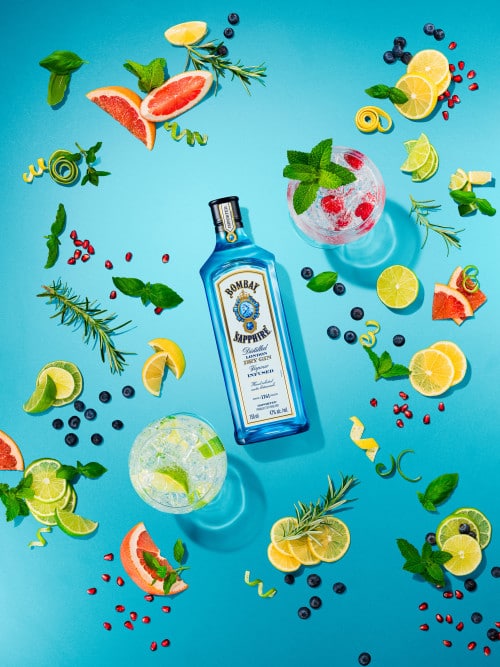 Source: Format user Timothy Hogan
For a different approach, you can ditch the props and make your product the focus of the image. In this case, a simple yellow gold ball is shot in a field of royal purple, creating a final image that pulls the viewer in. Complementary combinations use colors from opposite ends of the color wheel, and they tend to be bold. Sports teams often use complementary colors, so if you like this idea, check out some jerseys for color inspiration.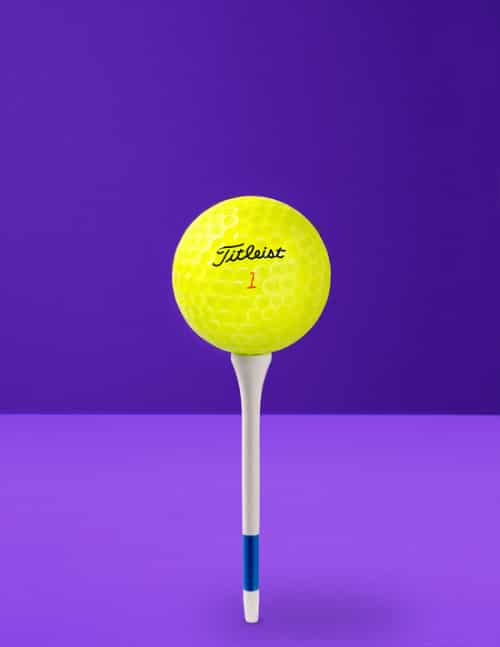 Source: Format user Ganesh Hennigs
As online shopping becomes increasingly the norm, showcasing the unique features of a product through photography is more important than ever. When it comes to shooting cosmetics and skincare, the texture is often one of the major selling features. This photo takes an unconventional approach to texture photography, evoking a visceral feeling of what this product feels like for the viewer.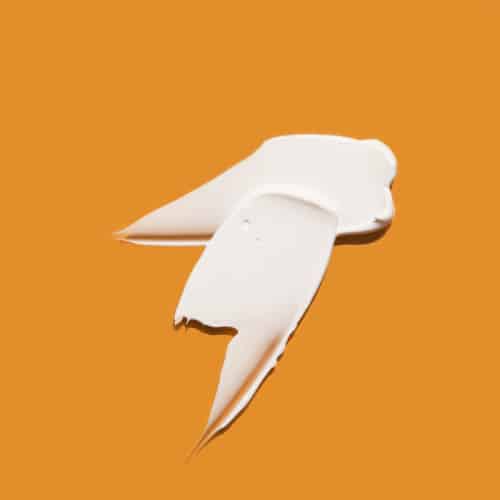 Source: Format user Glowy Nur
While humor may not be the first thing that comes to mind when it comes to product photography, it can be really successful. This photo doesn't rely on fancy product sets or complicated lighting setups. Instead, a cute and playful approach is taken to style a handful of conventionally masculine products. The final image is memorable makes a statement and invites people to take a closer look at the products that make up the face.
Source: Format user Deborah Maxx
If you're shooting a product that has technical features, you can make your product photography more appealing by finding ways to emphasize those features. It's not just about the aesthetic qualities of the product. One glance at this image tells you that the jacket is not only stylish but also waterproof, making it perfect for active people who aren't going to be stopped by a little bit of rain.
Source: Format user Pete Oakley
This image of a whisky bottle is extremely sparse: almost the entire image is jet black. It looks like a focused light source is placed behind the bottle, providing just a bit of light illuminating its outline. Between the logo and the outline of the bottle, the product is immediately recognized as Johnnie Walker scotch whisky. If you're shooting a product from a recognizable brand, this less-is-more approach can draw attention to the iconic nature of the brand itself.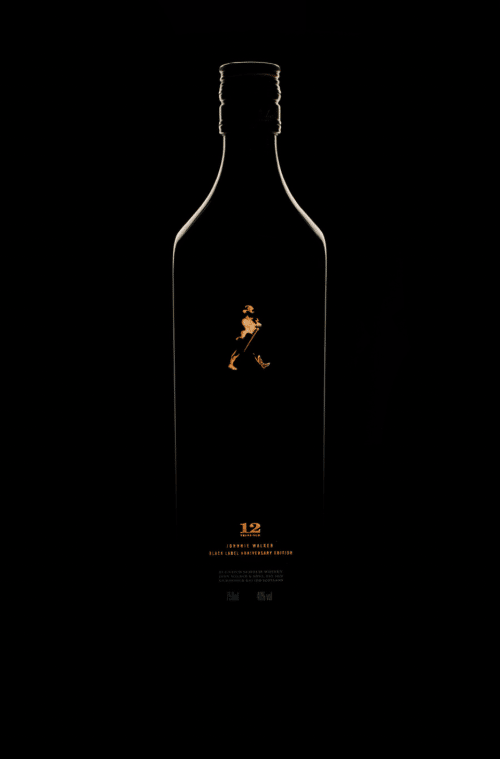 Source: Format user Ashish Gurbani
Sometimes, a little change in perspective is all it takes to make a product look enticing. Iced coffee may be a fairly ubiquitous and unexciting product, but by placing it on a pedestal and shooting from slightly below, it becomes stately and larger-than-life. Shooting your product from a few different perspectives to see how it changes the look of the final image can be a good way to train your eye.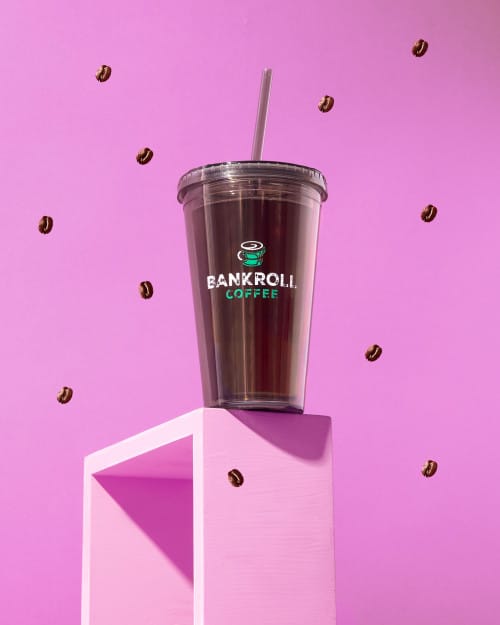 Source: Format user Adrienne Over
Some product photographers also have a knack for product styling, and if that's you, by all means, experiment with creating different sets for your product shoots. However, if product styling isn't really in your skillset, you may want to consider collaborating with a stylist to beef up your portfolio. If you can find someone who you work well with, you can help each other book more gigs by regularly recommending one another.
Source: Format user Makito Inomata
Your approach to each product photo you take should be informed by the final destination of the image. For example, website hero images are typically elongated landscape shots, while images for Instagram stories should be framed more narrowly. Your client may want room to include text, like in this example. Understanding these needs can help you take better, more useful product photos.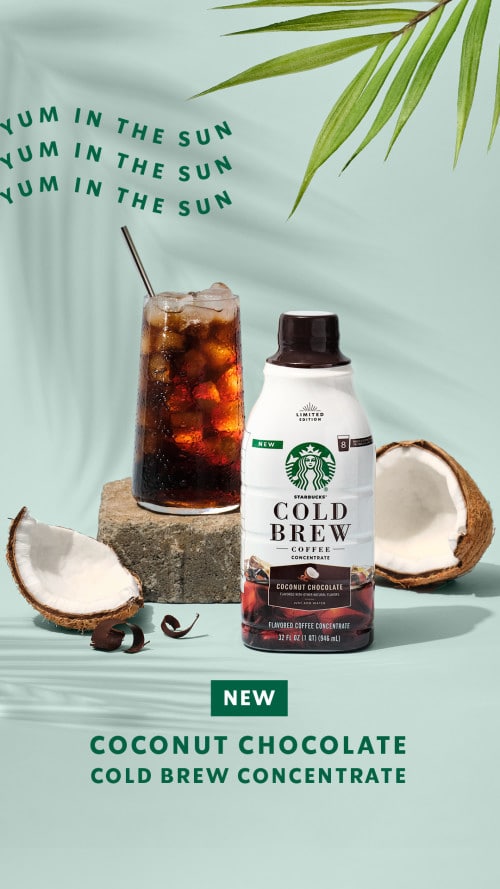 Source: Format user Dylan Osborne