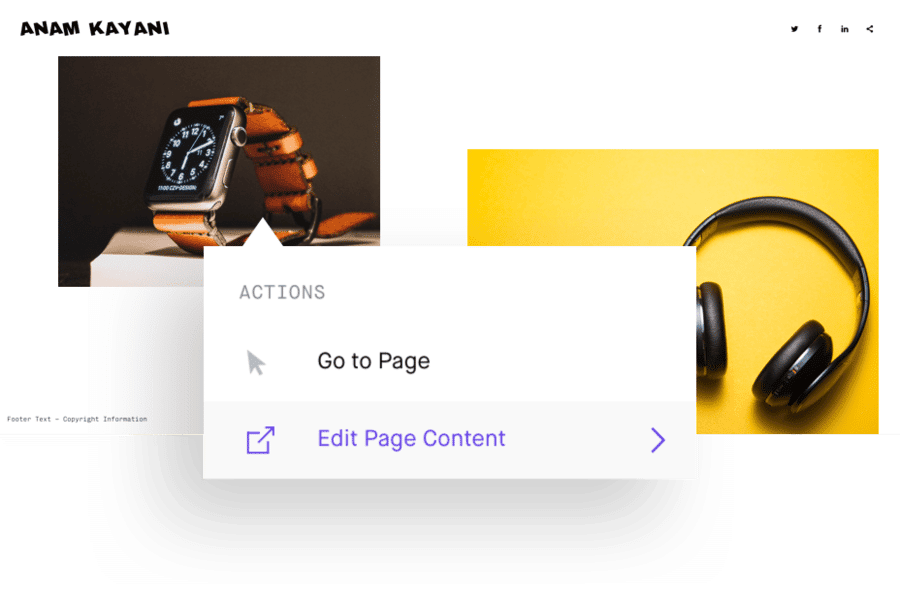 How to Start a Side Business in Photography
Anyone can start a product photography business—as long as you have the right tools and attitude. Here are five essentials for starting your new venture.
Get Your Gear
What is a photographer without a camera? Investing in a reliable digital camera is the most important step in establishing a career. Aside from a camera, a new photographer should look for a tripod, a few lenses, and a reflector. You also need to research on the best light equipment within your budget, along with some white backgrounds for your "studio" shots.
Study Post-Processing
Even with the right camera, most advanced lenses, and best light setup, you'll need to touch up your images to deliver the most professional output. Download software like Photoshop and Lightroom, then practice post-processing at home.
Find a Suitable Workstation
Whether you choose to work at home or in a studio, you should build a space that's conducive to shooting whatever it is you need to shoot. You'll want your workstation to have a ton of natural light, space, and proper ventilation.
Start with Friends and Family
You need a solid portfolio to attract more clients, but you also need clients to build a portfolio. It's a bit of a conundrum, especially for novice photographers. An easy solution? Offer up your services to friends and family first. Tap into relatives who are small business owners and convince them to let you shoot their products. You get images for your portfolio and they get free shots! It's a win-win for everyone.
Get the Word Out
You can't expect to get a business off the ground without anyone knowing about it. Share your work and your portfolio on social media, invite friends to like and follow you, and always include a link to your folio in your emails and business cards.