Diving into the world of editorial photography requires practice, patience, and a lot of creativity. As a competitive field, many photographers toil long and hard to make a name for themselves, accumulating a lot of experience and knowledge along the way. Let's look go at several best practices for shooting editorial, including:
Shooting photos for editorial use requires a basic but efficient gear set up, including a camera, a lens, and a tripod. Go for a full frame DSLR camera so you get a solid depth of field and can use different lenses on the camera body. Most major photography companies like Nikon and Canon have full frame DSLR cameras that range from $2,000-$3,500, an investment that will certainly pay off after a few editorial jobs. For editorial photography, a 75mm f/1.8 or 45mm f/1.8 prime lens is a great option, as they are adaptable to most settings and are a great all around option.
As an editorial photographer, you are often thrown into different situations or settings that require you to be adaptable and quick on your feet. Keep your gear set up simple and portable so you can be reactive when on an assignment or job and are able to capture stunning, candid images. Invest in basic lighting equipment that you can carry with you easily from gig to gig, including a light meter so your shots are well lit and professional.
You may also want to invest in a remote trigger for your camera so you do not need to touch it when you shoot. Depending on the shoot, you may end up using a low shutter speed to capture detail and light for an image. If you accidentally touch the camera at this setting, it can cause the image to shake and create blur or other imperfections. You can avoid this issue by investing in a remote trigger for your camera so you can have a touch-free set up for the shoot.
When you get an editorial assignment, the editor of the publication will provide a creative brief for you to follow. The brief will outline the focus of the story as well as what the editor would like from you for editorial photography. Most creative briefs are specific but also open enough to give you some creative license to capture editorial photography that aligns with your style and perspective.
Though you may want to shoot in a particular location or with a particular style, your client may not be impressed if you follow your creativity completely and neglect to meet the needs stated in the brief. Make sure you fulfill the creative brief completely so your client is happy and they get what they're paying for. This will demonstrate you are professional and can come up with the editorial images required for the story.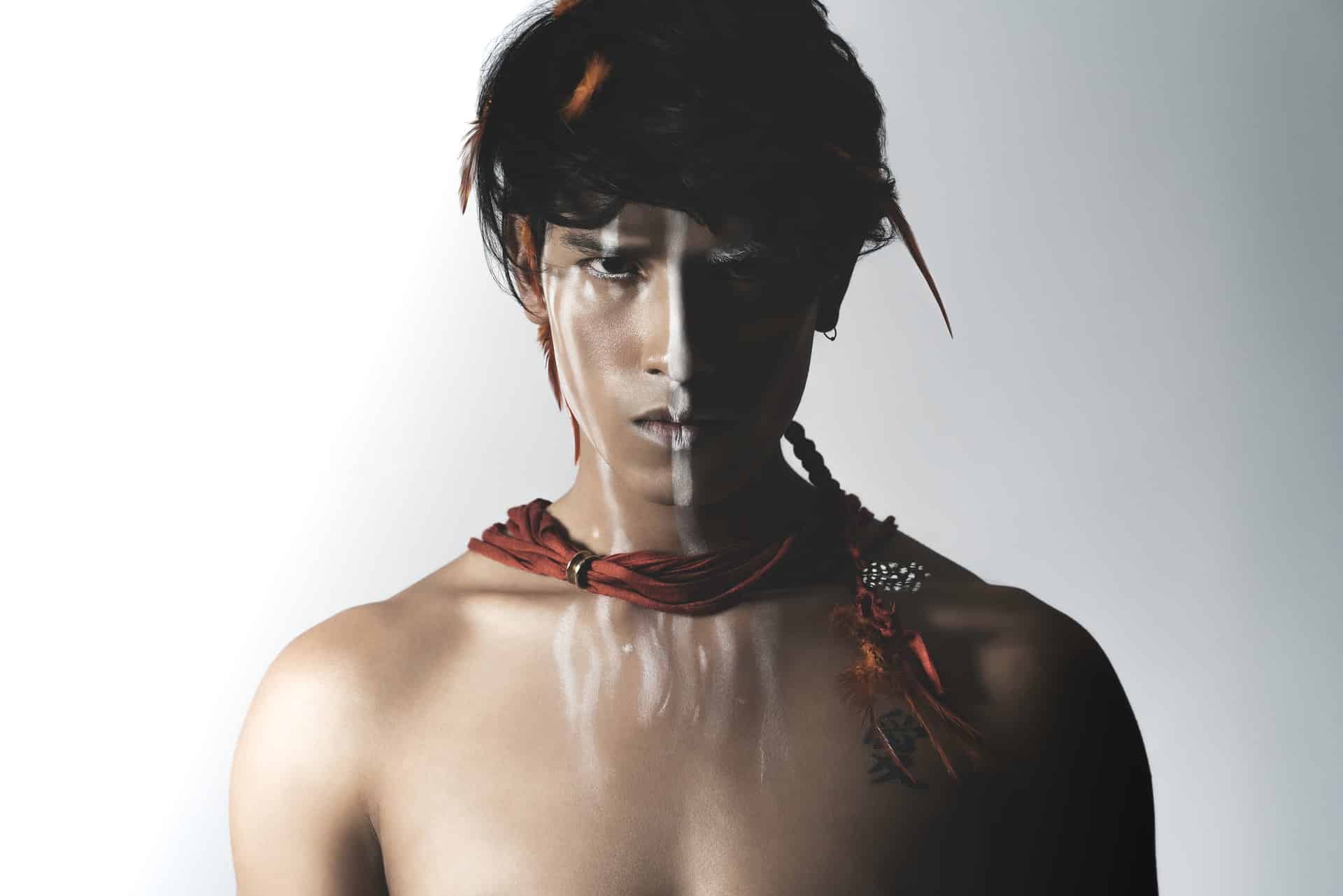 Though it is important that you always follow and fulfill the creative brief, most clients will be looking to you to come up with a compelling story concept for the assignment. Your editorial photography should help to tell a story, after all, as you will need to create story concepts that are unique and consistent to demonstrate to clients you are worth hiring again.
Think about the series of images you will capture to help tell the story, as well as how you can represent a subject or setting in an interesting way. Spend some time getting to know the vision and detail in the story the images will be used for so you can create a concept that will support the story. Clients are often looking for editorial photography that has a strong perspective and tells a compelling story in a creative way.
As an editorial photographer, you will likely be juggling several assignments or projects at once. Aim to meet your deadlines and show up on time to demonstrate you are a professional and to make a good impression on your clients. Most clients hire you to deliver editorial photographs on time and on budget, so missing a deadline isn't really an option.
During a photoshoot, you will likely need to adapt to your surroundings and position yourself so you can capture stunning editorial shots. Try to be accepting of any challenges or potential obstacles, and problem solve at the moment to get the images you need and want.
Never hand raw photography files over to a client at the end of a shoot, and feel like you're done. Clients will be looking for well-composed, properly processed images for their publications, and won't be impressed if you do not do any editing or tweaking of the raw image.
Use a photo editing software like Adobe Photoshop or Lightroom to ensure the photos look their best and showcase your unique perspective as a shooter. There are also many free editing software available for photography that you can use to ensure the final images impress your clients.