Sculptor Art
Find your inspiration with some of our best art portfolio website examples. Start your 14-day free trial and build your own online art portfolio with Format today!
Filipa Cruz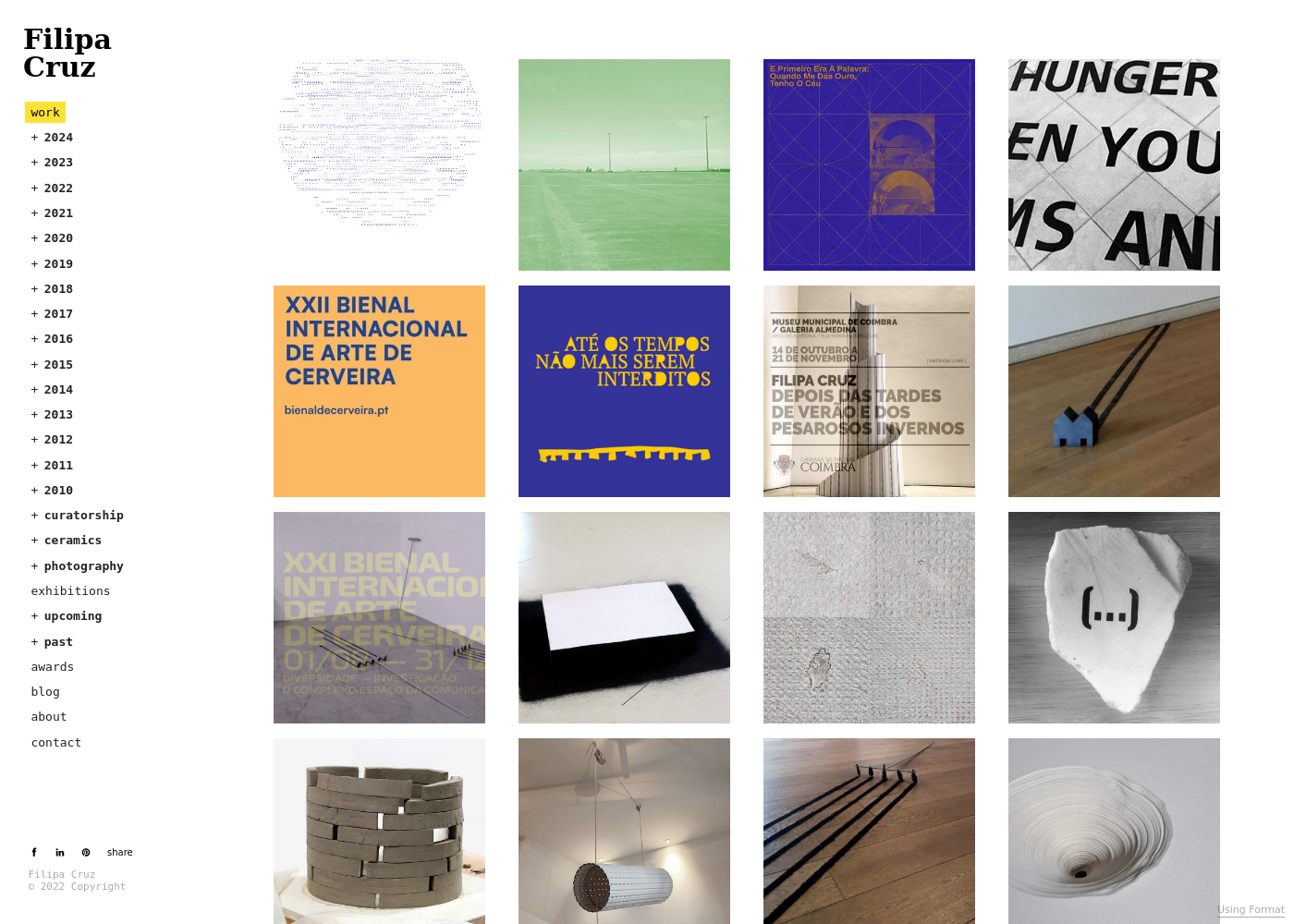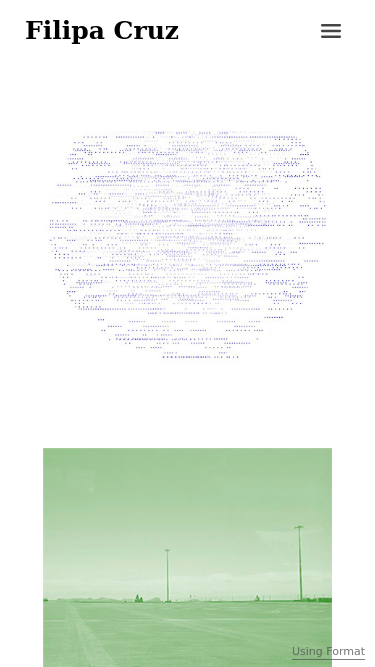 "Filipa is an artist, researcher, and professor. Since 2012, has held individual and collective exhibitions and participated in numerous international conferences as Speaker. Filipa relates sculpture, installation and literature in a sculptural image that is both eternal and ephemeral."
Template: Order
Yuri Zatarain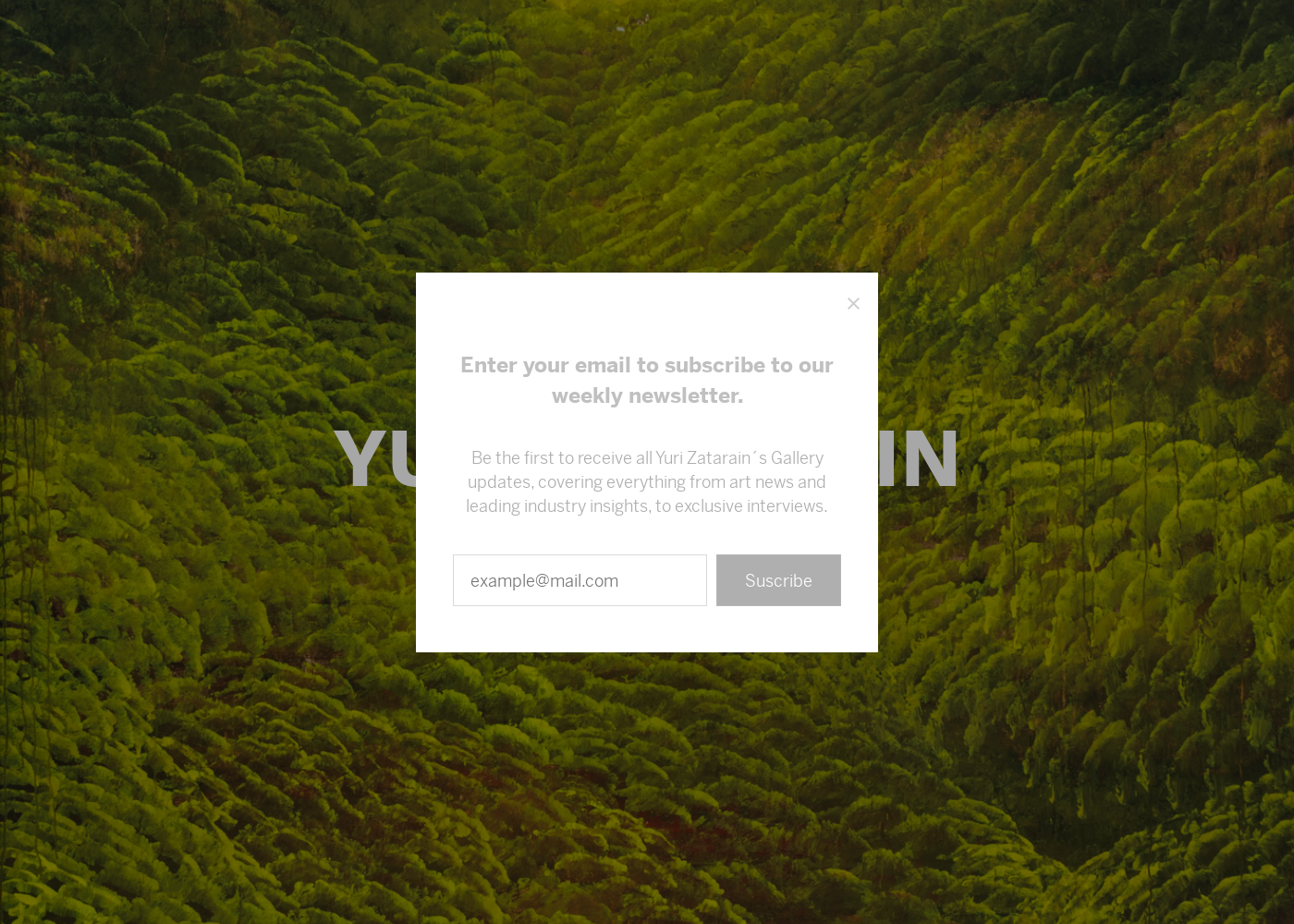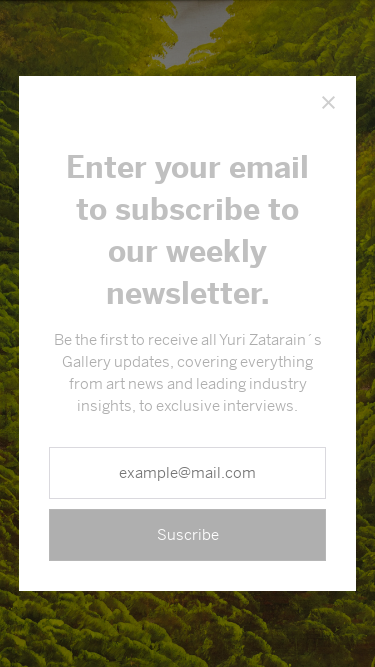 "Born in Mazatlan Sinaloa, México. Yuri is a Painter and sculptor. From an early age he was attracted to art, at the age of 6 he won his first painting competition, which woke up the beginning of a passionate international career. Yuri has become an icon of art worldwide. He has participated in more than 250 exhibitions around the world."
Template: Amazon
Ned Jackson Smyth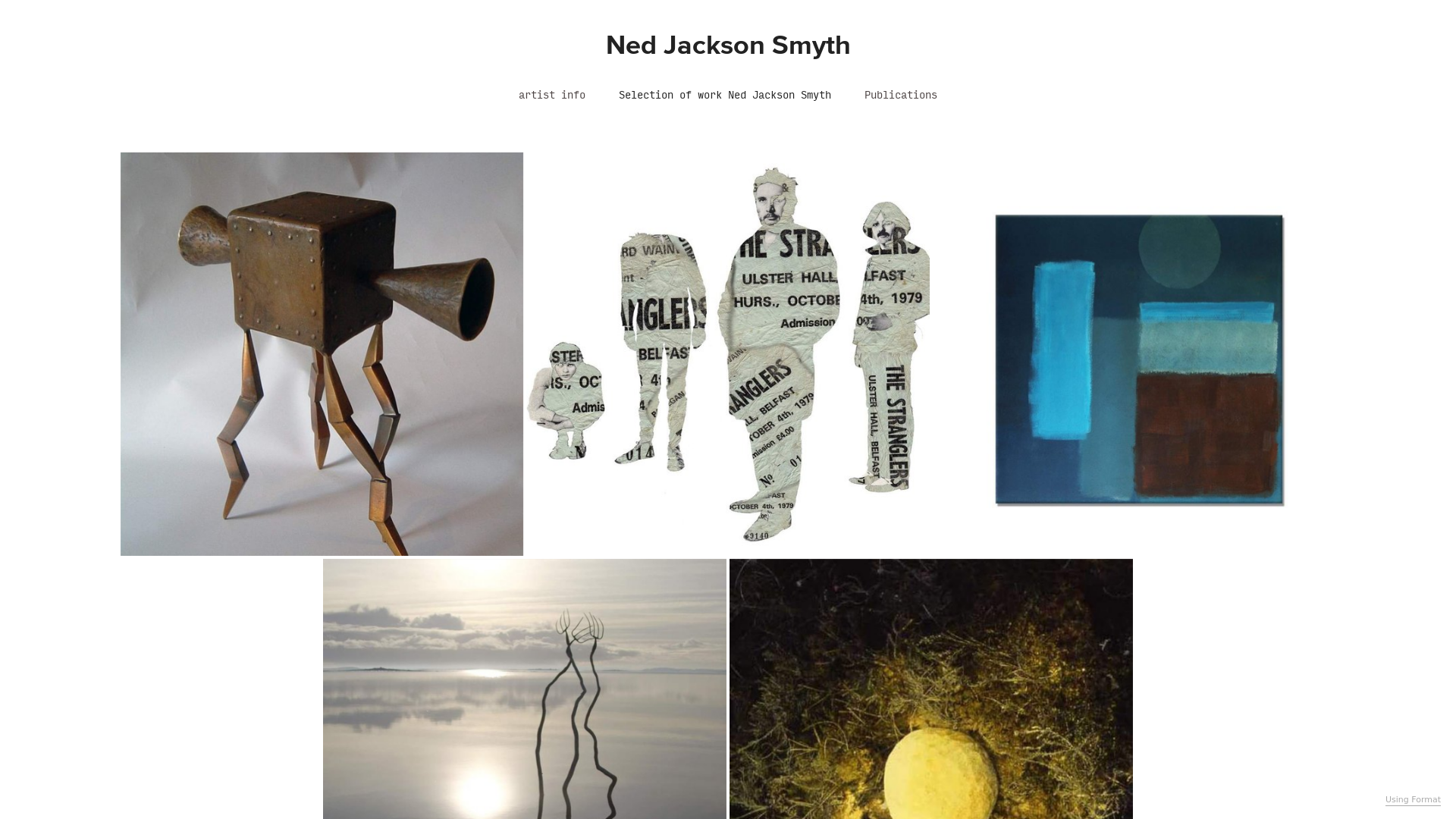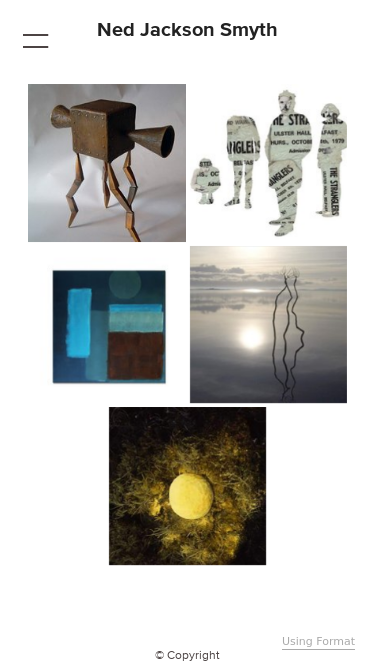 "Ned has been involved in the realm of Public Art for a number of years and has successfully completed over fifty public commissions. These artworks have ranged from community-based projects, authority commissions and private commissions placed in Ireland, and Europe. Ned's artworks range from ephemeral to permanent public art works. The underlying concepts are informed by the qualities of place, the interactions inherent in the specific space and the concerns of the human spirit."
Template: Foray
How to create an sculptor art portfolio website.
Attract clients with an sculptor art portfolio that highlights exactly who you are as an sculptor artist. Creating your own online sculptor art portfolio is easy and intuitive with a dedicated sculptor art portfolio website builder. Choose a website builder like Format that comes with blogging, SEO, social media tools, and an online store so you have everything you need to display your work brilliantly and grow your business. We've rounded up six simple tips to keep in mind when building your portfolio website.
Choose an sculptor art template. Don't worry—if you change your mind later, you can easily switch templates.

Upload your artwork. Create a gallery or custom page to display your work.

Edit your site. Customize your site menu to include exactly what you want.

Personalize your design. Make it yours and change options like the template preset, fonts, and colors.

Ready to go further? Set up your store, add SEO or social media integration, and more—whenever you want.
Shot by member Mark Clennon