Whether you've completed a fine art degree or are considering applying to art school, you may be wondering: what can you do with an art degree?
Here's the good news: a fine art degree gives you skills that will set you up in a wide range of art careers. As a fine art grad, the world is your oyster! Let's take a peek at some of the art degree jobs out there for you.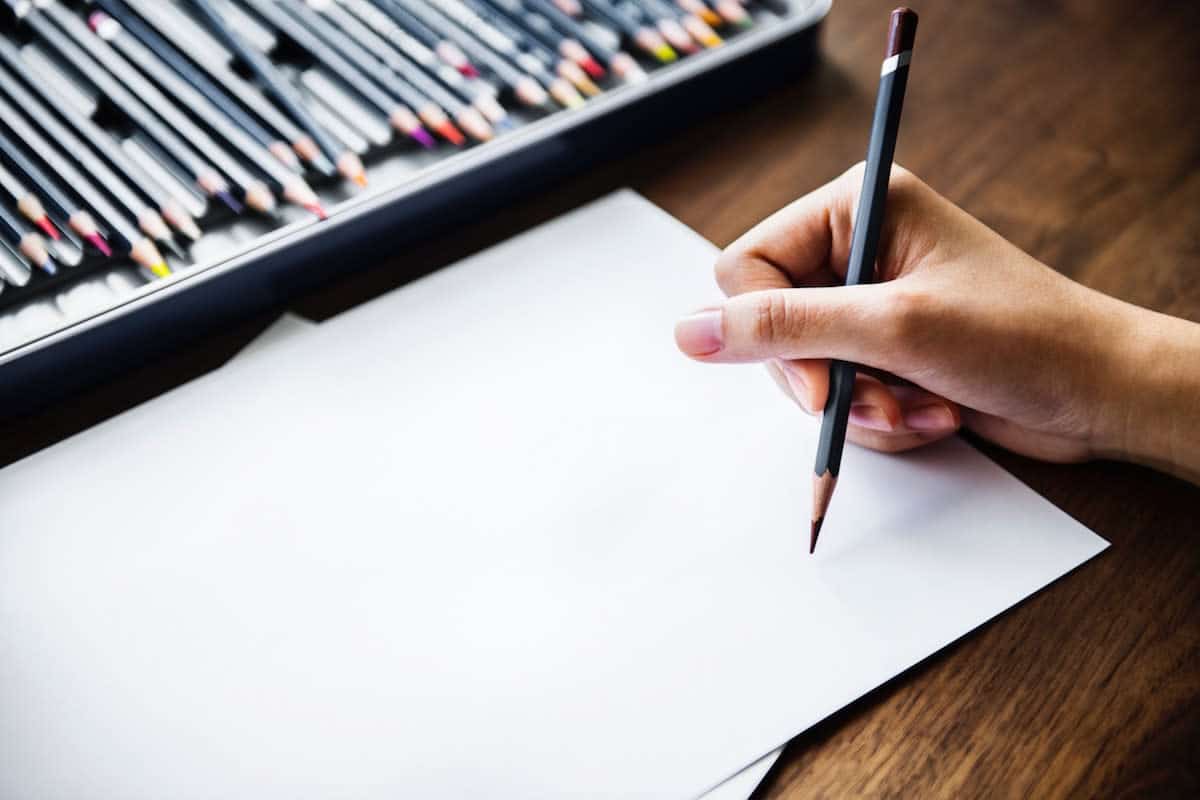 Illustrator
From fashion illustration to medical illustration, there are many different types of art careers open to illustrators. Fine art degree programs can help students excel in a career as an illustrator by teaching them different illustration techniques. As students complete projects and begin building an illustration portfolio, the coursework will also help them develop a style of their own. Here are just a few possible illustration careers for art majors:
If you're looking for more information on illustration careers for art majors, check out these guides on who pays illustrators and how much, and how to become a freelance illustrator. When setting up your illustration portfolio, check out these great portfolio examples for some inspiration.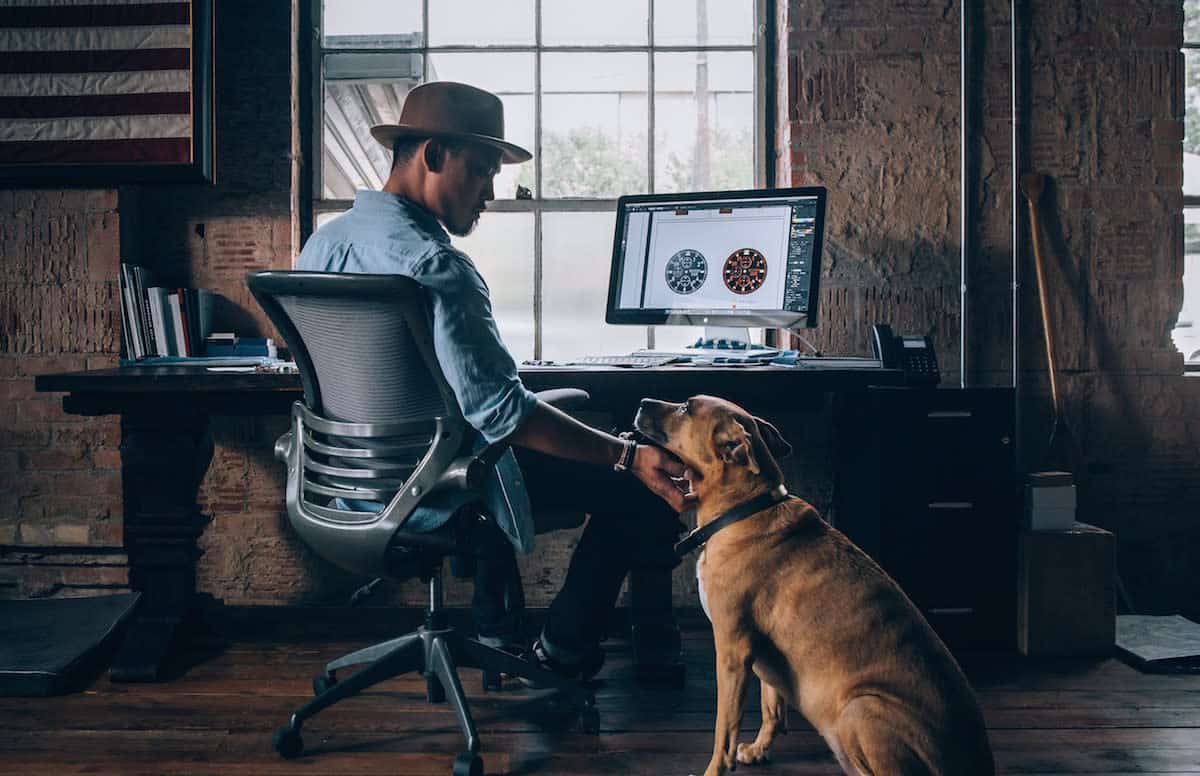 Designer
Design is another art career that encompasses many cool professions. An art degree can come in handy for all types of design jobs, as it will help students learn how to solve problems creatively, and prepare them for working both independently and as part of a team. Once you decide what field of design is most up your alley, you should get started on building your online design portfolio, and consider including some design case studies on the projects you're most proud of from art school.
Some of the art degree jobs available for designers include: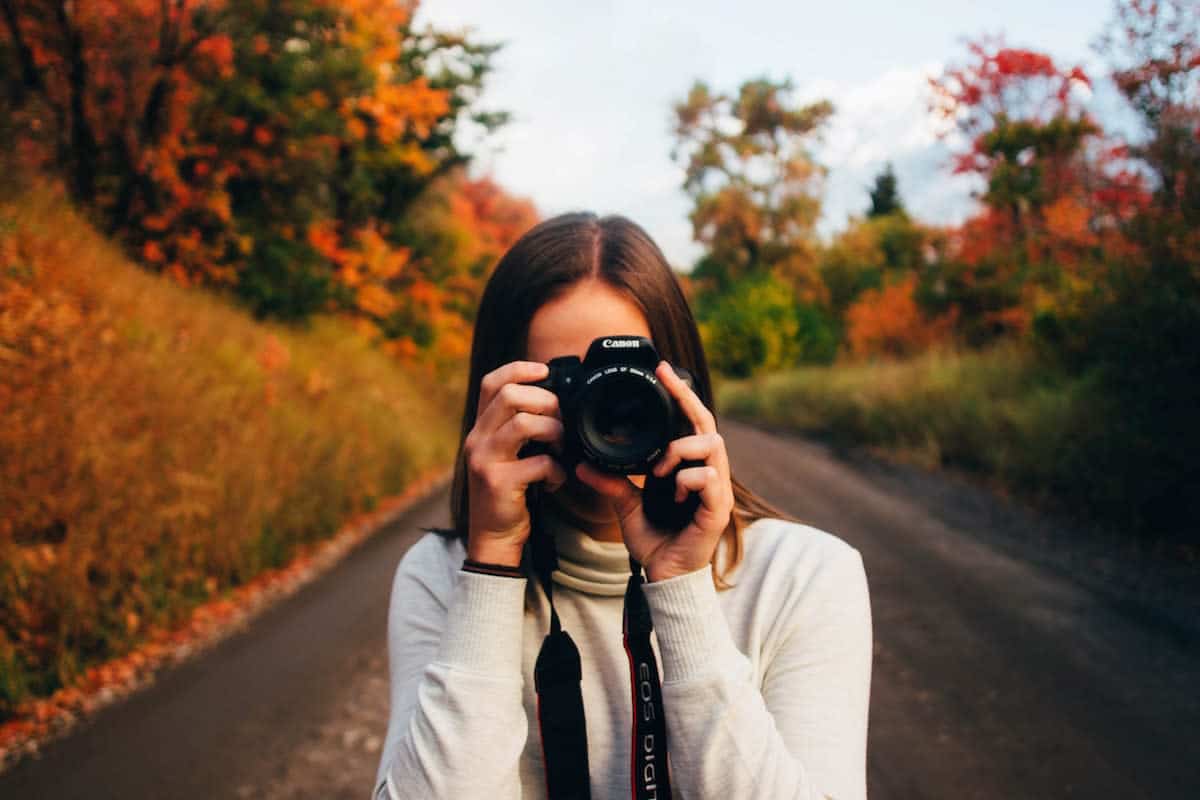 Photographer
Photography is one particularly diverse field when it comes to art major jobs. A fine art degree program can help prepare students for a career in photography in many ways. Besides gaining some technical photography knowledge and starting to build an online photography portfolio, fine art students can develop their photographer's eye by learning good observational skills. They'll also learn communication skills that will help with pitching their photography projects to clients.
Some of the different types of photography careers for art majors include:
Ready to build a photography portfolio website that captures clients' attention? From image-focused themes to a built-in proofing tool, we've got photographers covered. Start your free trial with Format today!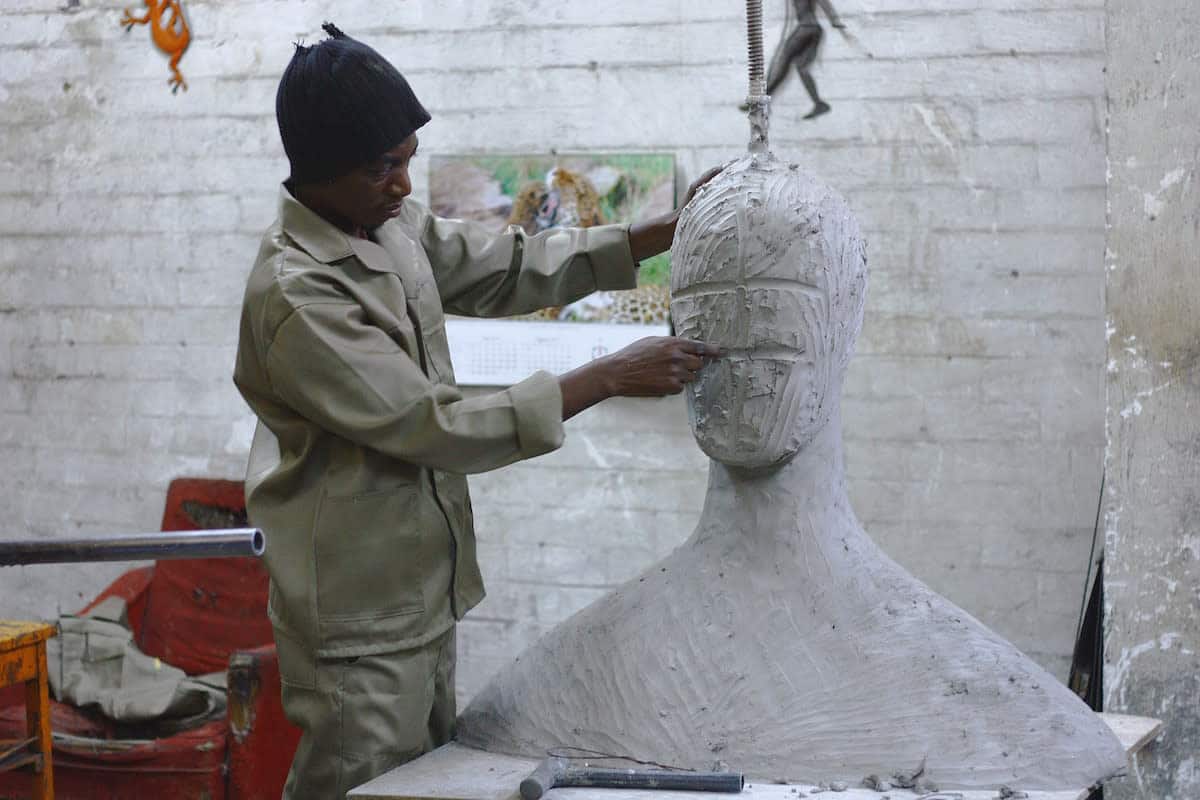 Artist
A fine art degree can help prepare you to become an artist in many different visual art disciplines. It can give students some background knowledge that can help provide context for their art, such as art history and social science.
Many of the artist specializations listed below are very open-ended. Unlike becoming a food photographer or a medical illustrator, these art careers offer a lot of freedom in how you approach them and what subjects your art will focus on.
But that freedom also means you'll likely be going into business for yourself. As opposed to being a specialized field where skilled professionals are in demand, you'll have to put more effort into promoting yourself. So to make a living in these arts jobs, having a great online art portfolio is essential, and you'll definitely want to set up an online store to help sell your work. (Want to learn more about art marketing? Here's our guide to promoting your art.)
Fashion Designer
If you like to express yourself through clothing, fashion design may be the right art related job for you. A fine art degree can help you excel in this job by teaching you about concepts like fashion history, fashion trends, and color theory. In addition, as an art major, you'll know how to present your ideas including techniques for sketching your designs and how to build a fashion design portfolio.
If you're interested in getting into the world of fashion but don't feel a design career is right for you, then you might want to consider becoming a fashion stylist instead. This job involves coming up with ideas for photo shoots and choosing clothing and accessories for shoots, clients, ads, and events.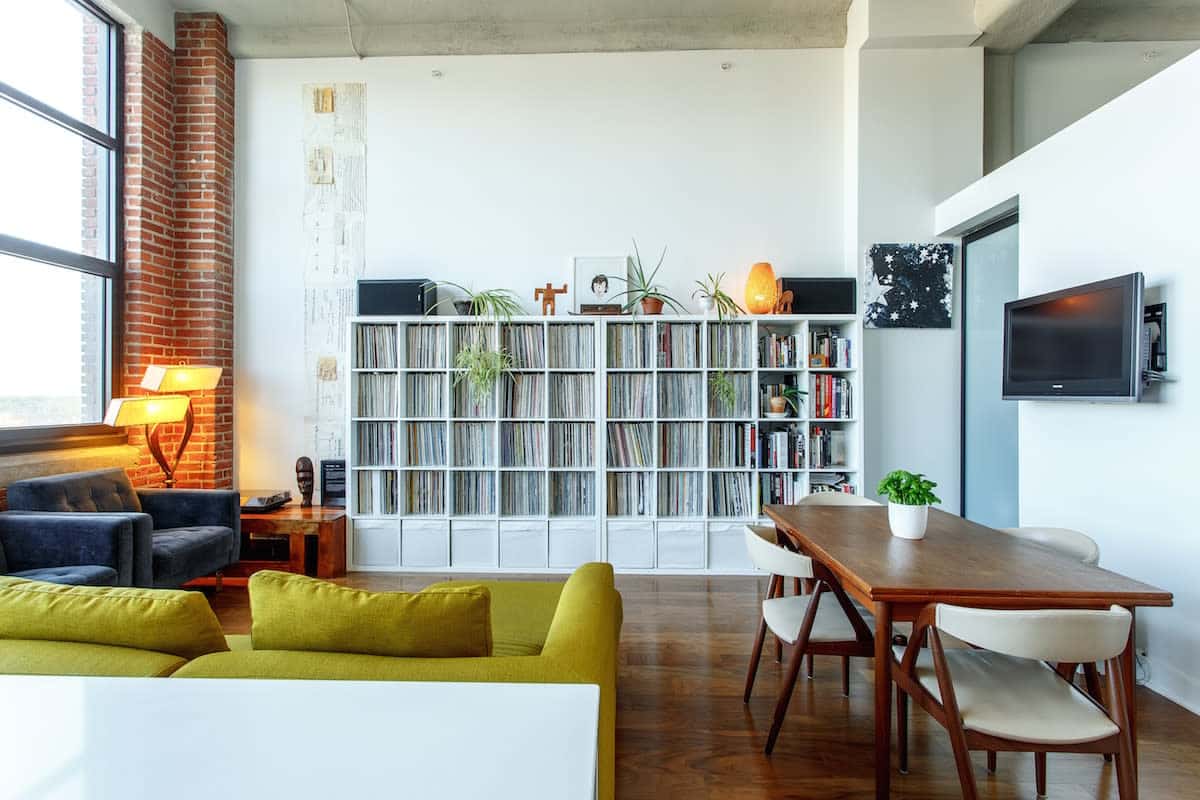 Interior Designer
Interior design involves making interior spaces more beautiful, functional, and safe. Interior designers need knowledge in a wide range of areas because they have to do everything from choosing decor items to designing spaces while keeping in line with building codes.
To become an interior designer, you're probably going to need to take some interior-design-specific courses to get all the specialized knowledge required. But an art degree will prepare you to get started by teaching you about what can go into making a space beautiful, such as design theory. In addition, your art major background can help when it comes to getting your design plans approved by clients, including producing design drawings and making presentations.
Before you start building your interior design portfolio, take a look at these carefully curated examples.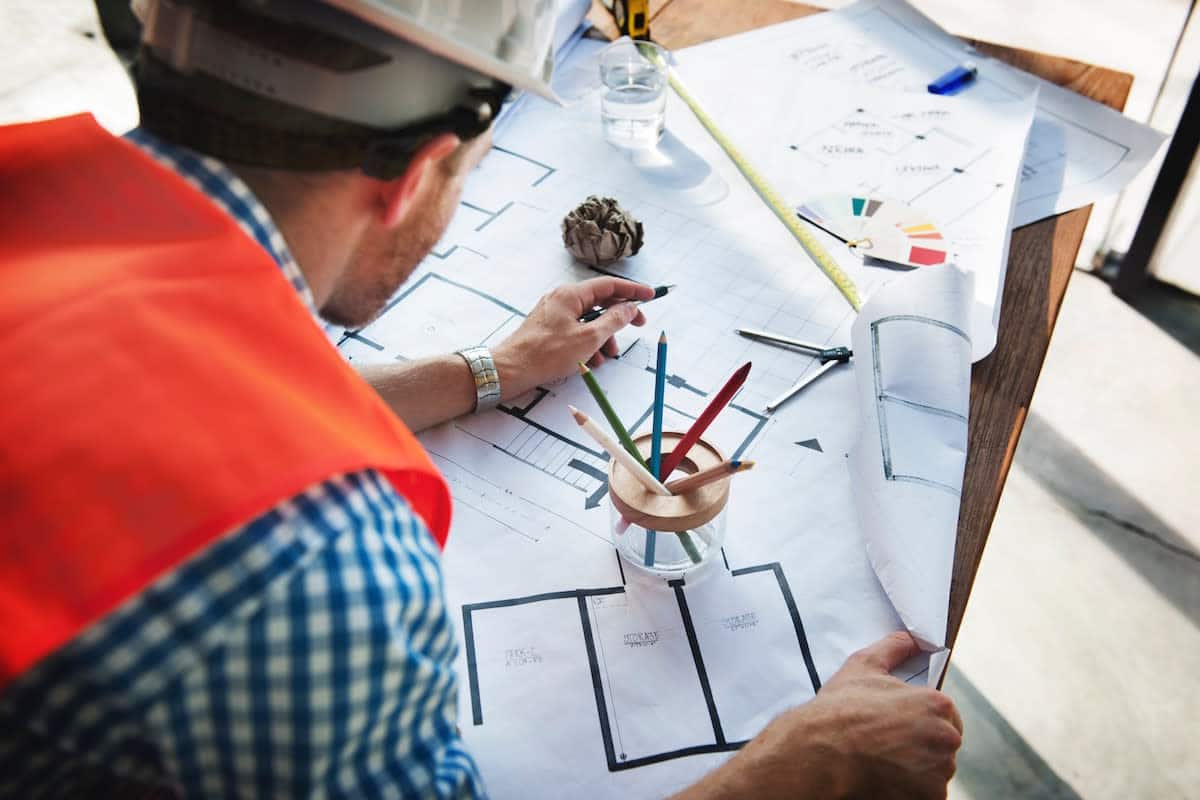 Architect
Like interior design, architecture is another art-related job that calls for specialized education as it requires a lot of technical knowledge. But it is still a great option as a career for art majors. The knowledge gained from an art degree background can be a valuable asset in architecture, especially if you have a history background. You can also draw on your illustration skills when it comes to making plans and getting your ideas across to stakeholders.
If you decide to follow this career path, take a look at these architecture portfolios for some design inspiration. Then get started on your own online architecture portfolio!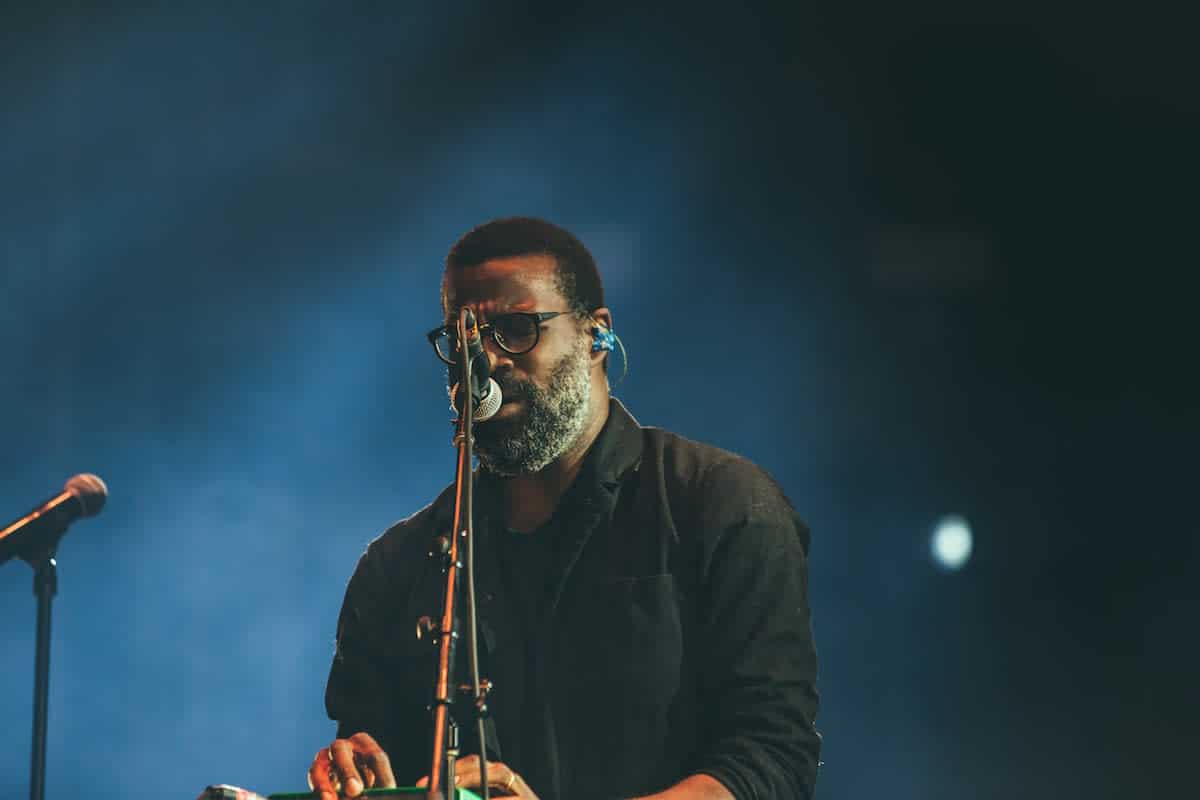 Musician
Becoming a musician is another possible career for art majors. Some schools offer fine arts degrees with a focus on music, and many schools offer music courses as electives. The knowledge you can pick up from these courses includes everything from music theory and score-reading to composition and audio postproduction. So they'll provide you with some of the technical knowledge you'll need to build your music portfolio and launch your career.
Following your dream of becoming a musician doesn't mean you have to give up on your other art career ambitions—here are five musicians who also create amazing visual art.
Videographer
One of the hottest gigs on our arts jobs list? Videography.
This can entail anything from weddings and live events to commercials and training videos. Thankfully, many art programs include some film study and video production courses these days. So as an art grad, you'll understand some of the techniques and basic rules that go into shooting video.
Building a portfolio for your videography is easier than ever. Just pick a website builder with built-in video embedding functionality.
Need some video portfolio inspiration? Check out these six creators with incredible video websites.
For more inspiration on how to start promoting your video work, check out our guide on how to make a Youtube channel, and list of 32 Youtube video ideas.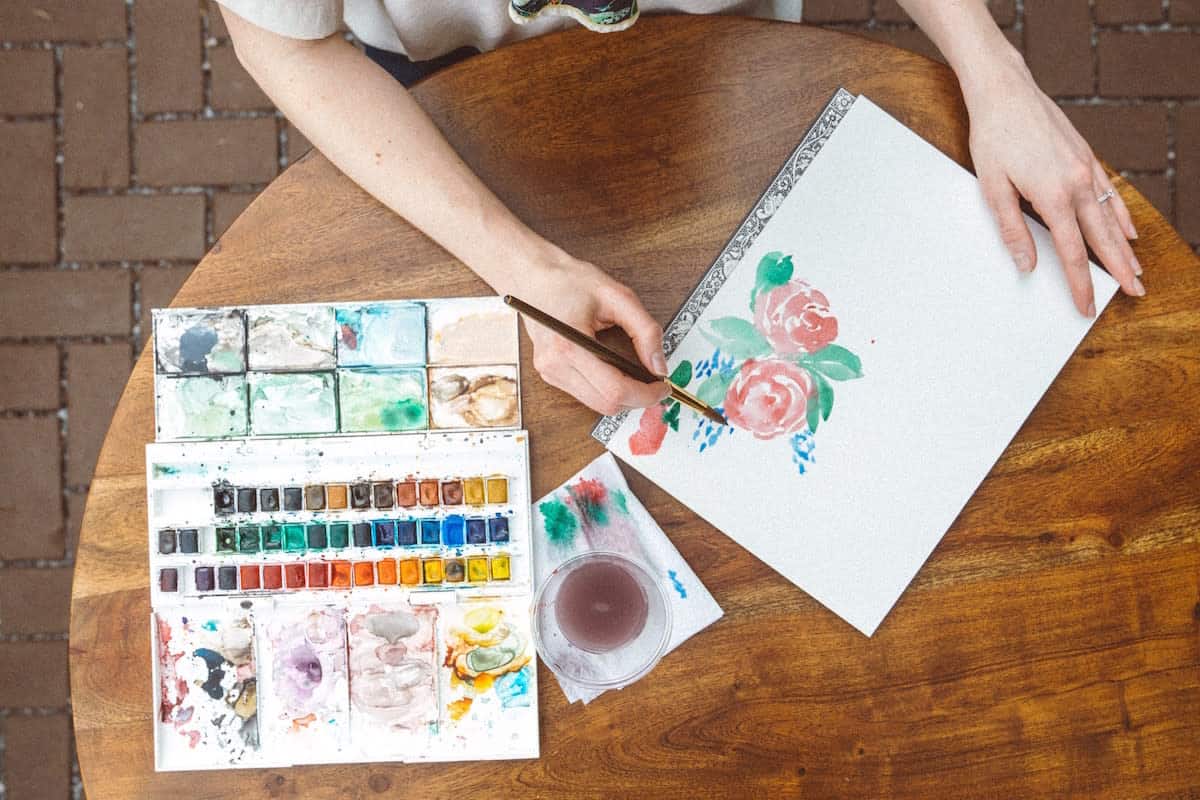 The Key to Success in Any Arts Job
Now that you've read through this list of careers in art, you should have a better idea what to do with an art degree and how valuable a fine art degree really is. It really does offer a path to a wide range of arts jobs and provides knowledge that will help you succeed.
The key to excelling in any of these jobs that involve art is building an amazing online portfolio. Having a website to show off your talents to potential clients and employers will make it much easier to land whatever arts jobs you have your sights on. It's important to choose the right online portfolio site. Make sure to pick one that is easy to use, and offers lots of cool templates that you can customize to suit your style. Once you get your portfolio sorted, you'll be better prepared to take on whatever art career you have in mind.
Want to learn more about launching your dream art career?
Want To Become An Art Therapist? Here's How
How to Get Your Work in an Art Gallery
Learn How To Get An Art Teacher Job